Land's End to John O'Groats
Cycling the End-to-End
Over two and-a-half weeks in August and September 1988, my old school friend Mike Milburn and I meandered our way north on bicycles for about a thousand miles. We stuck to the west side of the country and took the train to avoid unpleasent cycling: from Macclesfield to Preston and from Glasgow city centre to Balloch. We went via the Outer Hebrides, taking the ferry from Oban to Lochboisdale, Lochmaddy to Tarbert and Stornaway to Ullapool.
We stayed mostly at youth hostels: Land's End, Tintagel, Exford, Cheddar, Capel-y-Ffin, Wilderhope Mannor, Gradbach Mill, Slaidburn, Conistone, Carlisle, Glasgow, Inveraray, Lochboisdale B&B, Lochmaddy, Stockinish, Stornoway, Ullapool, Helmsdale, and John O'Groats; plus Edinburgh Eglinton on the way home.
Return to home page.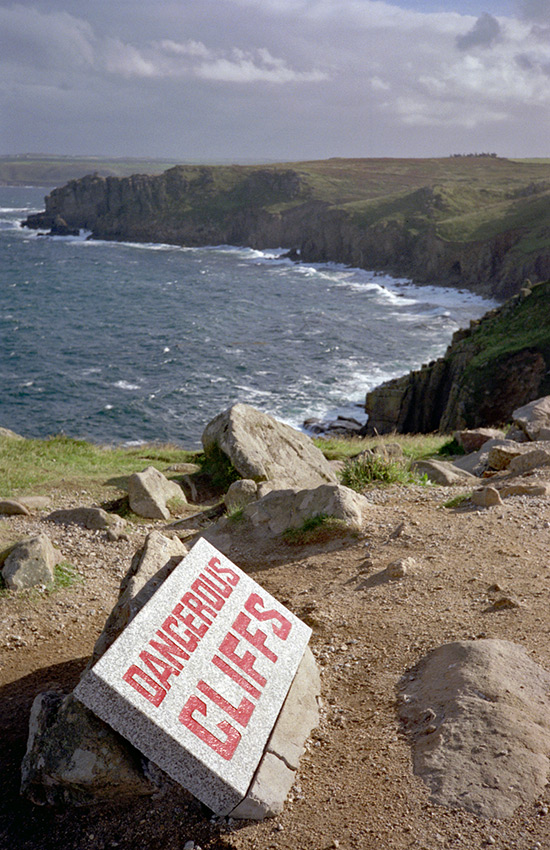 21 Aug 88
Land's End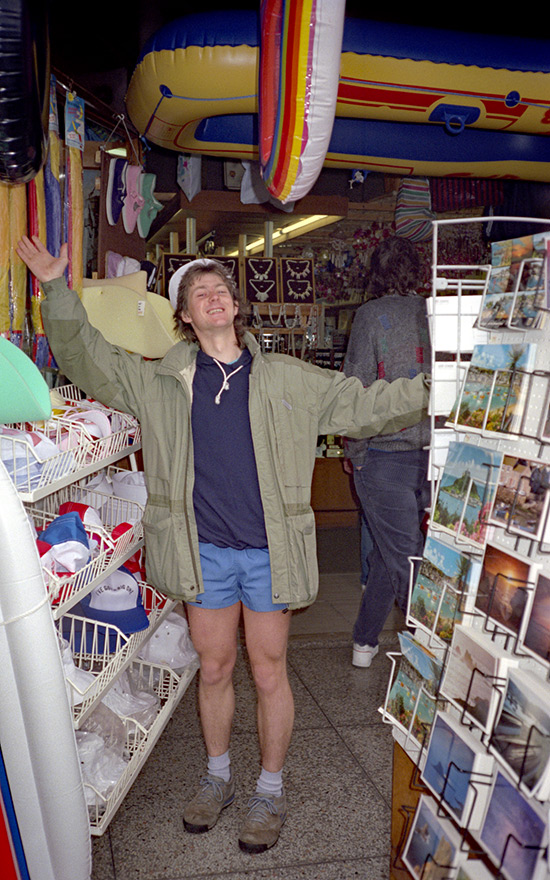 21 Aug 88
St Ives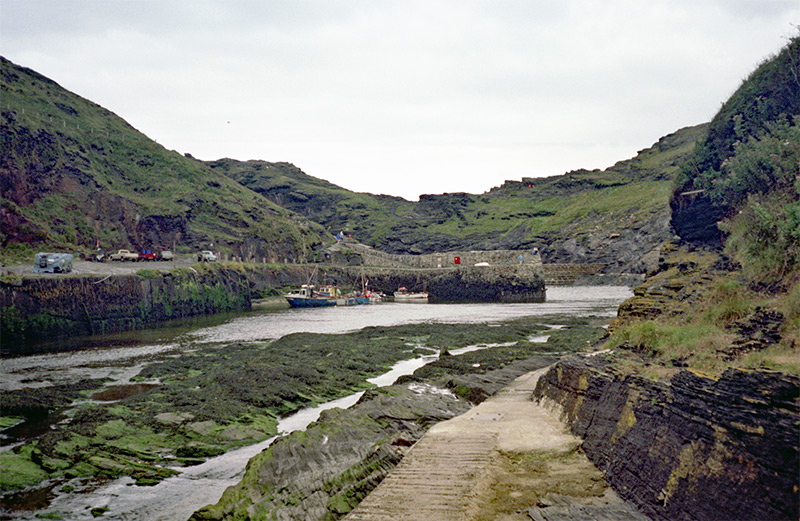 22 Aug 88
Boscastle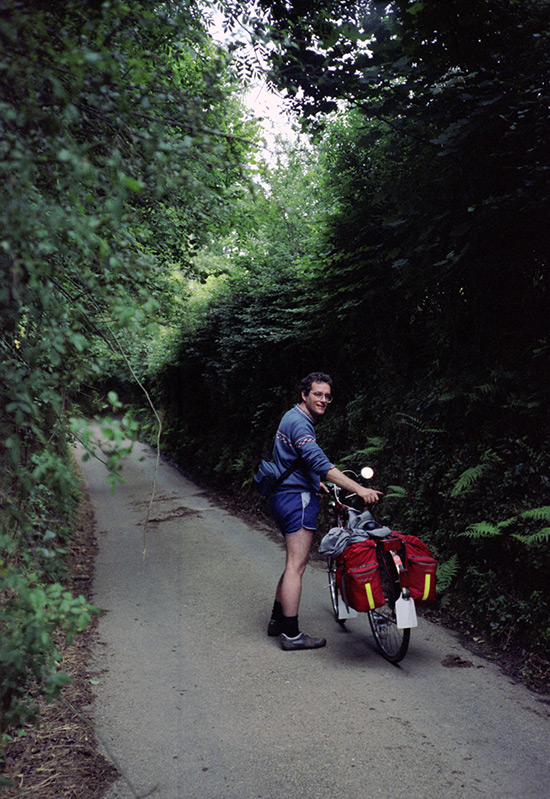 22 Aug 88
Devon
22 Aug 88
Devon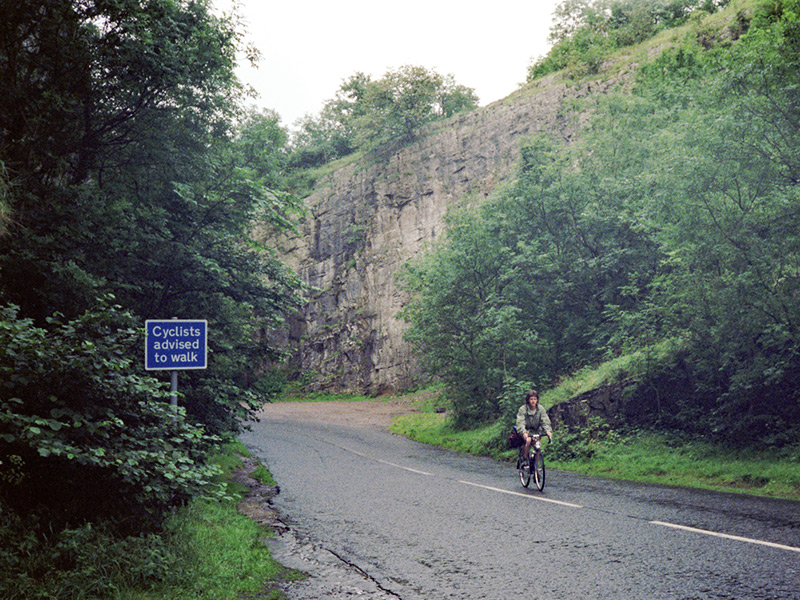 24 Aug 88
Cheddar Gorge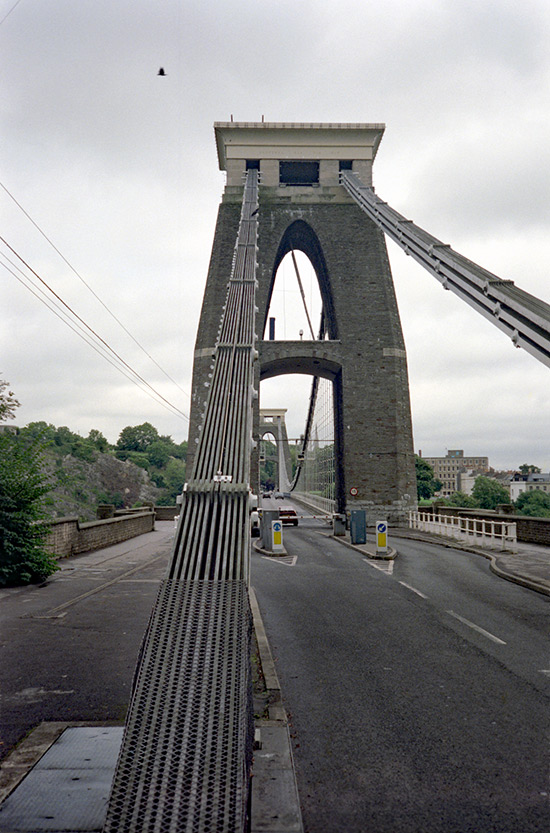 24 Aug 88
Clifton Suspension Bridge, Bristol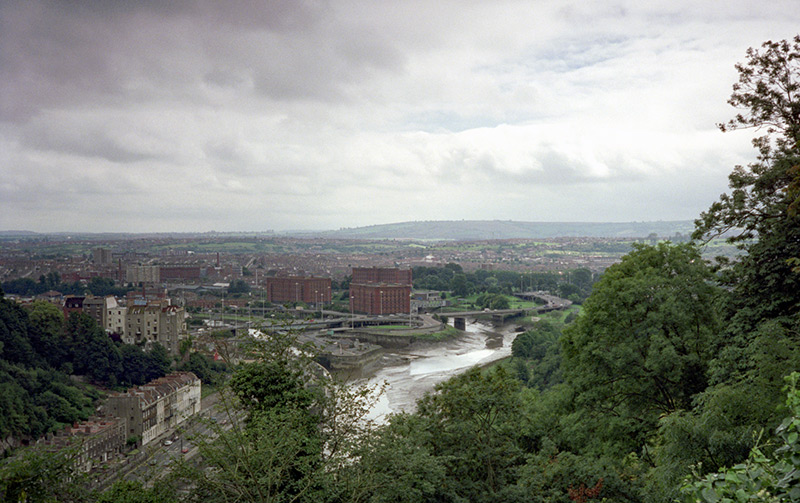 24 Aug 88
Bristol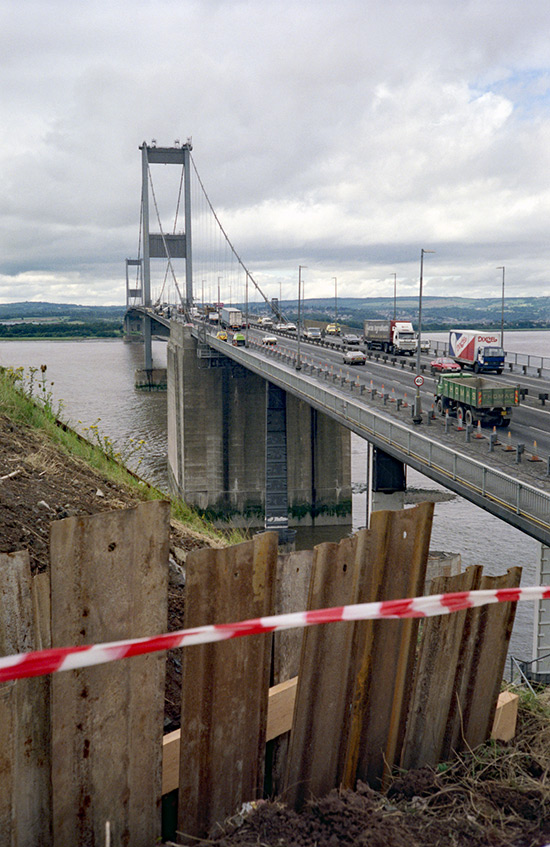 24 Aug 88
The Severn Bridge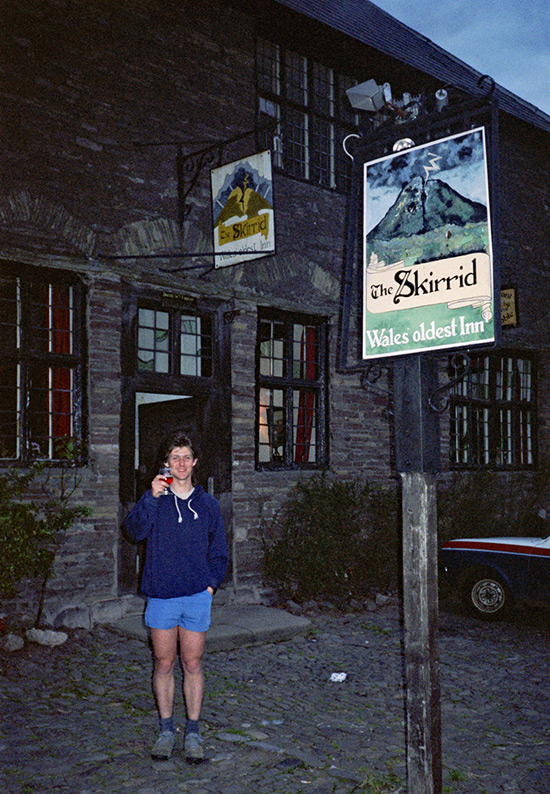 24 Aug 88
The Skirrid Inn, Llanvihangel Crucorney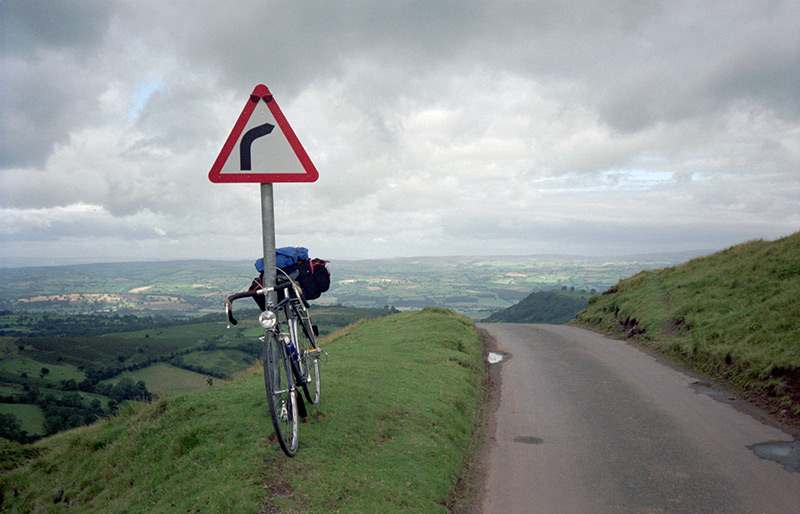 25 Aug 88
Gospel Pass, 1801 ft (549 m)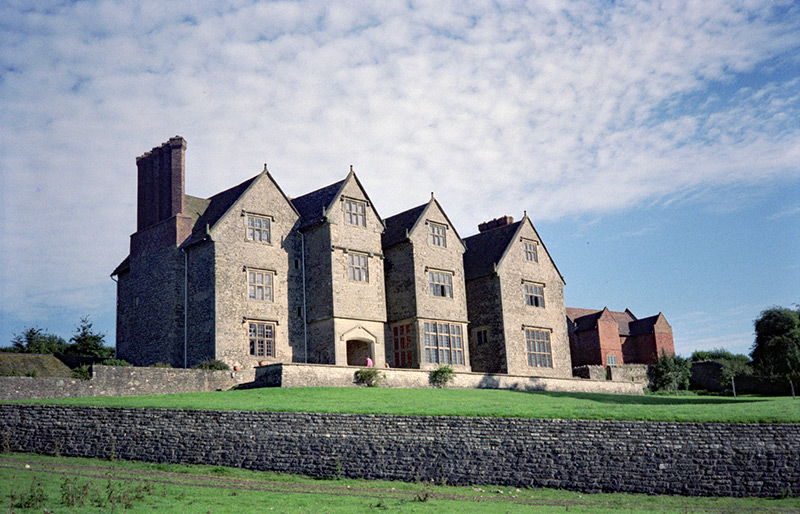 26 Aug 88
Wilderhope Mannor Youth Hostel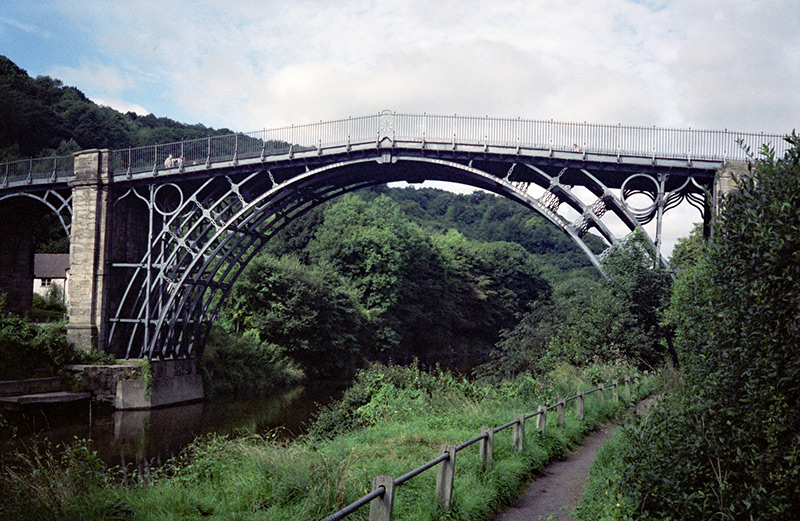 26 Aug 88
Ironbridge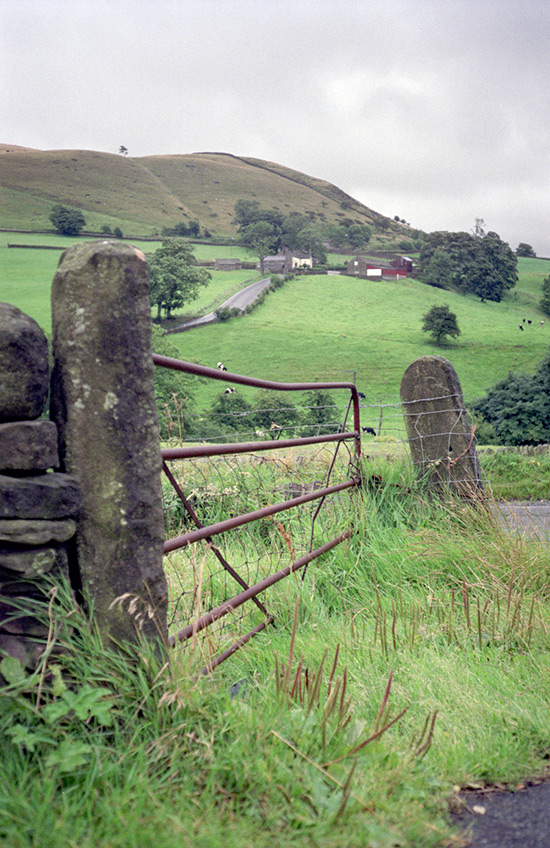 26 Aug 88
Peak District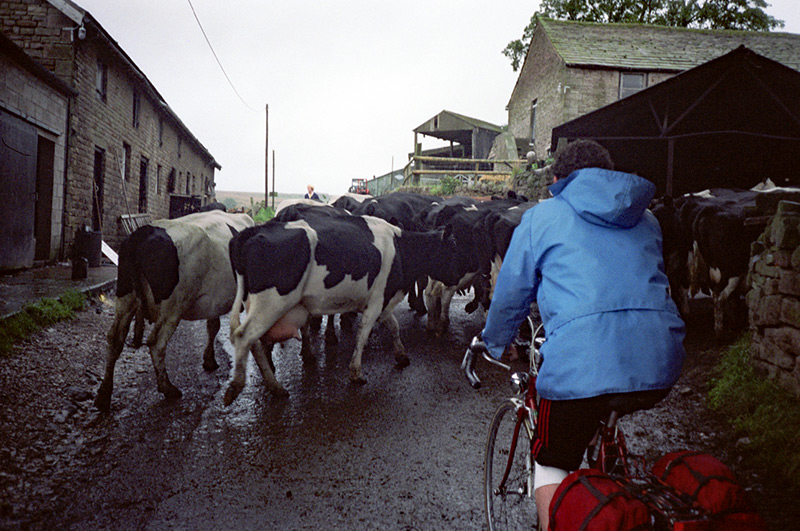 27 Aug 88
Lower Nabbs Farm, nr Wildboarclough, Peak District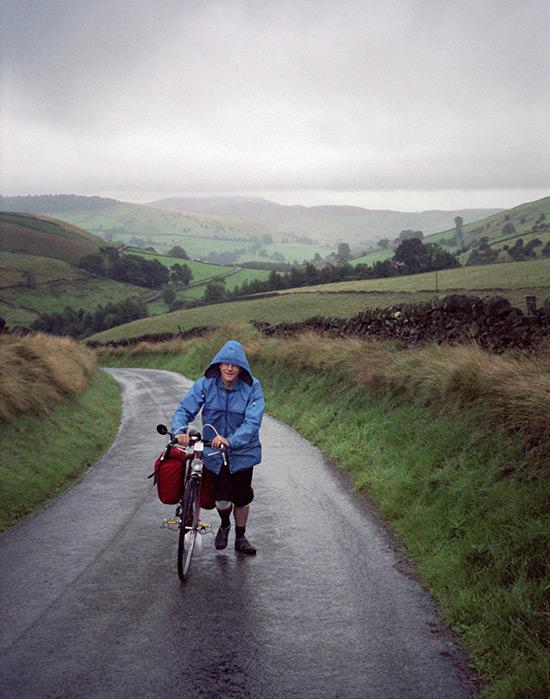 27 Aug 88
Above Lower Nabbs Farm, Peak District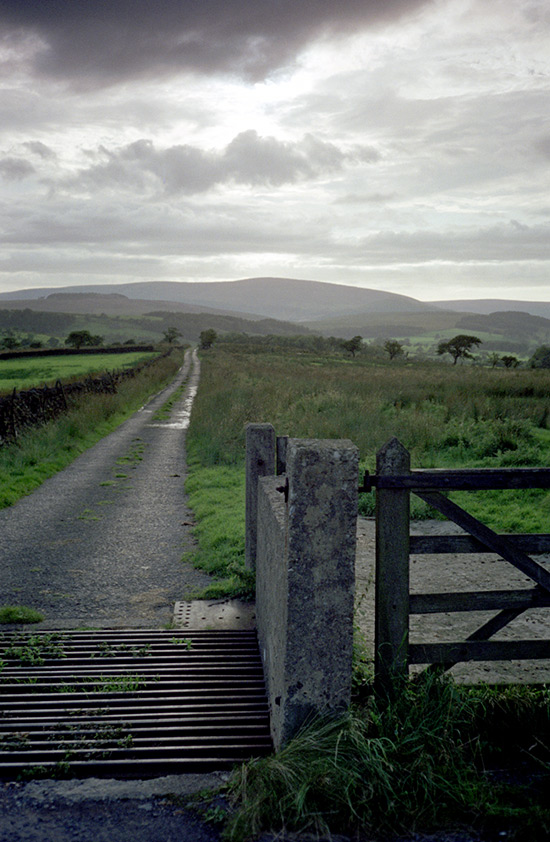 27 Aug 88
Near Newton, Forest of Bowland, Lancs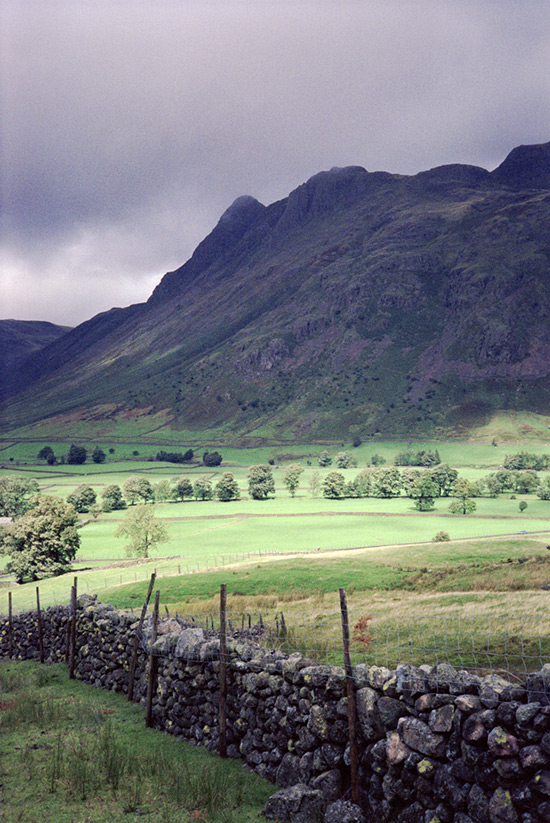 29 Aug 88
Langdale Pikes, Lake District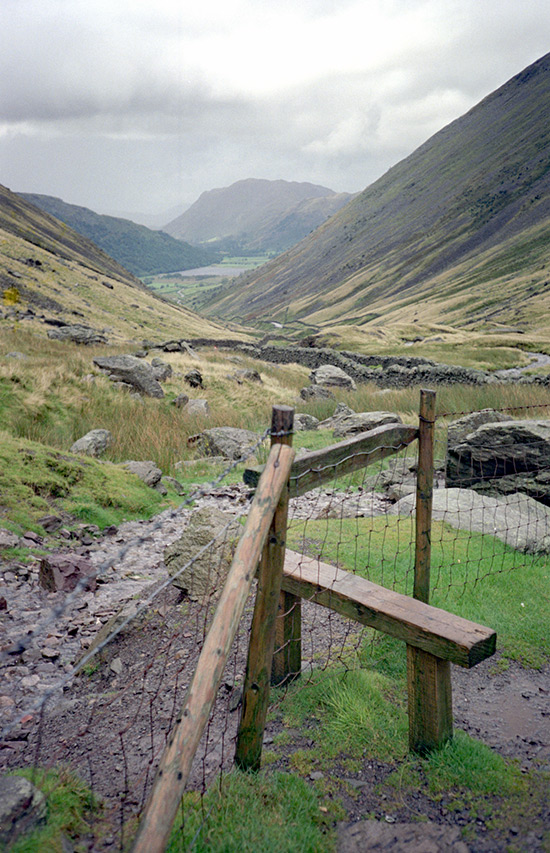 29 Aug 88
Kirkstone Pass, 1489 ft (454 m), Lake District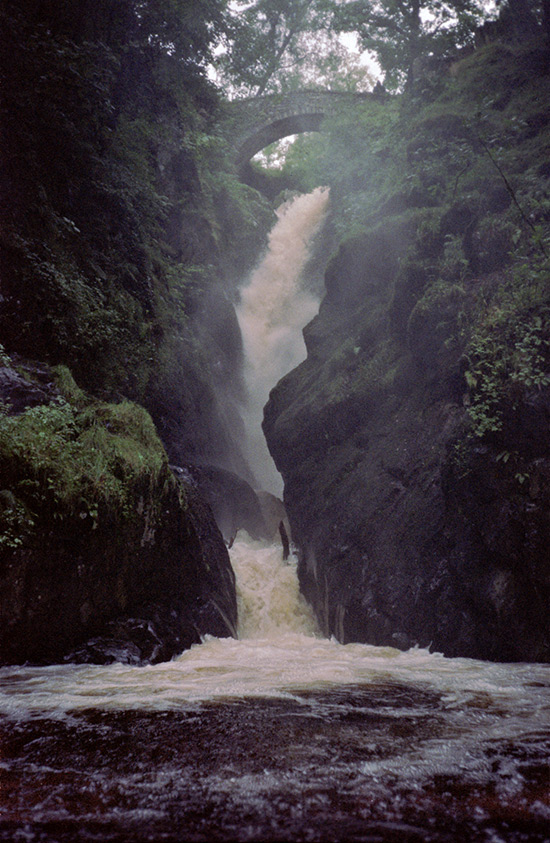 29 Aug 88
Aira Force, Lake District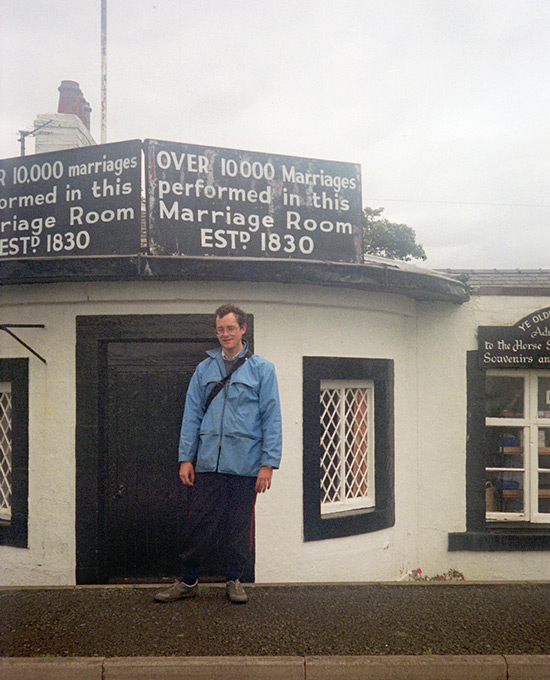 30 Aug 88
Gretna Green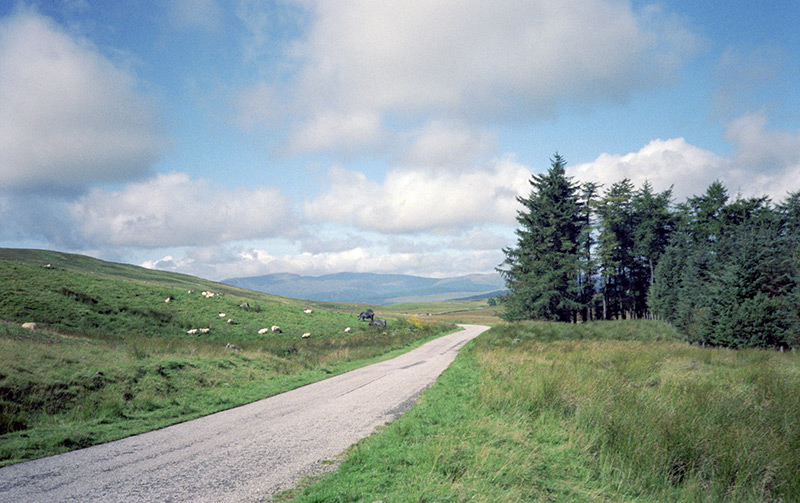 30 Aug 88
Southern Uplands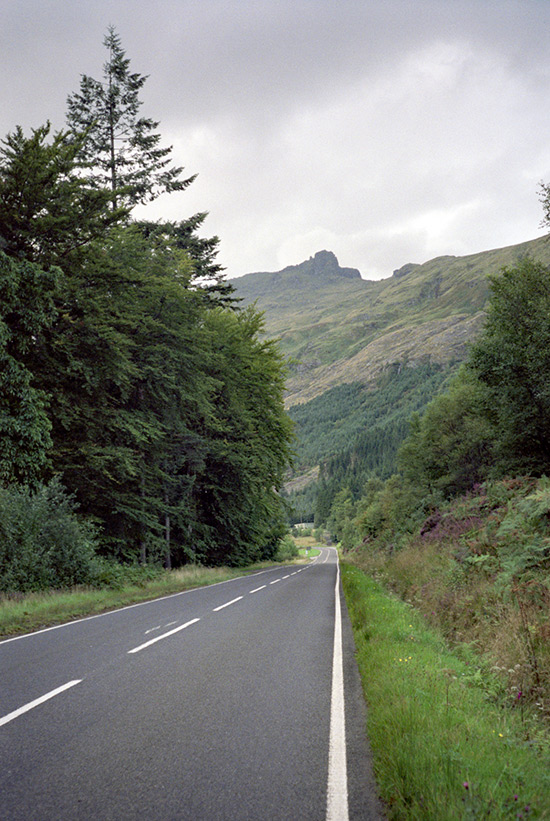 31 Aug 88
Glen Croe near Ardgartan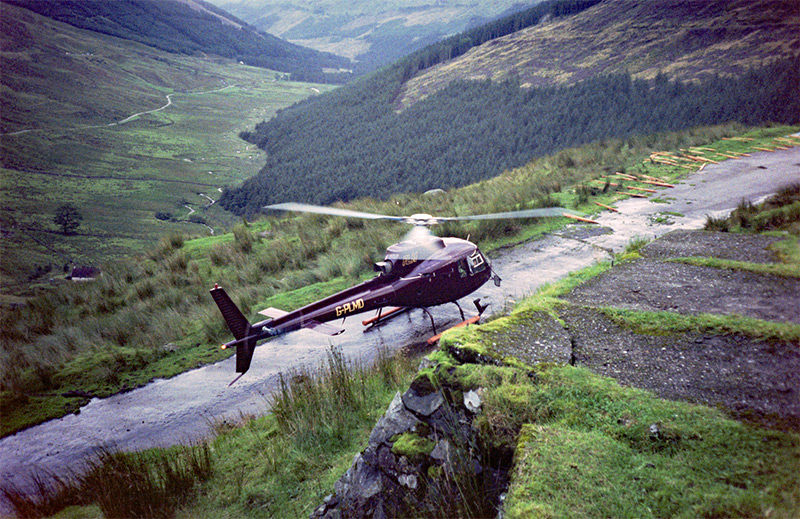 31 Aug 88
Glen Croe near Rest and be thankful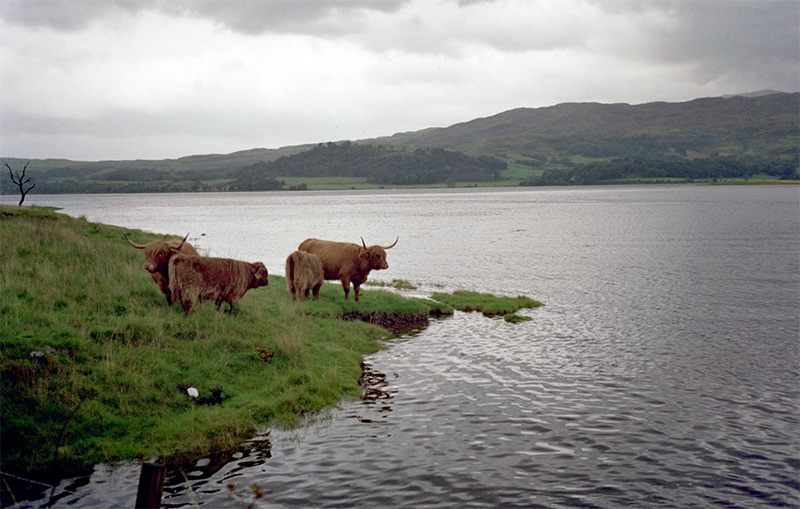 1 Sep 88
Loch Etive near Achnacloich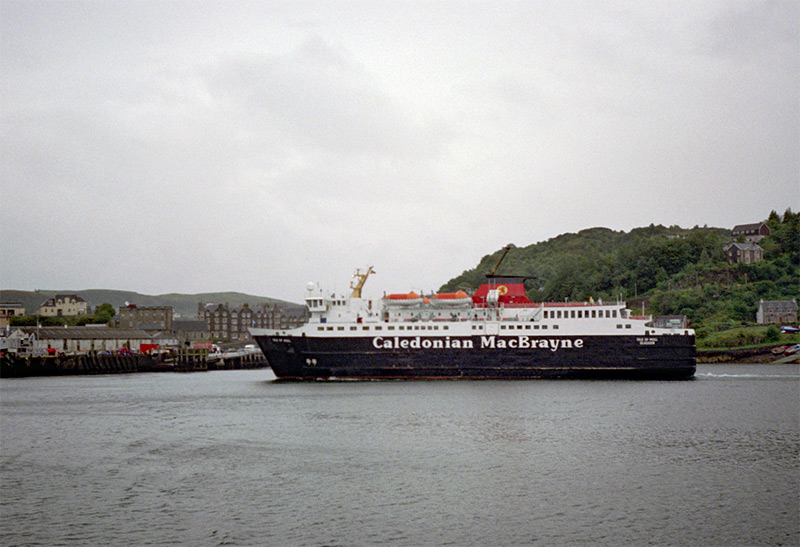 1 Sep 88
Oban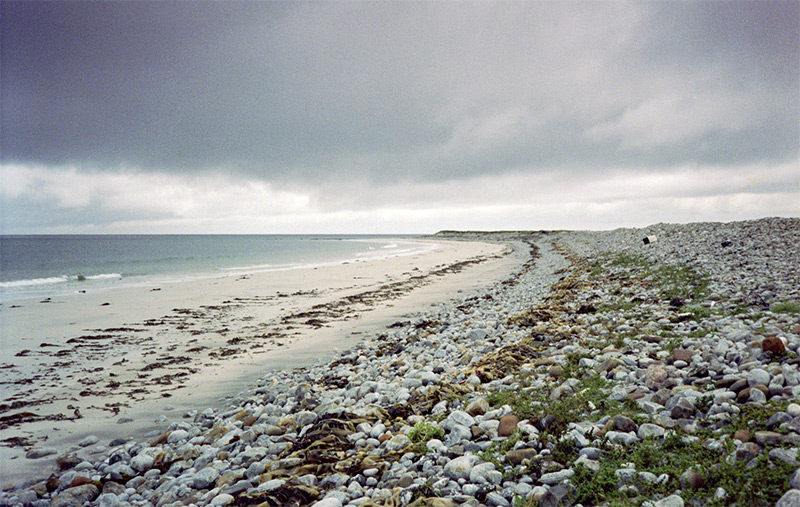 2 Sep 88
South Uist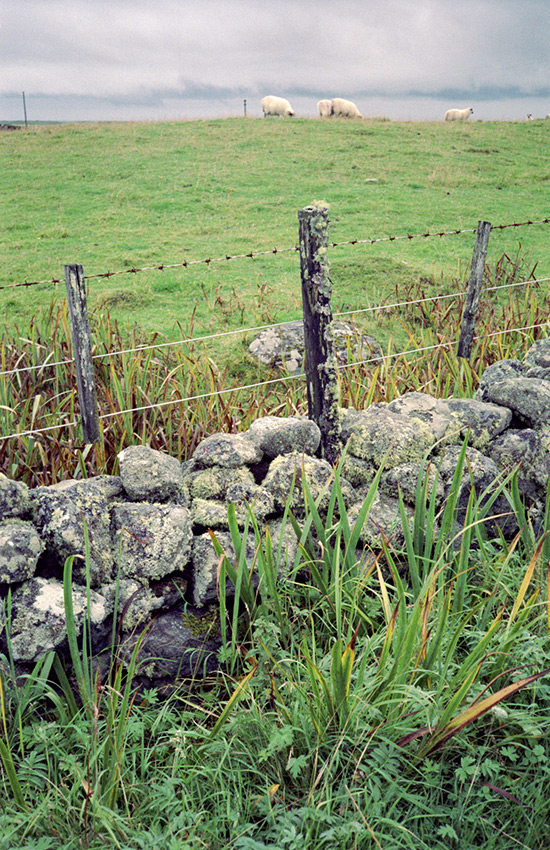 2 Sep 88
South Uist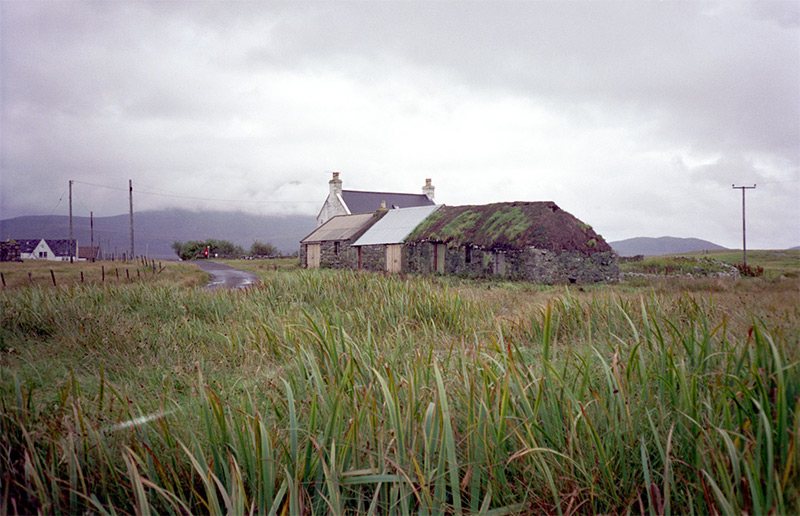 2 Sep 88
South Uist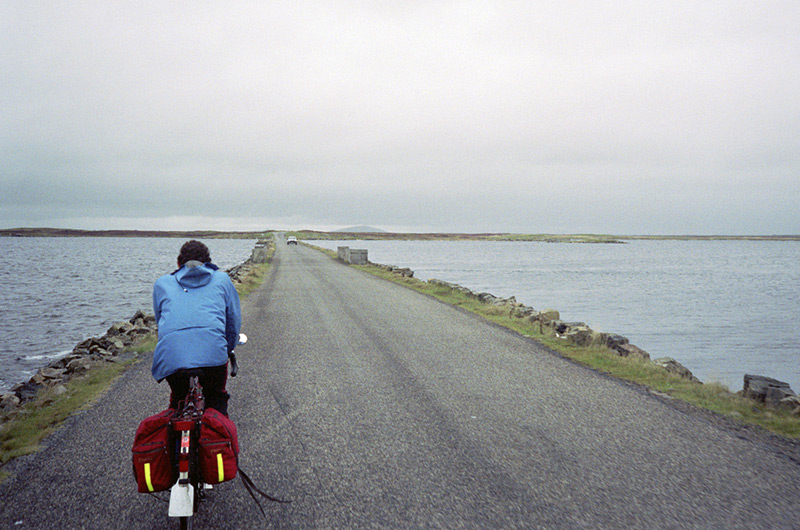 2 Sep 88
Causway between South Uist and Benbecula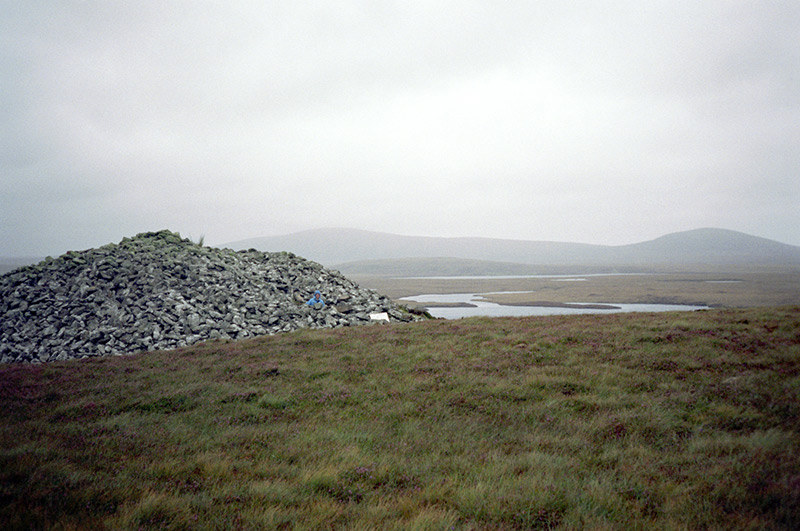 2 Sep 88
Chambered cairn, Benbecula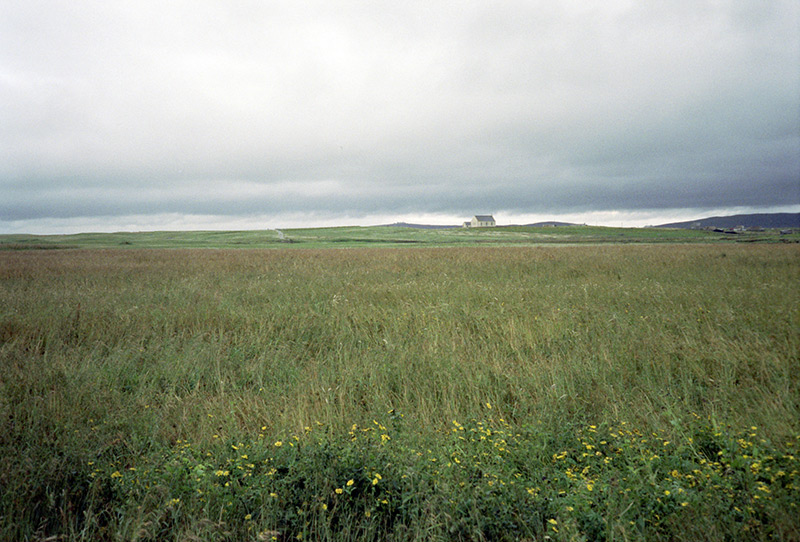 2 Sep 88
North Uist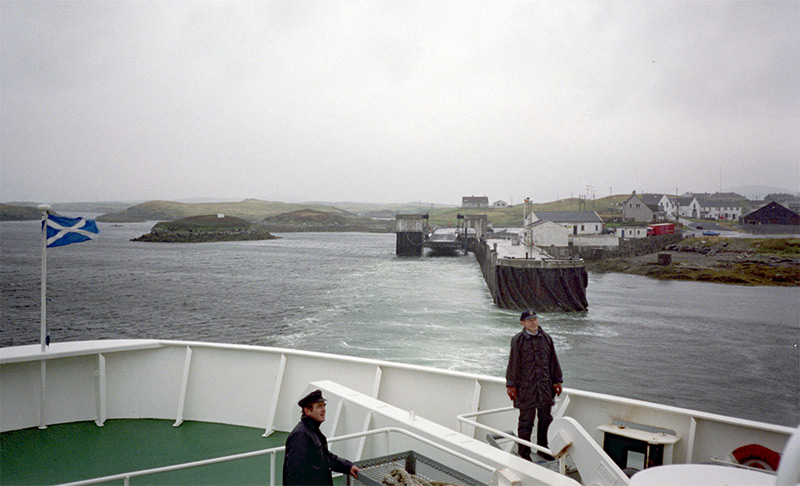 3 Sep 88
Lochmaddy, North Uist
3 Sep 88
Tarbert, Harris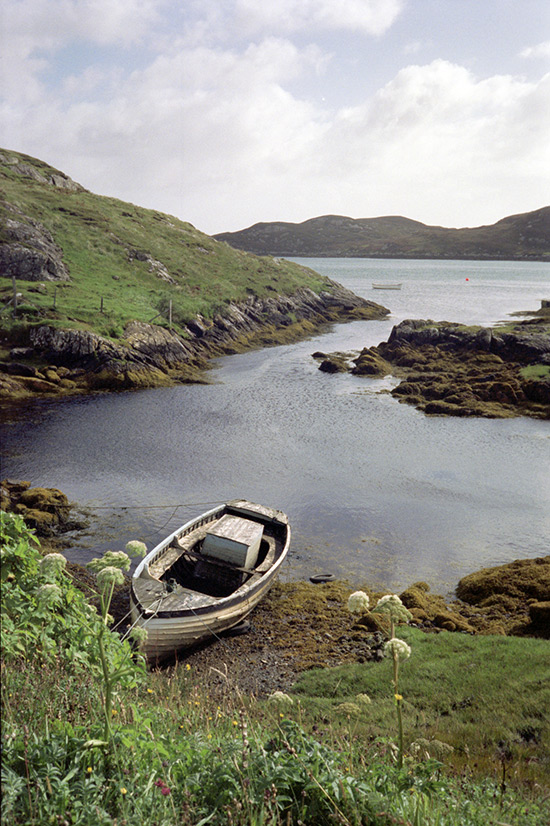 4 Sep 88
near Stockinish, Harris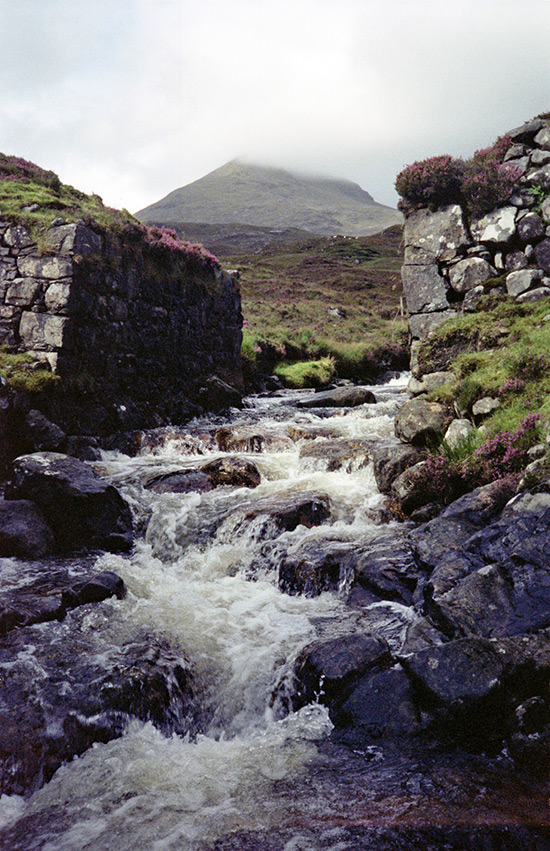 4 Sep 88
Clisharm, 2621 ft (799 m), Harris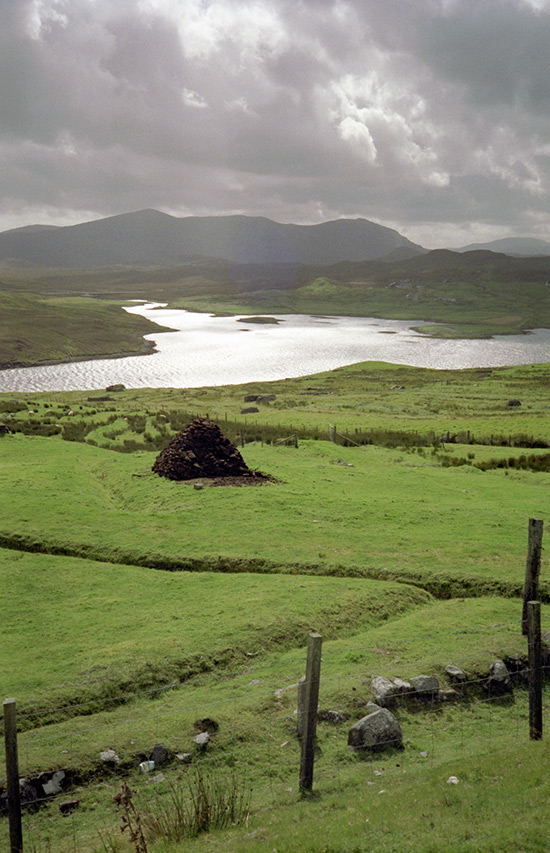 4 Sep 88
Loch Eireasort, Balallan, Lewis
4 Sep 88
Callanish Stones, Lewis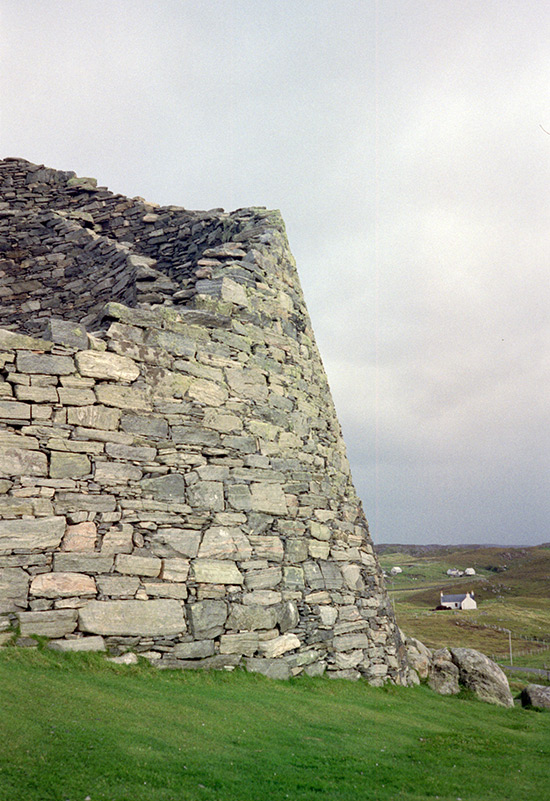 4 Sep 88
Dun Carloway broch, Lewis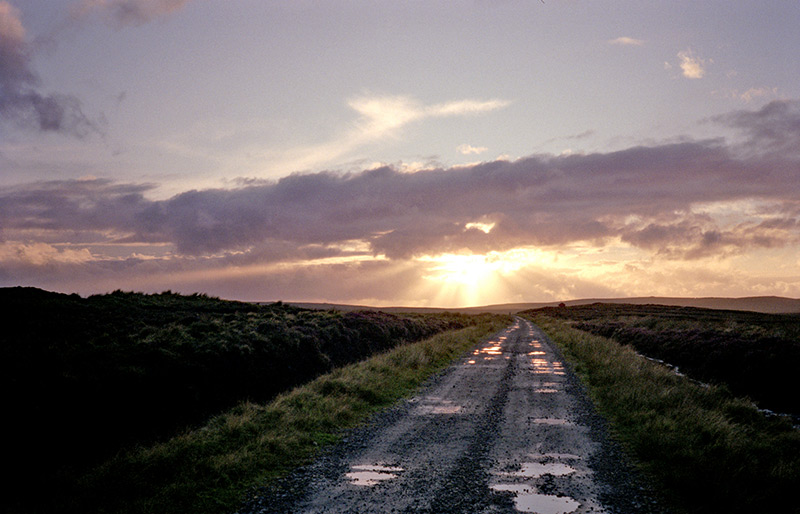 4 Sep 88
Pentland Road to Stornoway, Lewis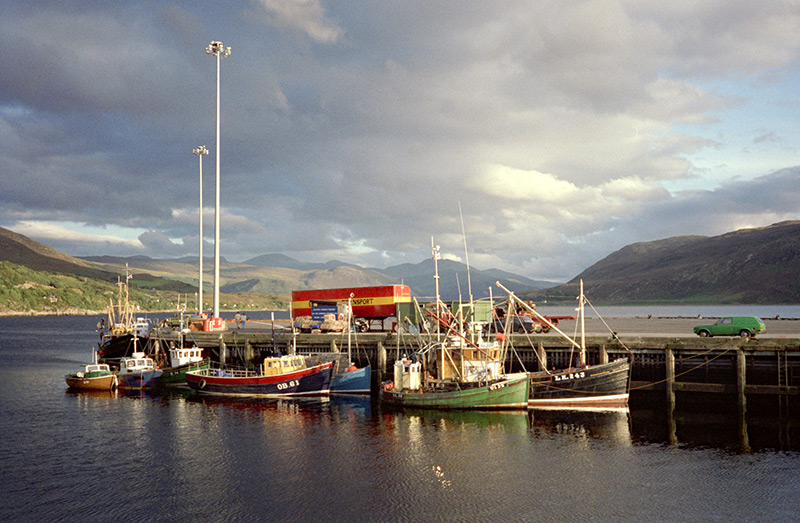 5 Sep 88
Ullapool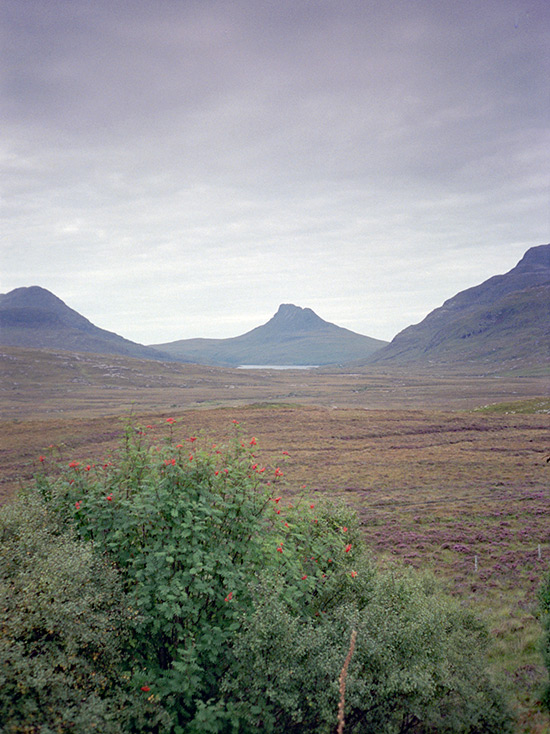 6 Sep 88
Stac Polly, 2,008 ft (612 m)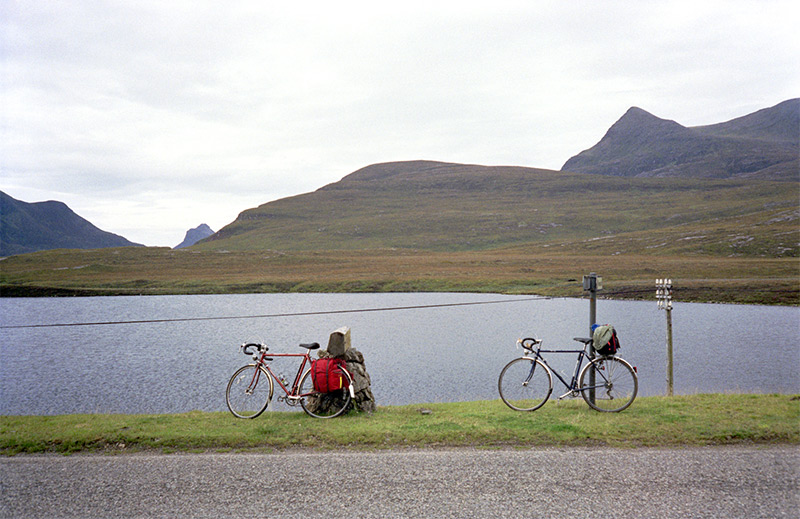 6 Sep 88
Lochan an Ais, Stac Polly and Cul Mor, 2,785 ft (849 m)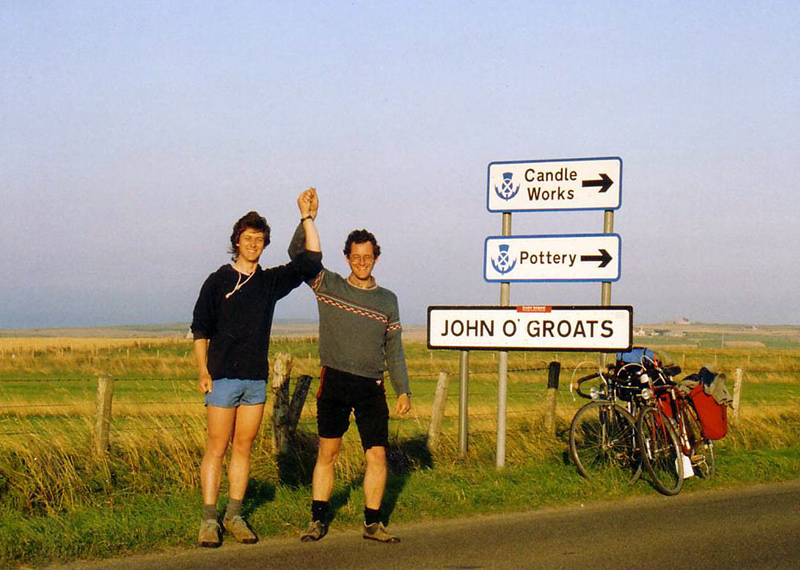 7 Sep 88
John O'Groats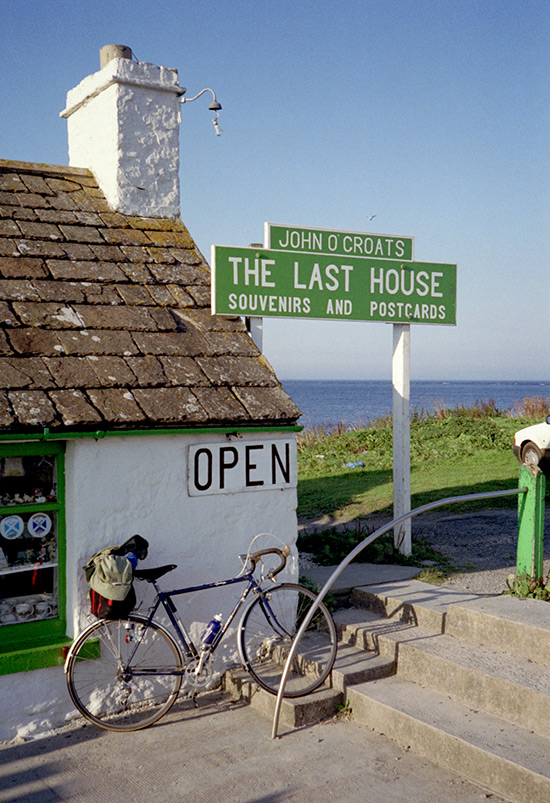 7 Sep 88
John O'Groats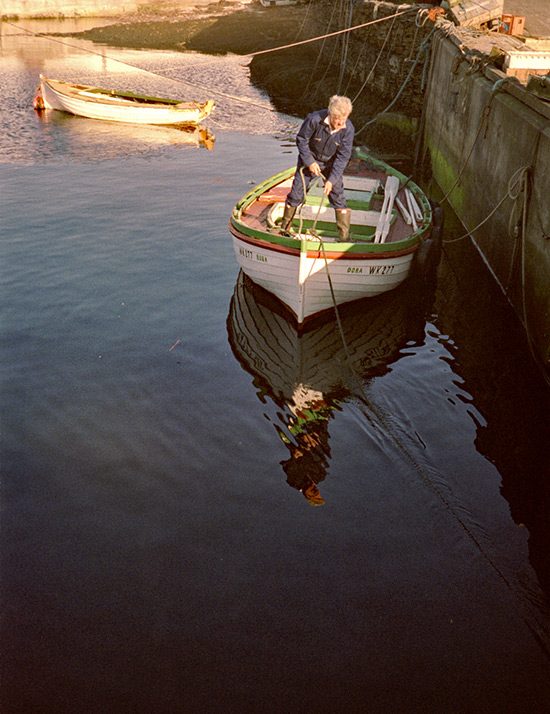 7 Sep 88
John O'Groats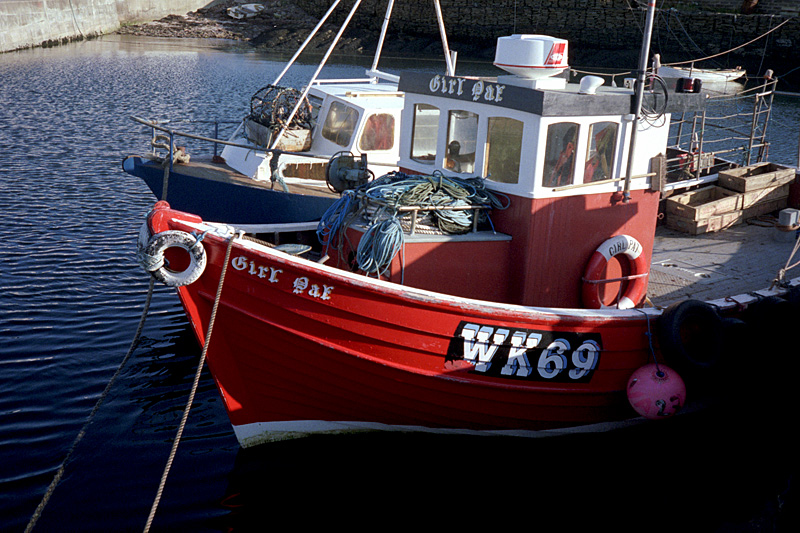 7 Sep 88
John O'Groats
×
❯
❮