Northern Spain
In June 1995 I spent a couple of weeks riding west across northern Spain. I caught the overnight ferry from Plymouth to Santander and headed along the north coast before venturing inland. In Villablino I got sick and so caught a bus to Ponferrada and then on to Santiago and the west coast.
I stayed in Plymouth (13 km), San Vicente de la Barquera (67 km), Potes (65 km), Riaño (61 km), La Robla (93 km), Villablino (85 km), Ponferrada, Santiago (2 nights), Muros, Finisterre (72 km), Camariñas (55 km), Santiago (2 nights) and Santander.
Return to home page.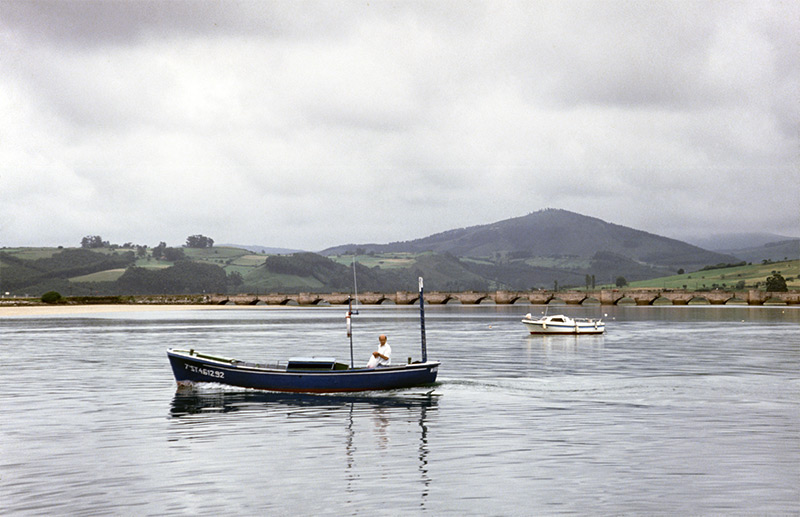 20 June 95
San Vicente de la Barquera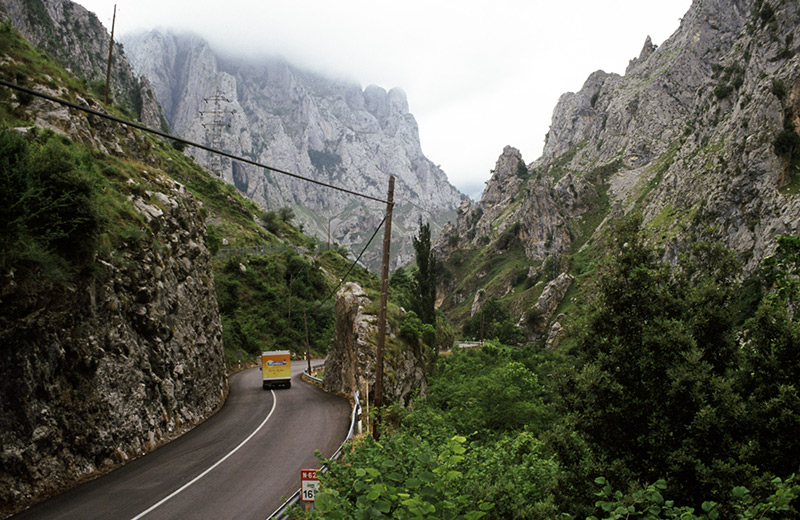 21 June 95
Rio Deva, on the N-621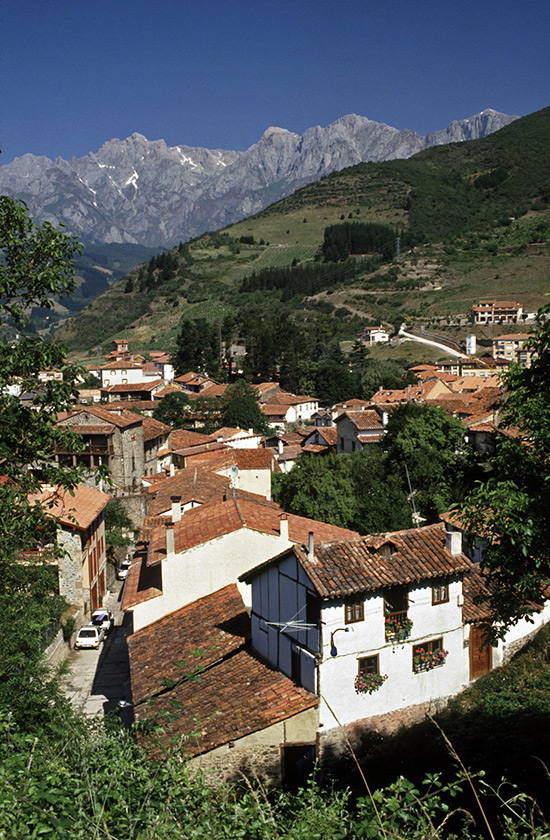 21 June 95
Potes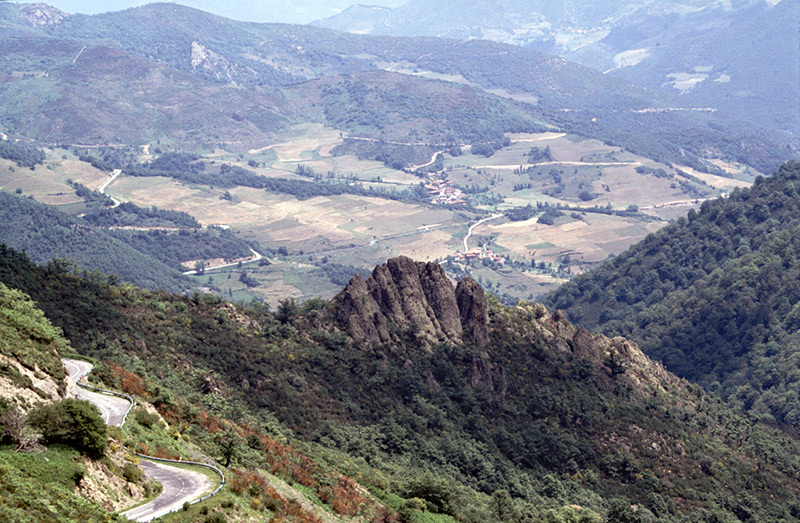 22 June 95
Puerto de San Glorio, 1609 m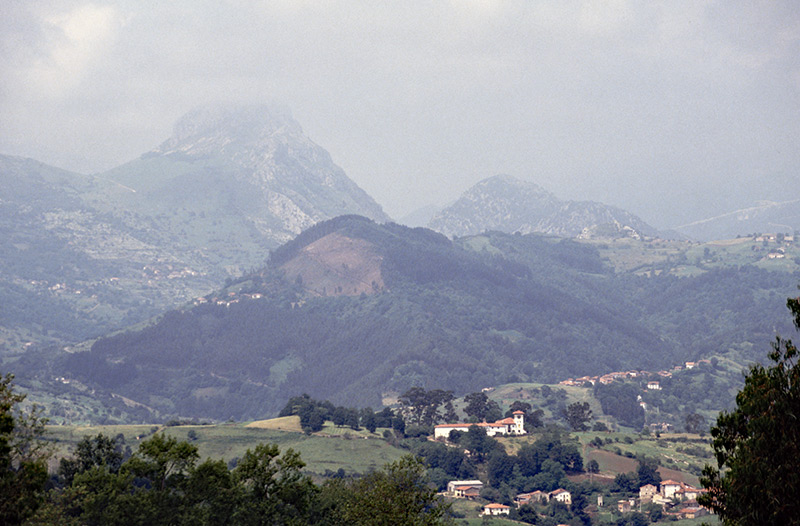 22 June 95
Picos de Europa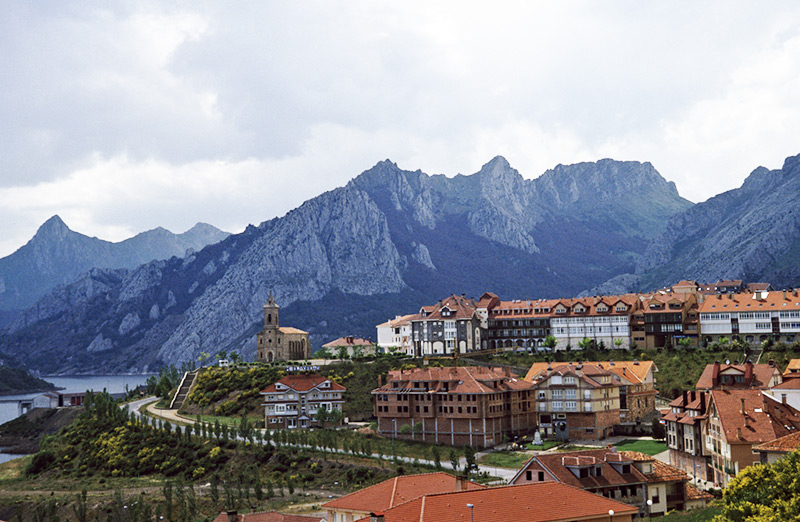 22 June 95
Riaño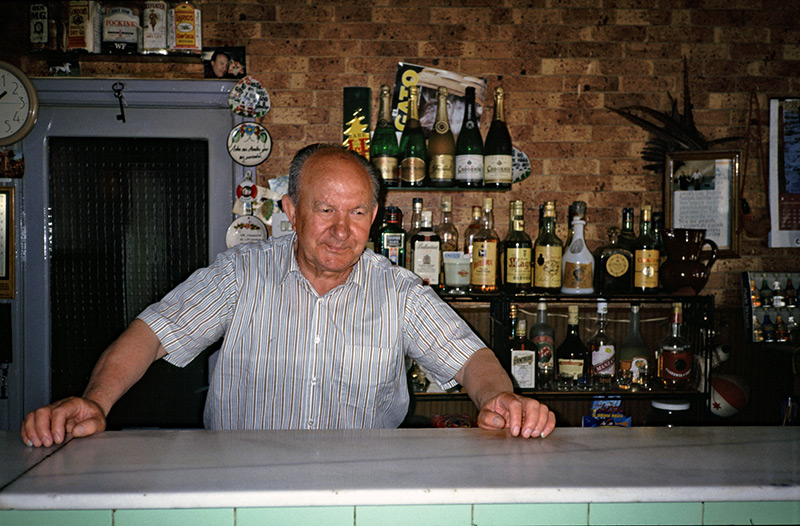 23 June 95
Bar Minero,
Olleros de Sabero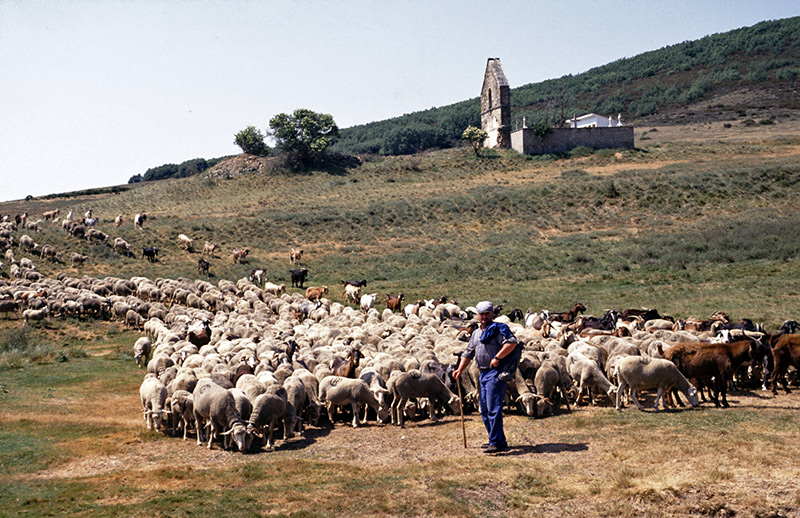 23 June 95
By the CL-626 to La Robla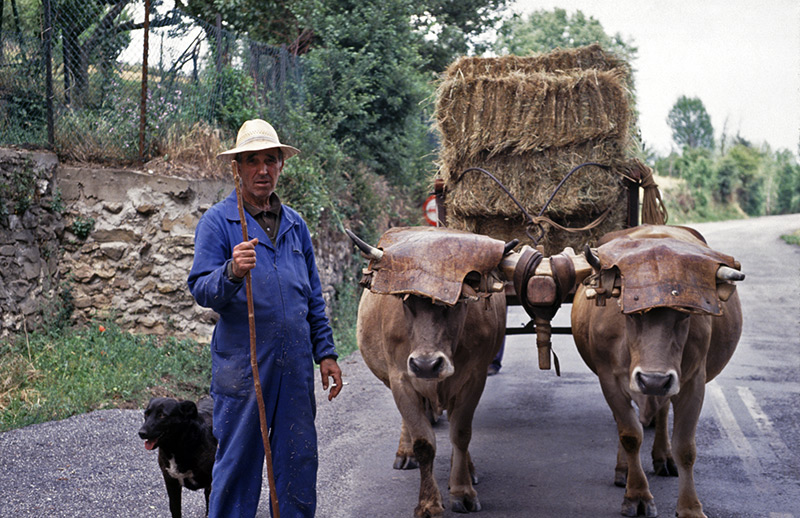 23 June 95
On the CL-626 between La Vecilla de Curueño and La Robla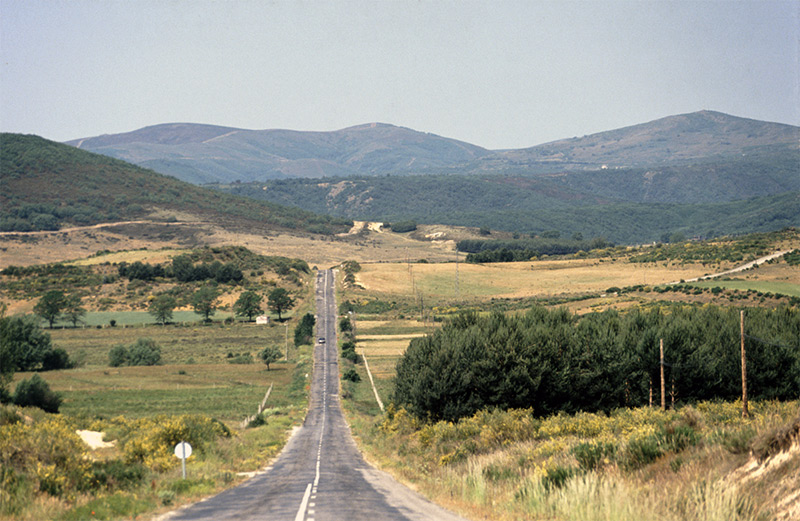 23 June 95
The CL-626 between La Vecilla de Curueño and La Robla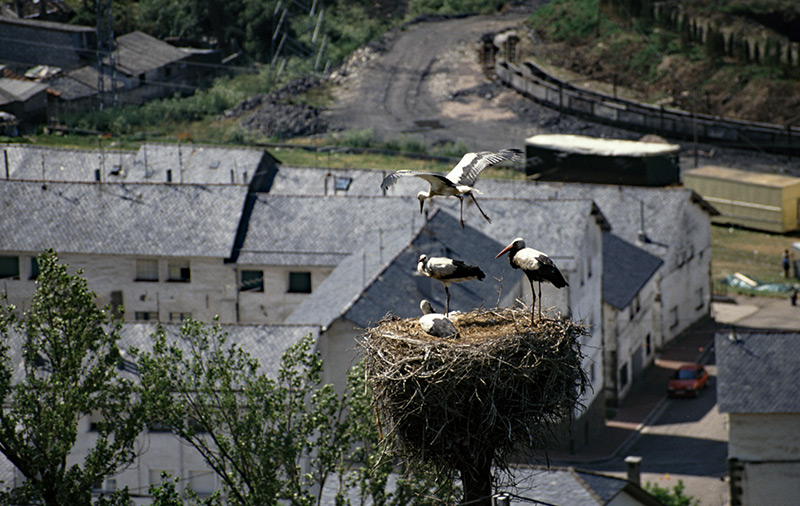 23 June 95
La Robla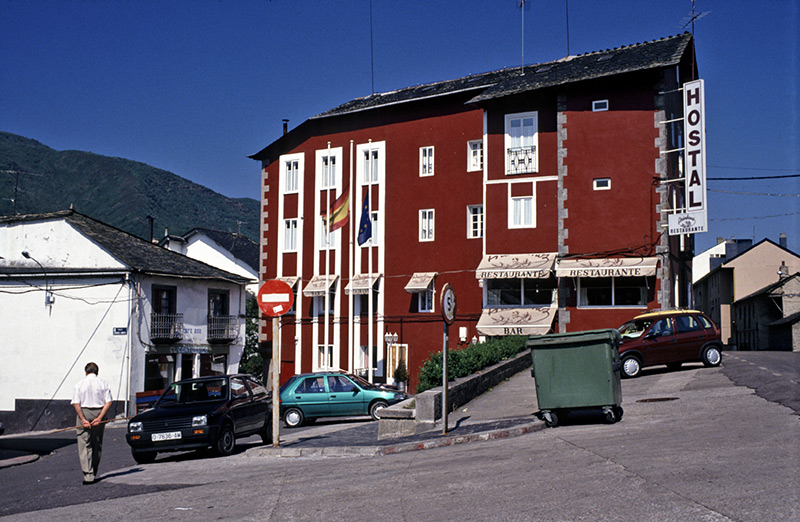 24 June 95
Hostal Arándanos
, Villablino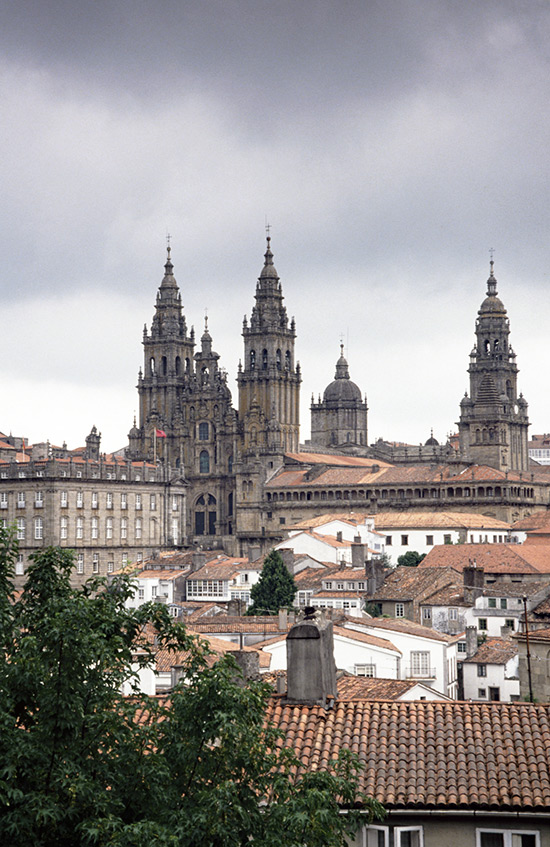 27 June 95
Santiago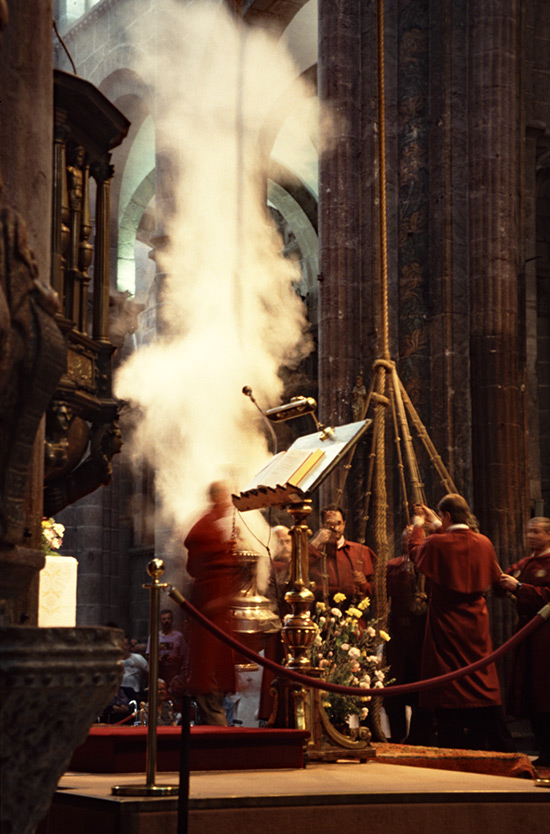 27 June 95
The Botafumeiro,
Santiago Cathedral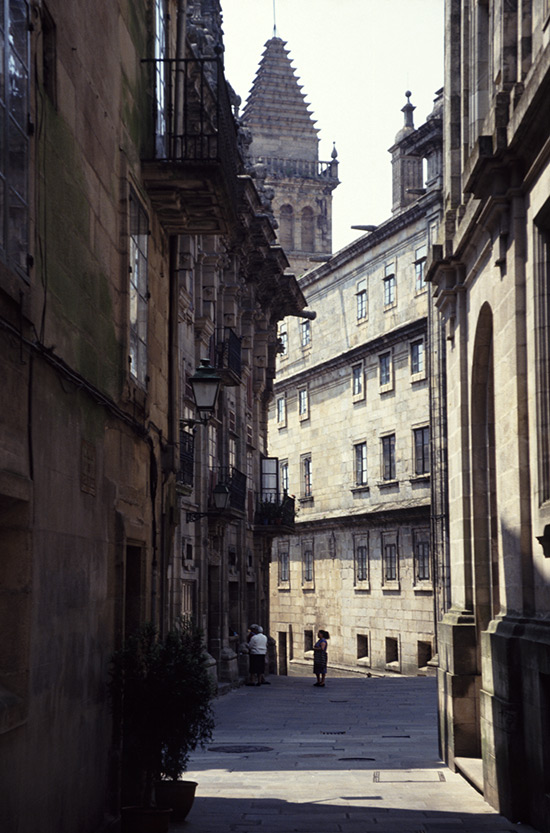 27 June 95
Santiago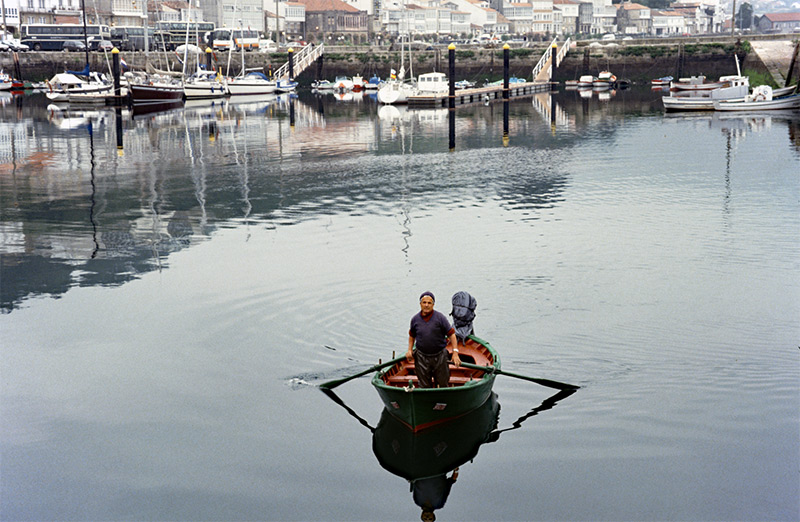 28 June 95
Muros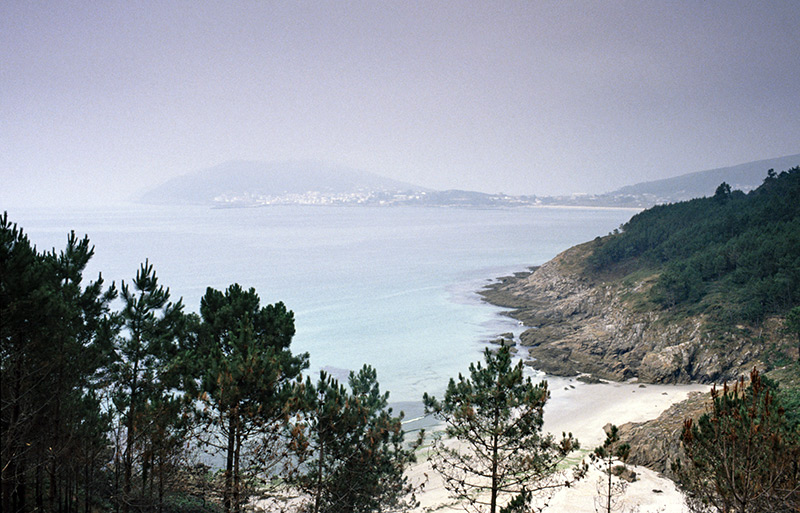 29 June 95
Cape Finisterre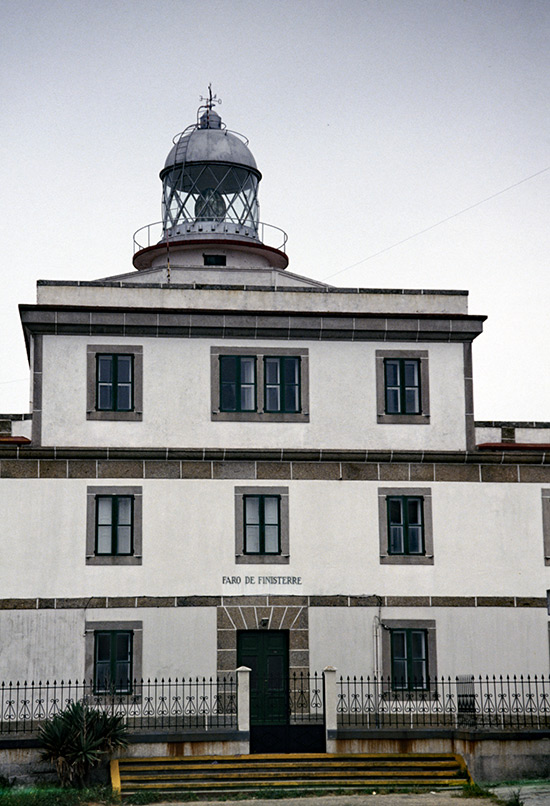 29 June 95
Finisterre Lighthouse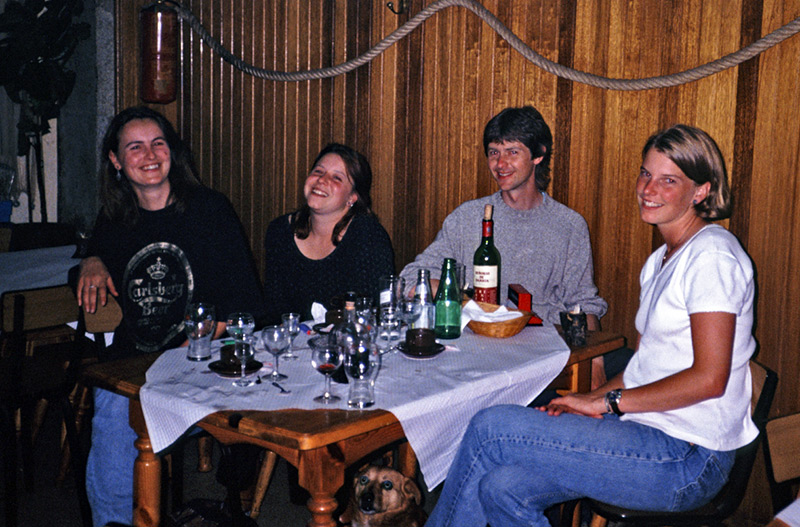 29 June 95
Charlotte, Patricia and Sofia, Cafe Bar Tito, Finisterre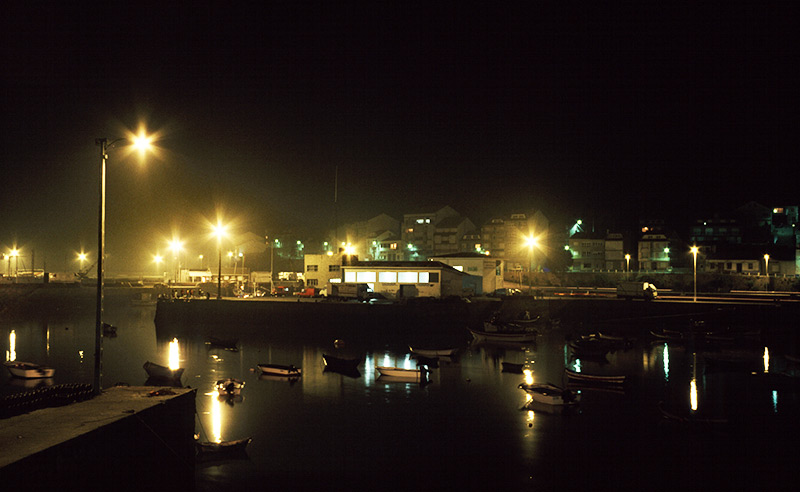 30 June 95
Camariñas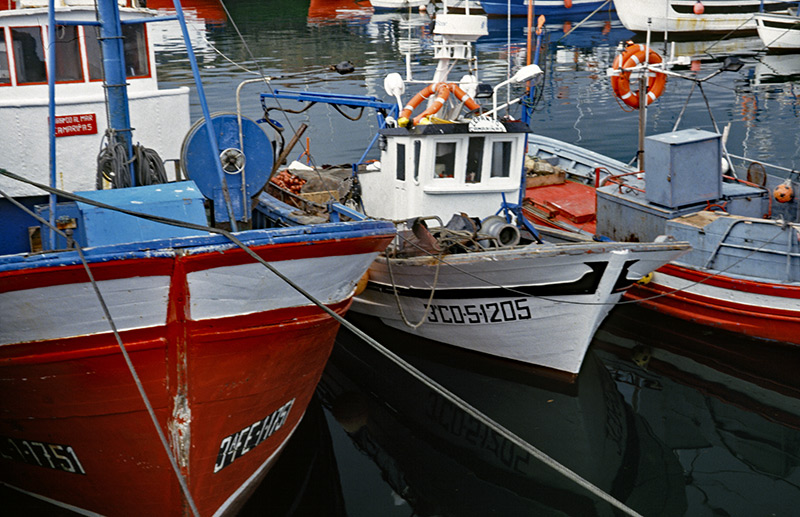 1 July 95
Camariñas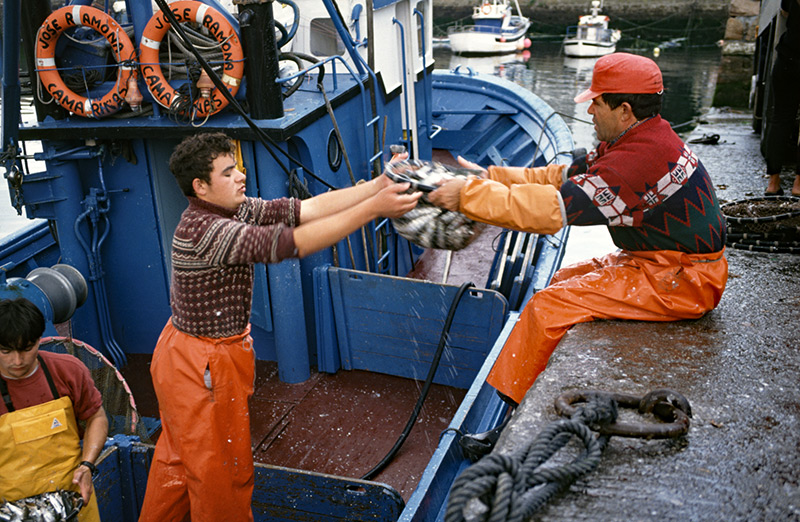 1 July 95
Camariñas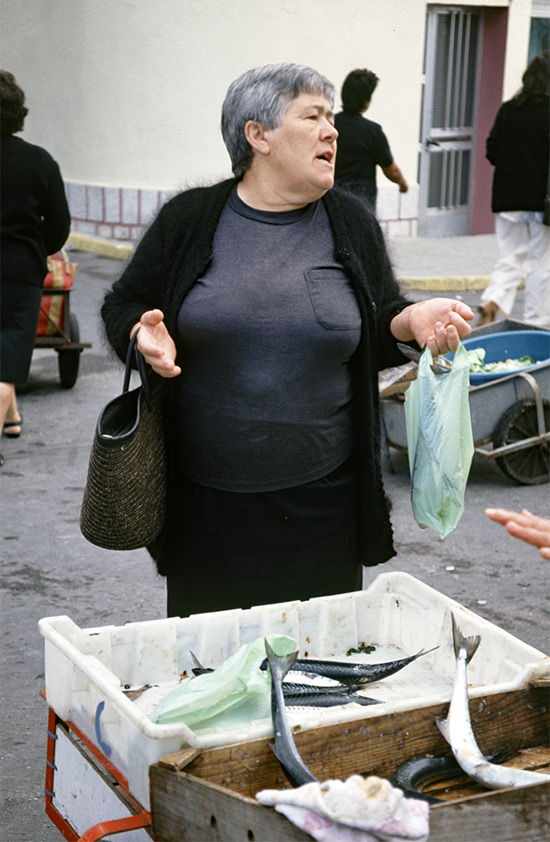 1 July 95
Camariñas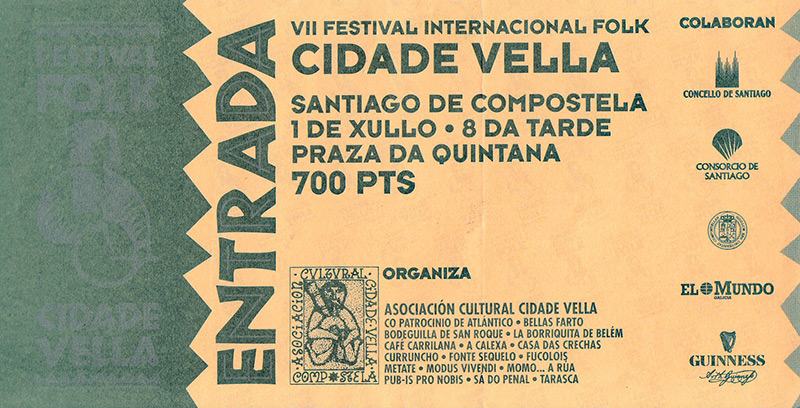 1 July 95
Santiago
Xarin, Berro Güetto, Vai De Roda, Sharon Shannon and Doa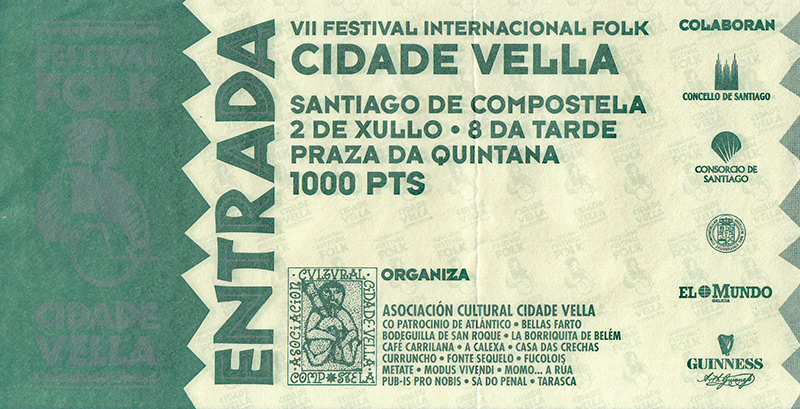 2 July 95
Santiago
Treixadura, Alecrín and Shooglenifty
×
❯
❮