Scotland
Northwest Highlands
In late September 2016 I flew up to Inverness to join Graham Nevett for a week's cycling in NW Scotland.
My start was delayed for a day while I waited for my bike to arrive in Inverness, but in the late afternoon of 27 September I took the the train north to Invershin and cycled up Strath Oykel (in rain and a gale force headwind) to the Altnacealgach Motel. The rain continued all of the next day too, when I rode north to Scourie where I met Graham at the Minch View B&B. The following day we continued north to Durness where I spent two nights at Hillside B&B and we made an unsucsessful attempt to ride to Cape Wrath. We left Durness for Crask (staying at the Crask Inn) and finished by taking the train south from Lairg back to Inverness.
Return to home page.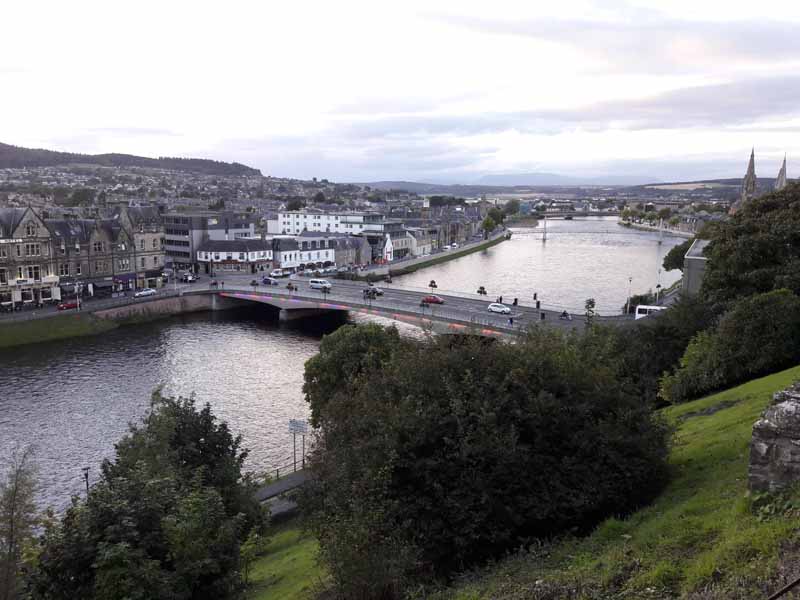 26 Sep 16
Inverness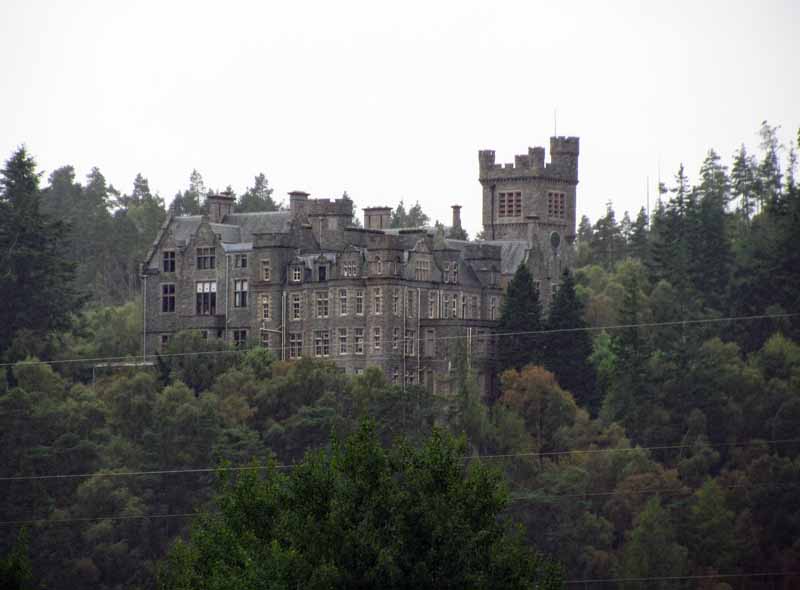 27 Sep 16
Carbisdale Castle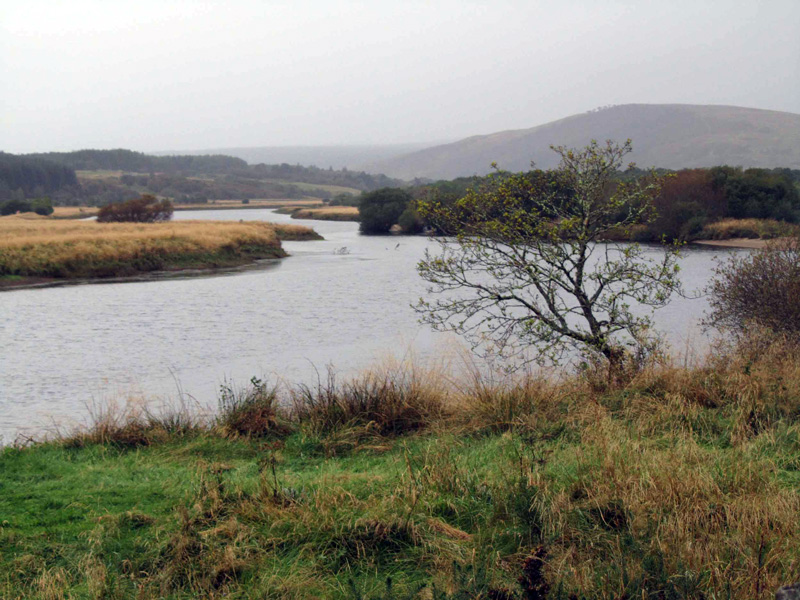 27 Sep 16
River Oykel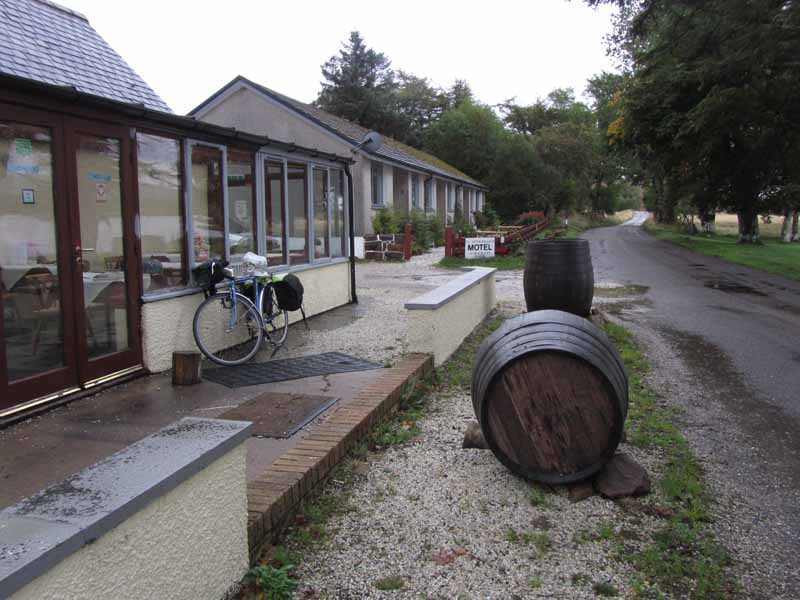 28 Sep 16
Altnacealgach Motel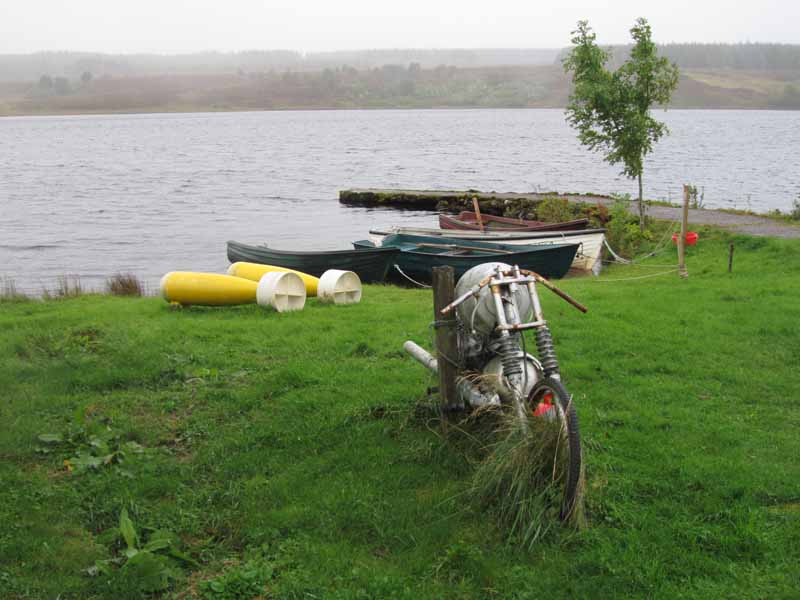 28 Sep 16
Loch Borrolan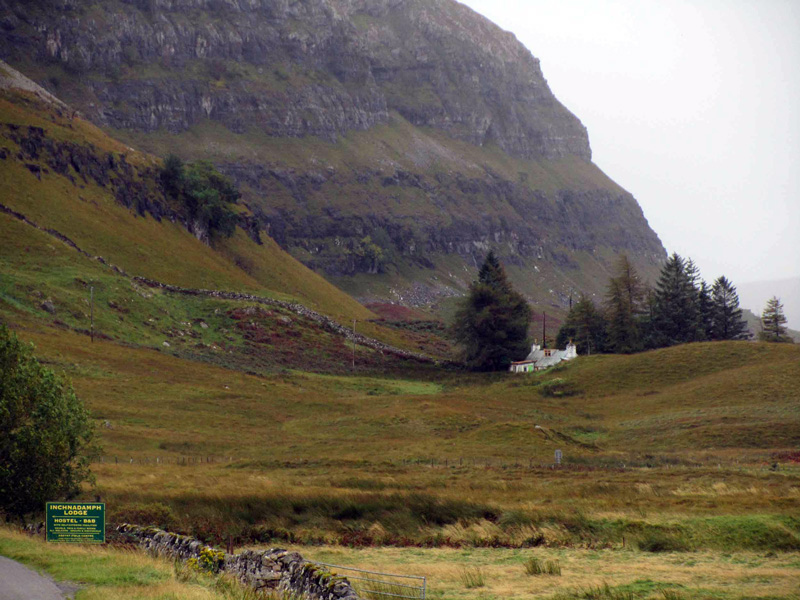 28 Sep 16
Inchnadamph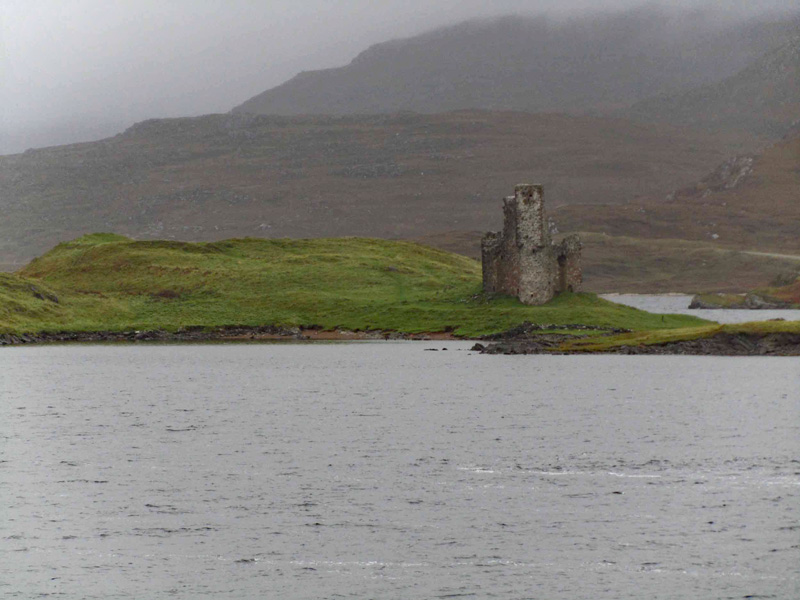 28 Sep 16
Ardvreck Castle, Loch Assynt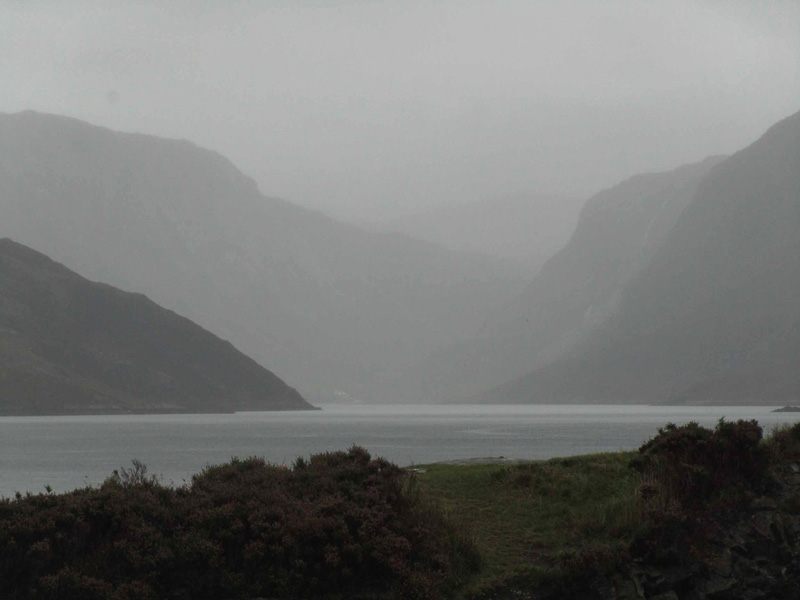 28 Sep 16
Loch Gleann Dubh from Kylesku Hotel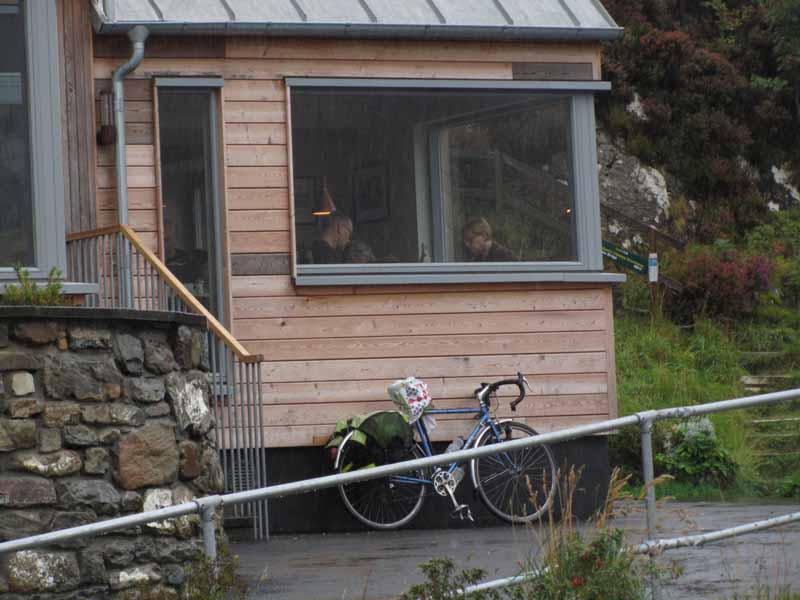 28 Sep 16
Kylesku Hotel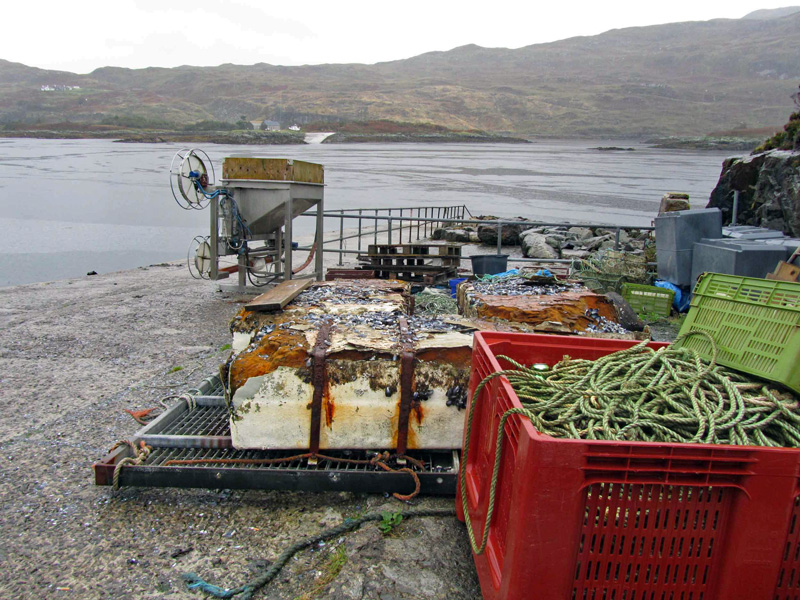 28 Sep 16
Kylesku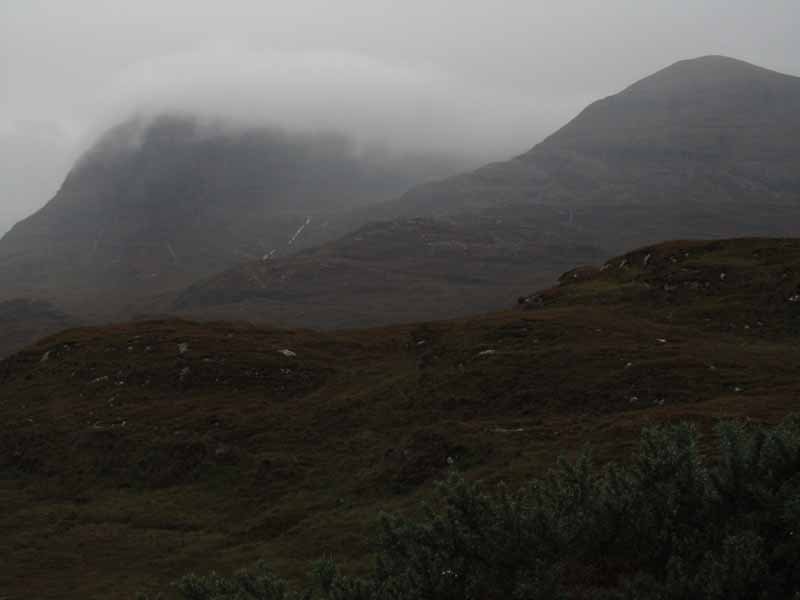 28 Sep 16
Quinag, 808 m (2651 ft)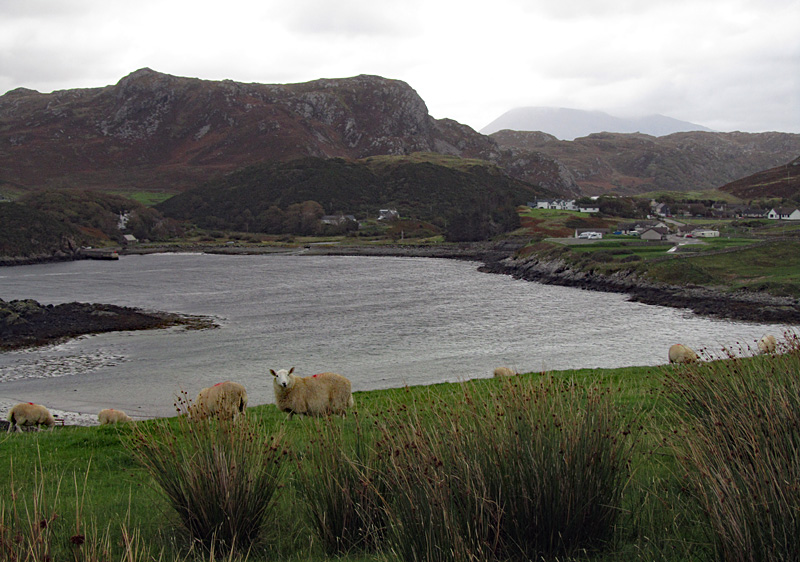 29 Sep 16
Scourie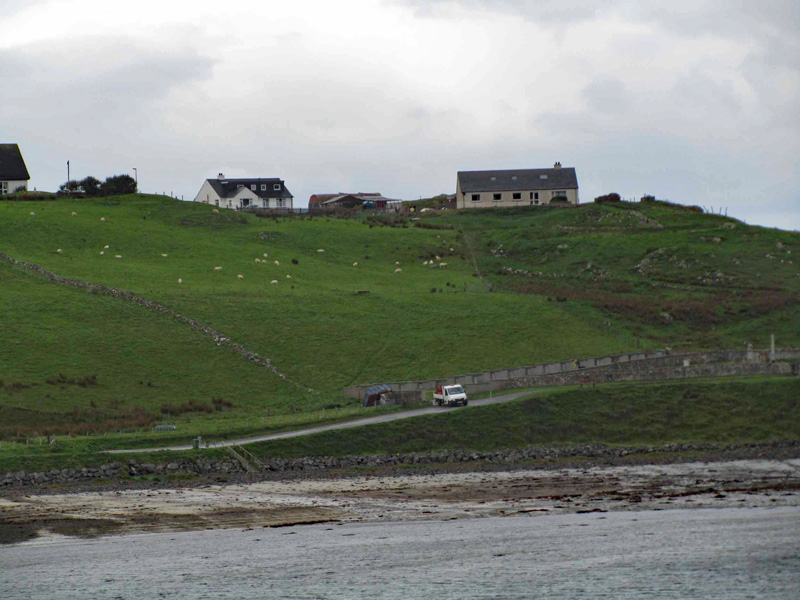 29 Sep 16
Minch View B&B
, Scourie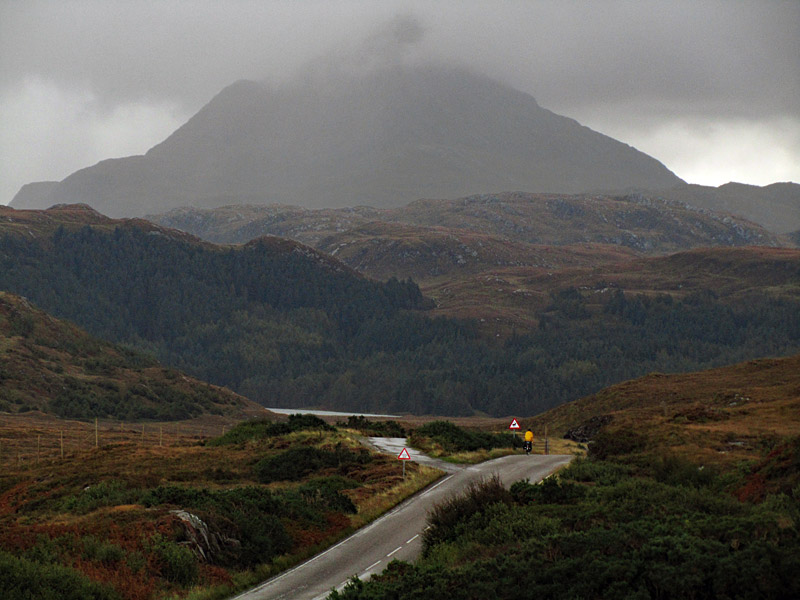 29 Sep 16
Ben Stack, 720 m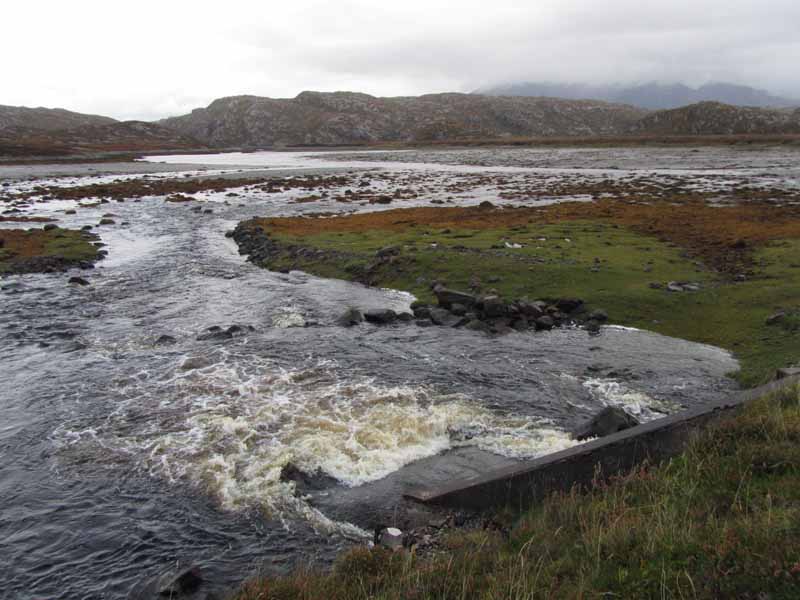 29 Sep 16
Badnabay
29 Sep 16
Laxford Bridge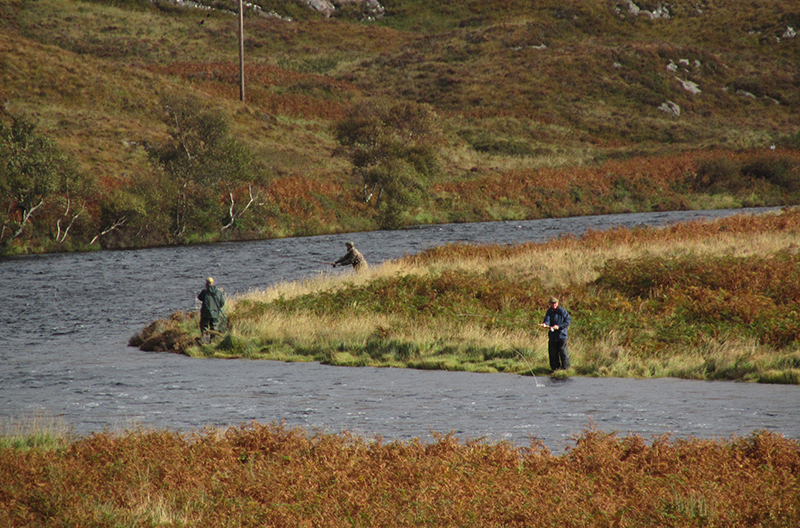 29 Sep 16
River Laxford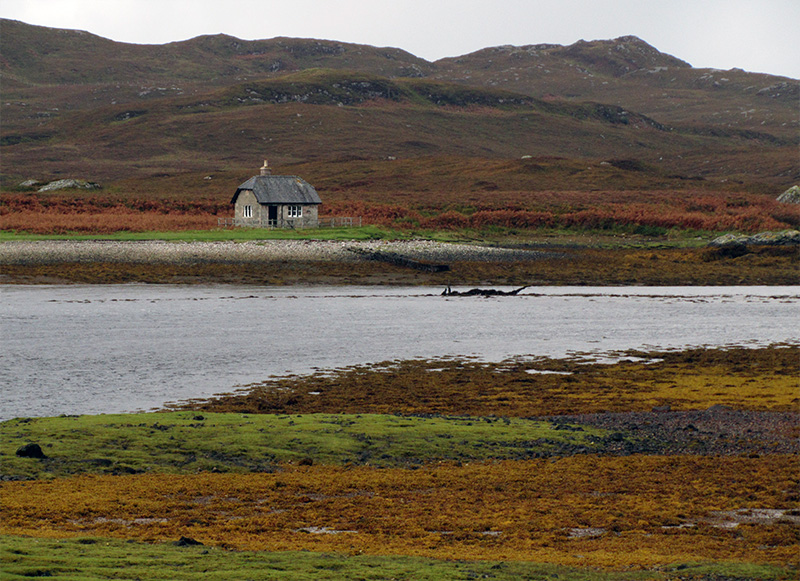 29 Sep 16
Laxford Bay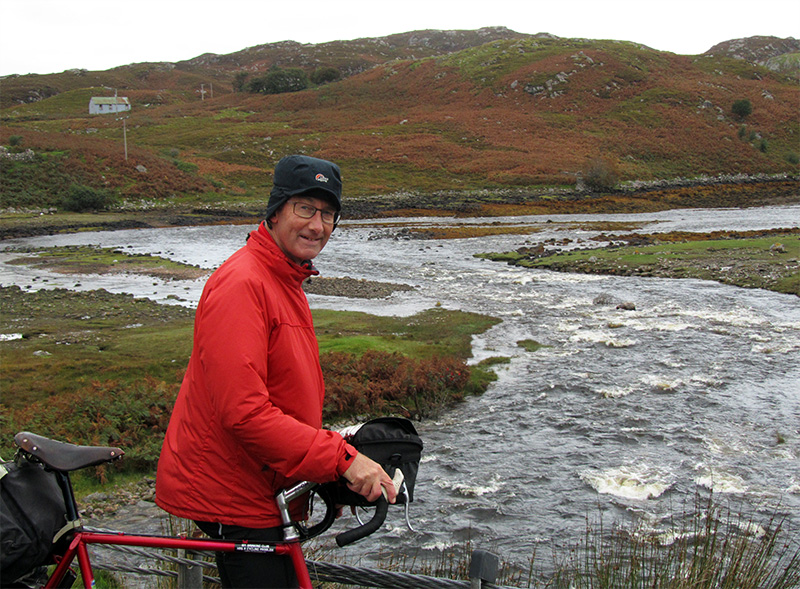 29 Sep 16
Rheconich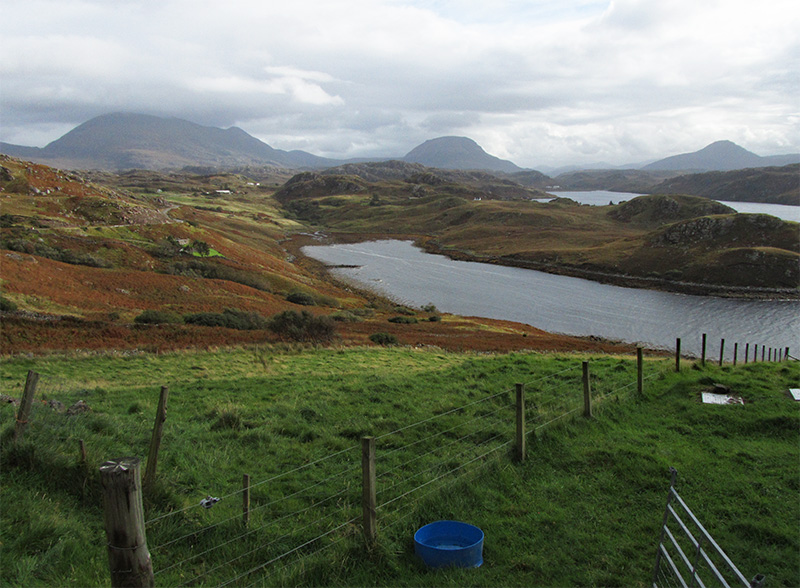 29 Sep 16
Loch Inchard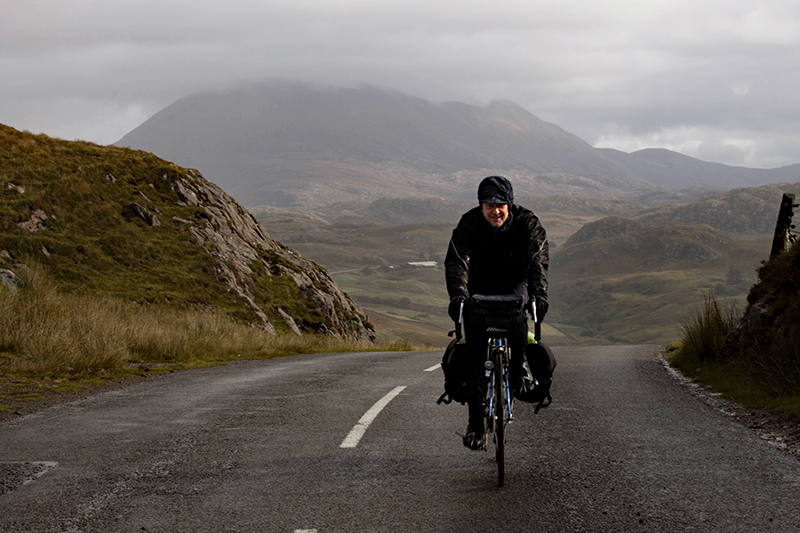 29 Sep 16
Photo: Graham Nevett
Approaching Kinlochbervie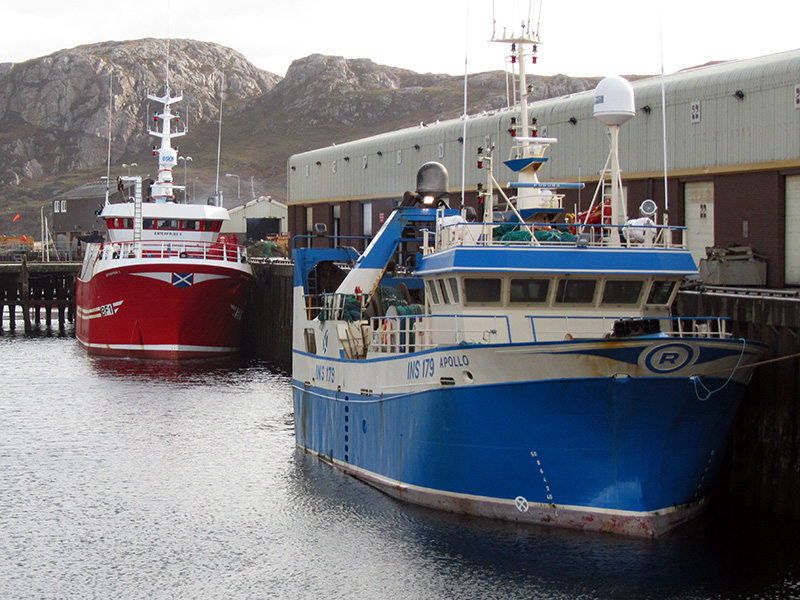 29 Sep 16
Kinlochbervie harbour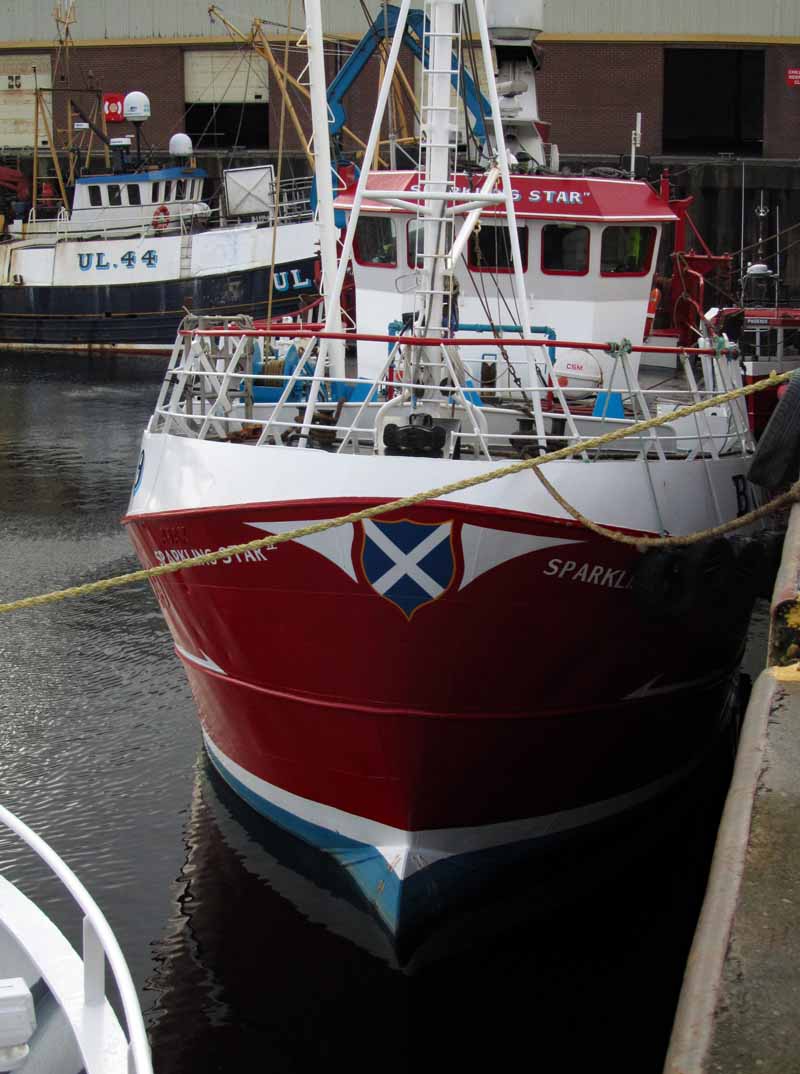 29 Sep 16
Kinlochbervie harbour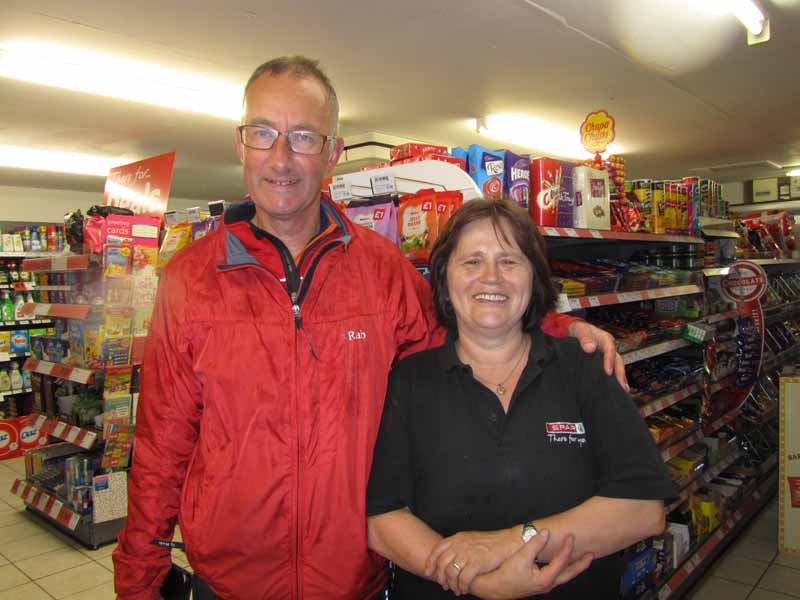 29 Sep 16
Christine at Kinlochbervie Spar shop
29 Sep 16
Photo: Graham Nevett
A838 to Durness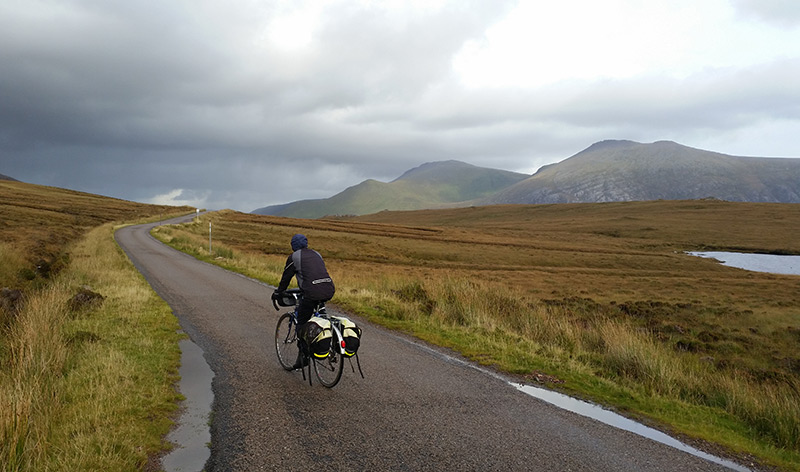 29 Sep 16
Photo: Graham Nevett
A838 to Durness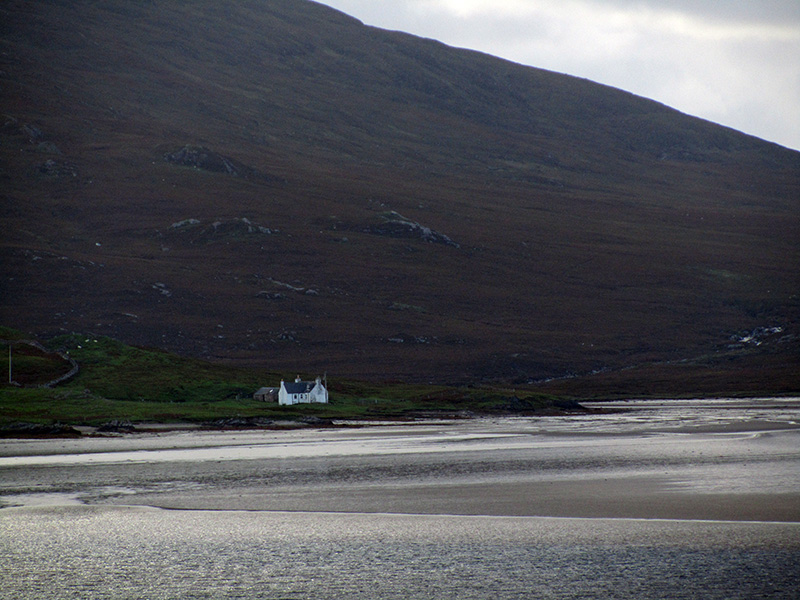 29 Sep 16
Grudie, Kyle of Durness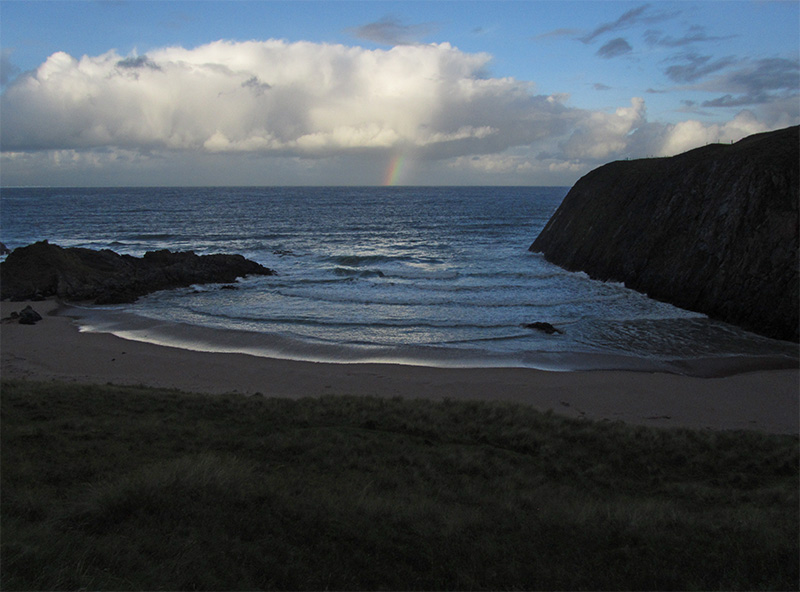 29 Sep 16
Sango Bay, Durness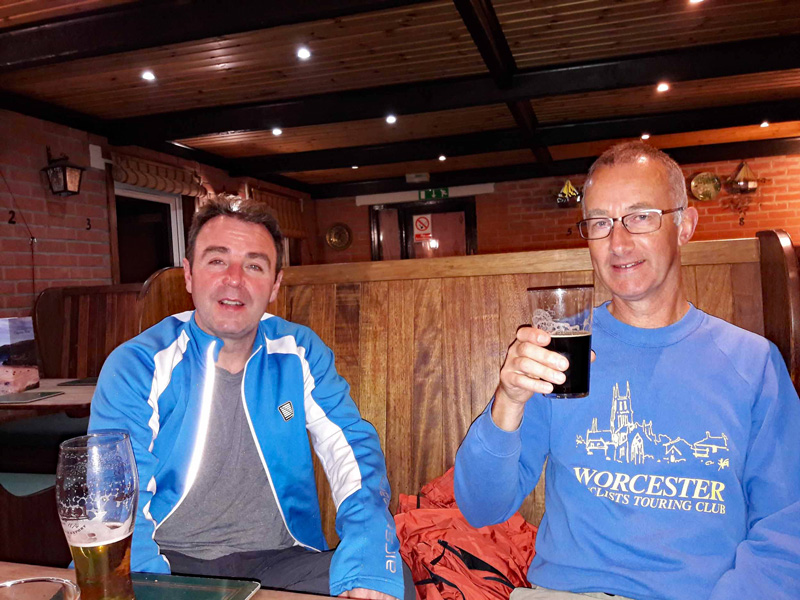 29 Sep 16
Bob and Graham,
Sango Sands Oasis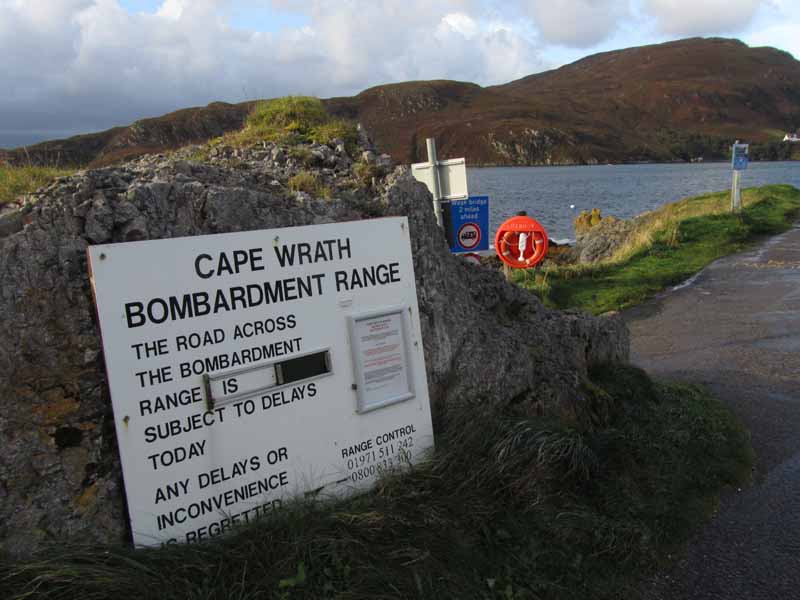 30 Sep 16
Cape Wrath ferry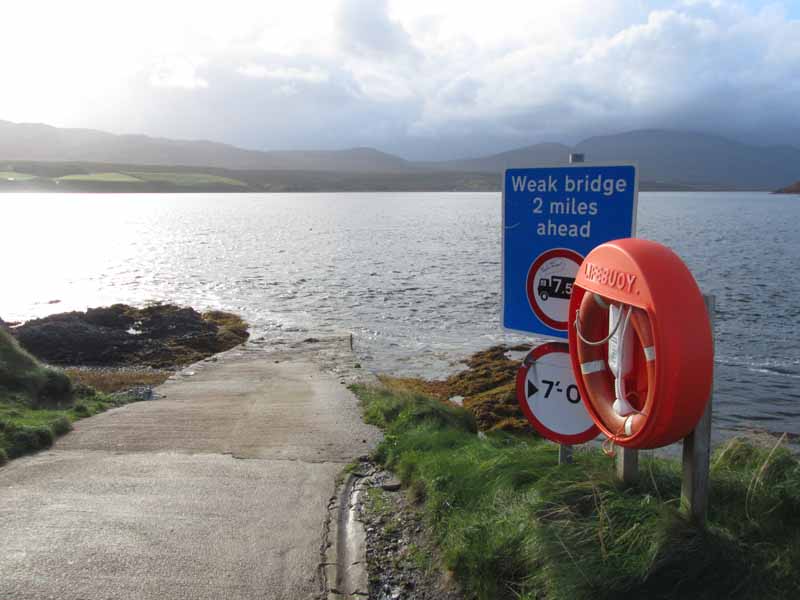 30 Sep 16
Cape Wrath jetty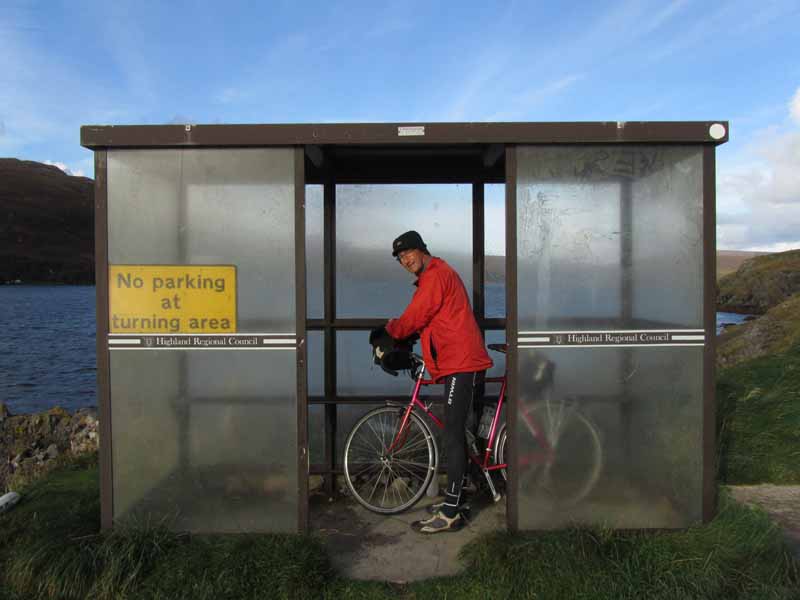 30 Sep 16
Cape Wrath ferry terminal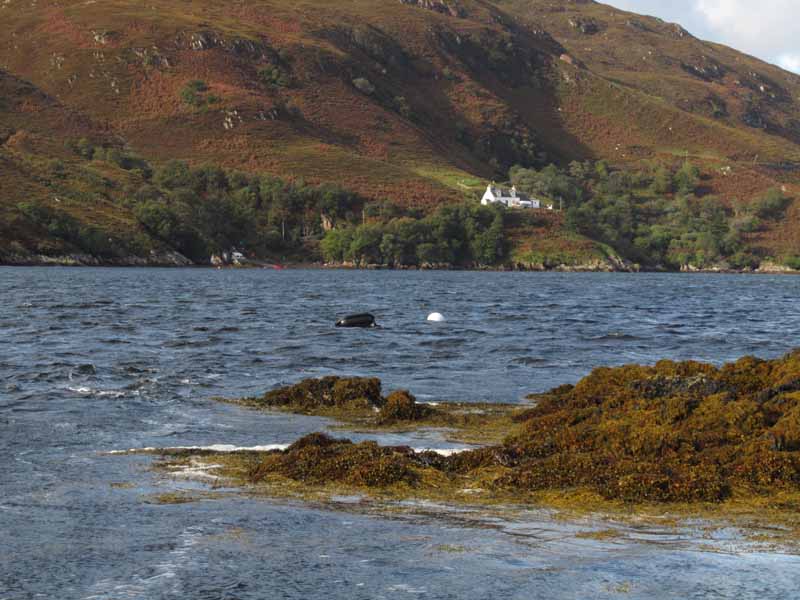 30 Sep 16
Ferry House, Kyle of Durness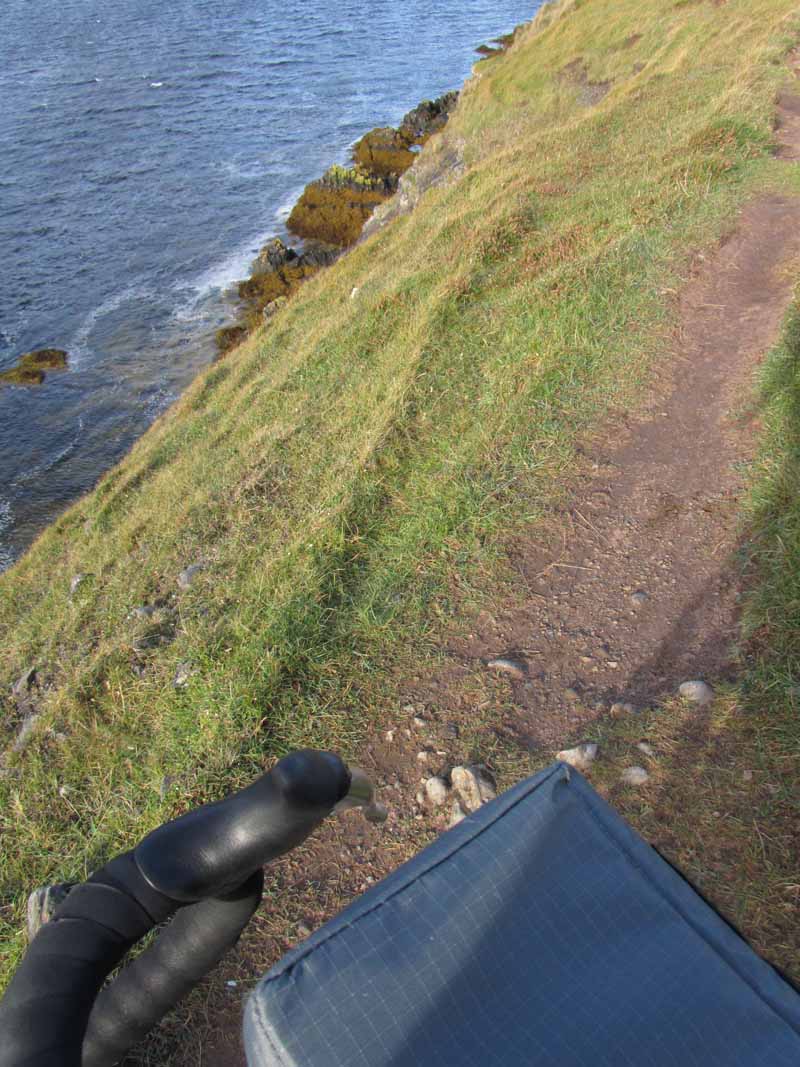 30 Sep 16
Coastal path, Kyle of Durness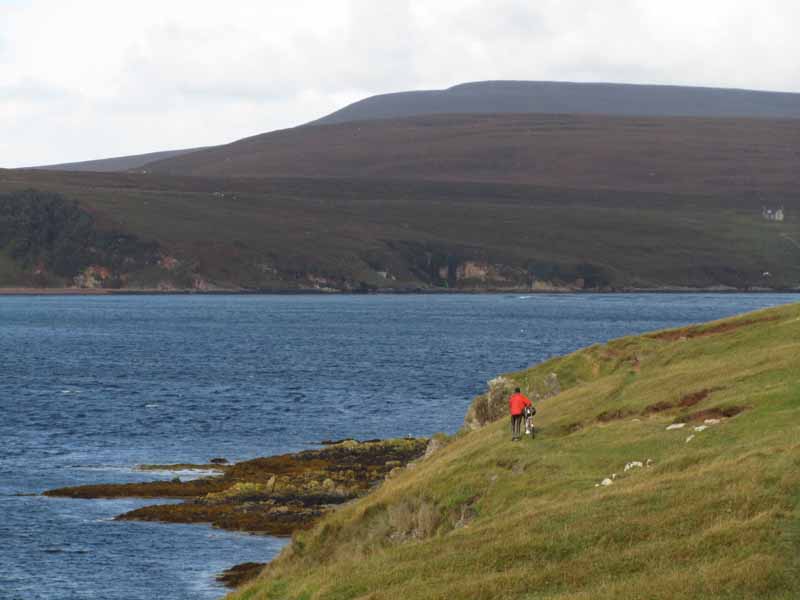 30 Sep 16
Coastal path, Kyle of Durness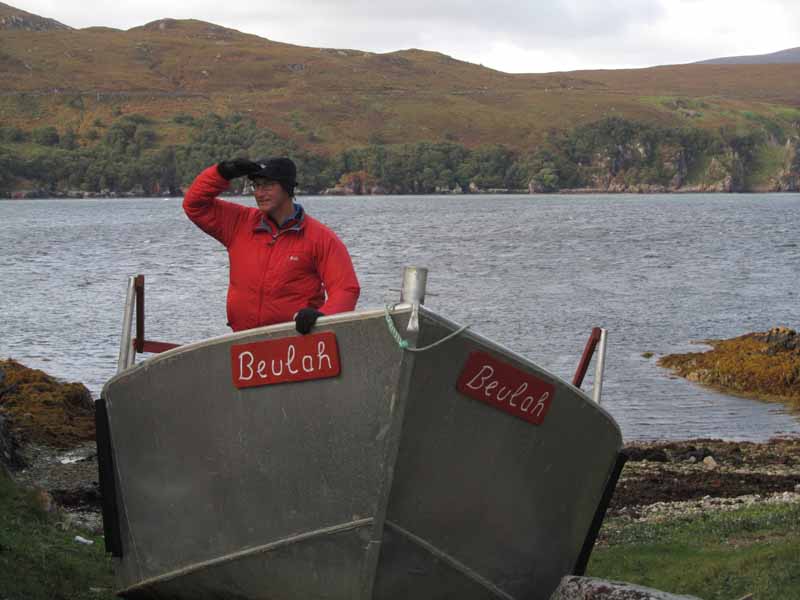 30 Sep 16
Coastal path, Kyle of Durness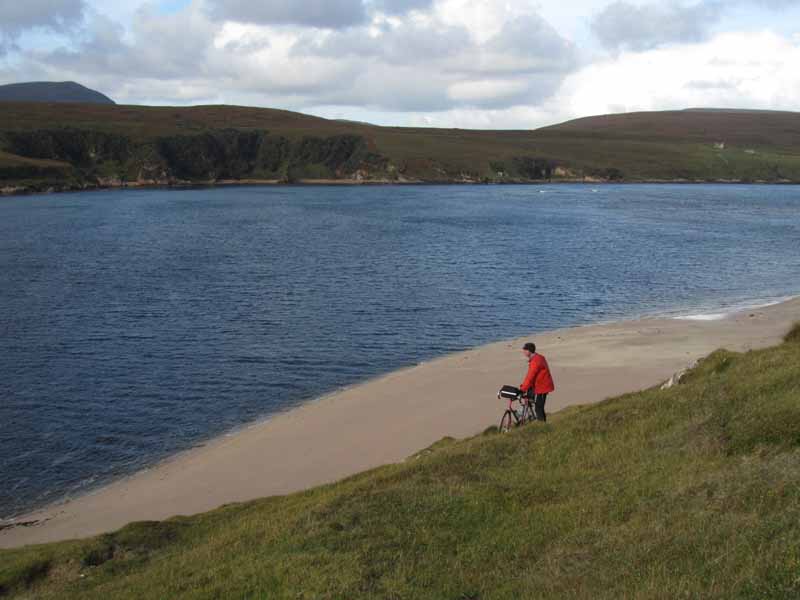 30 Sep 16
Coastal path, Kyle of Durness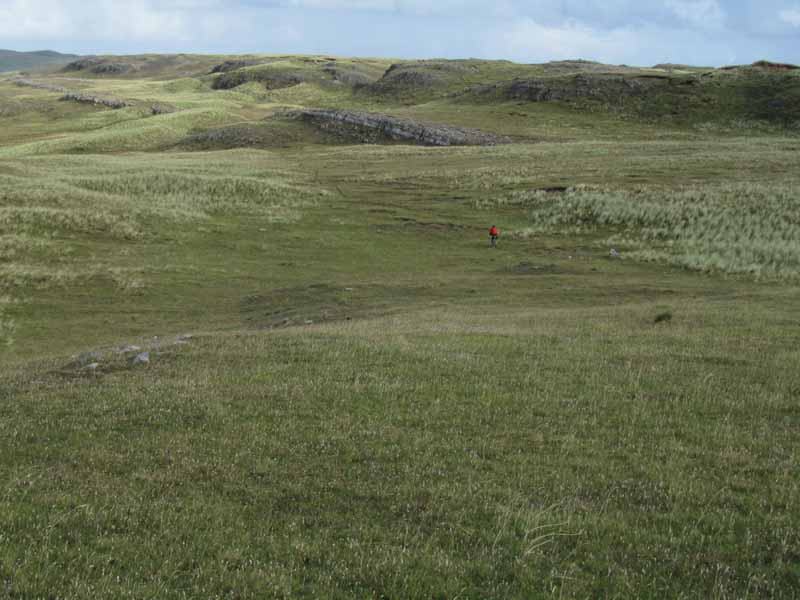 30 Sep 16
Near Kyle of Durness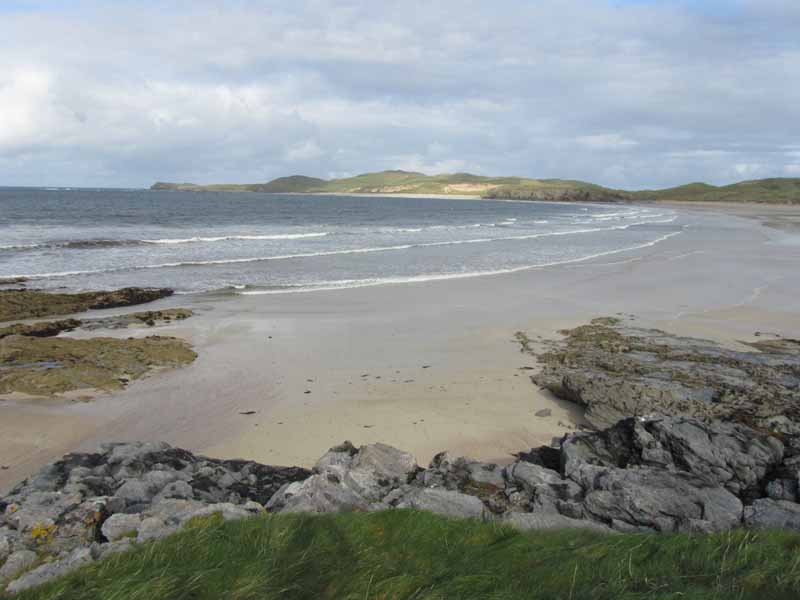 30 Sep 16
Balnakeil Bay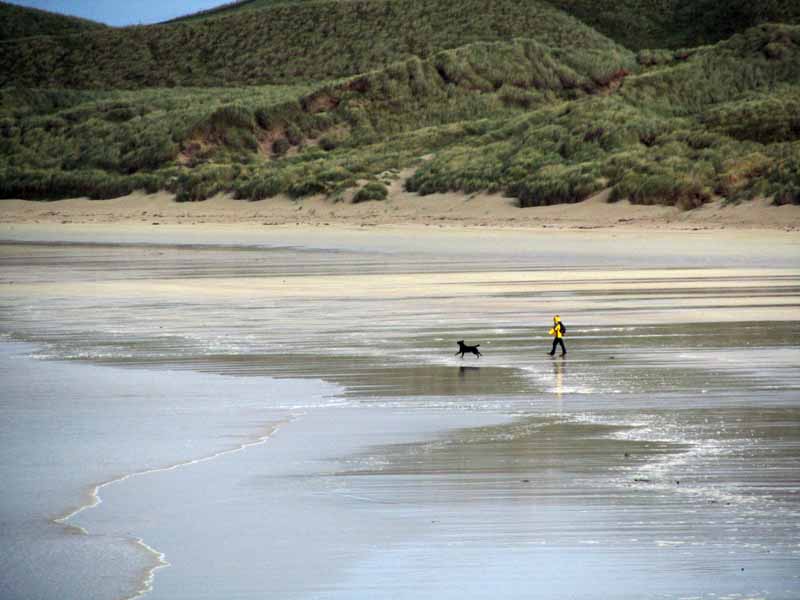 30 Sep 16
Balnakeil Bay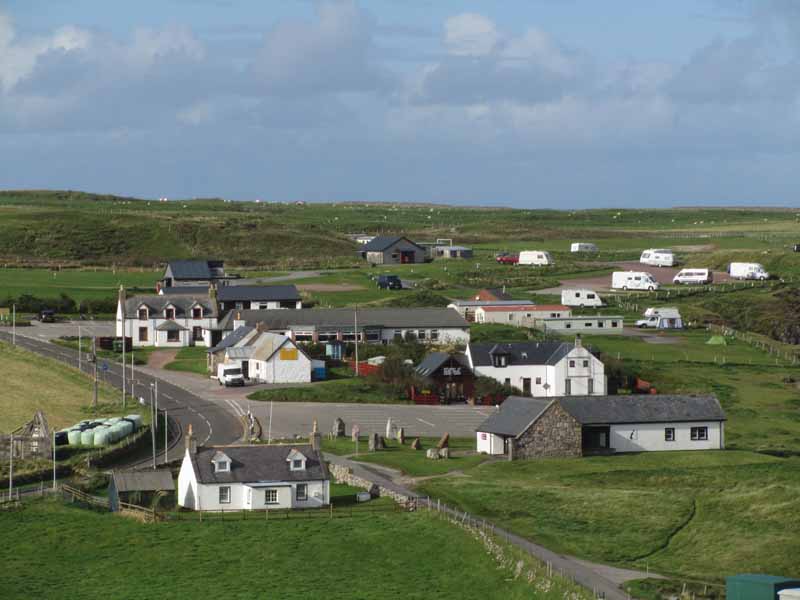 30 Sep 16
Smoo, Durness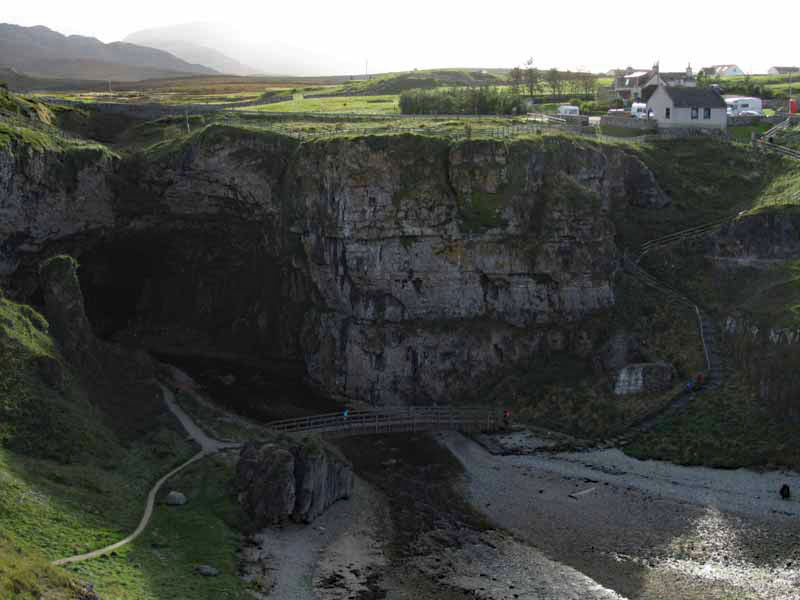 30 Sep 16
Smoo Cave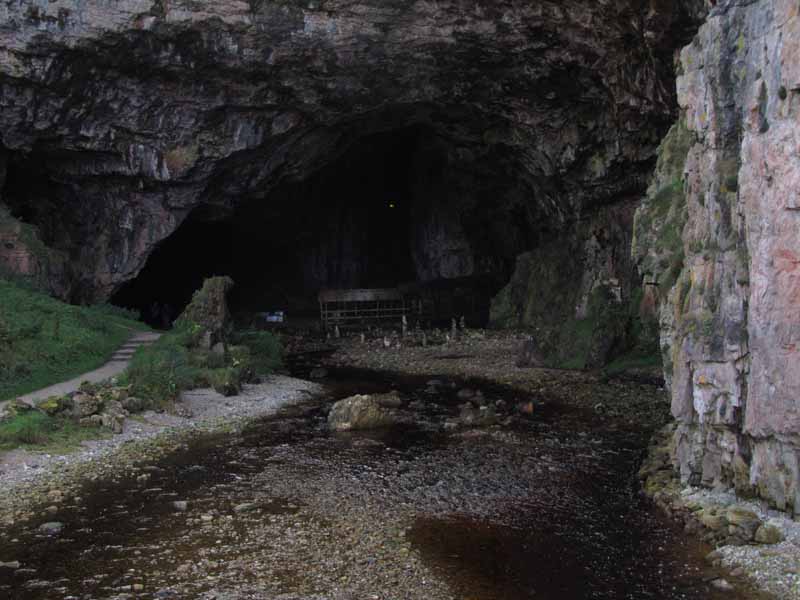 30 Sep 16
Smoo Cave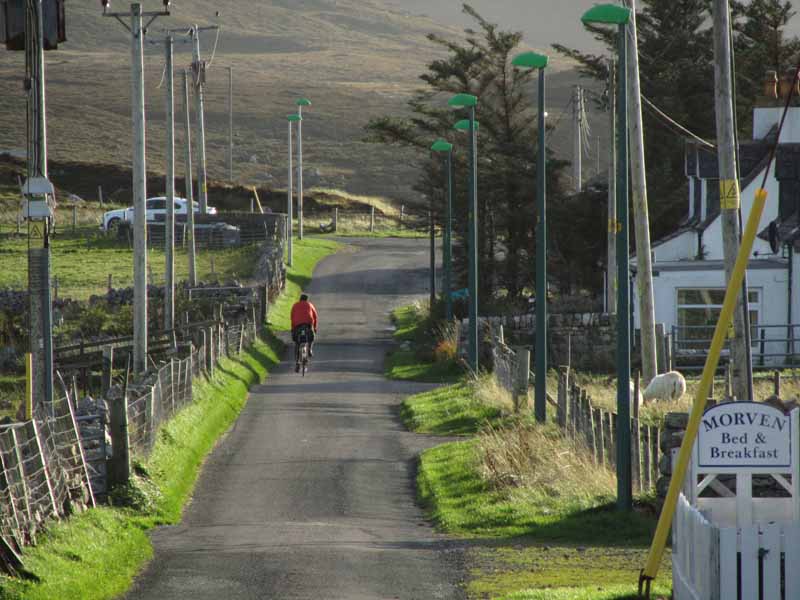 30 Sep 16
Departing the
Smoo Cave Hotel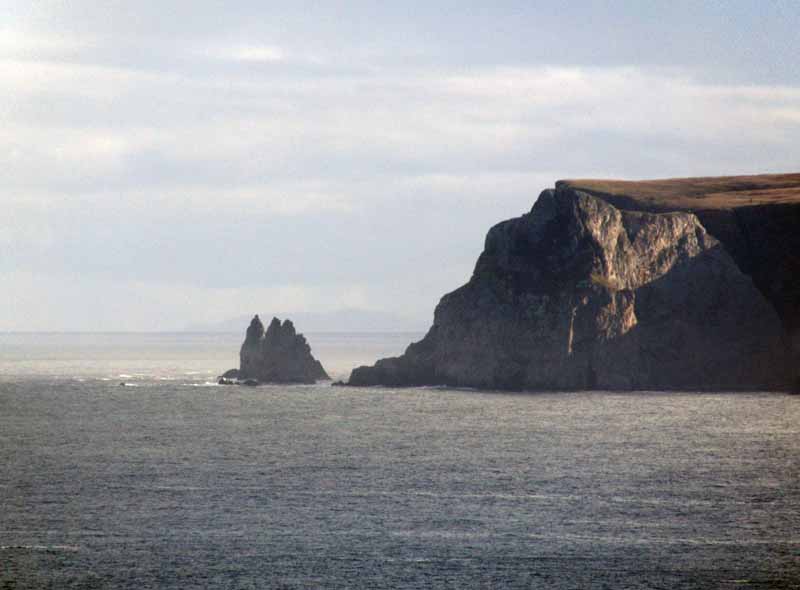 1 Oct 16
Whiten Head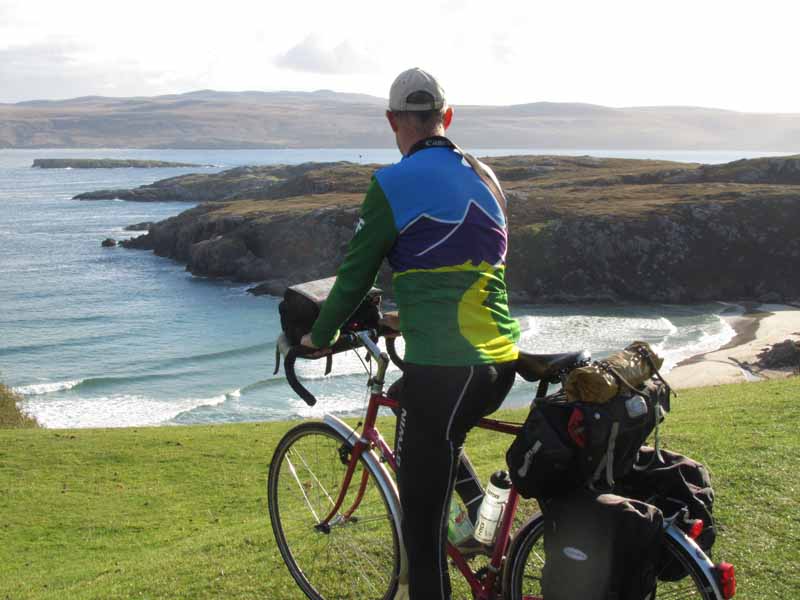 1 Oct 16
Ceannabeinne Beach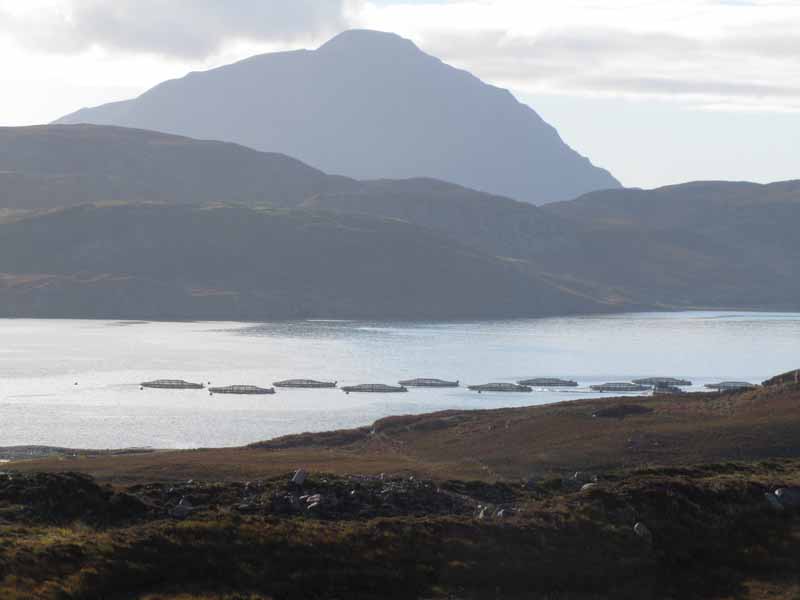 1 Oct 16
Loch Eriboll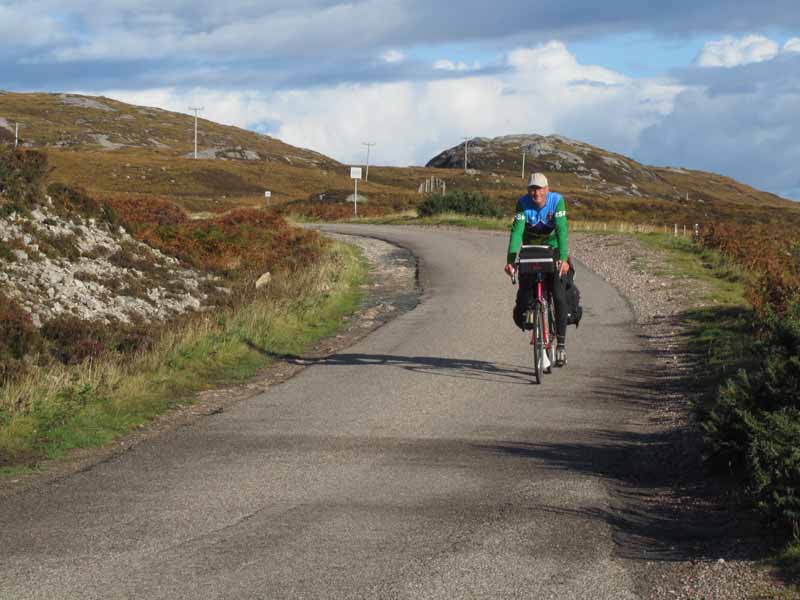 1 Oct 16
West side of Loch Eriboll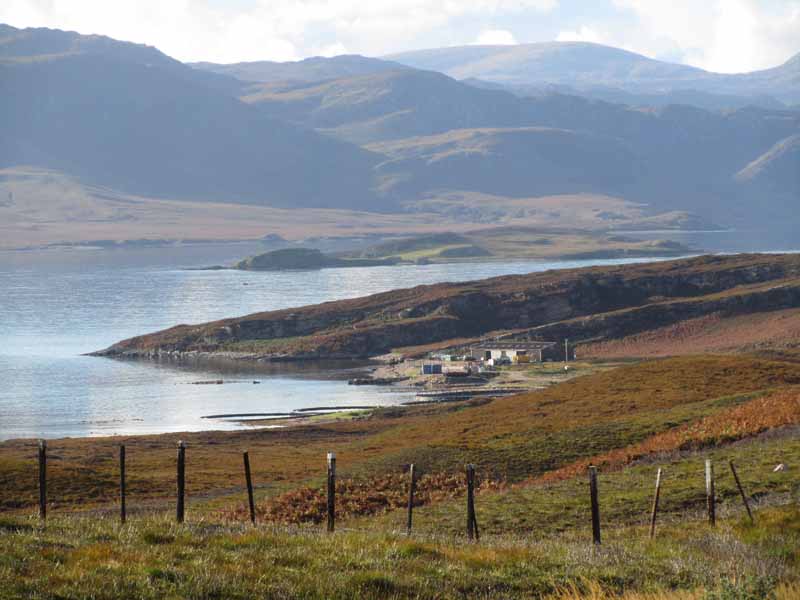 1 Oct 16
Port Chamuill, Loch Eriboll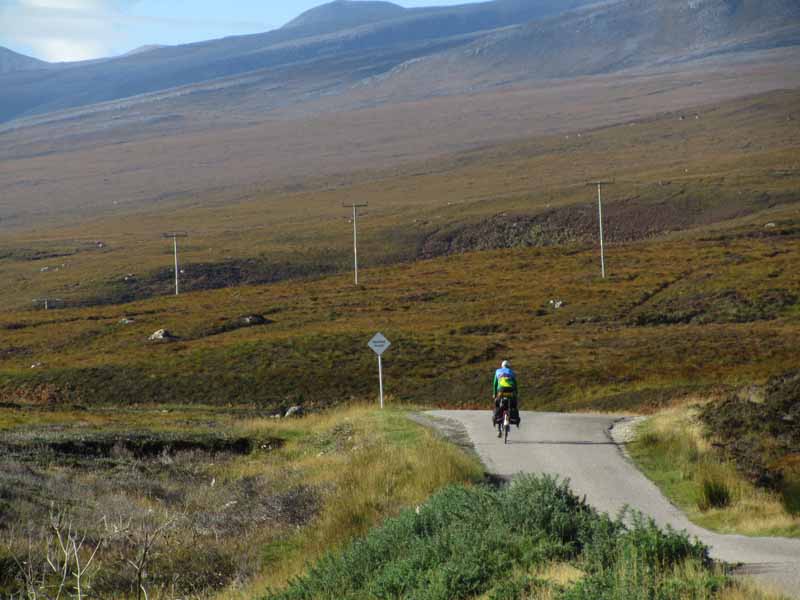 1 Oct 16
West side of Loch Eriboll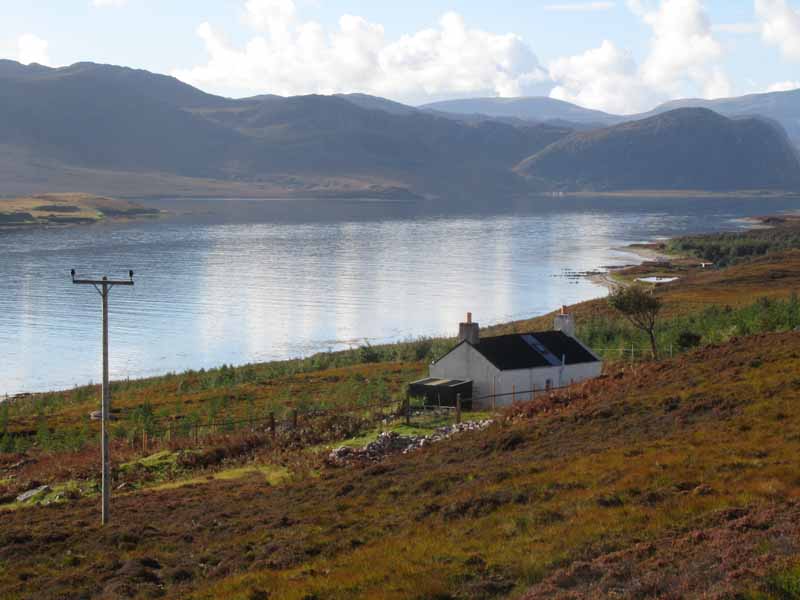 1 Oct 16
West side of Loch Eriboll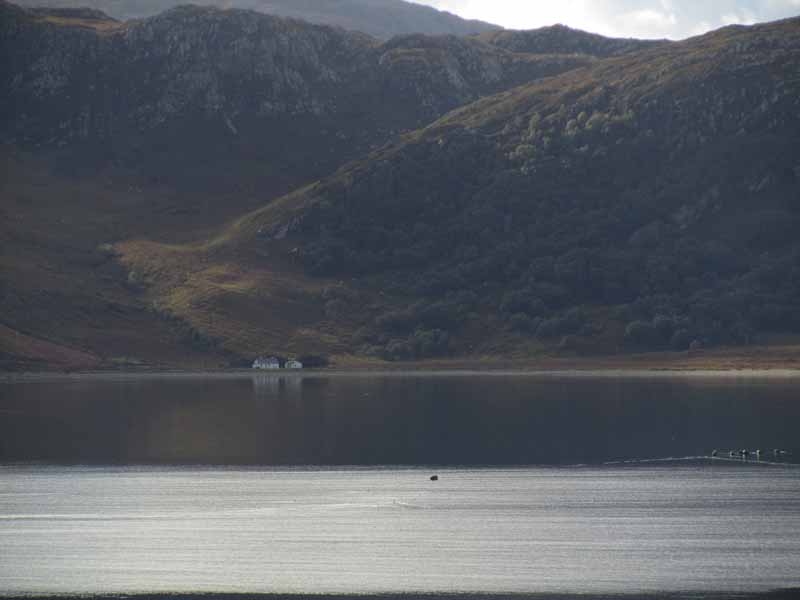 1 Oct 16
Foulain cottage, South side of Loch Eriboll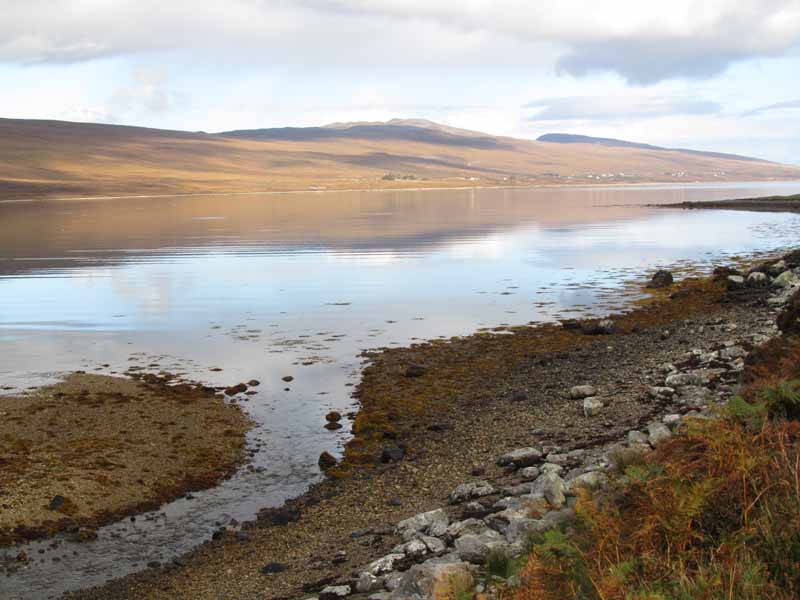 1 Oct 16
West side of Loch Eriboll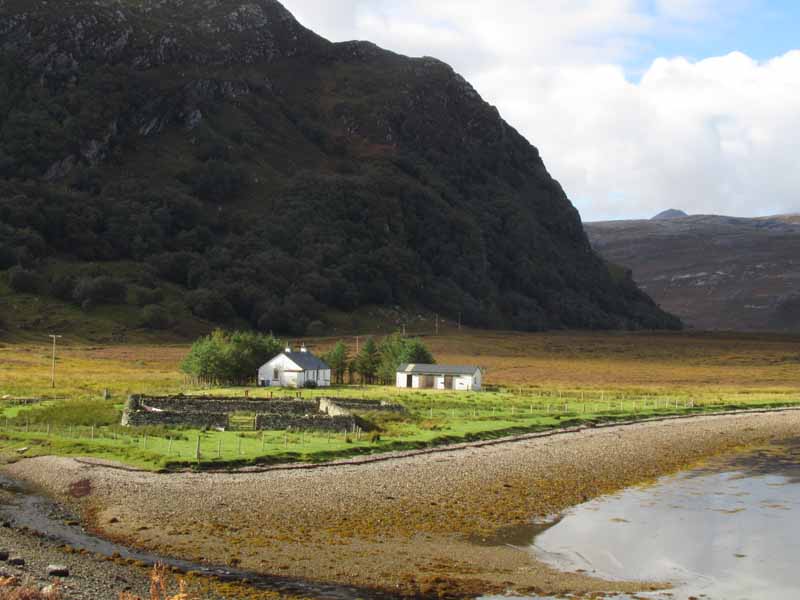 1 Oct 16
Foulain cottage, Loch Eriboll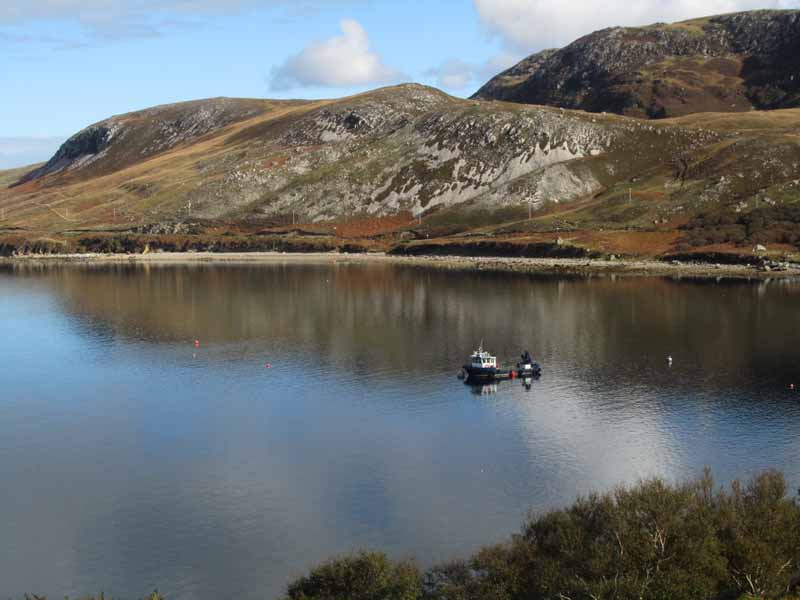 1 Oct 16
Kempie Bay, Loch Eriboll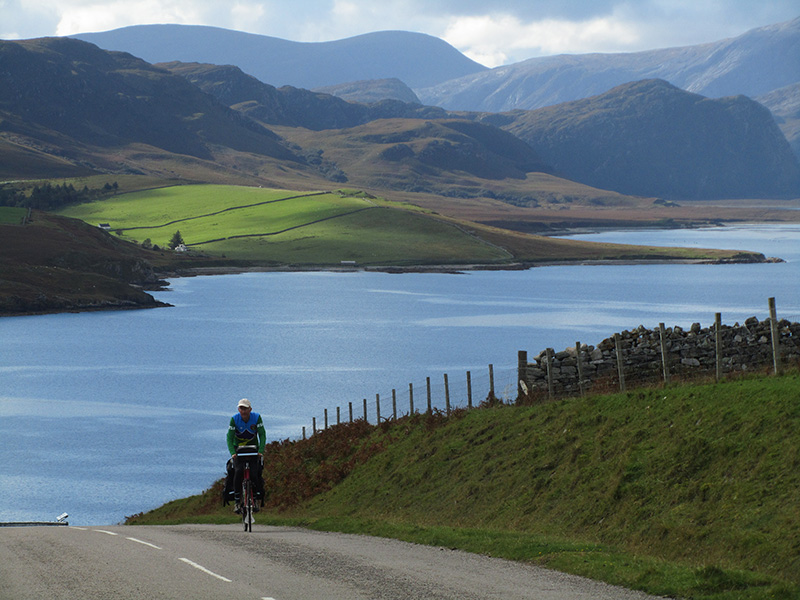 1 Oct 16
East side of Loch Eriboll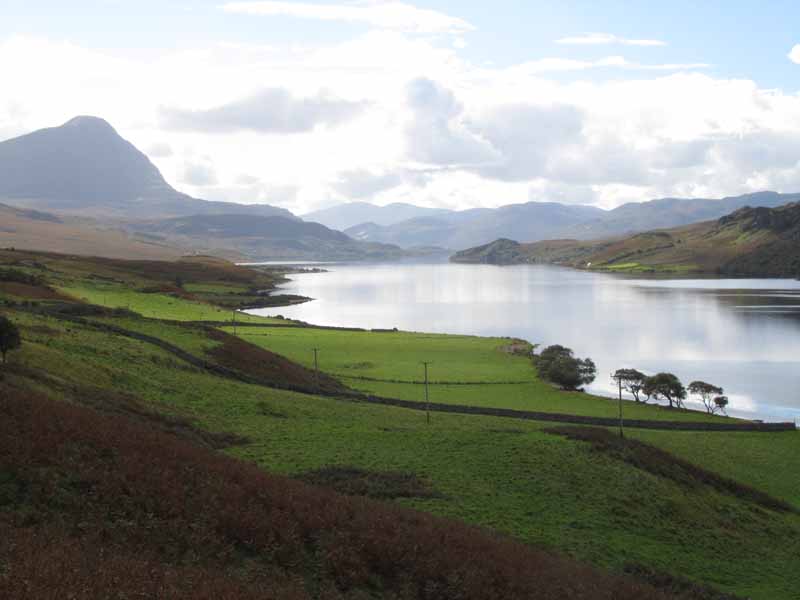 1 Oct 16
Loch Hope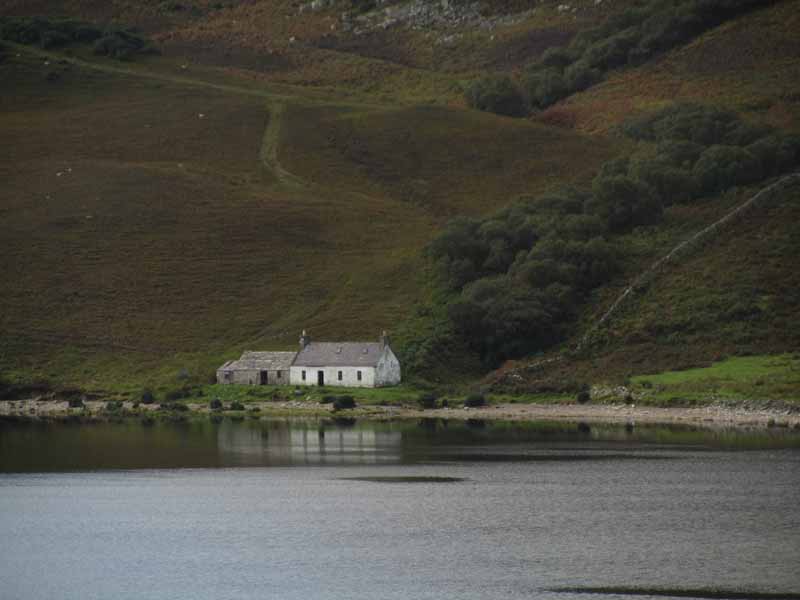 1 Oct 16
Arnaboll, Loch Hope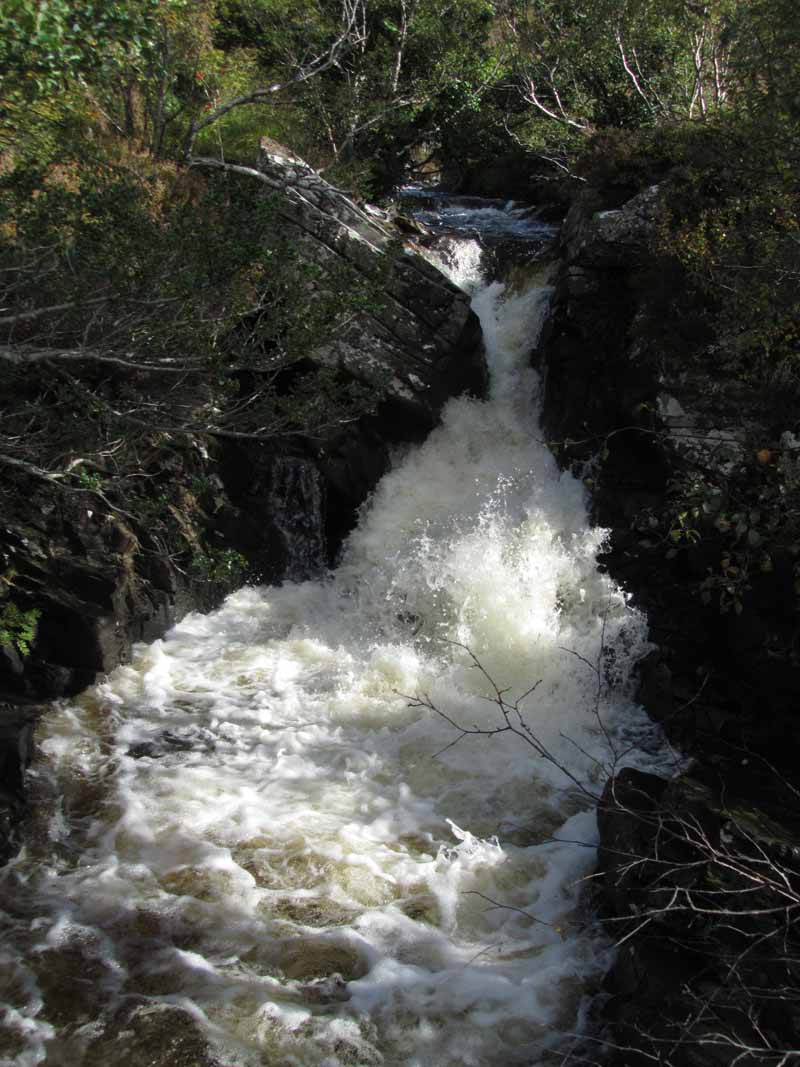 1 Oct 16
By Loch Hope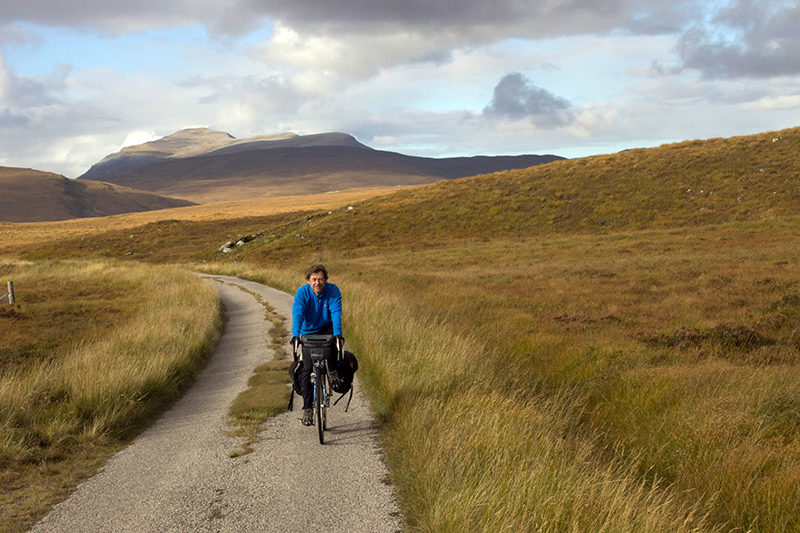 1 Oct 16
Photo: Graham Nevett
Strath More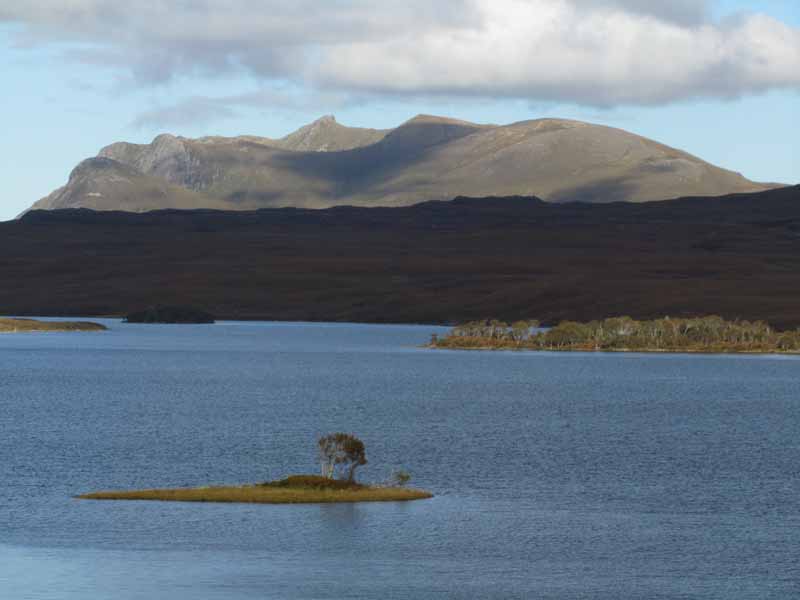 1 Oct 16
Loch Meadie and Ben Loyal, 764 m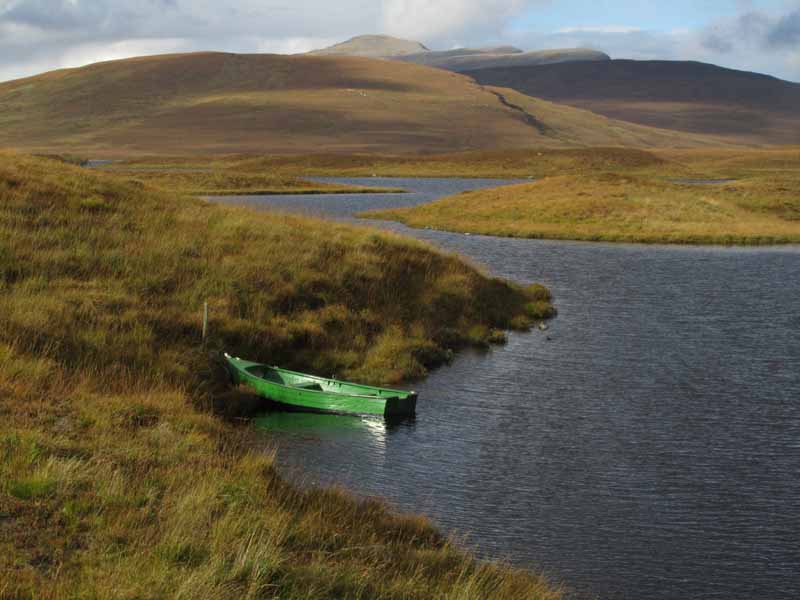 1 Oct 16
Loch Meadie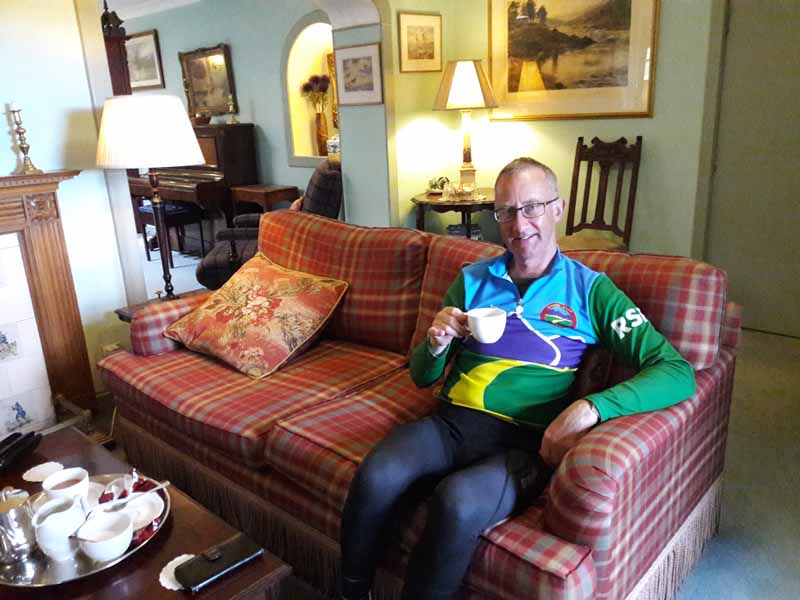 1 Oct 16
Altnaharra Hotel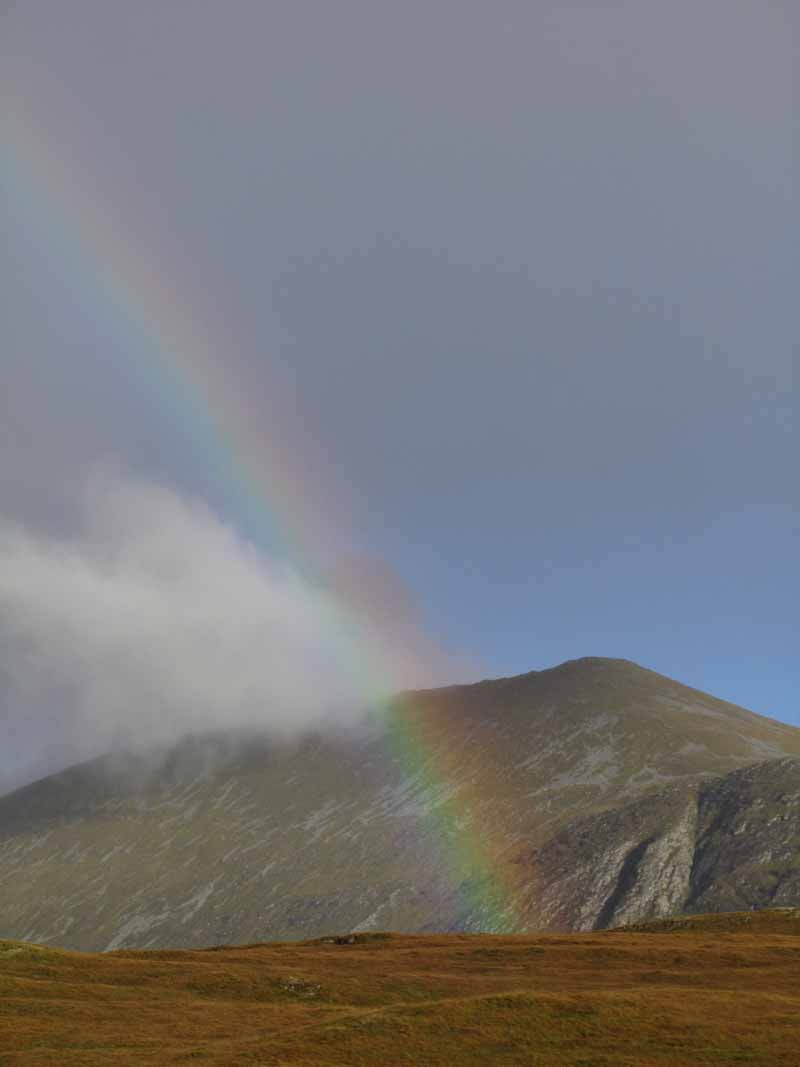 1 Oct 16
Ben Klibreck, 962 m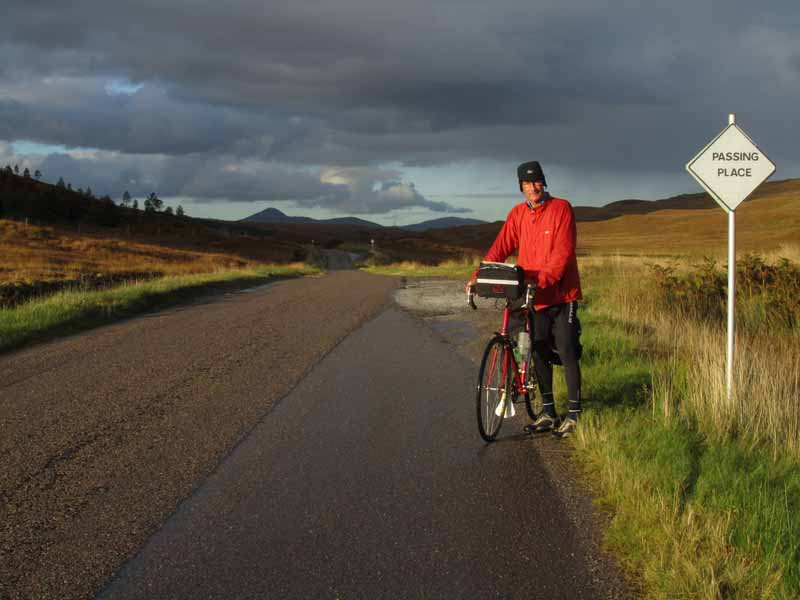 1 Oct 16
Strath Vagastie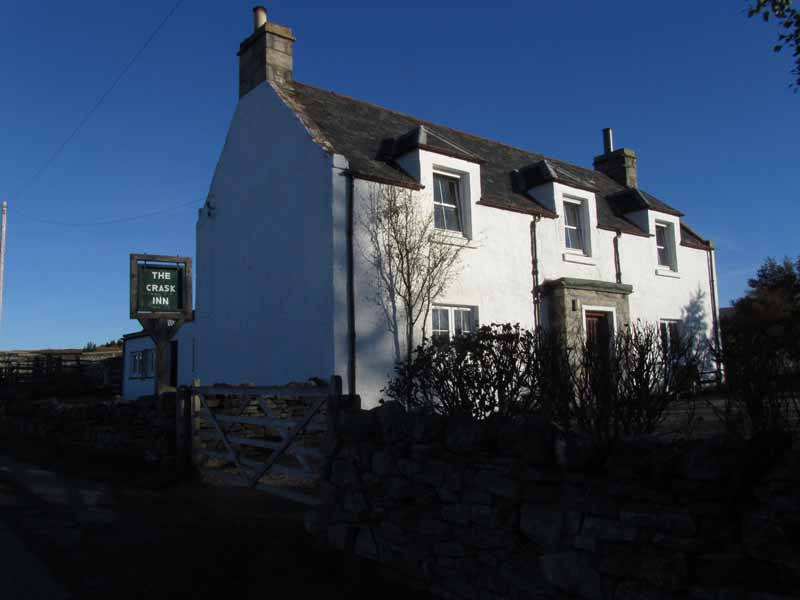 2 Oct 16
The
Crask Inn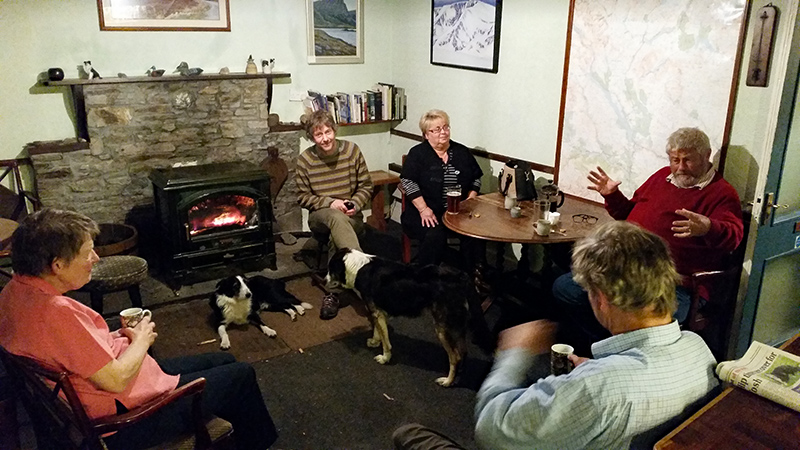 1 Oct 16
Photo: Graham Nevett
Kai & Mike at the
Crask Inn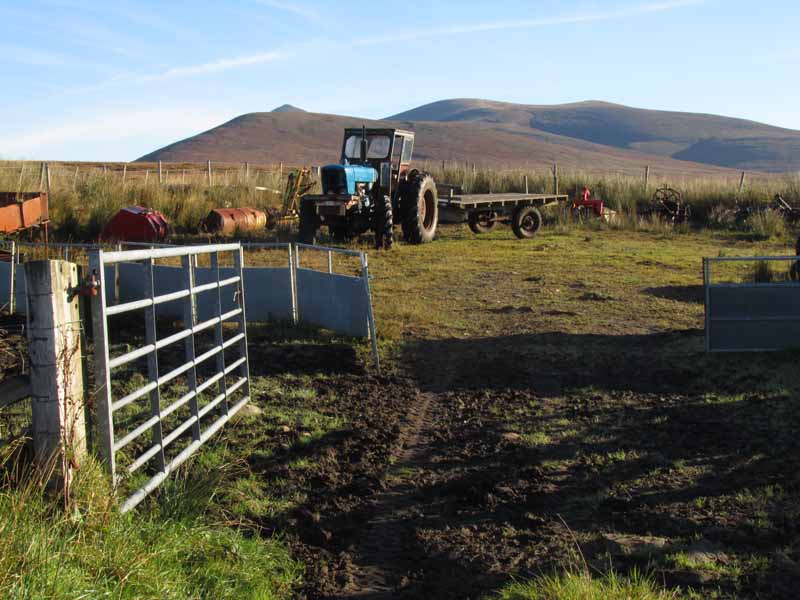 2 Oct 16
Ben Klibreck, 962 m, from Crask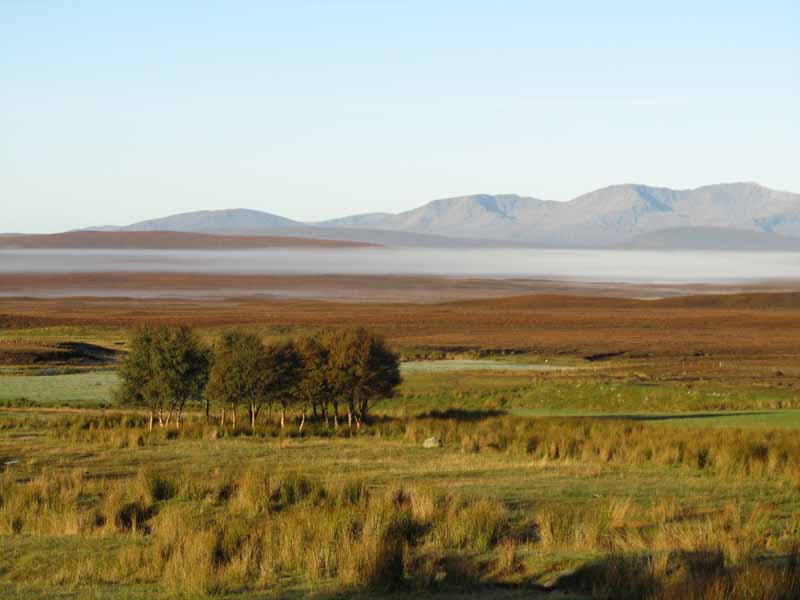 2 Oct 16
Ben More Assynt, 998 m, 13 miles from Crask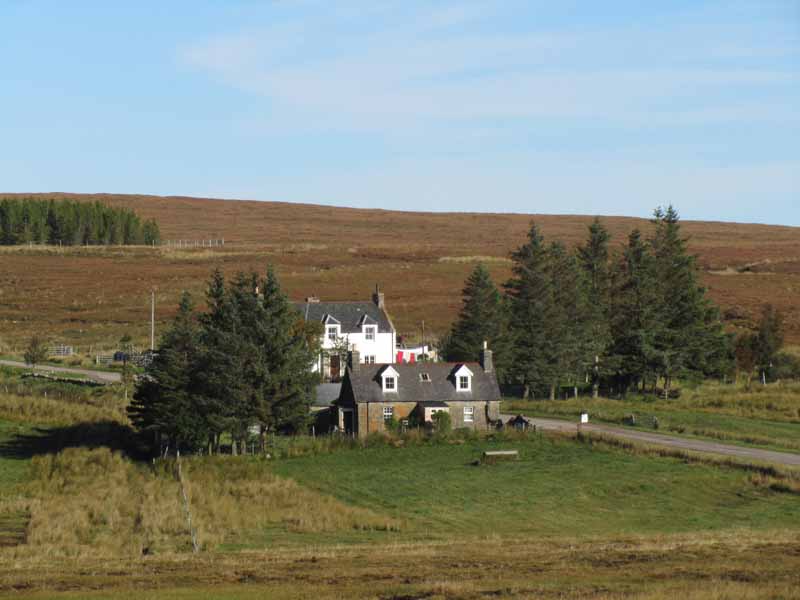 2 Oct 16
Crask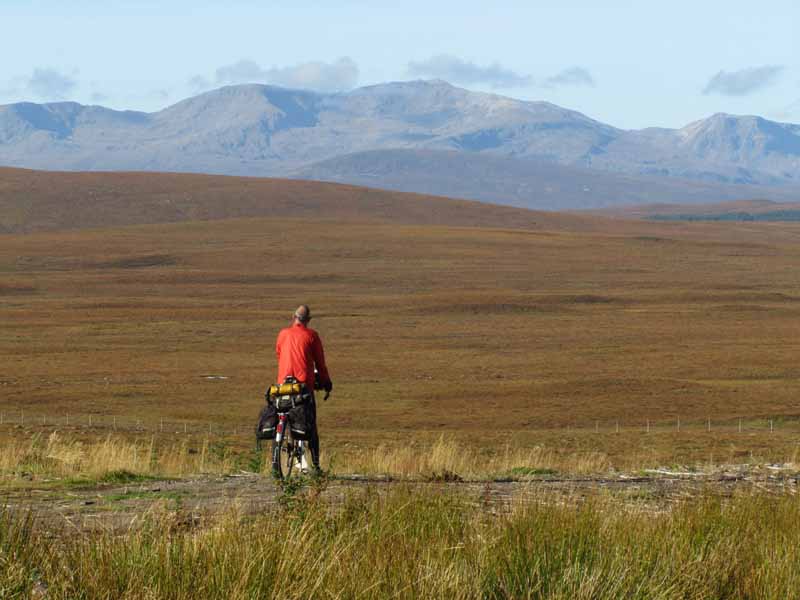 2 Oct 16
Ben More Assynt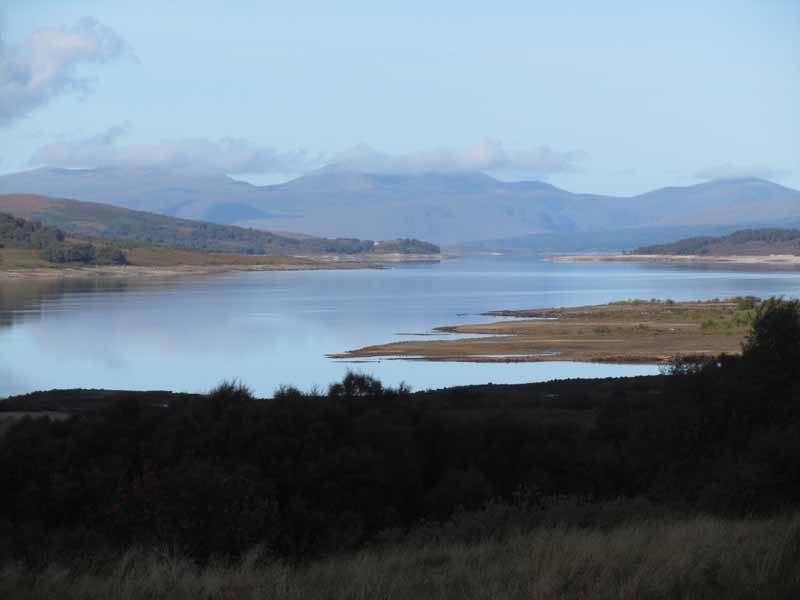 2 Oct 16
Loch Shin
×
❯
❮