Scotland
A cycling trip to the west coast of Scotland in May 2007 with Worcester and Malvern CTC. We took the train to Mallaig and then rode south, via Ardnamurchan, Mull, Islay and Arran, before catching the train home from Ardrossan.
The original plan had been, after Mull, to take the ferry to Colonsay and then on to Islay. However, when we arrived in Oban we found the ferry was cancelled due to a broken pier, so we cycled to Islay.
We stayed at Sheena's Backpackers, Mallaig; Sonachan B&B, Ardnamurchan; Tobermory hostel, Oban hostel, Inveraray hostel, Port Charlotte hostel and Lochranza hostel.
Return to home page.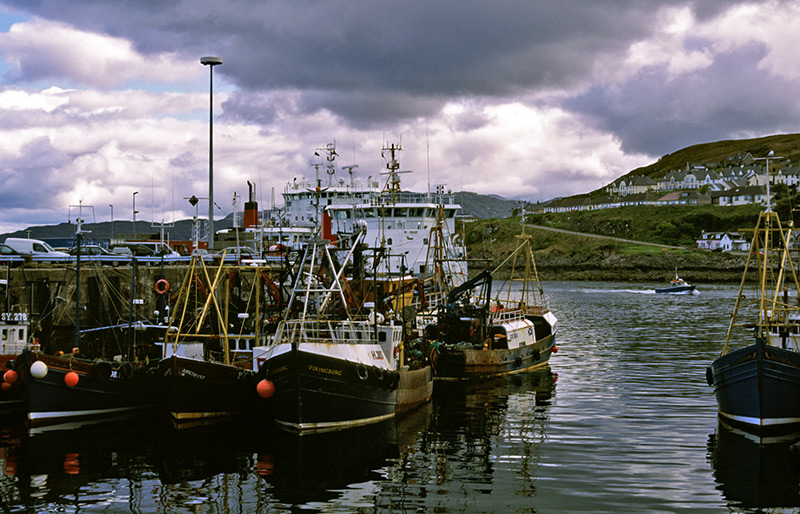 13 May 07
Mallaig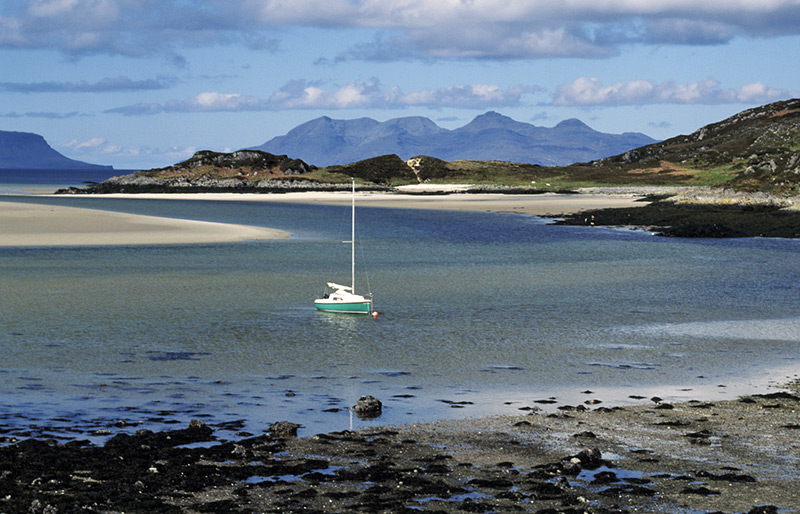 13 May 07
Traigh, B8008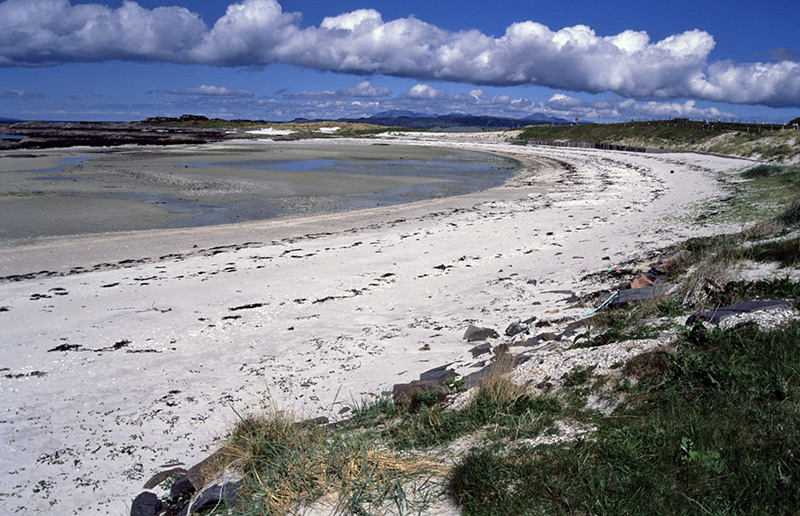 13 May 07
Traigh, B8008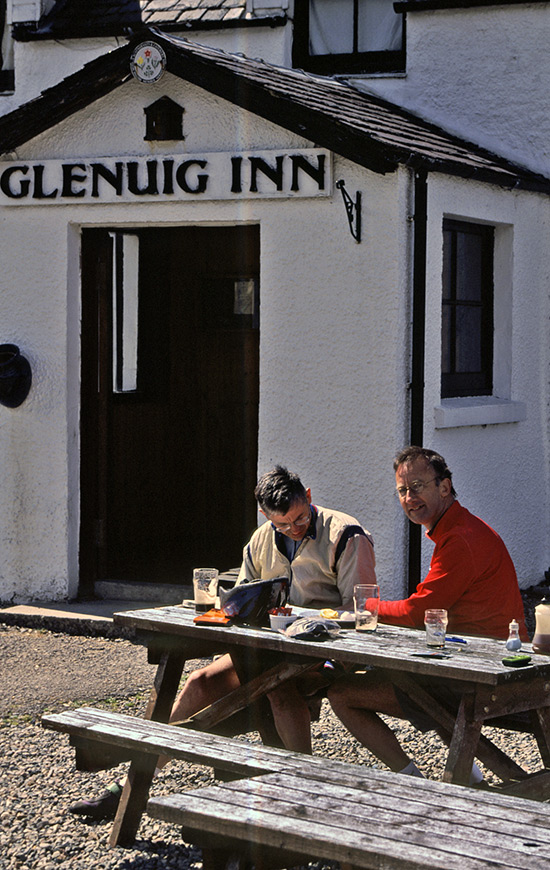 13 May 07
The
Glenuig Inn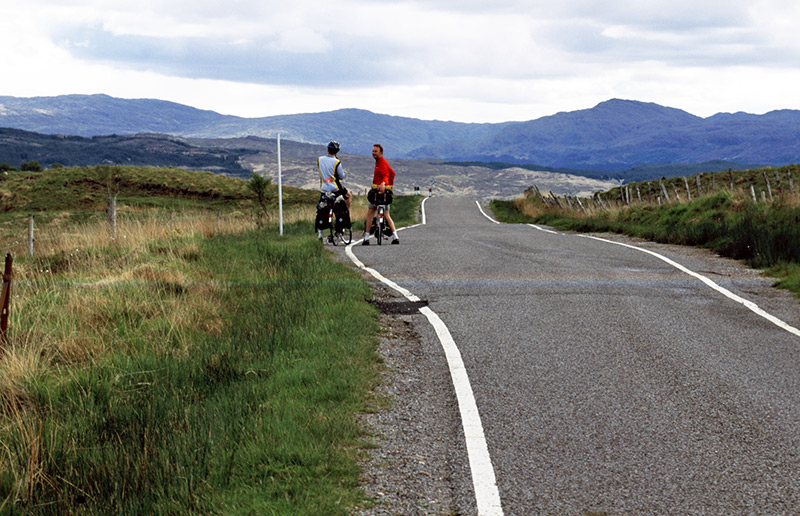 13 May 07
On the A861 in Moidart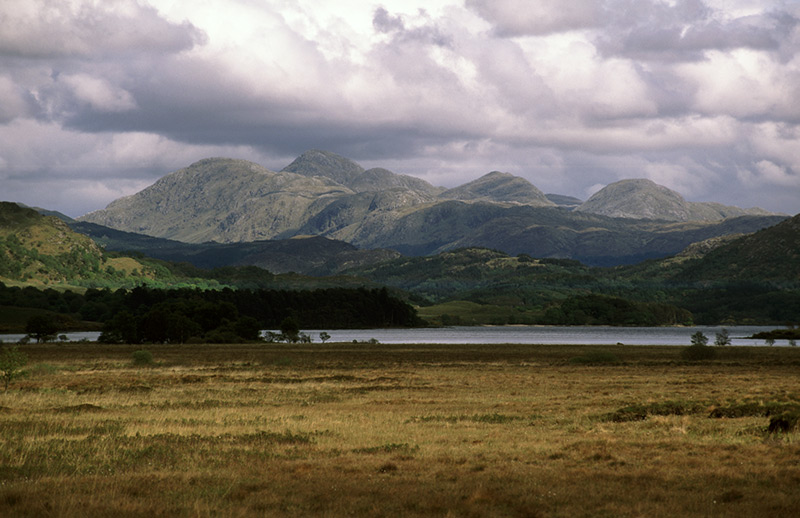 13 May 07
On the A861 in Moidart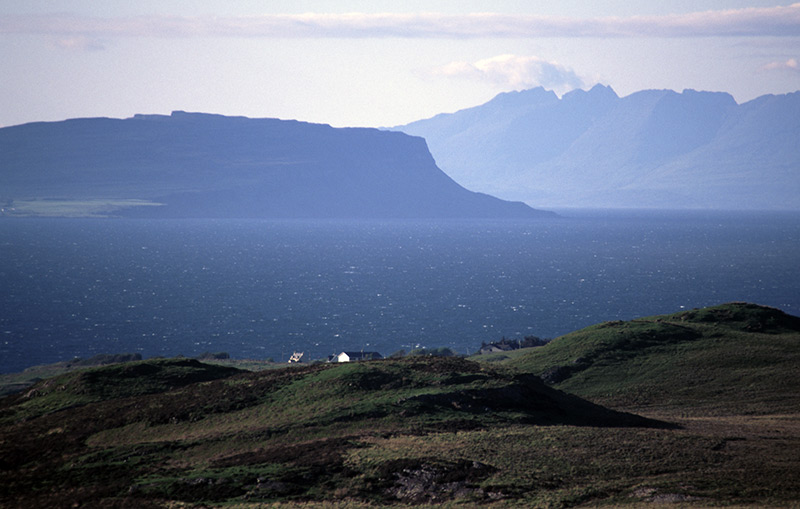 13 May 07
Isle of Eigg from Ardnamurchan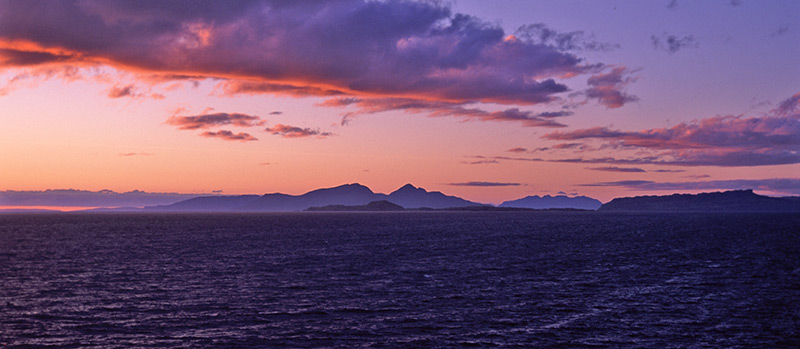 13 May 07
The Small Isles and Skye from Ardnamurchan Lighthouse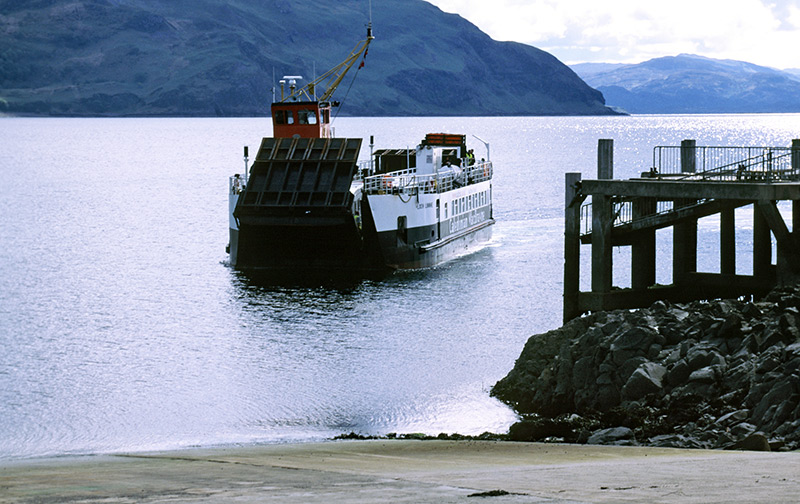 14 May 07
Ferry to Tobermory at Mingary Pier, Ardnamurchan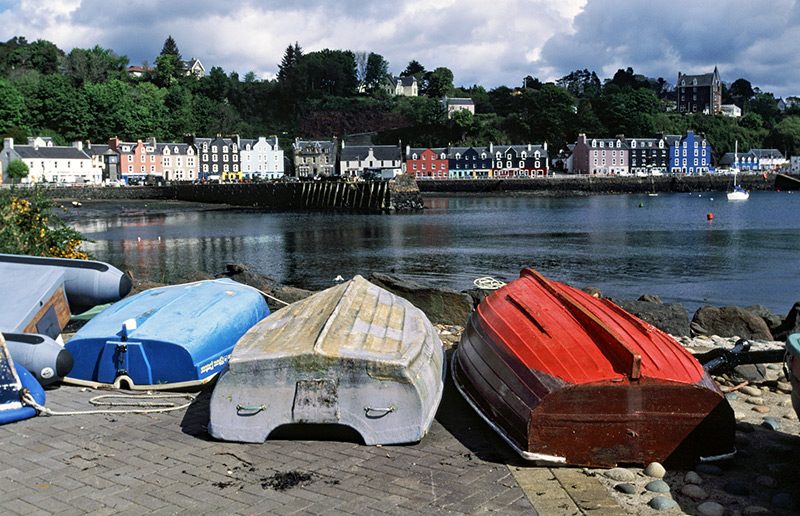 14 May 07
Tobermory, Mull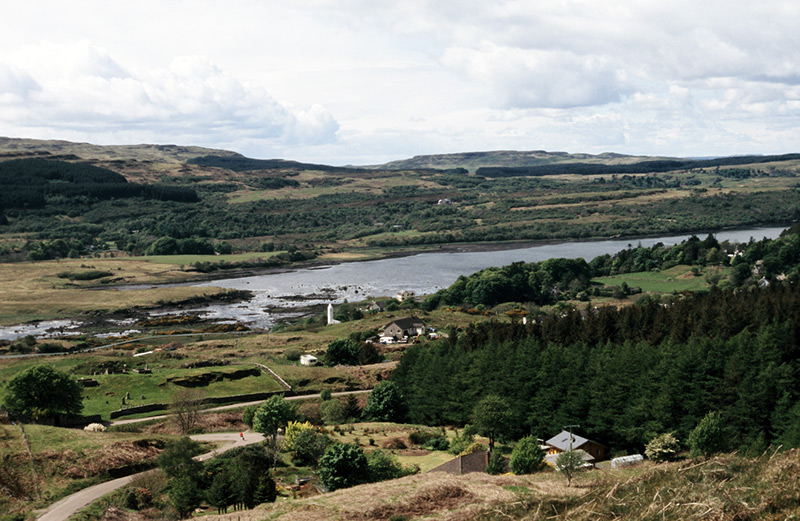 15 May 07
Dervaig, Mull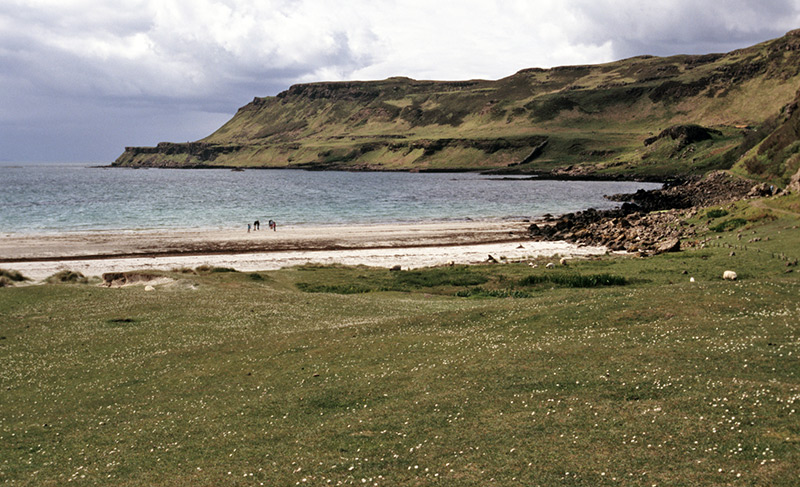 15 May 07
Calgary Bay, Mull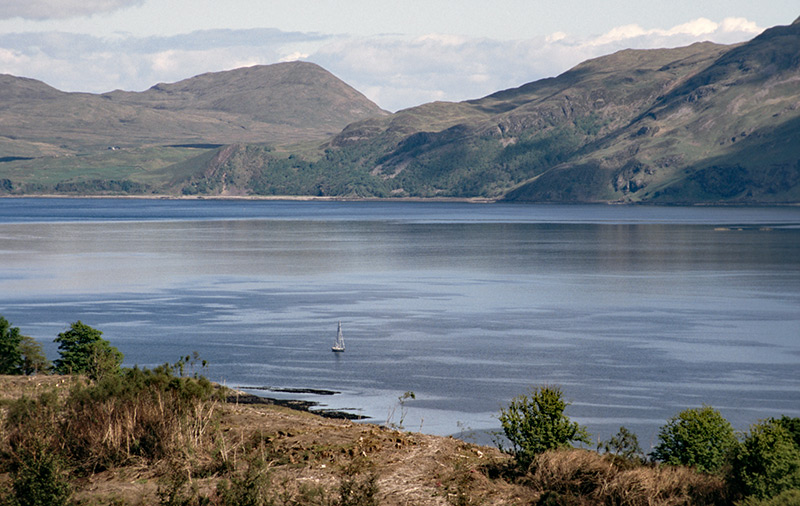 15 May 07
Mull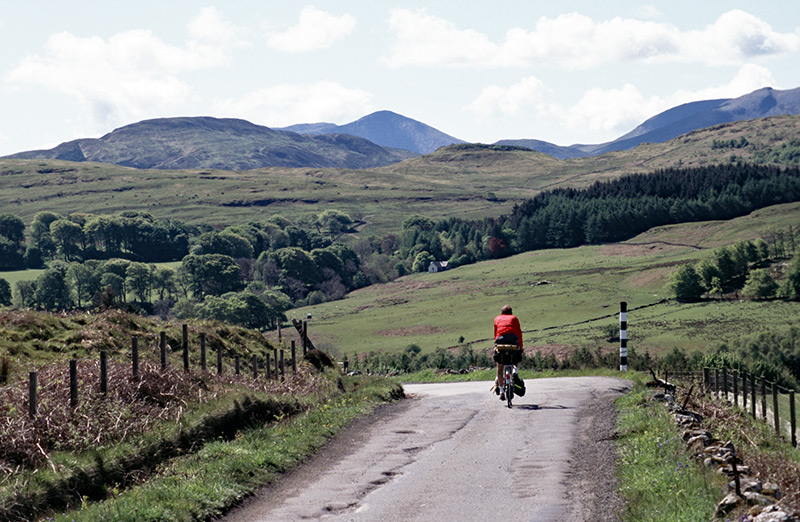 15 May 07
Mull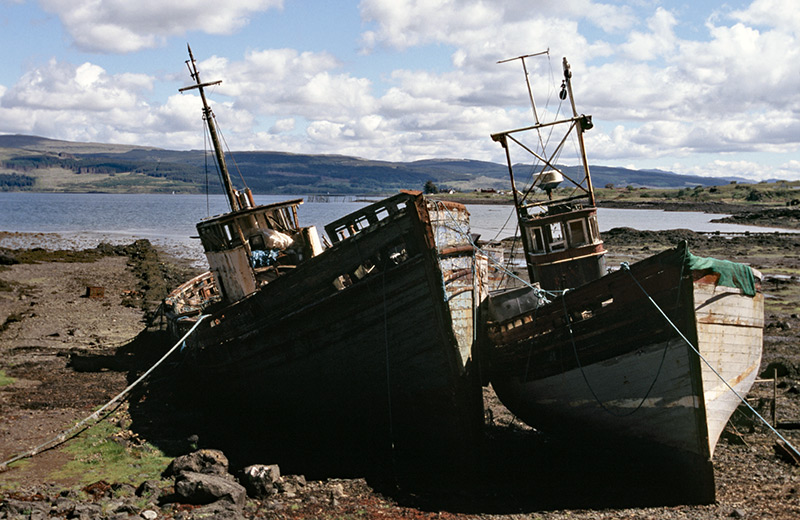 15 May 07
Mull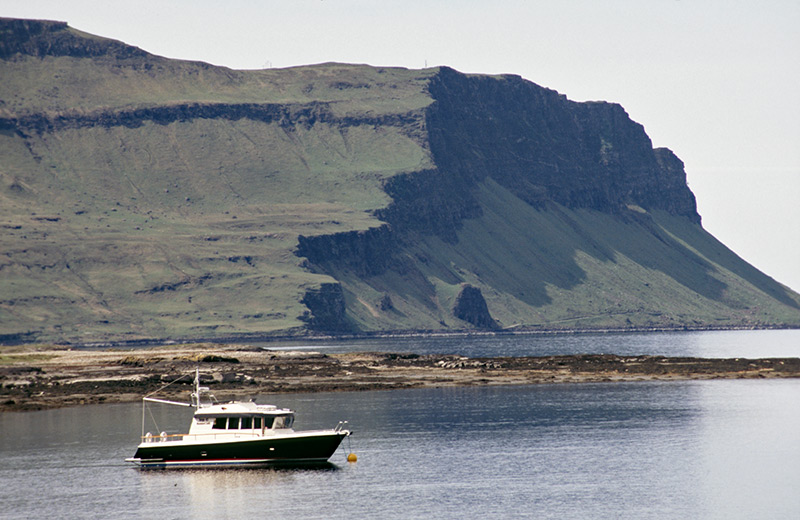 15 May 07
Loch na Keal and Creag Mhòr, Mull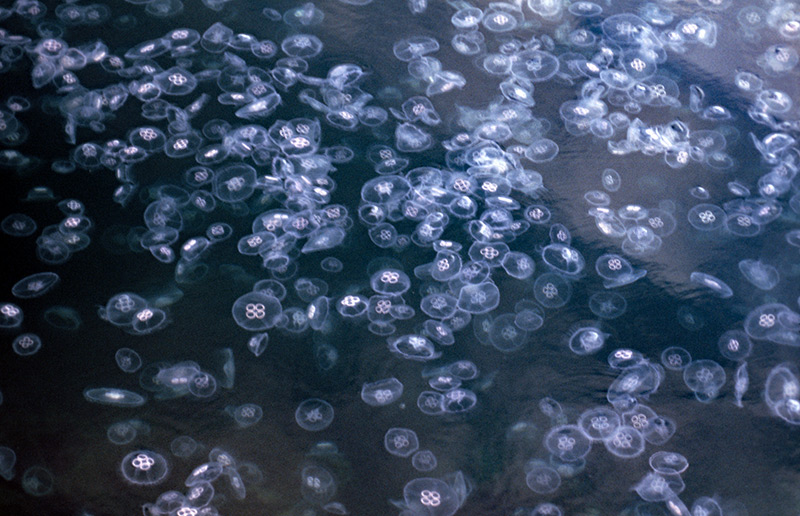 15 May 07
Loch na Keal, Mull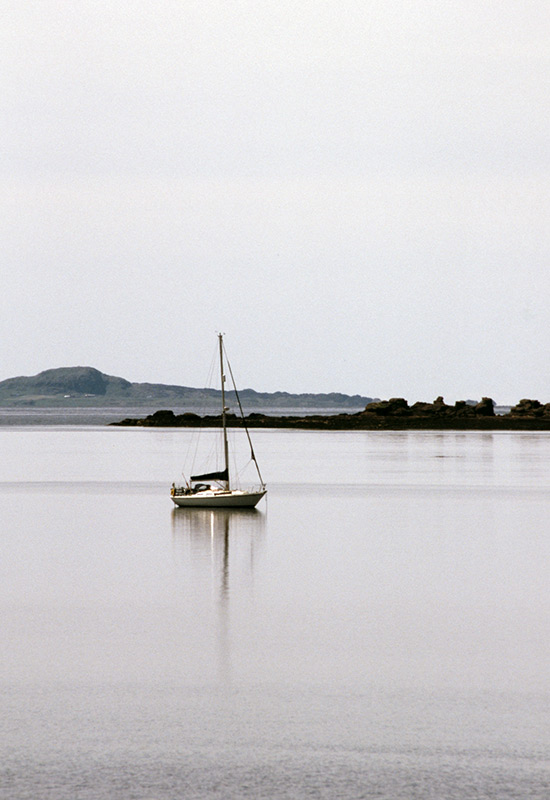 15 May 07
Loch na Keal, Mull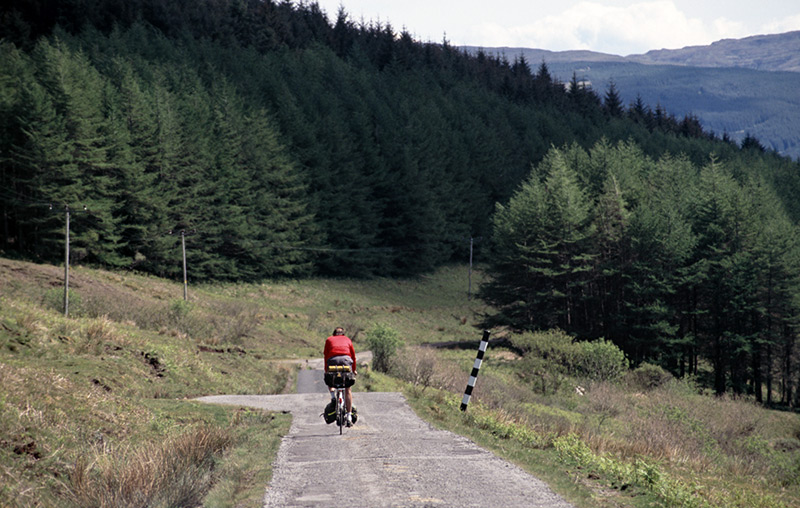 15 May 07
Glen Seilisdeir, Mull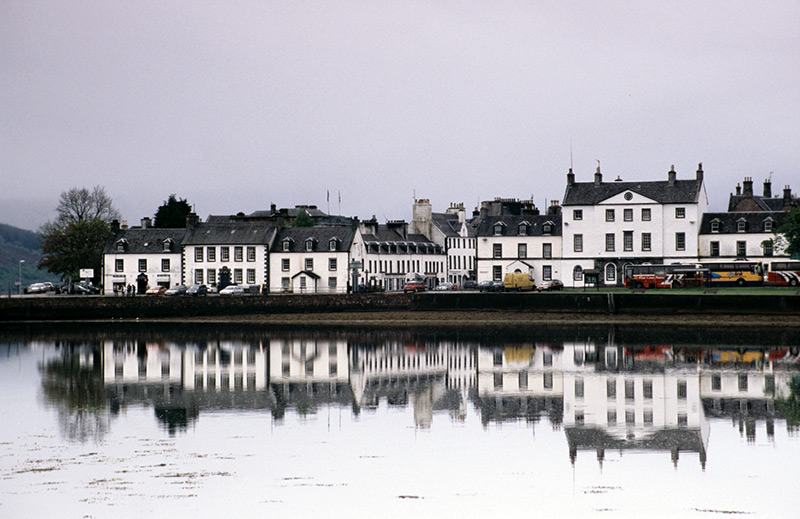 17 May 07
Inveraray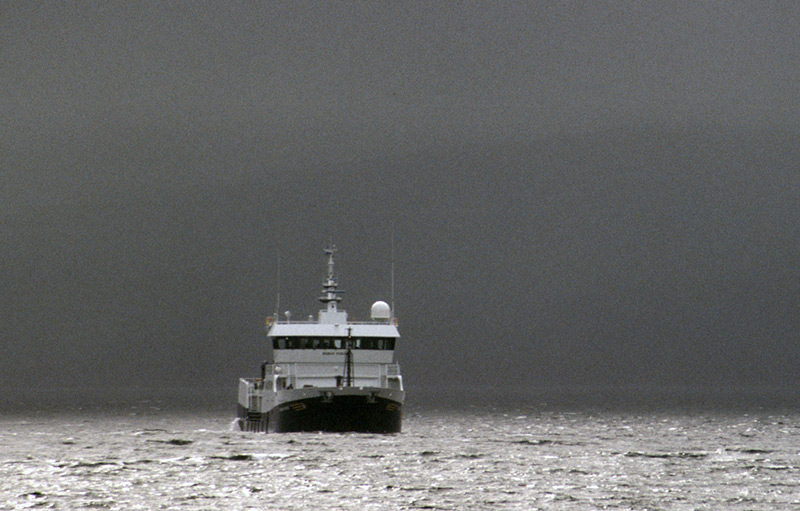 18 May 07
West Loch Tarbert
18 May 07
Port Ellen, Islay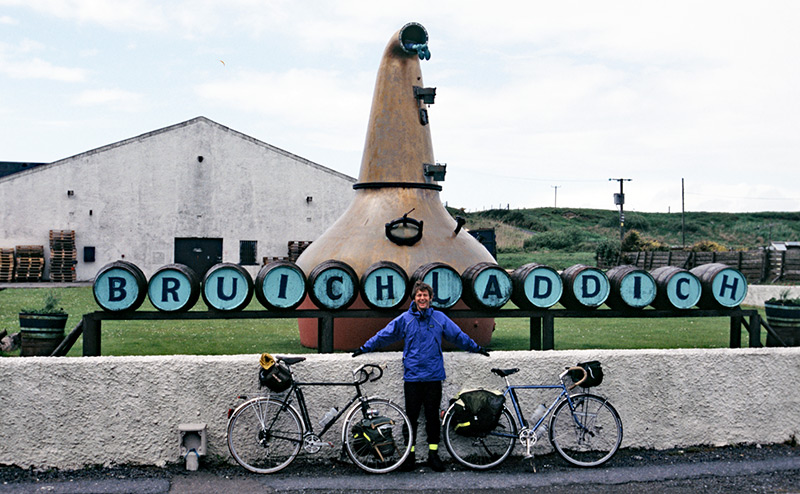 18 May 07
Bruichladdich Distillery
, Islay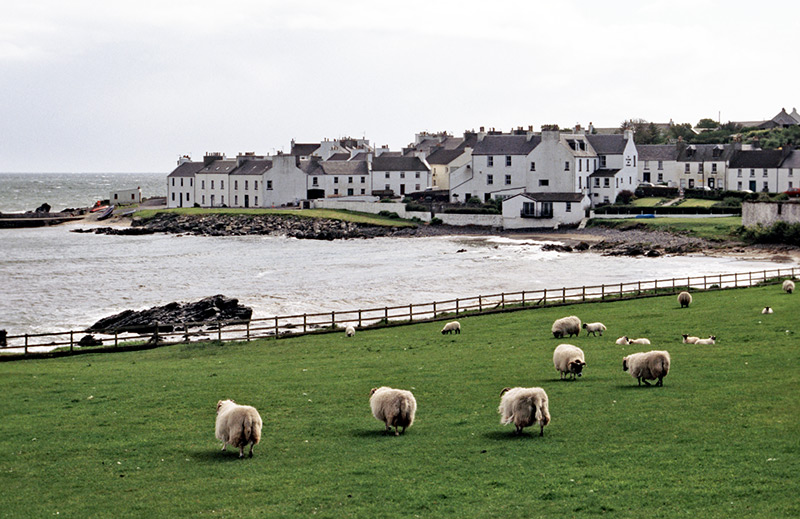 18 May 07
Port Charlotte, Islay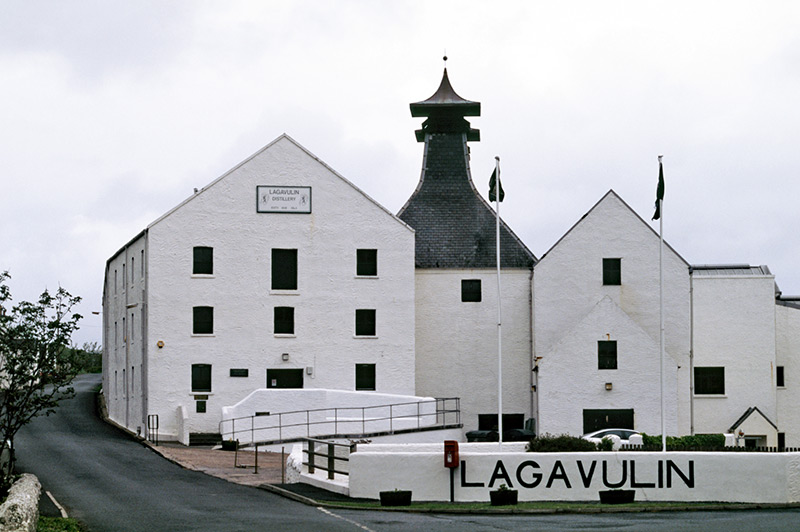 19 May 07
Lagavulin Distillery, Islay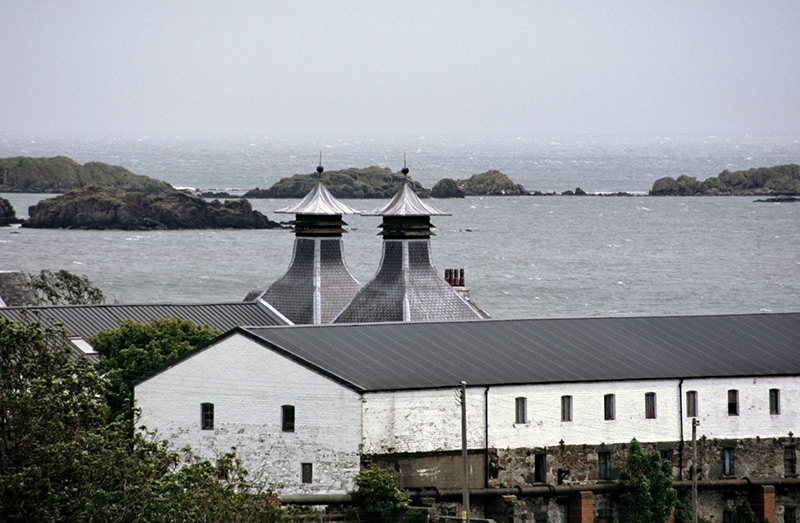 19 May 07
Ardbeg Distillery
, Islay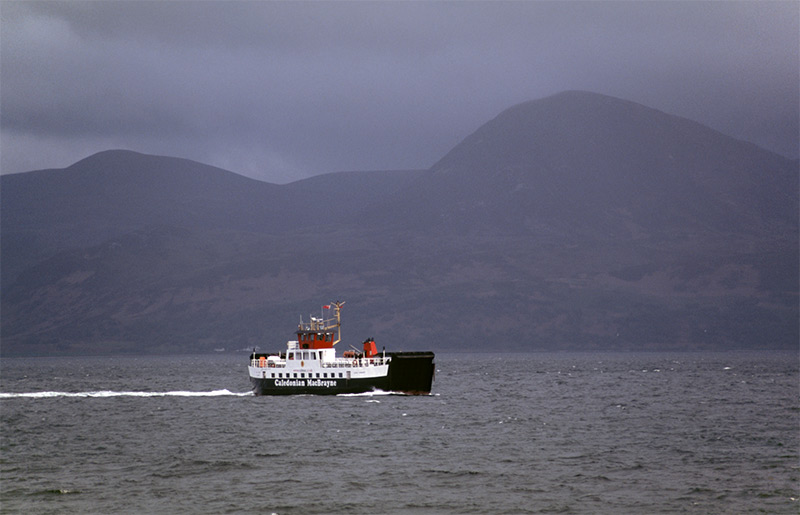 19 May 07
Ferry to Arran
19 May 07
Lochranza, Arran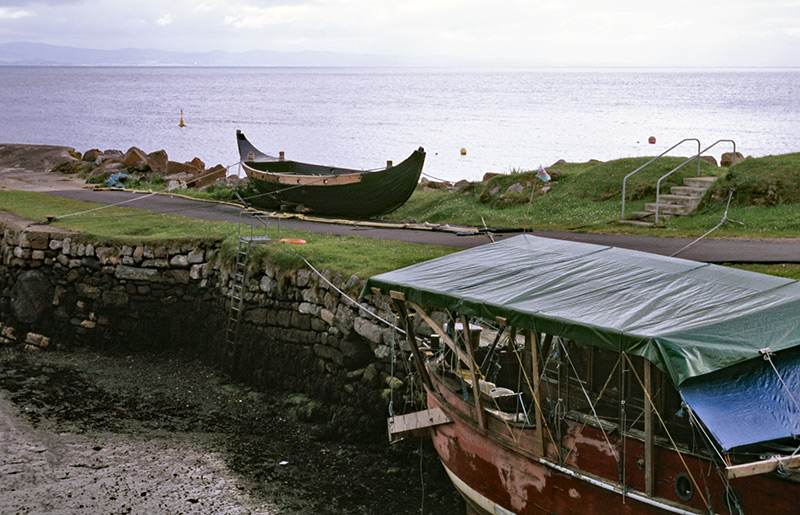 20 May 07
Corrie, Arran
×
❯
❮