Helambu, Nepal
After leaving Nepal at the end of my backpacking trip in 1992 I kept in touch with my trekking guide Dishesh Tripathi. In April 1993 I returned with Carol to join two other clients, Ingrid (from Germany) and Anita (from Switzerland) for a two-week trek through the Helambu region.
After a few days in Kathmandu (at the Hotel Excelsior) we took a private bus to Chautara, camping just outside the town. From Chautara we trekked North, camping on a ridge south of Okhreni, then on the Kamikharka Danda, the Chyochyo Danda, at Hile Bhanjyang and at Panch Pokhari. It snowed heavily at Panch Pokhari so we retreated SW, camping at Nyasim Pati, near the Panch Pokhari Khola and in the valley near Yangri. A detour back north took us to Gangkharka for two nights before turning south again, climbing the Palchok Danda and camping at Sarmathang. From there we walked south down the Palchok Danda to our final night in Melamchi.
Back in Kathmandu we made a trip 20 km south to perform puja at Dakshin Kali, before heading to Chitwan National Park in the Terai, for a few days at Eden Resort, Sauraha, to watch the wildlife.
Return to home page.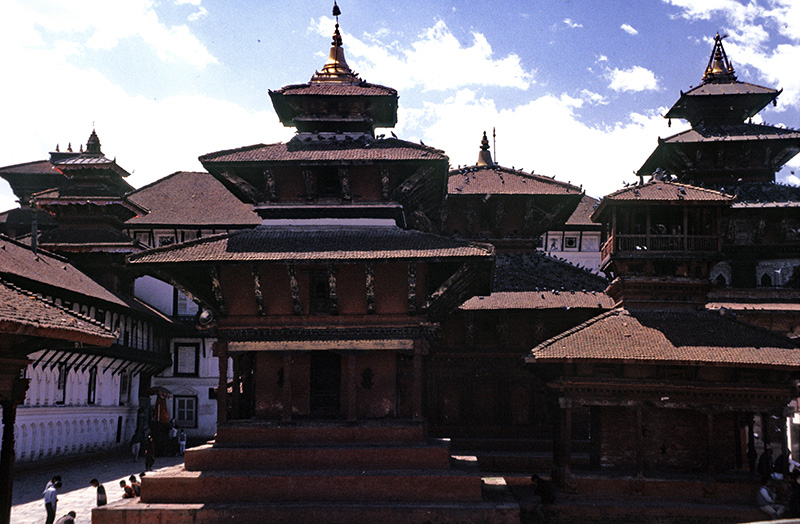 31 March 93
Durbar Square, Kathmandu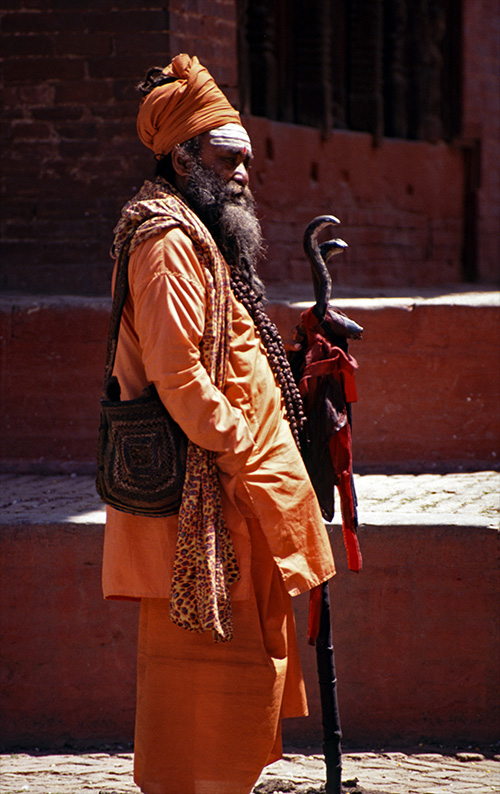 31 March 93
Durbar Square, Kathmandu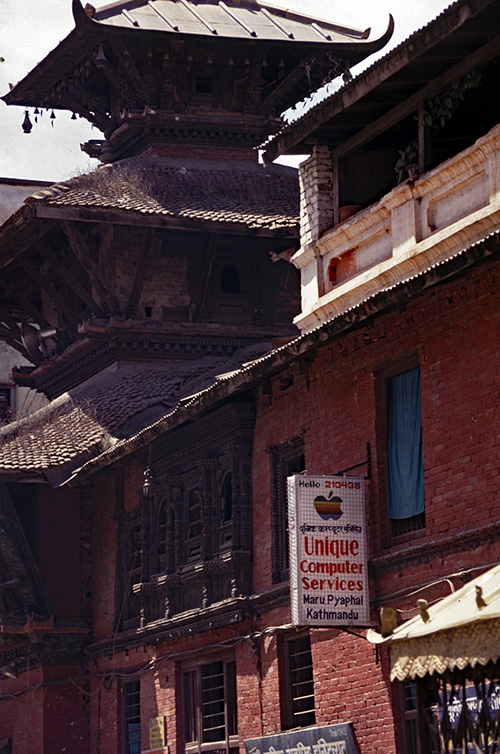 31 March 93
Durbar Square, Kathmandu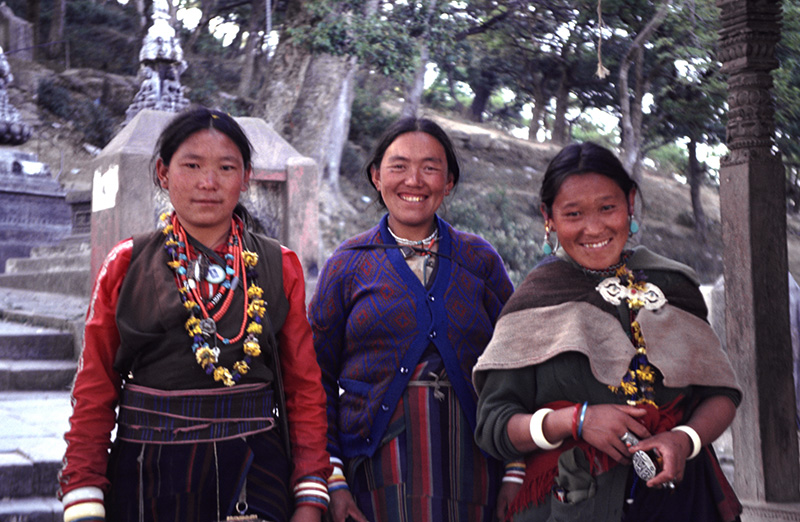 1 April 93
Swayambhu, Kathmandu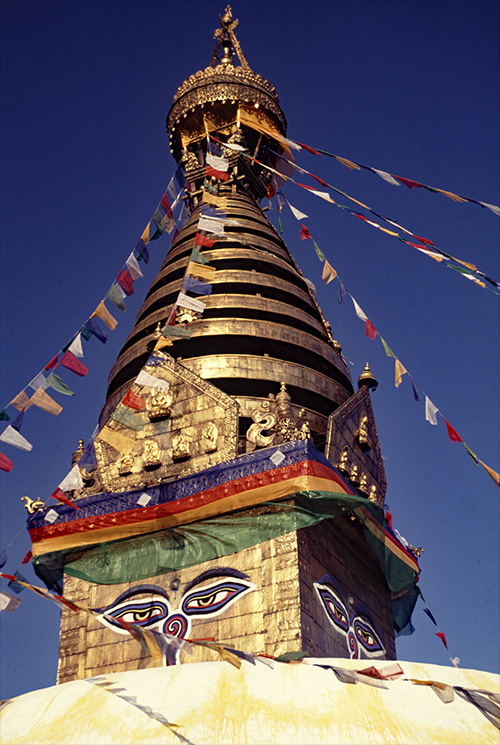 1 April 93
Swayambhu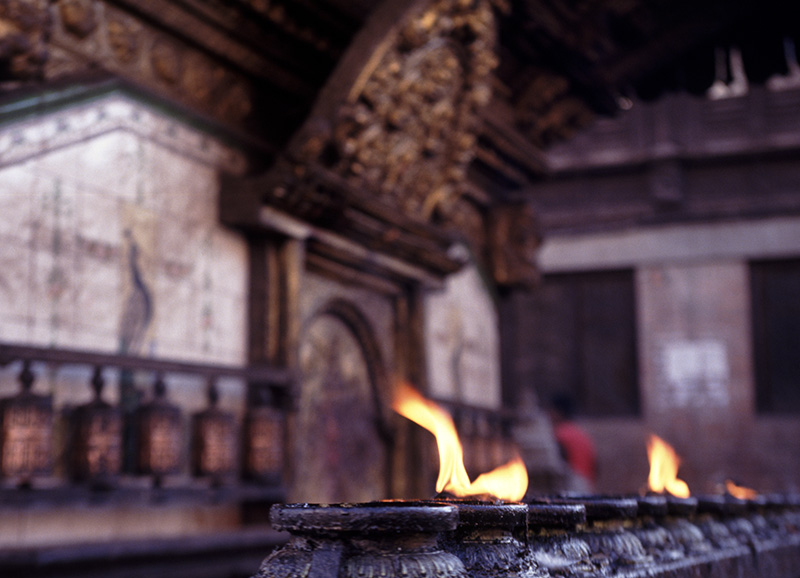 1 April 93
Swayambhu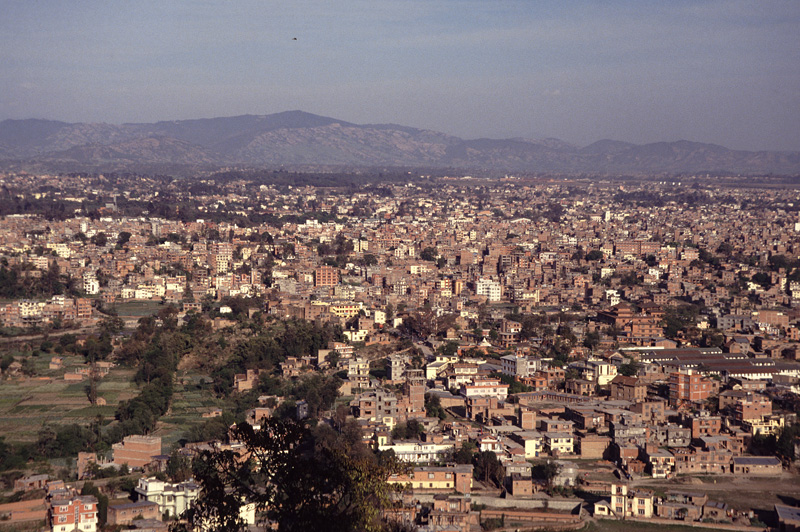 1 April 93
Kathmandu from Swayambhu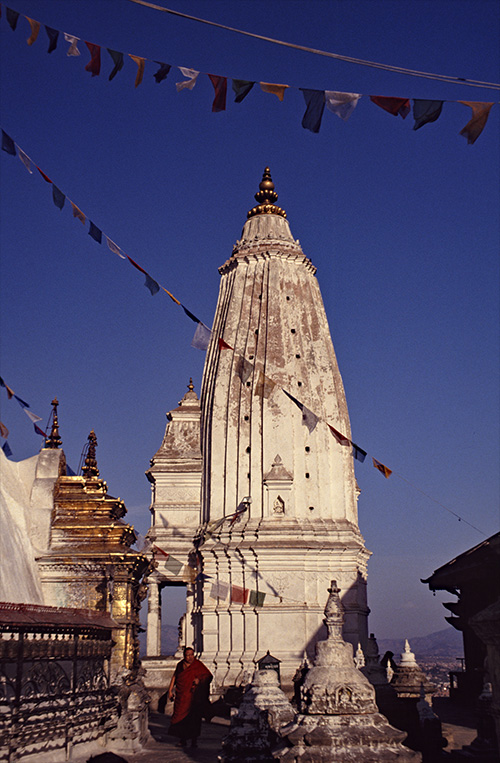 1 April 93
Swayambhu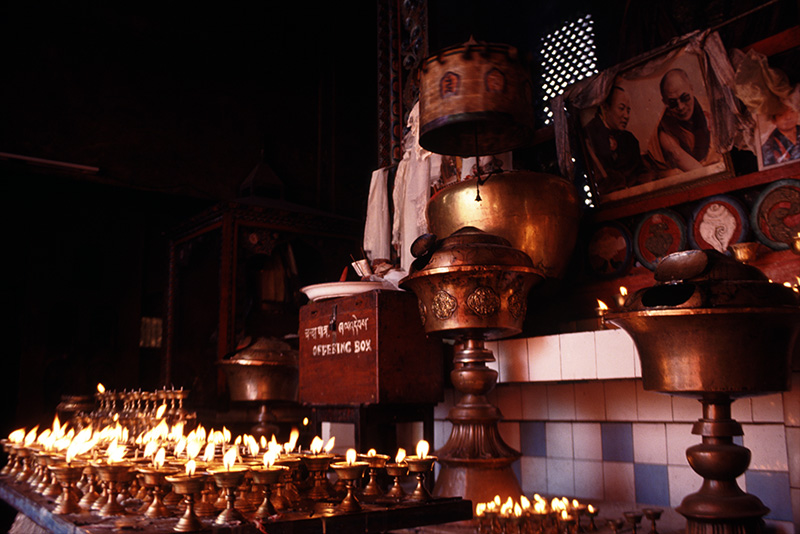 1 April 93
Swayambhu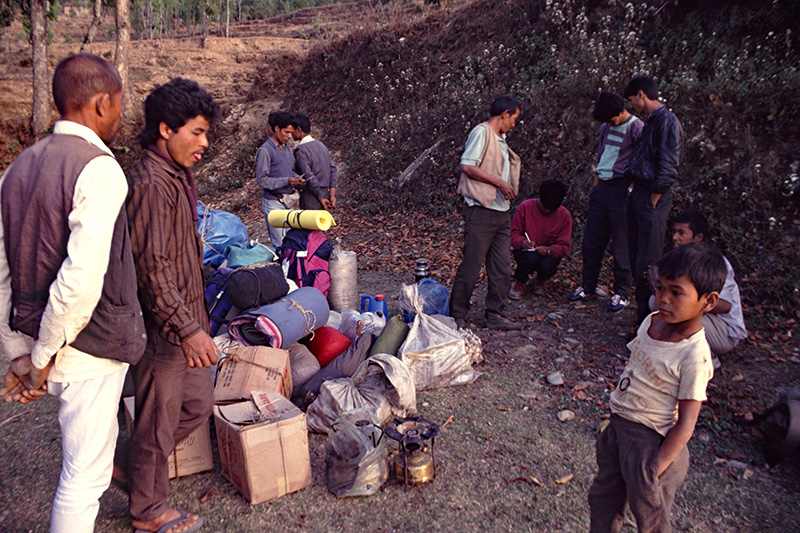 3 April 93
Departing Kathmandu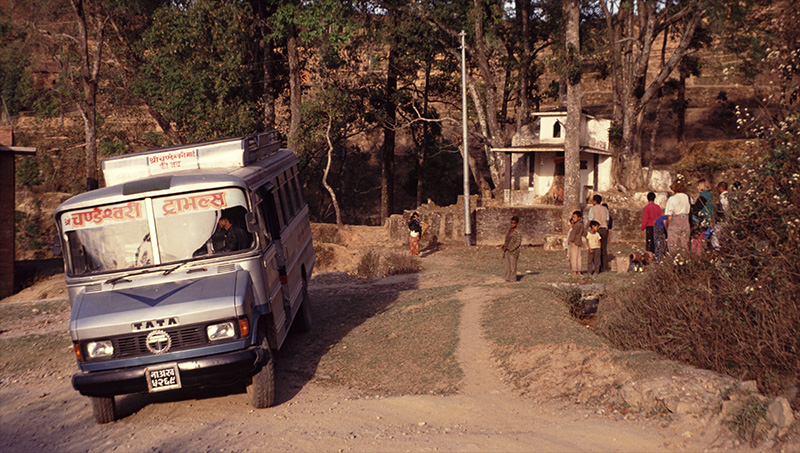 3 April 93
Departing Kathmandu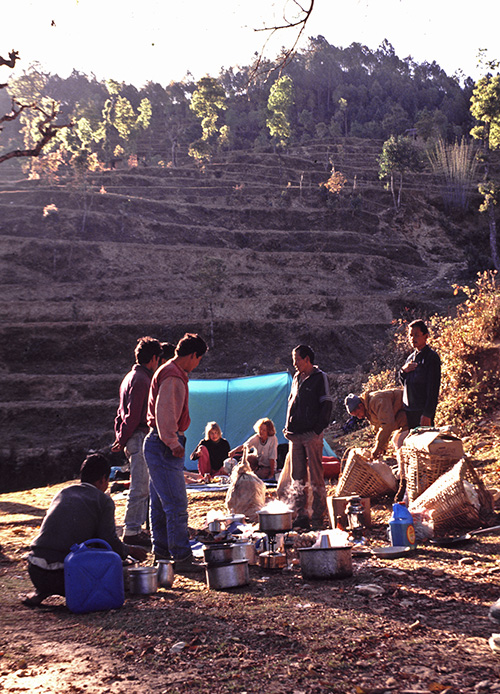 4 April 93
Chautara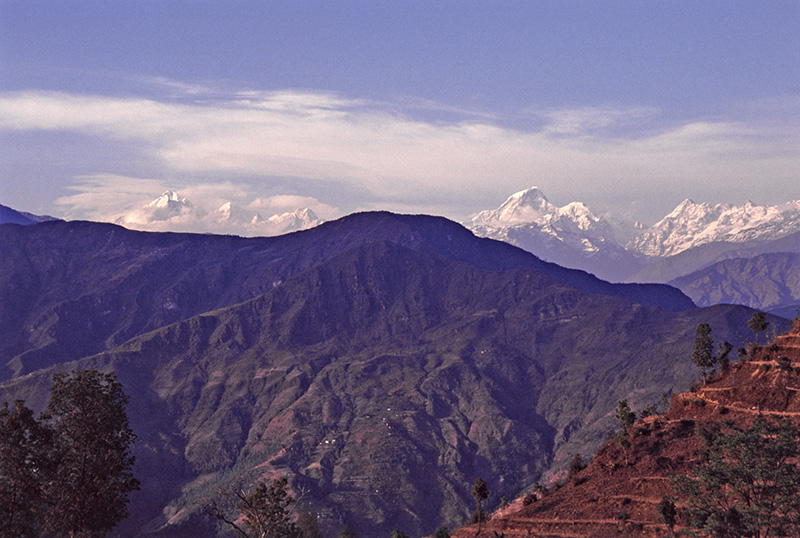 4 April 93
Looking north to Phurbichyachu Himal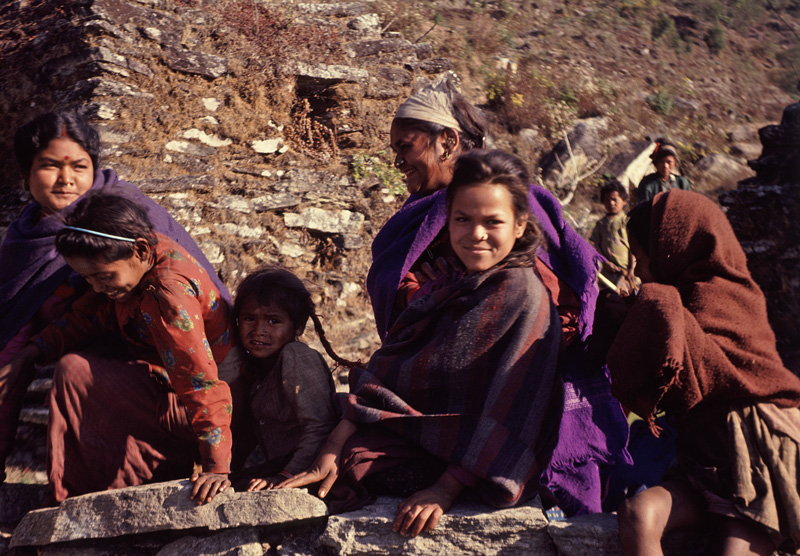 4 April 93
North of Chautara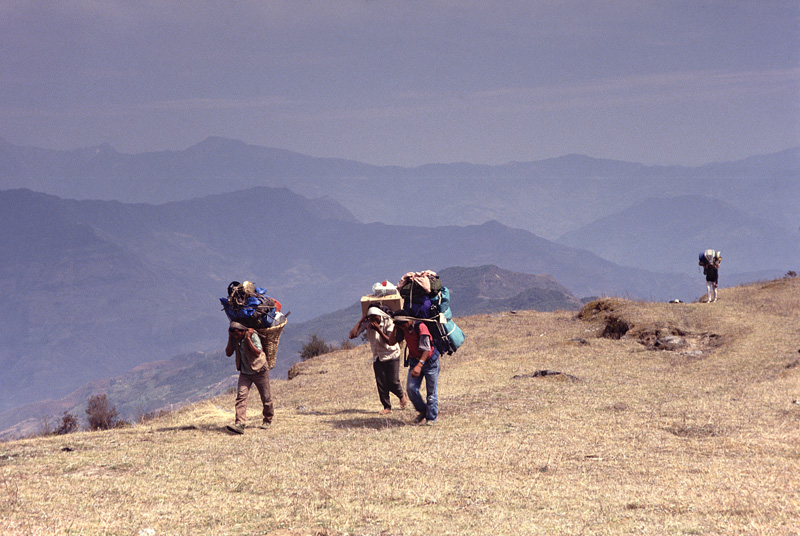 5 April 93
North of Chautara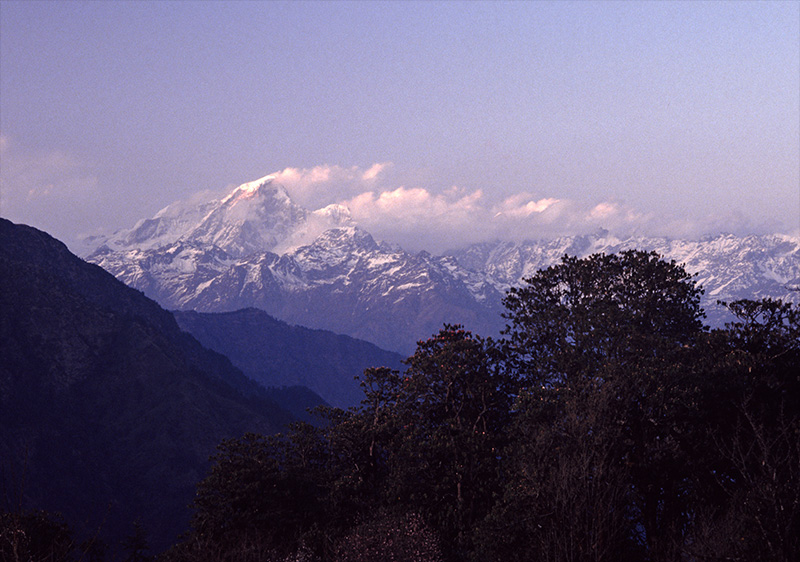 5 April 93
Phurbi Chyachu, 6637 m, from the Kamikharka Danda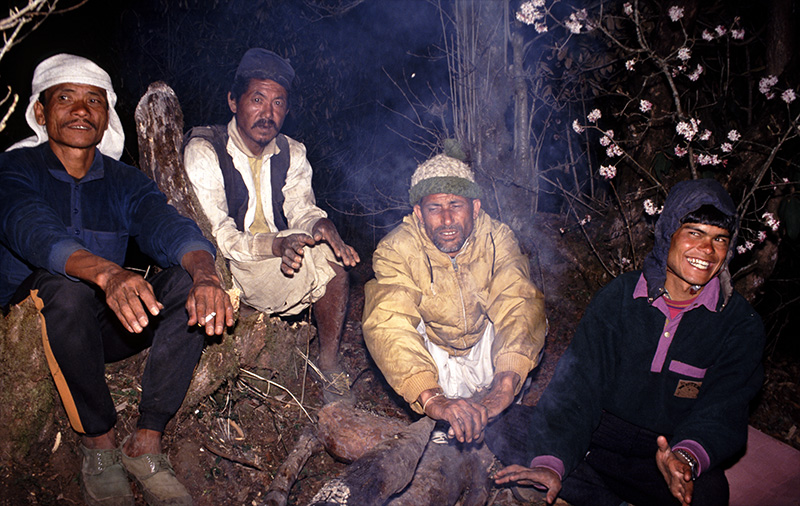 5 April 93
Saila, Buddha, Ganesh 2 and Dinesh, campsite on the Kamikharka Danda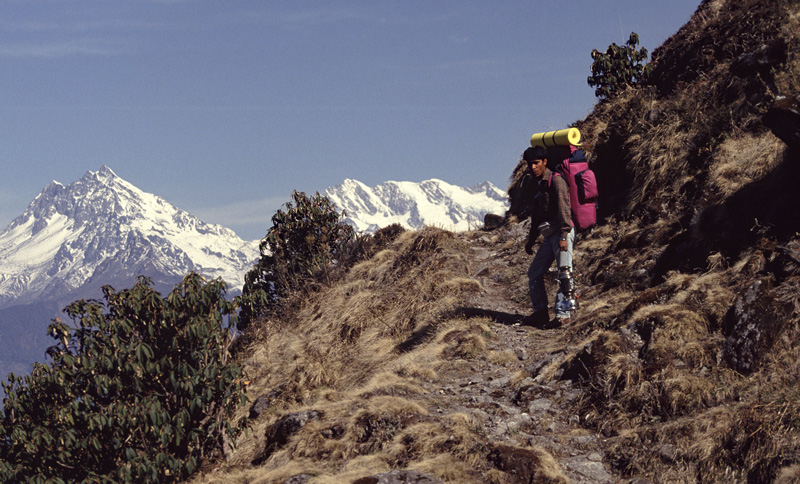 6 April 93
Ganesh, Chyochyo Danda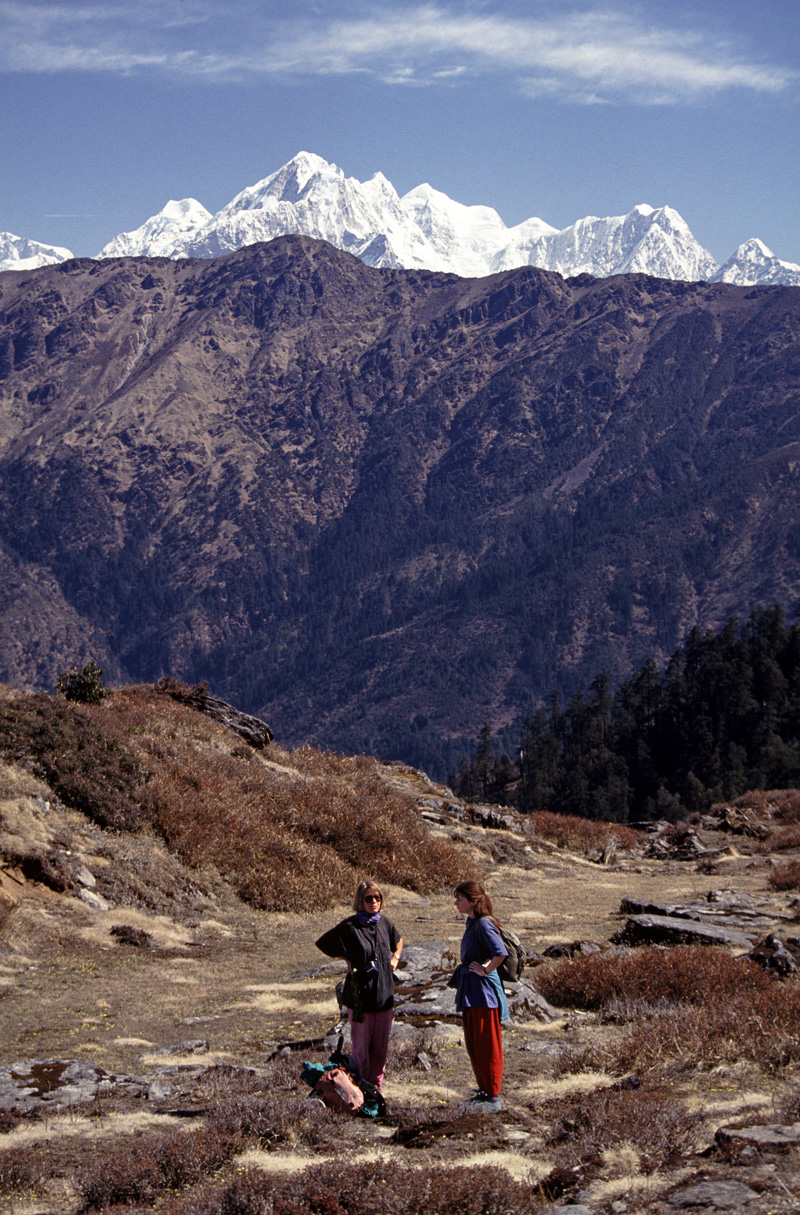 6 April 93
Ingrid and Carol, Chyochyo Danda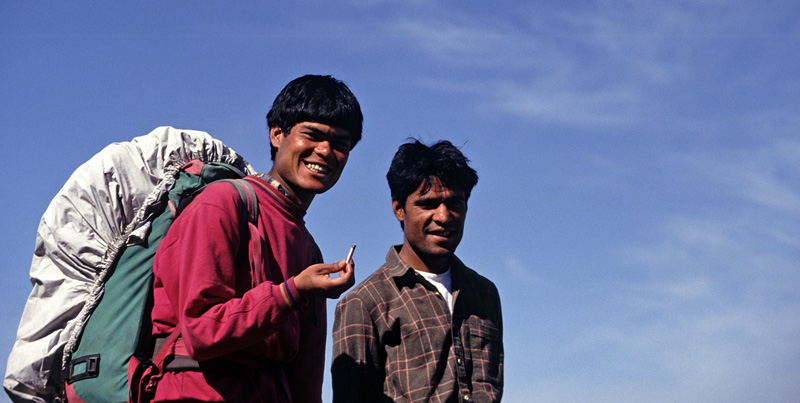 6 April 93
Dinesh and Ganesh, Chyochyo Danda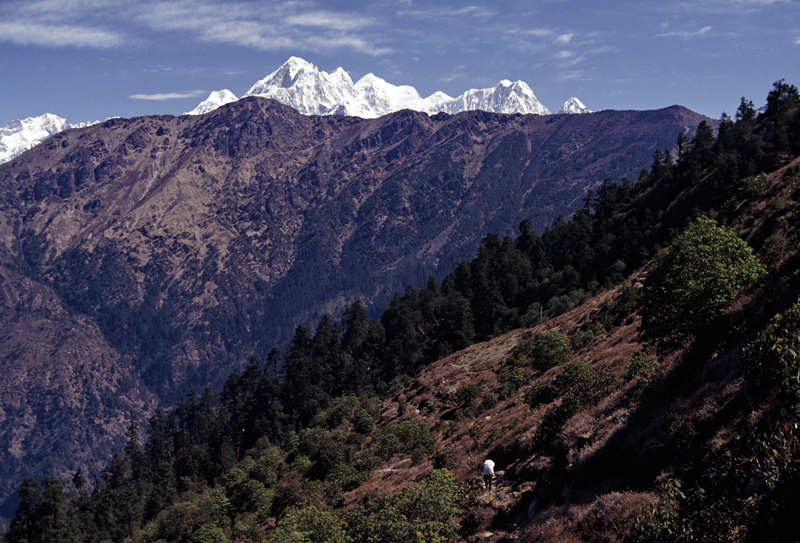 6 April 93
Chyochyo Danda, Dorje Lakpa, 6966 m, in the background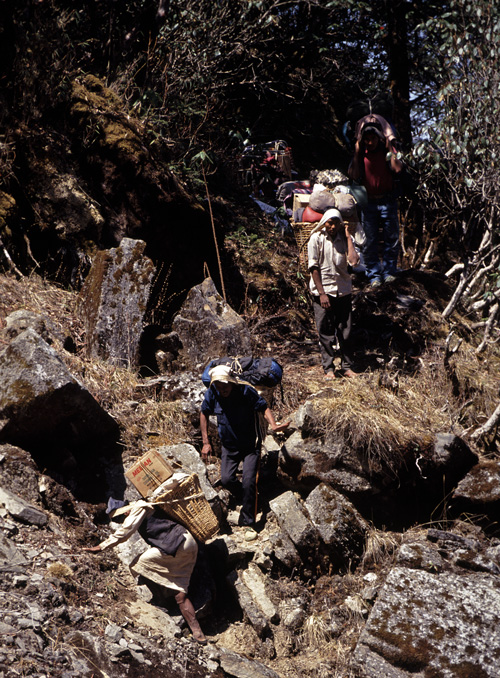 6 April 93
Chyochyo Danda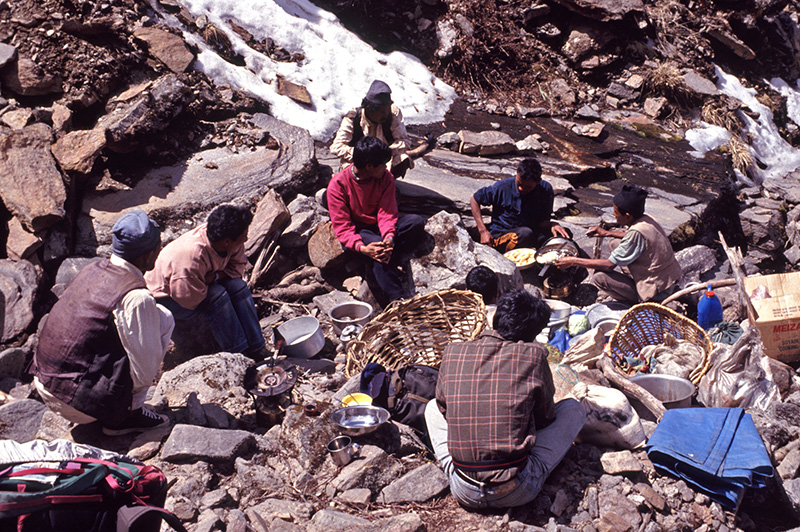 6 April 93
Lunch stop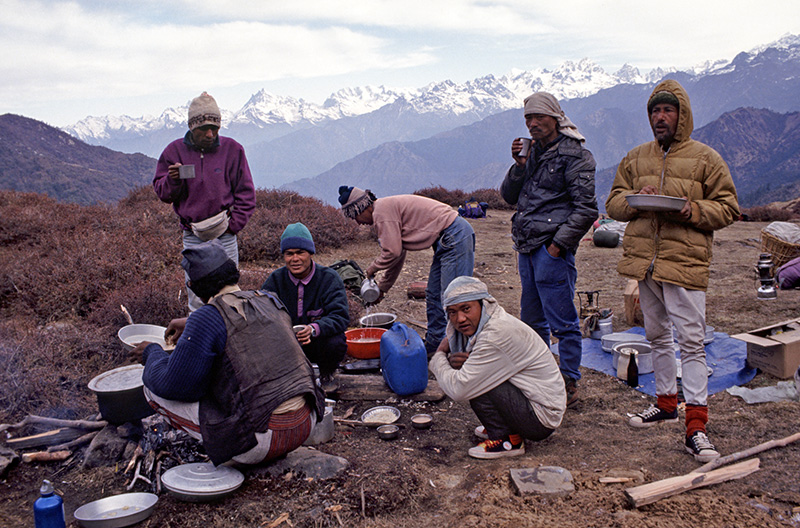 7 April 93
Hile Bhanjyang, 3360 m, looking West to Chimisedang Lekh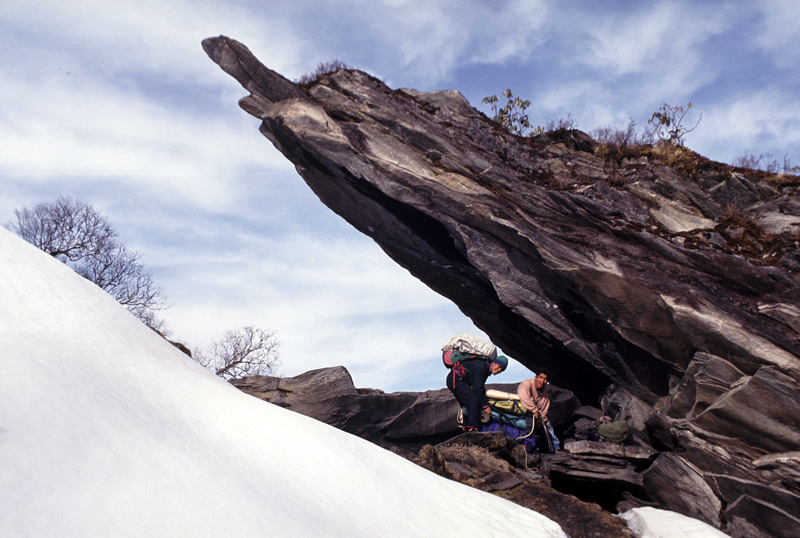 8 April 93
Preparing to leave Hile Bhanjyang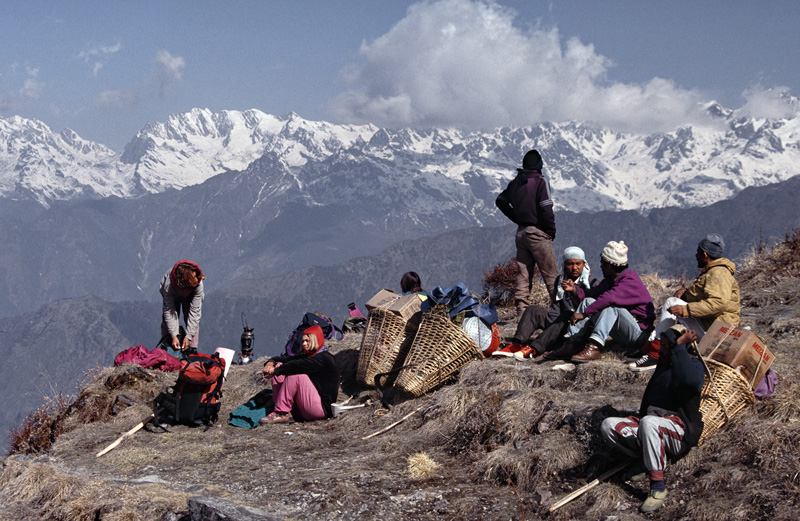 8 April 93
Between Hile Bhanjyang and Nyasim Pati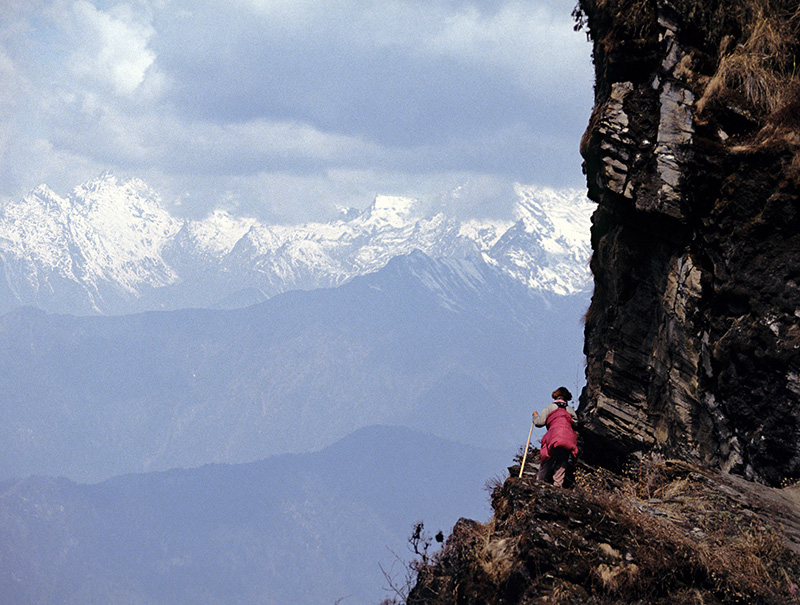 8 April 93
Between Hile Bhanjyang and Nyasim Pati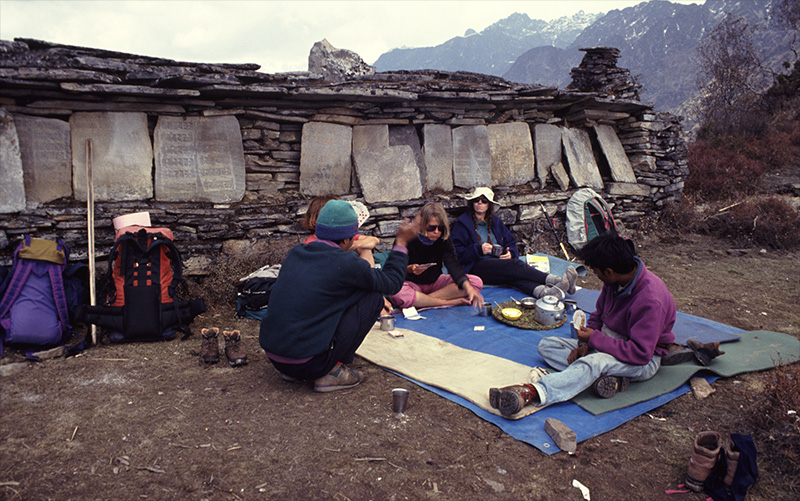 8 April 93
Lunch at Nyasim Pati mani wall, 3650 m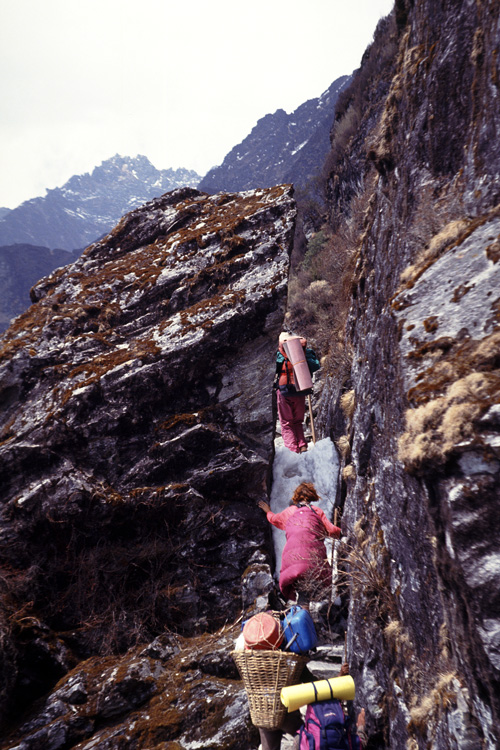 8 April 93
Threading the needle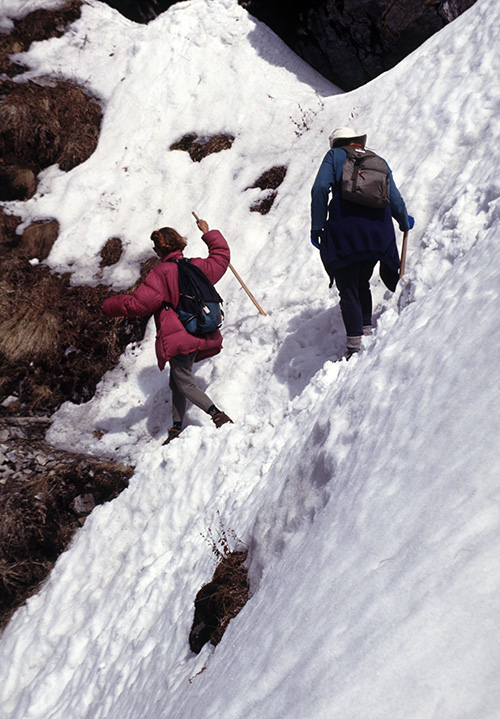 8 April 93
En route to Panch Pokhari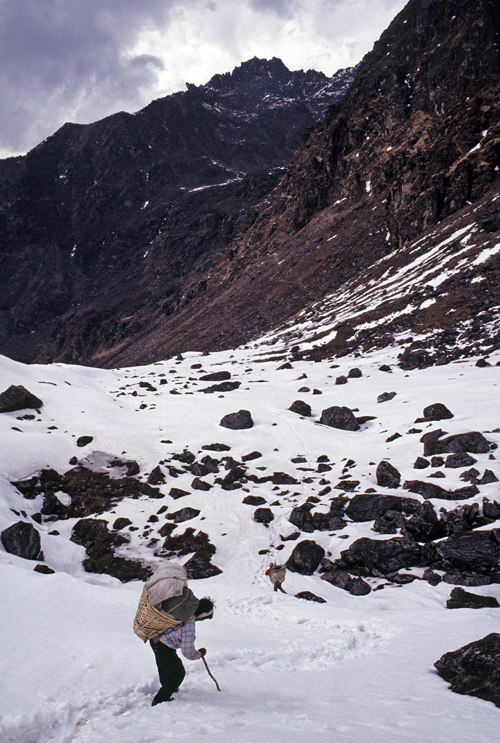 8 April 93
Approaching Panch Pokhari, ~3900 m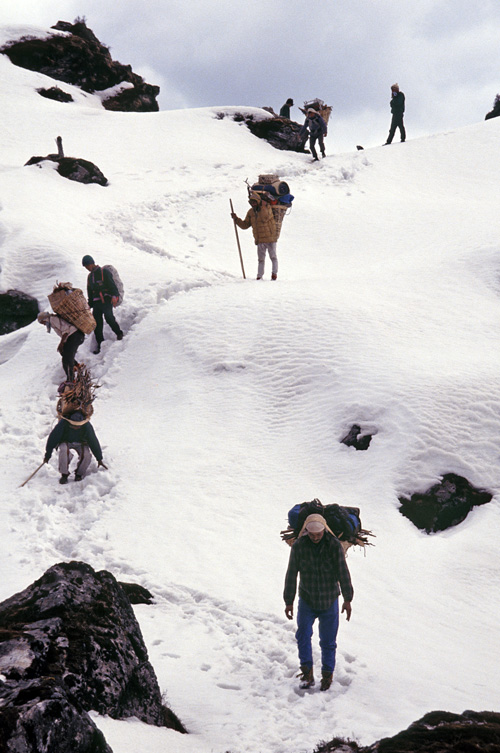 8 April 93
Arriving at Panch Pokhari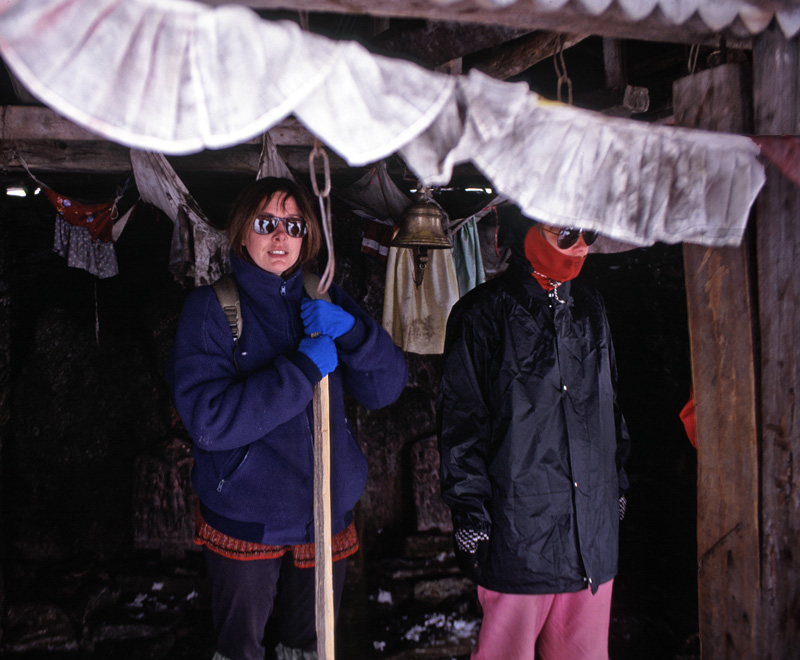 9 April 93
Panch Pokhari Shiva temple, 4060 m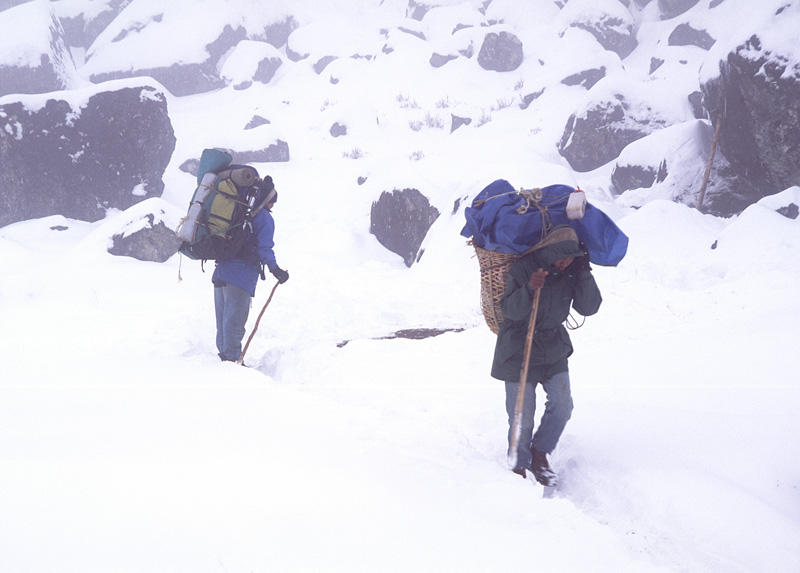 9 April 93
Leaving Panch Pokhari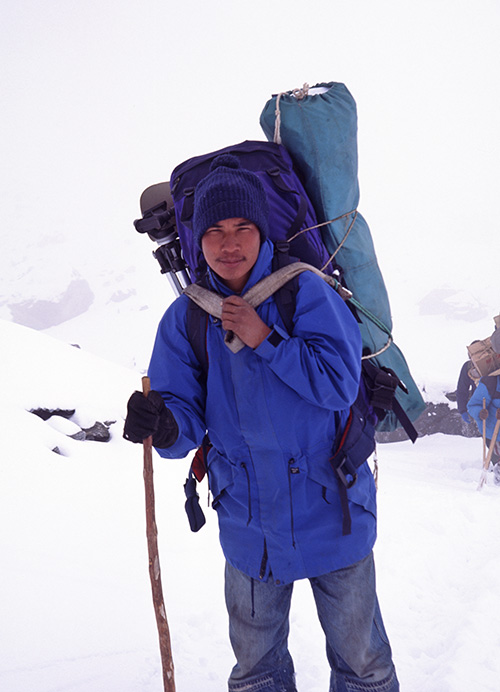 9 April 93
Kamal, departing Panch Pokhari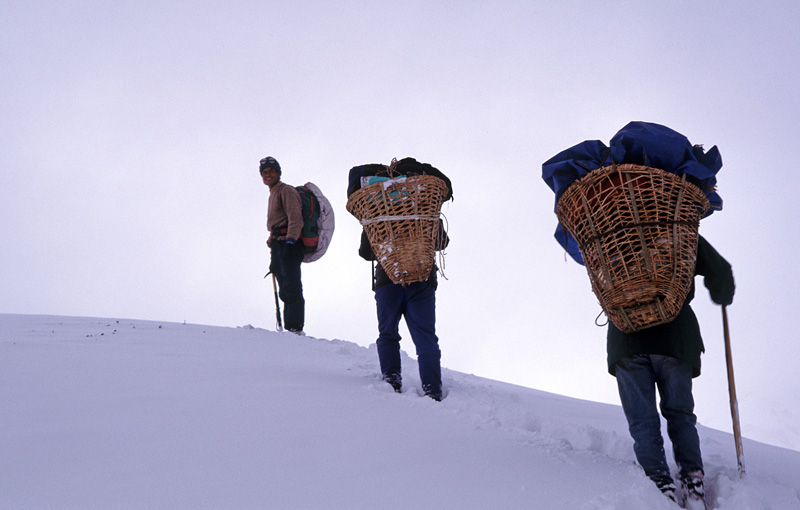 9 April 93
Leaving Panch Pokhari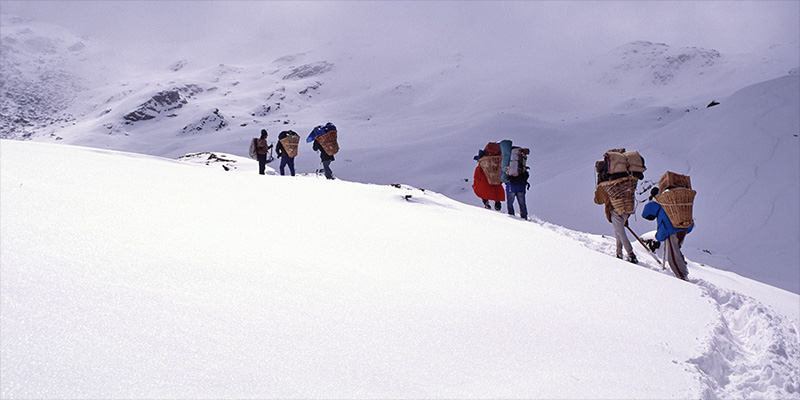 9 April 93
Heading for Nyasim Pati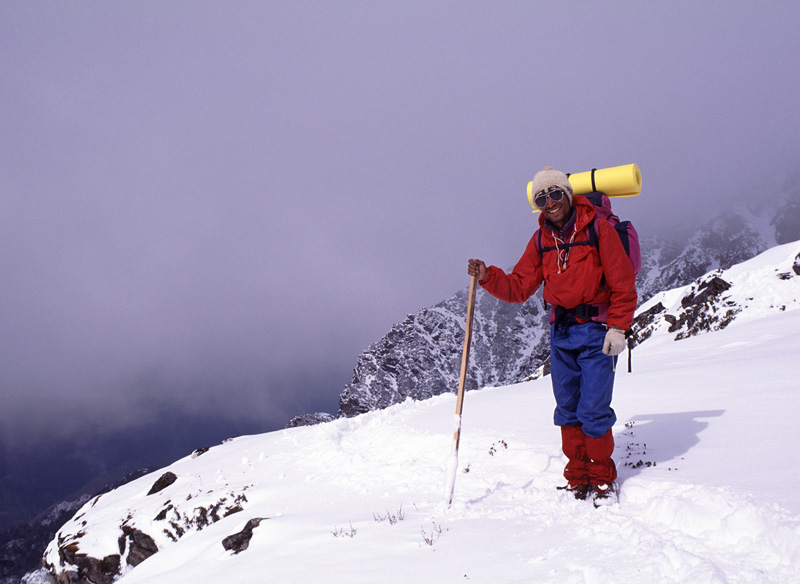 9 April 93
Ganesh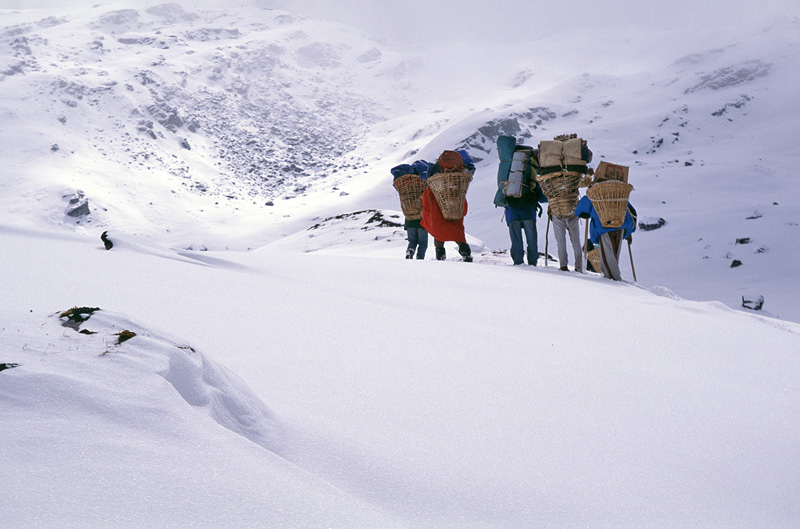 9 April 93
Heading for Nyasim Pati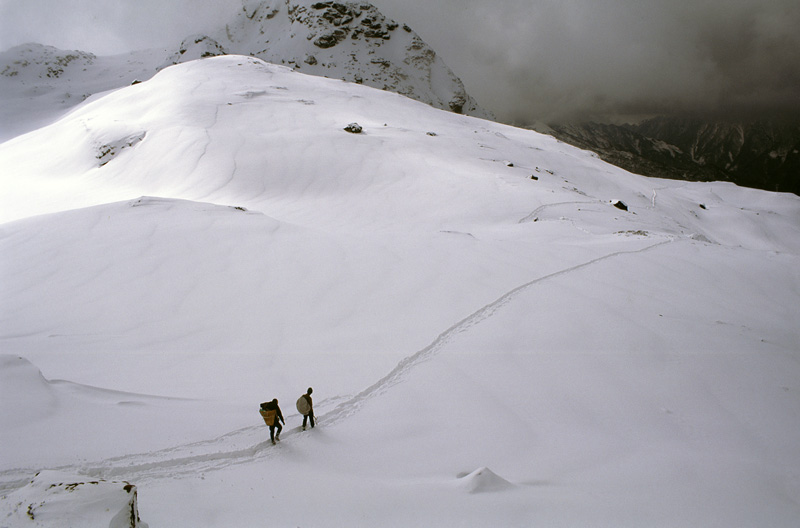 9 April 93
Heading for Nyasim Pati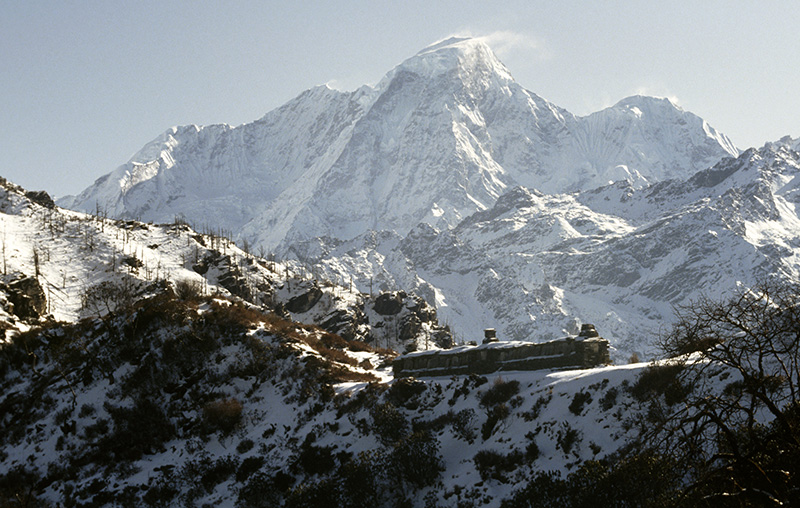 9 April 93
Nyasim Pati with Phurbi Chyachu, 6637 m, behind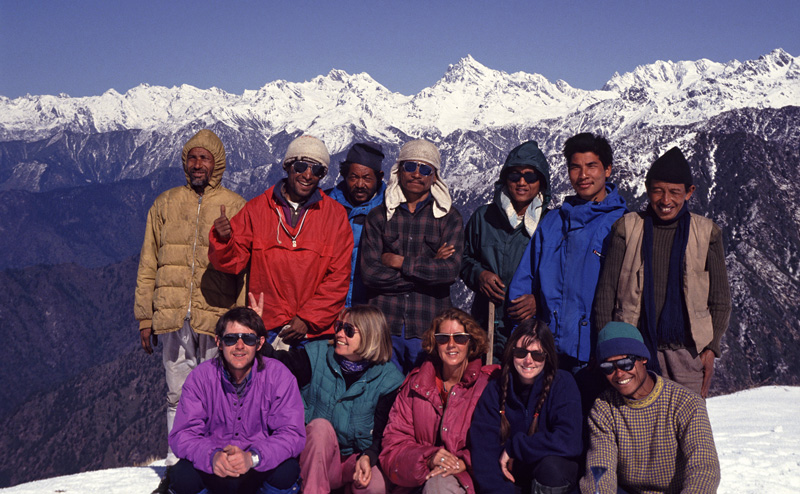 10 April 93
Nyasim Pati
Ganesh 2, Ganesh, Buda, Saila, ?, Kamal, Norbu
Neil, Ingrid, Anita, Carol, Dinesh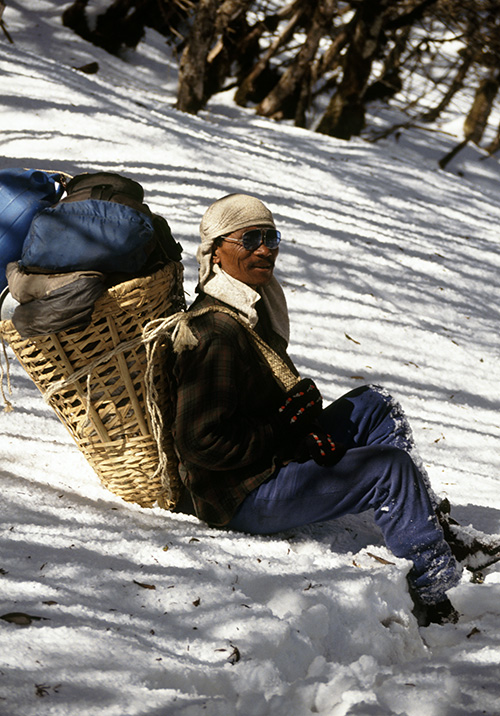 10 April 93
Saila, on the way down from Nyasim Pati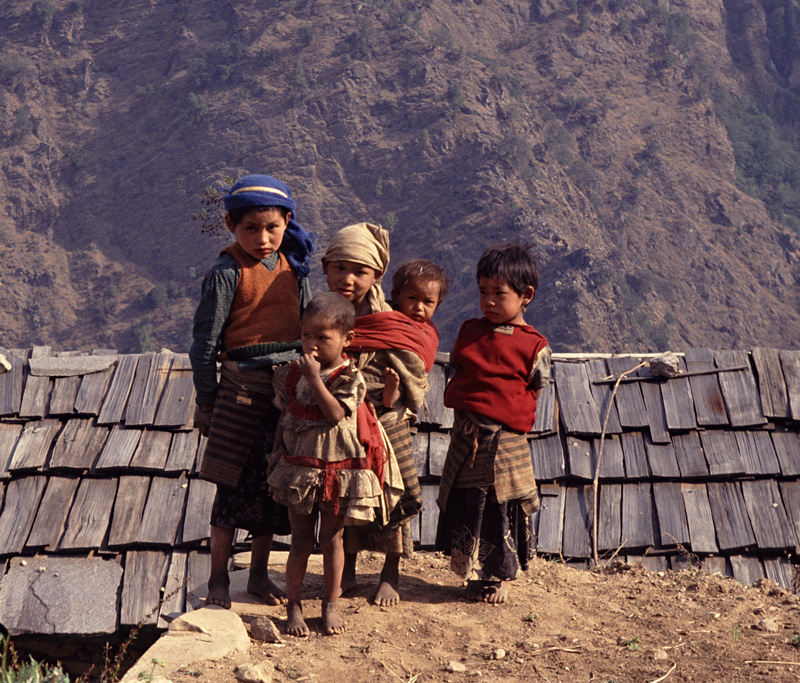 10 April 93
Descending the Panch Pokhari Khola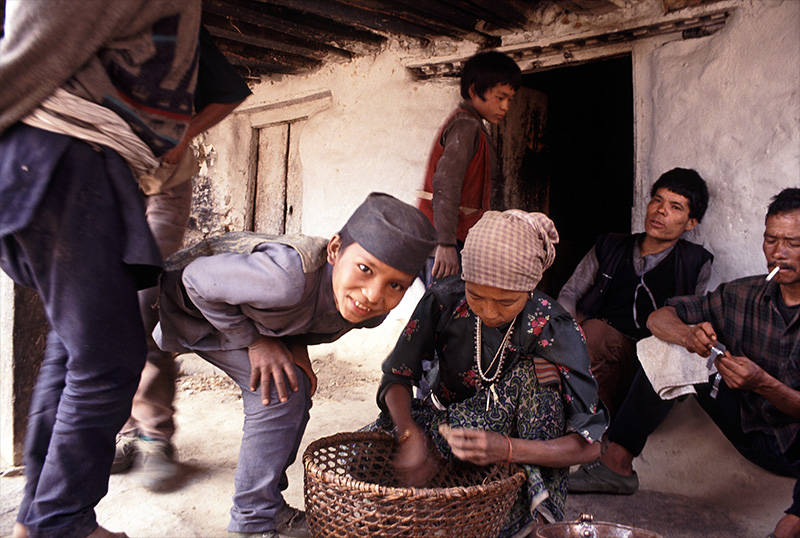 11 April 93
Descending the Panch Pokhari Khola
11 April 93
Descending the Panch Pokhari Khola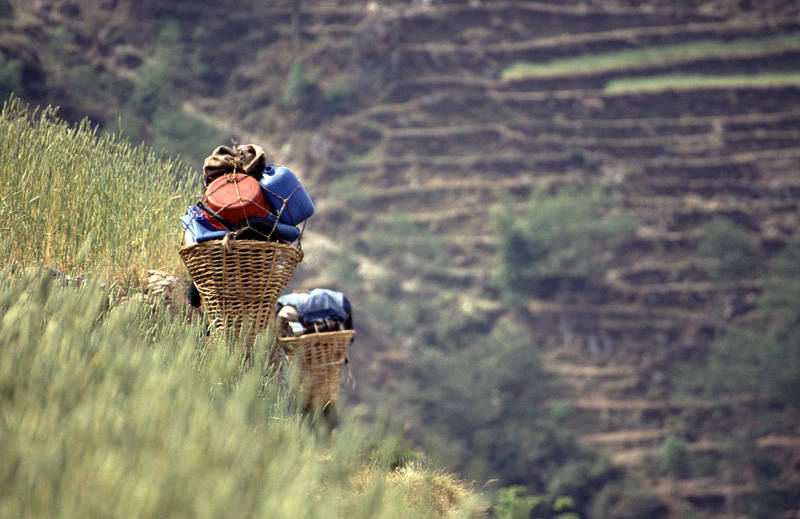 11 April 93
Descending the Panch Pokhari Khola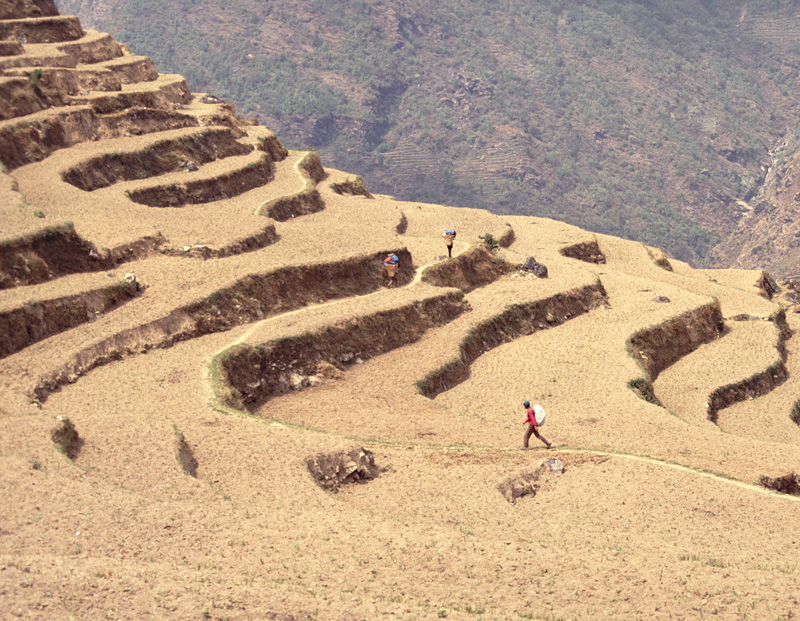 11 April 93
Descending the Panch Pokhari Khola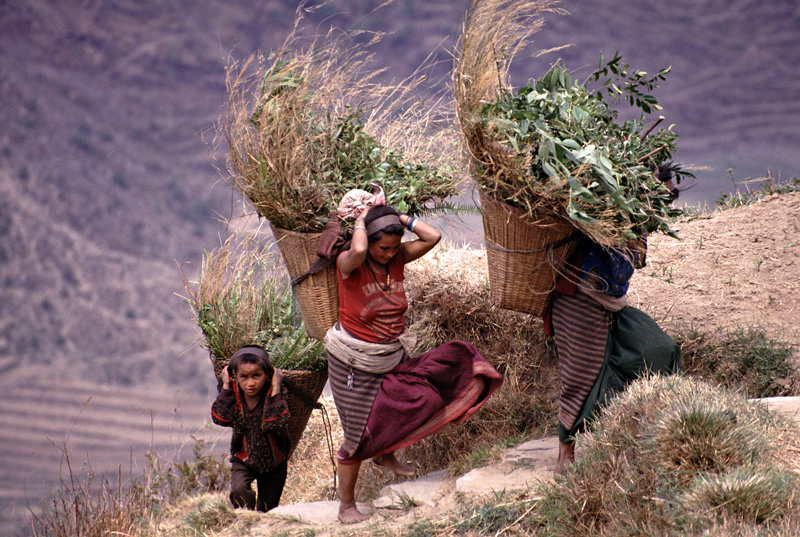 11 April 93
Near Chhimti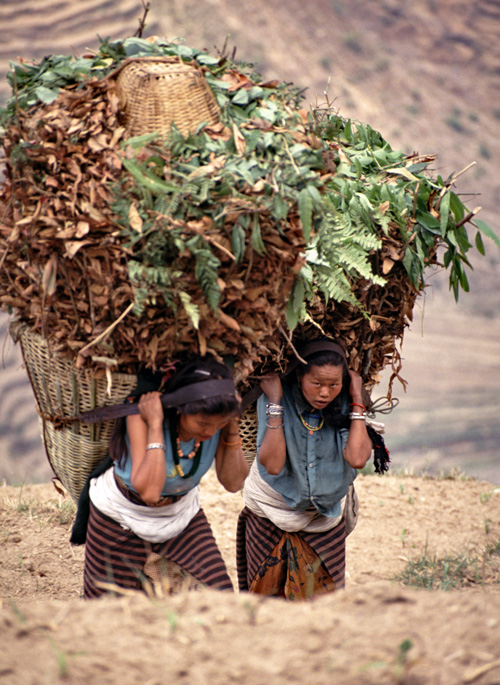 11 April 93
Near Chhimti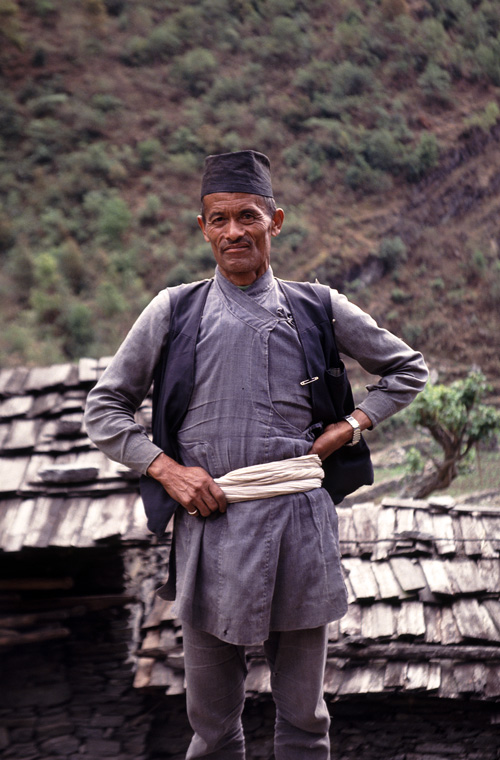 12 April 93
Near Yangri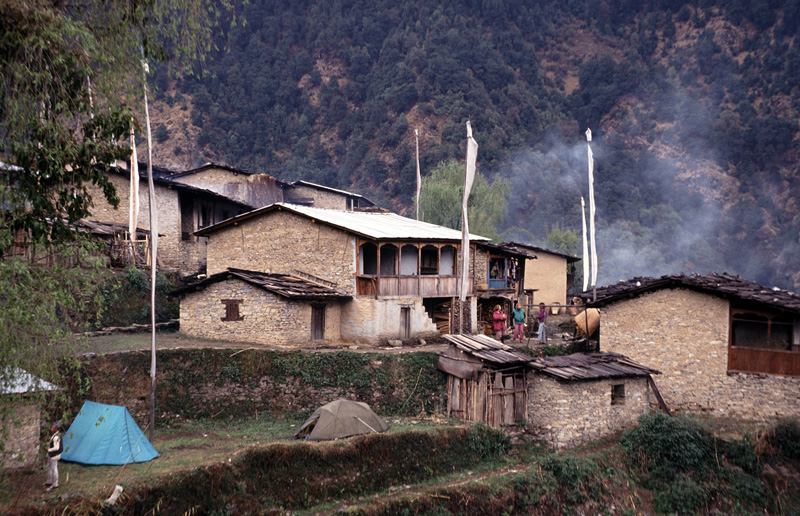 12 April 93
Gangkharka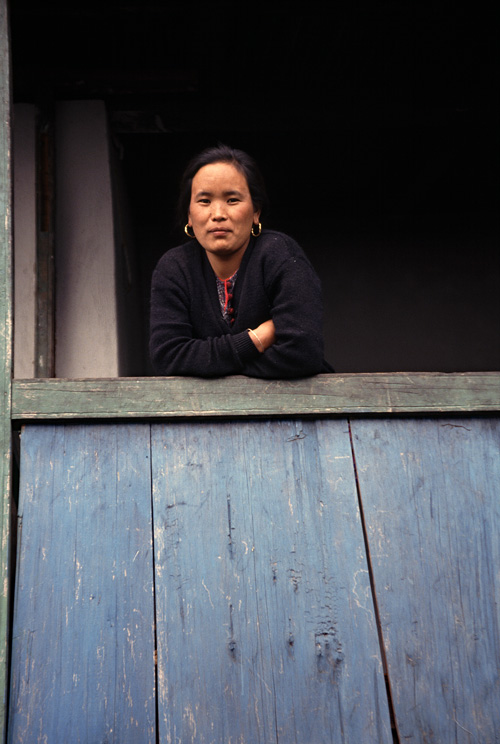 13 April 93
Gangkharka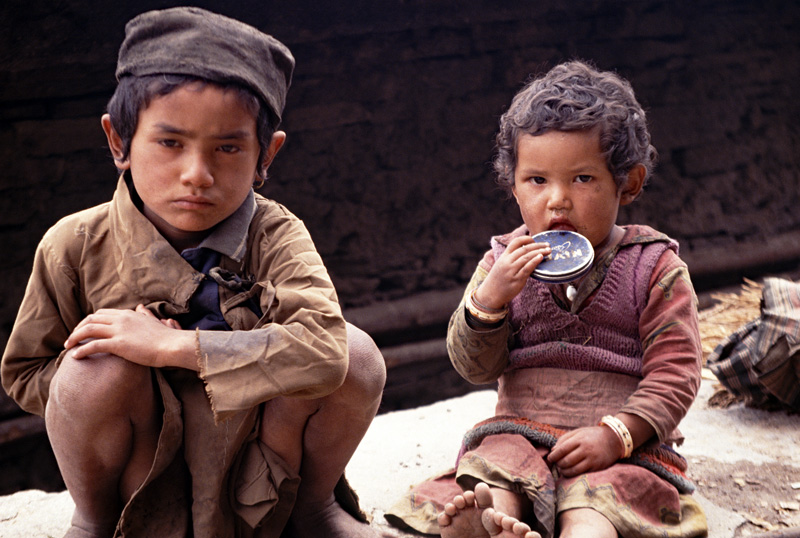 14 April 93
Sarmathang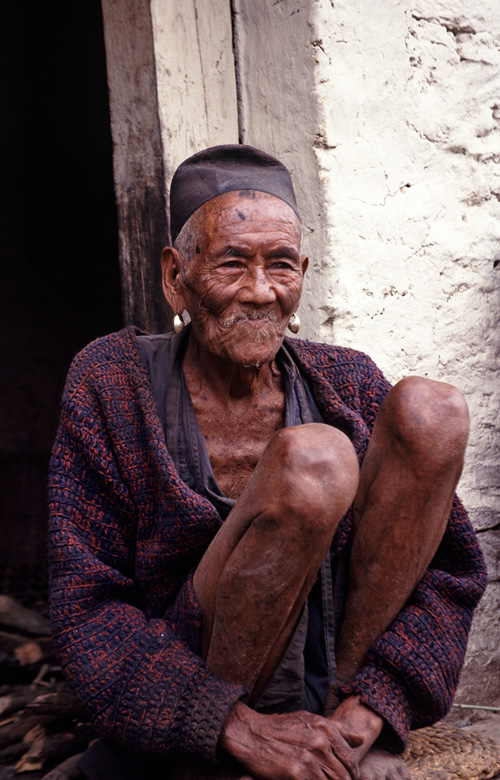 14 April 93
Sarmathang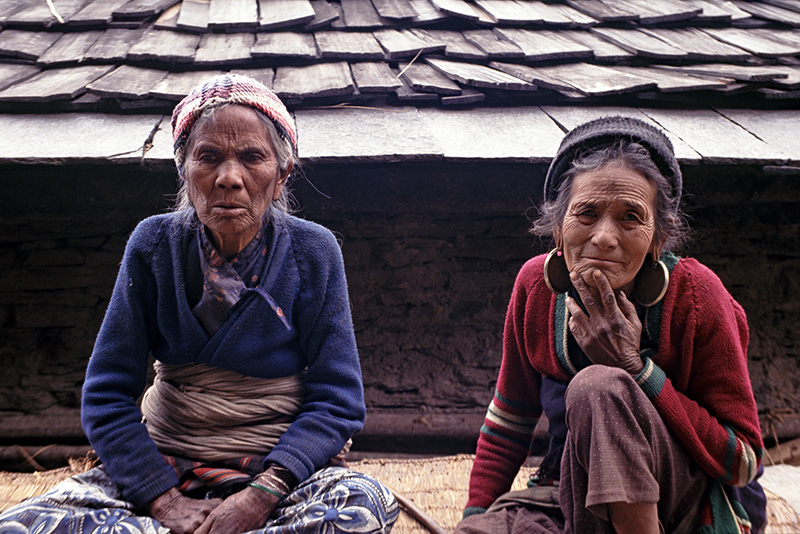 14 April 93
Sarmathang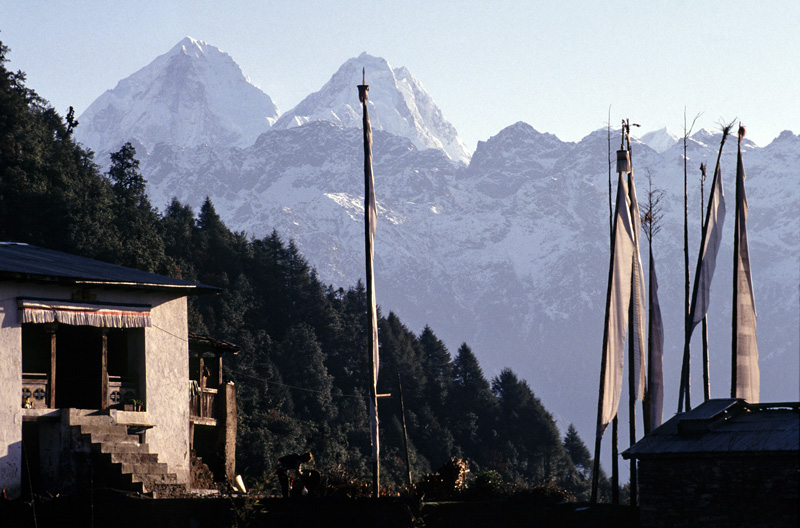 15 April 93
Sarmathang Monastery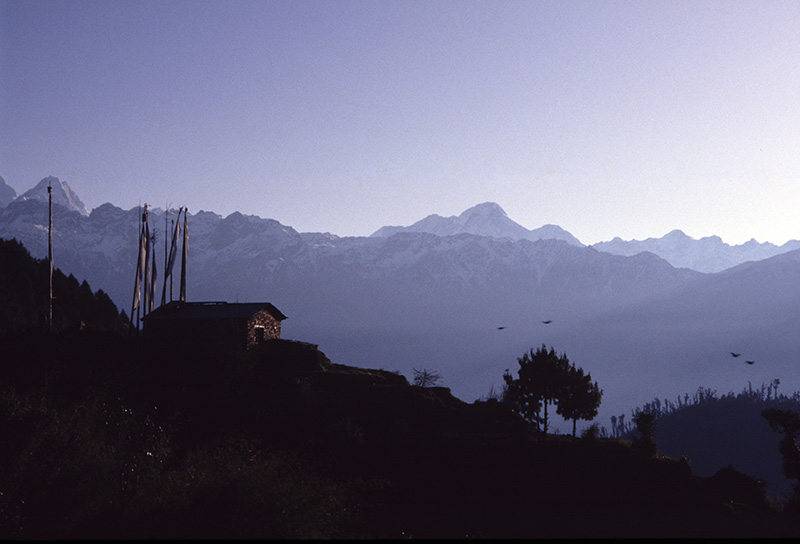 15 April 93
Sarmathang Monastery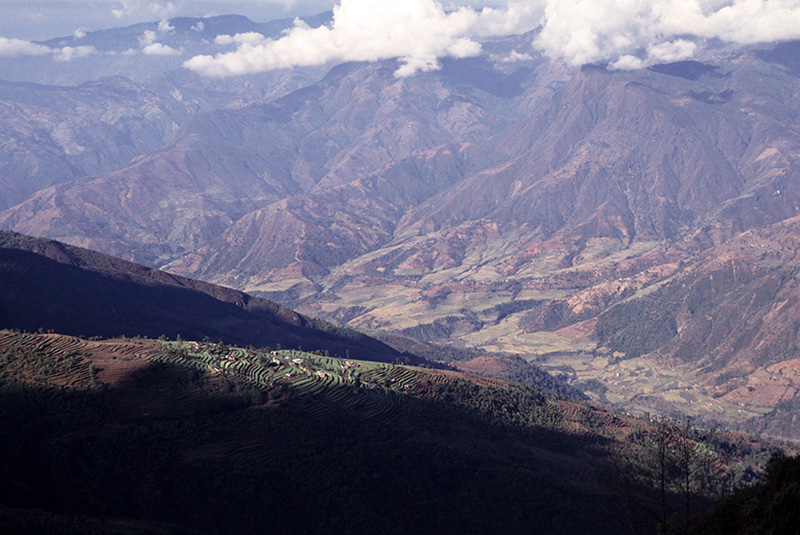 15 April 93
Kiwool, Palchok Danda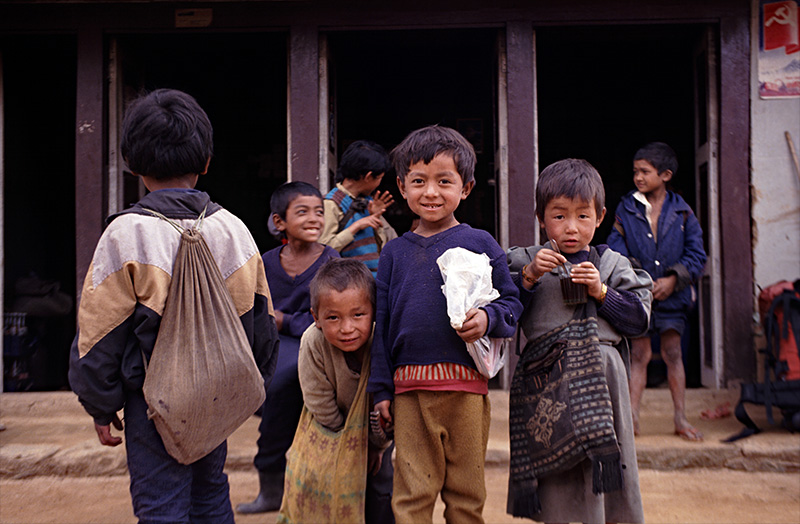 15 April 93
Dubachaur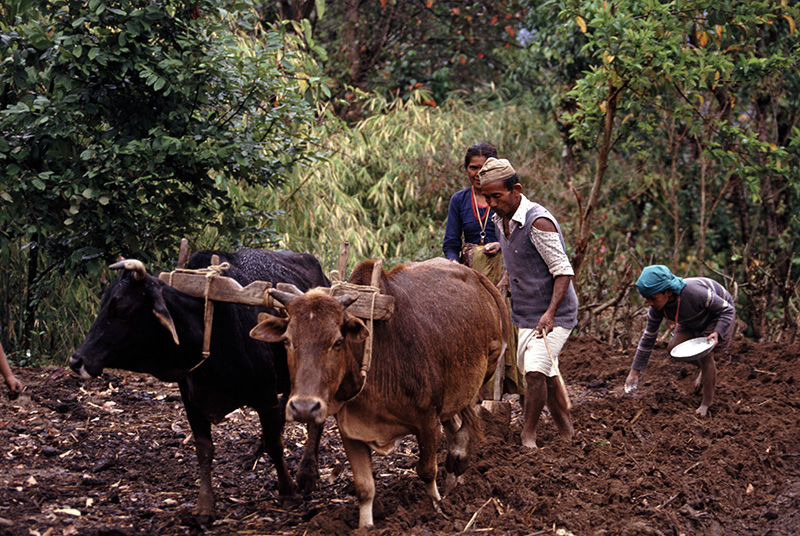 15 April 93
Near Melamchi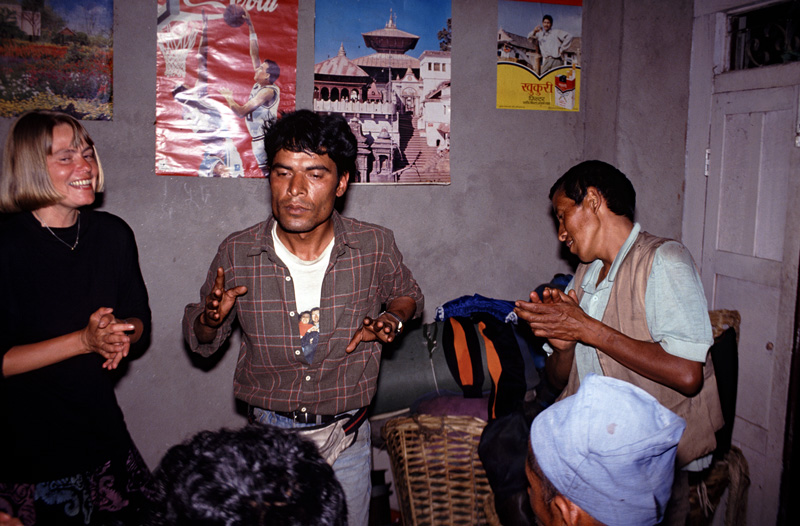 15 April 93
Melamchi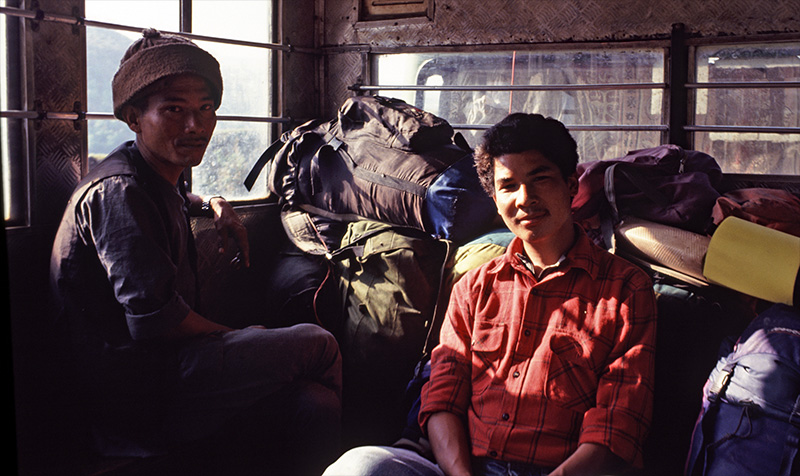 16 April 93
Leaving Melamchi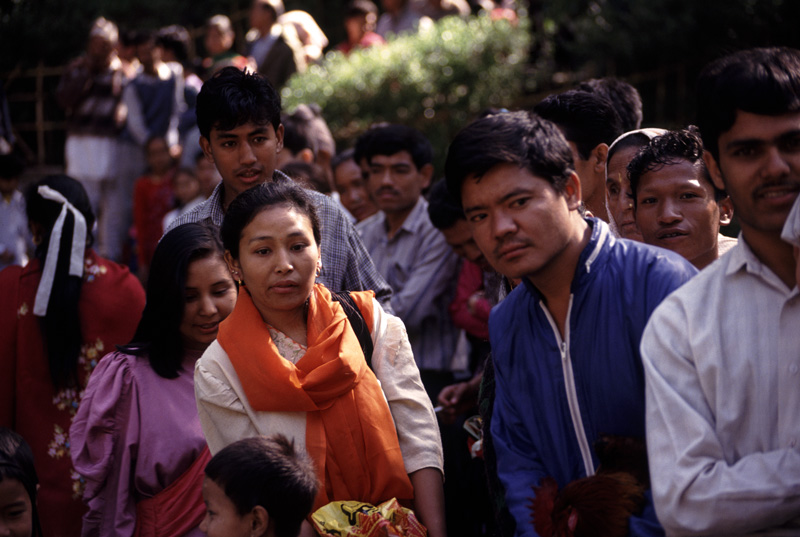 17 April 93
Dakshin Kali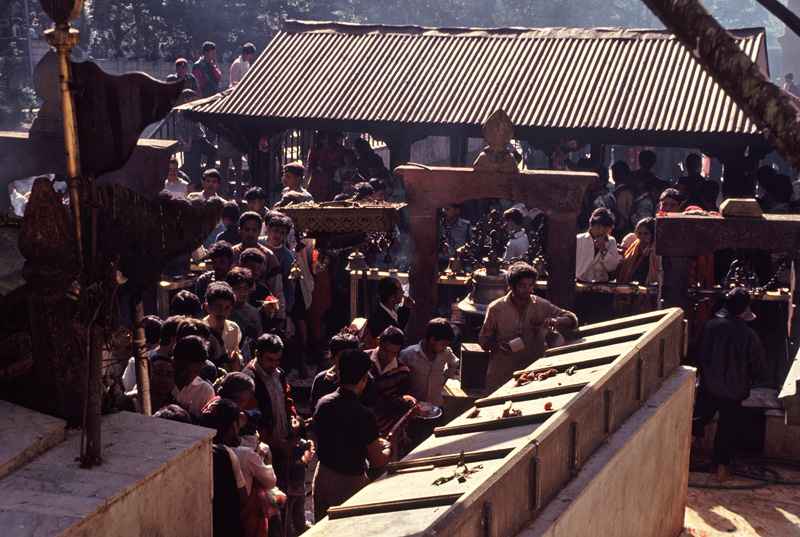 17 April 93
Dakshin Kali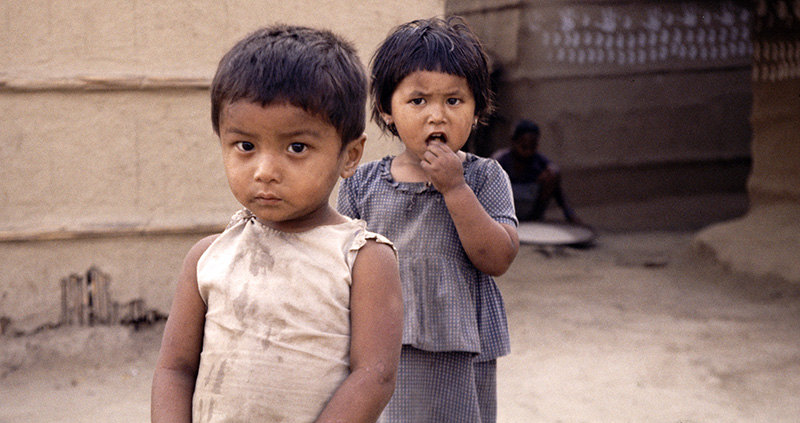 18 April 93
Tharu village, Chitwan National Park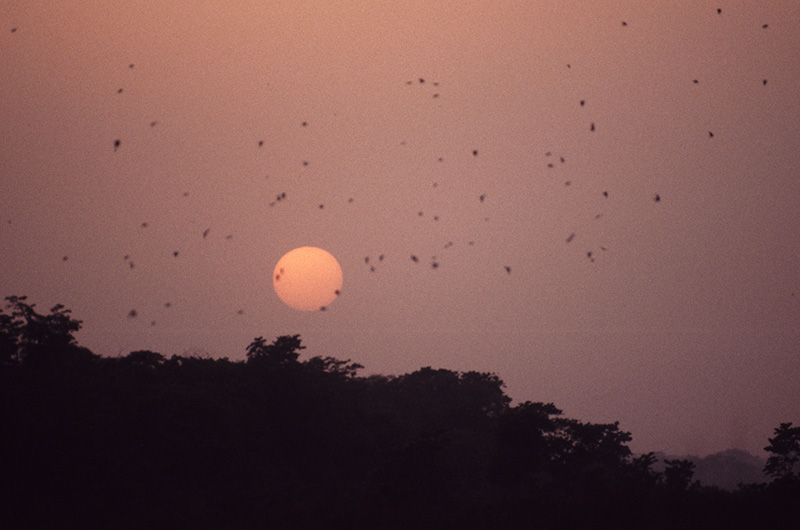 18 April 93
Chitwan National Park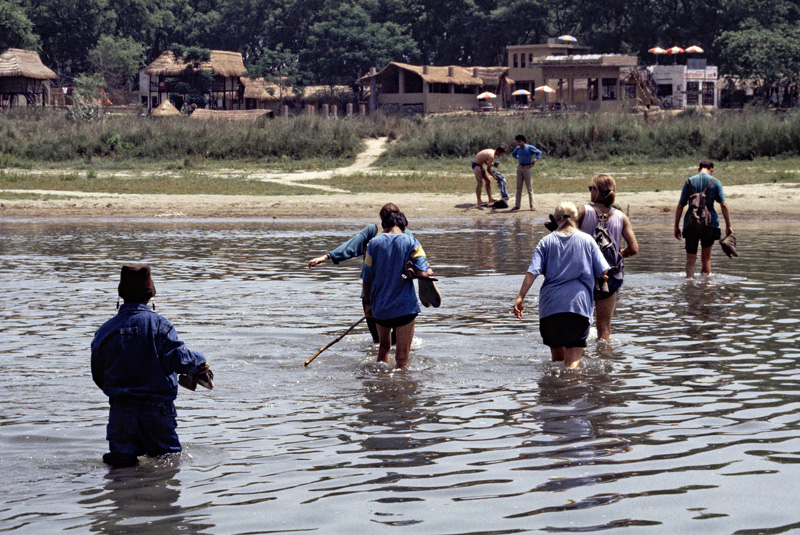 19 April 93
Near Sauraha, Chitwan National Park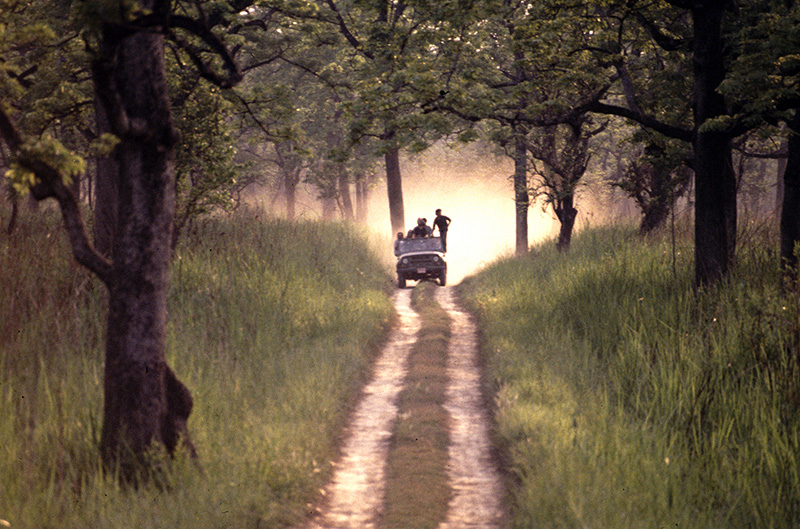 19 April 93
Chitwan National Park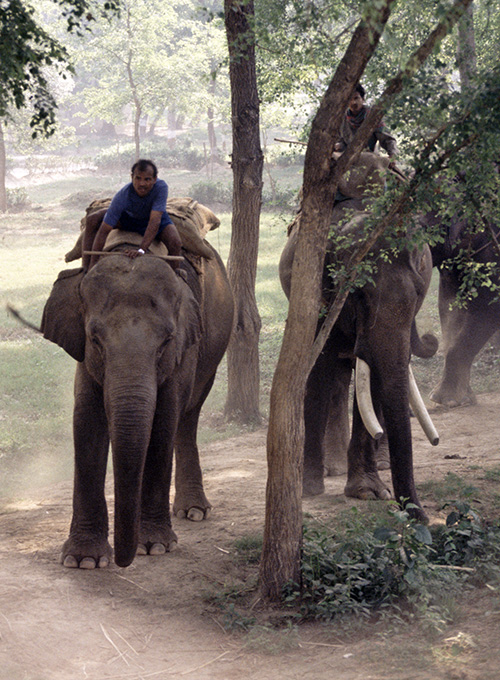 20 April 93
Chitwan National Park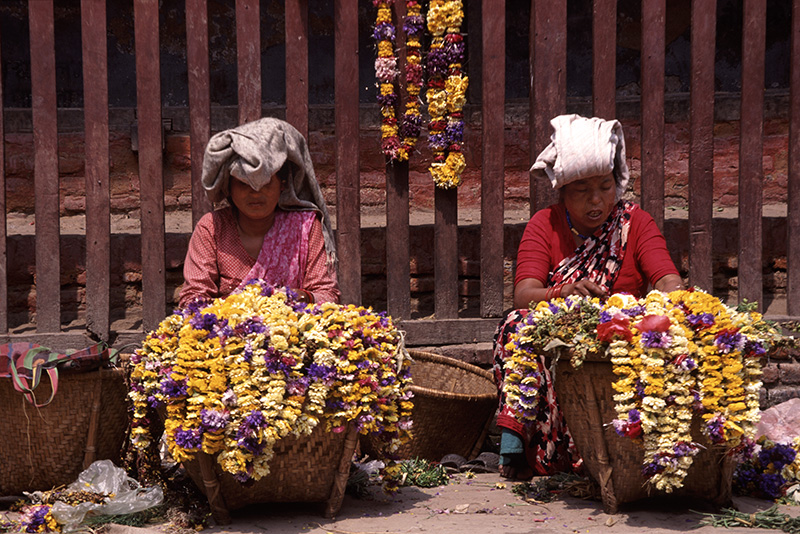 21 April 93
Kathmandu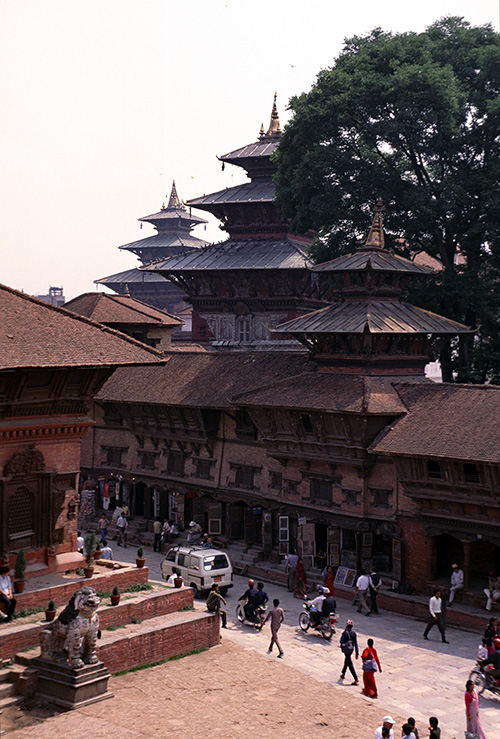 21 April 93
Durbar Square, Kathmandu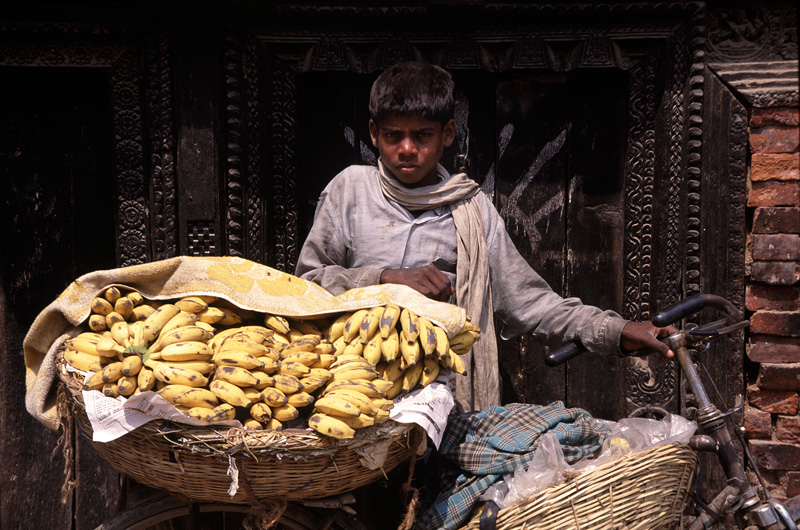 21 April 93
Kathmandu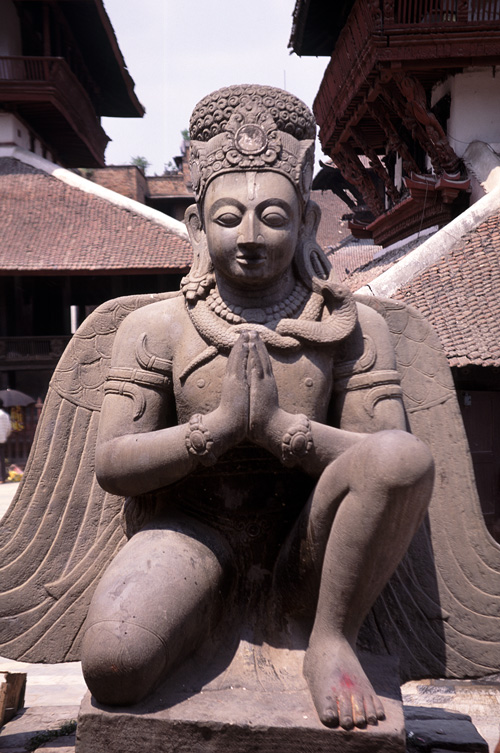 21 April 93
Garuda, Durbar Square, Kathmandu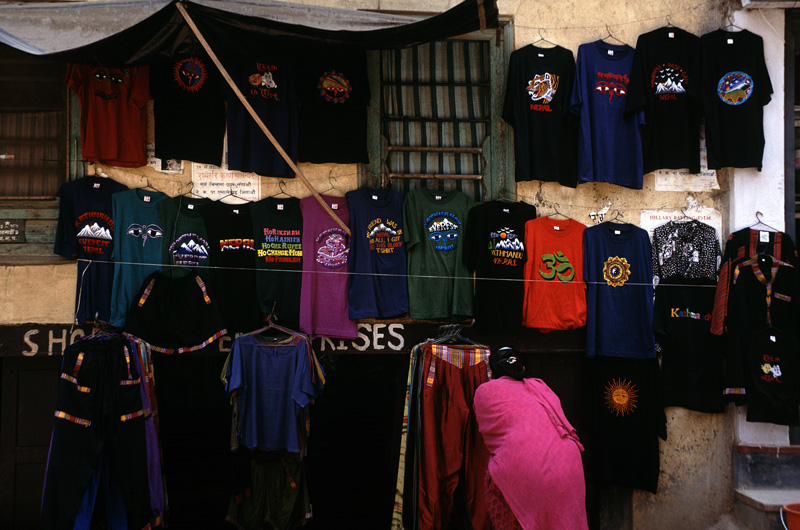 22 April 93
Thamel, Kathmandu
×
>
<