Donegal, Ireland
September 2019
A week cycling in Donegal, Ireland. I caught the overnight Liverpool-Belfast ferry and the Belfast-Derry train. I rode about 500 km in 9 days.
I stayed at Sandrock Hostel, Malin Head; Tullyarvan Mill Hostel, Buncrana; Downings Bay Hotel, Downings; Errigal Hostel, Gweedore; Arranmore Hostel, Arranmore Island; The Nesbitt Arms, Ardara; The Ritz, Killybegs; Mayrone House B&B, Ballybofey; and the Stena Line ferry.
Return to home page.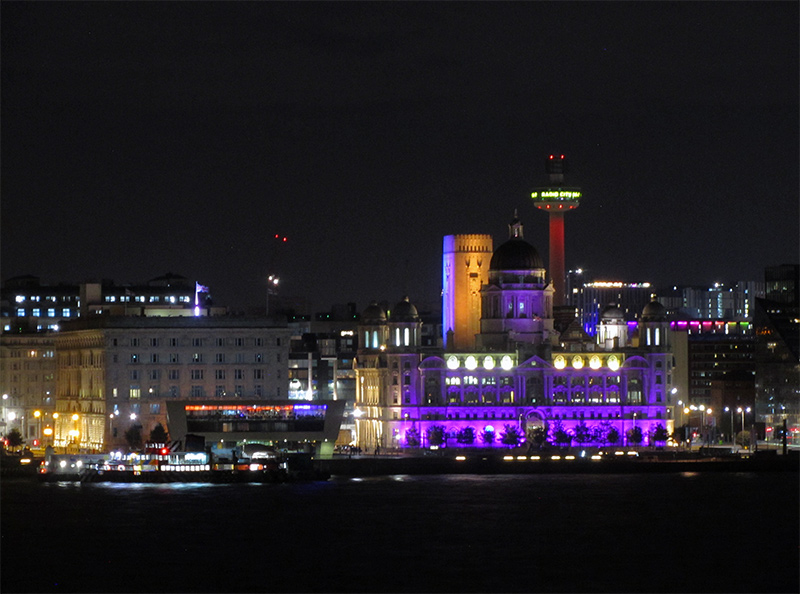 12 Sep 19
Liverpool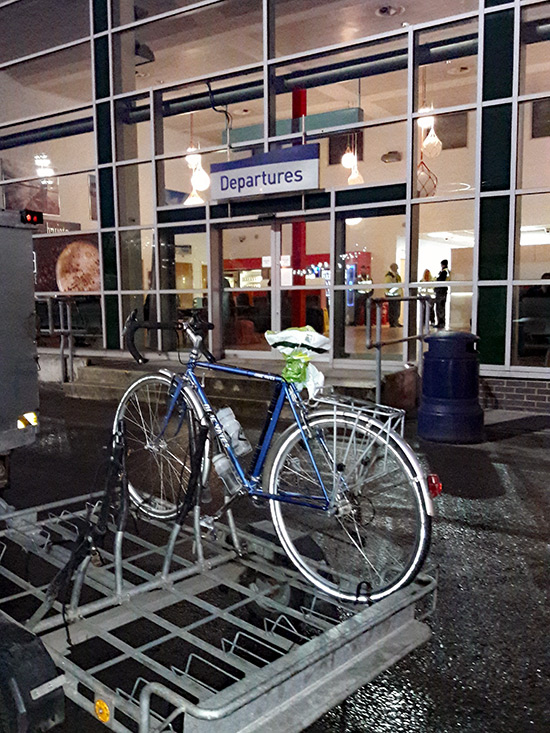 12 Sep 19
Liverpool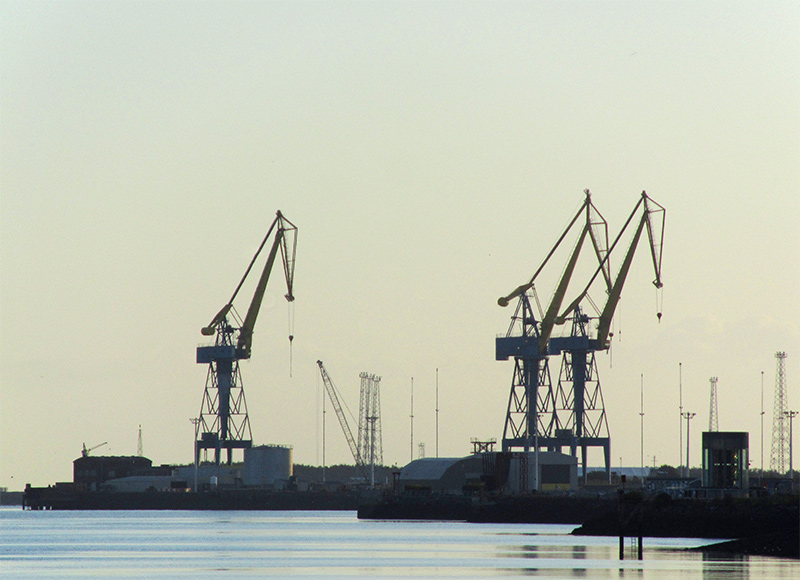 13 Sep 19
Belfast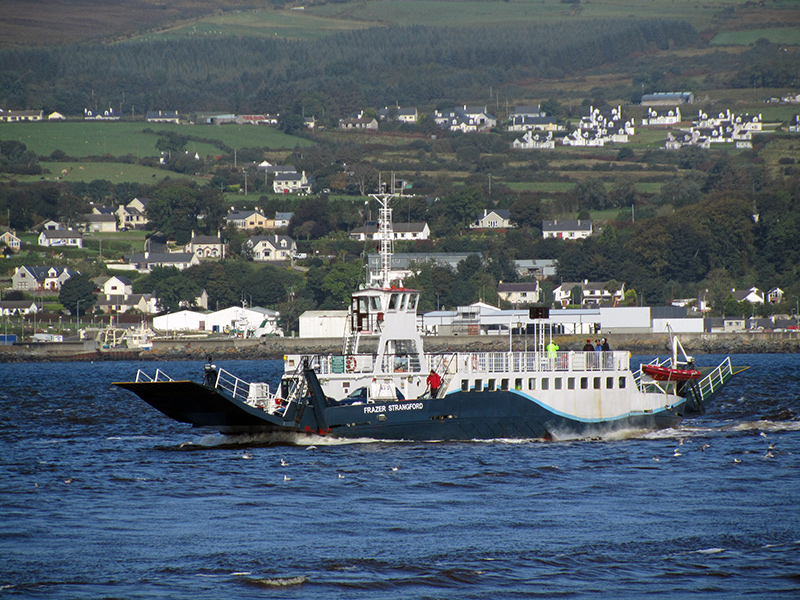 13 Sep 19
Lough Foyle Ferry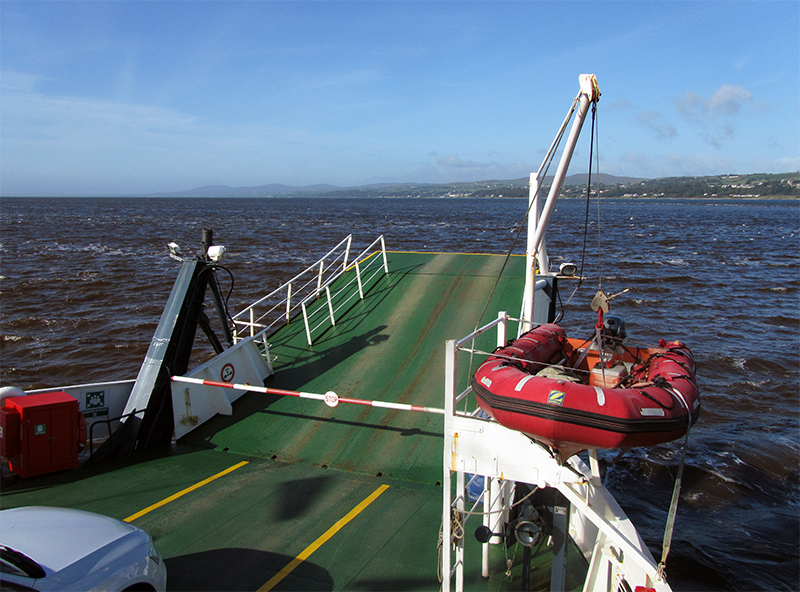 13 Sep 19
Lough Foyle Ferry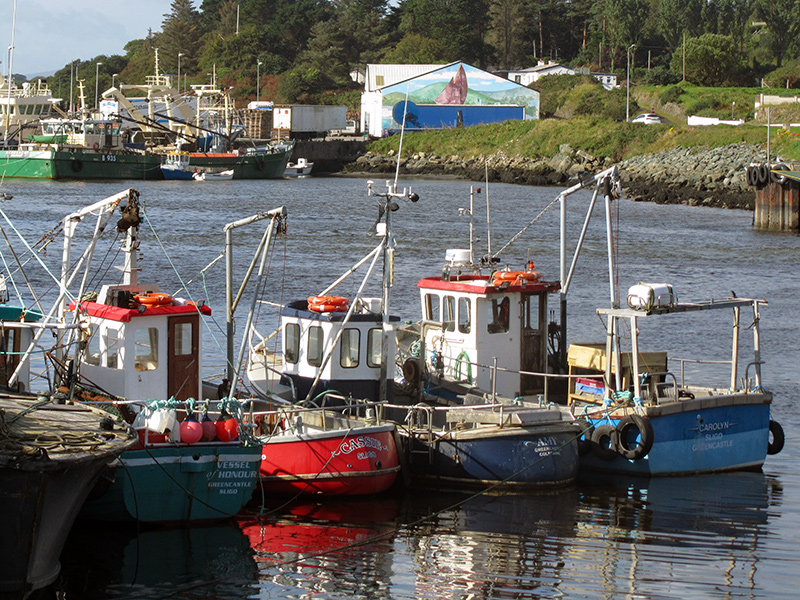 13 Sep 19
Greencastle Harbour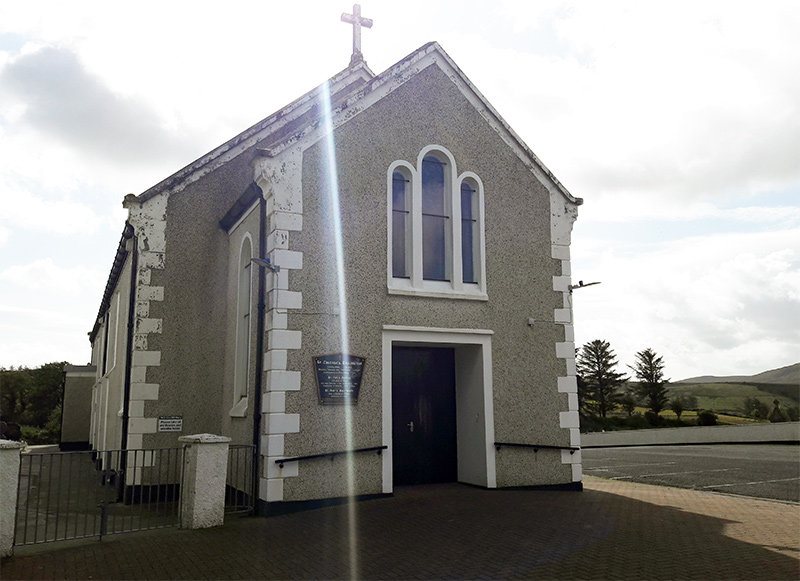 13 Sep 19
St Columba's, Ballinacrea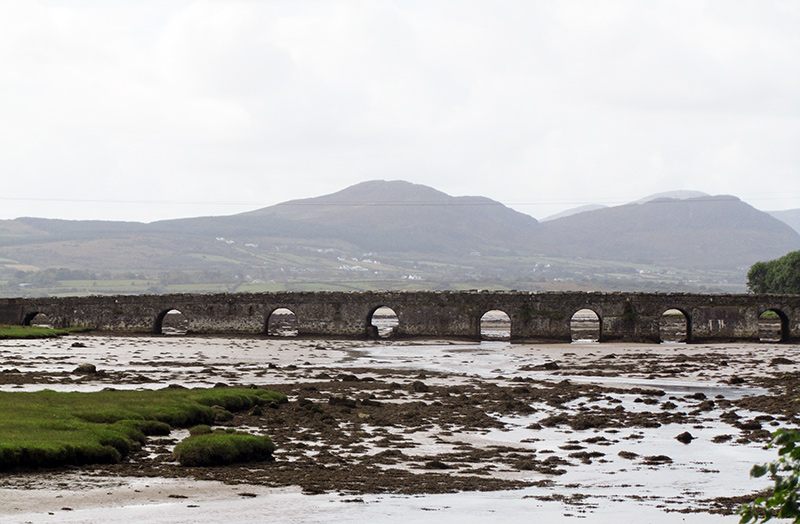 13 Sep 19
Malin Bridge (1758)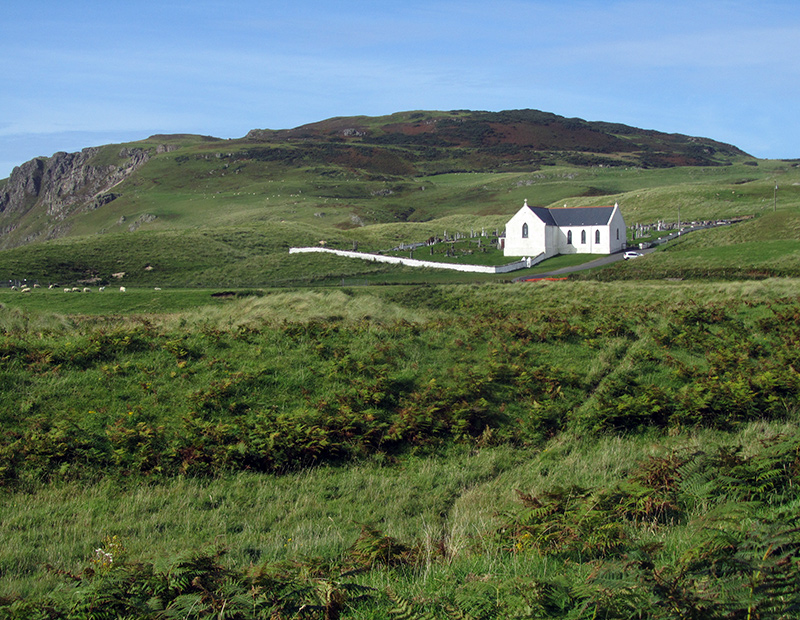 13 Sep 19
St Mary's, Lag (1784)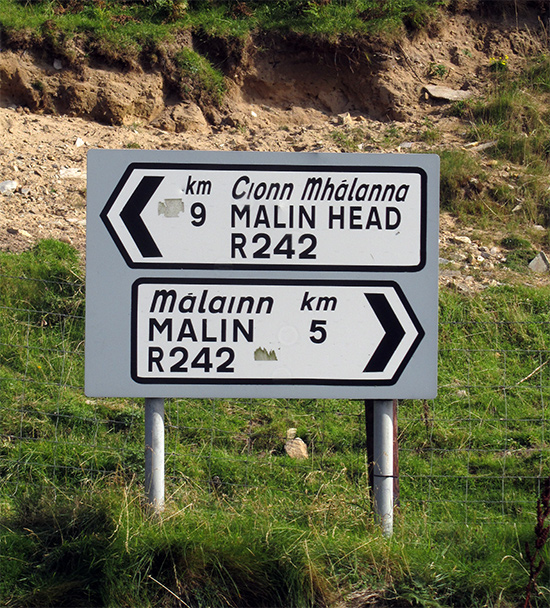 13 Sep 19
R242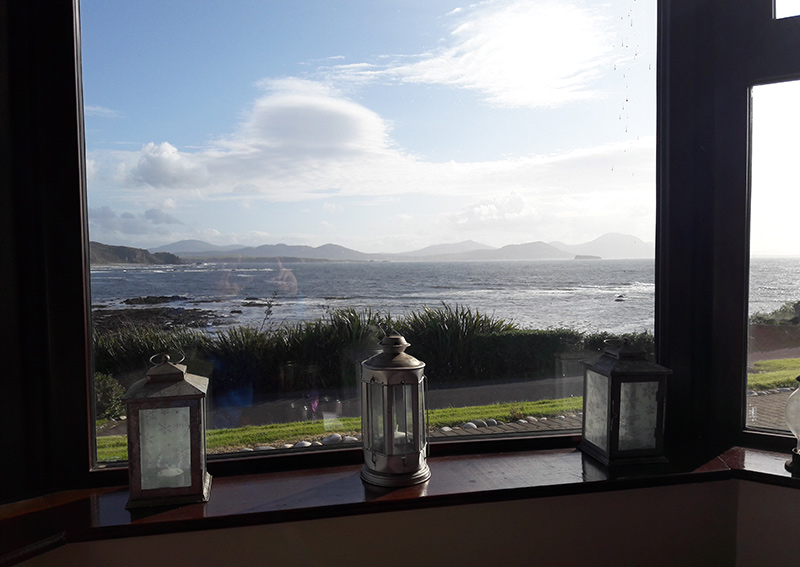 13 Sep 19
Sandrock Holiday Hostel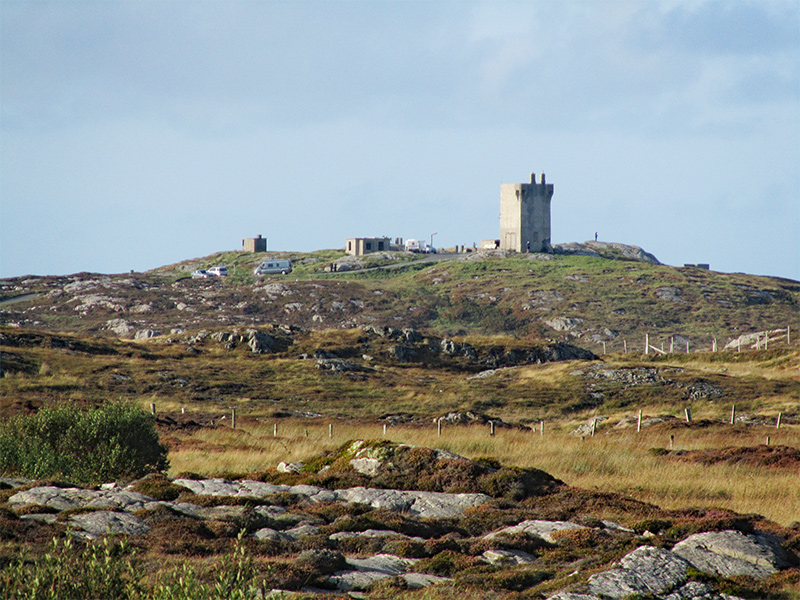 13 Sep 19
Malin Head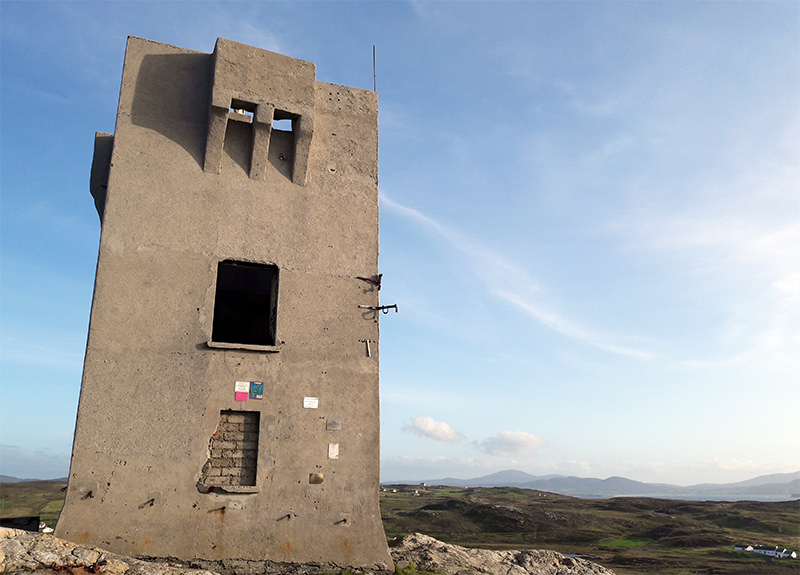 13 Sep 19
Watch tower (1805), Altnadarrow, Malin Head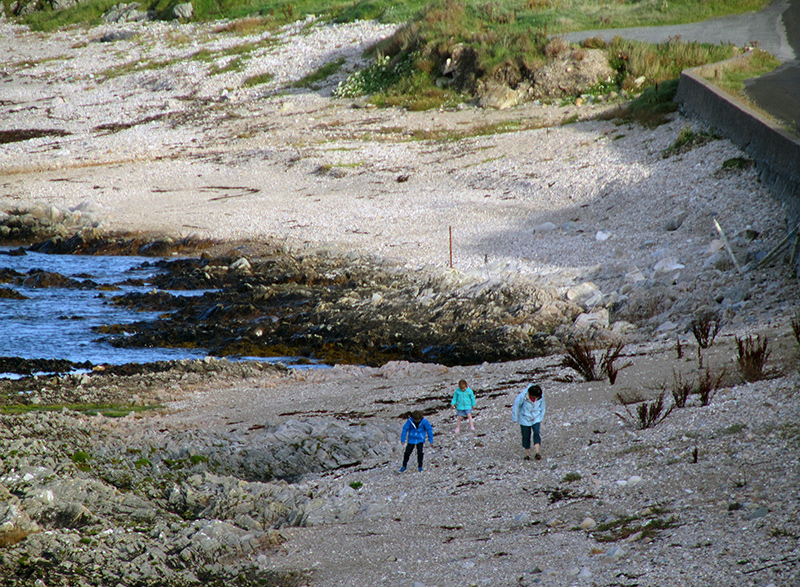 13 Sep 19
Esky Bay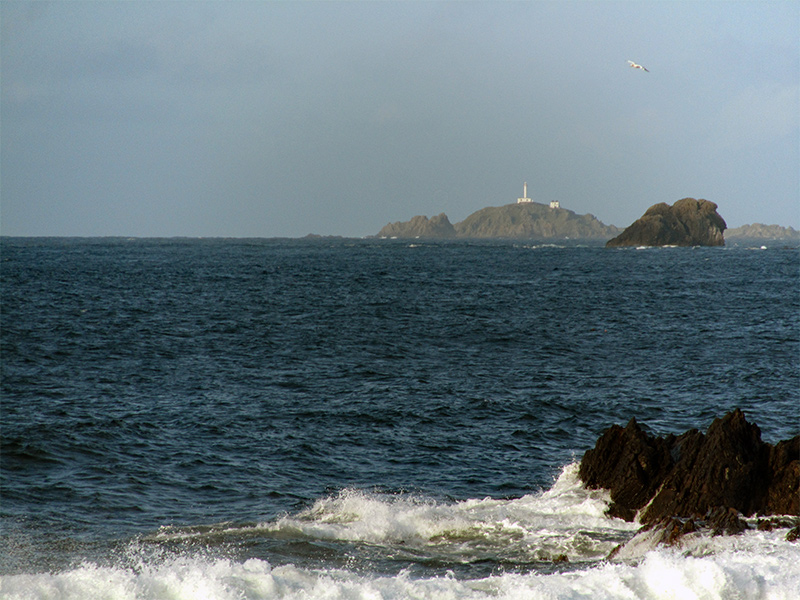 13 Sep 19
Inishtrahull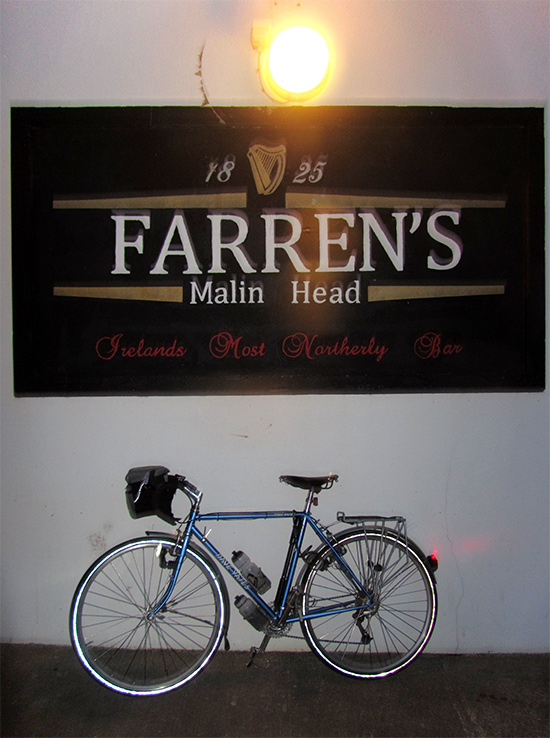 13 Sep 19
Farren's Bar
, Slievebawn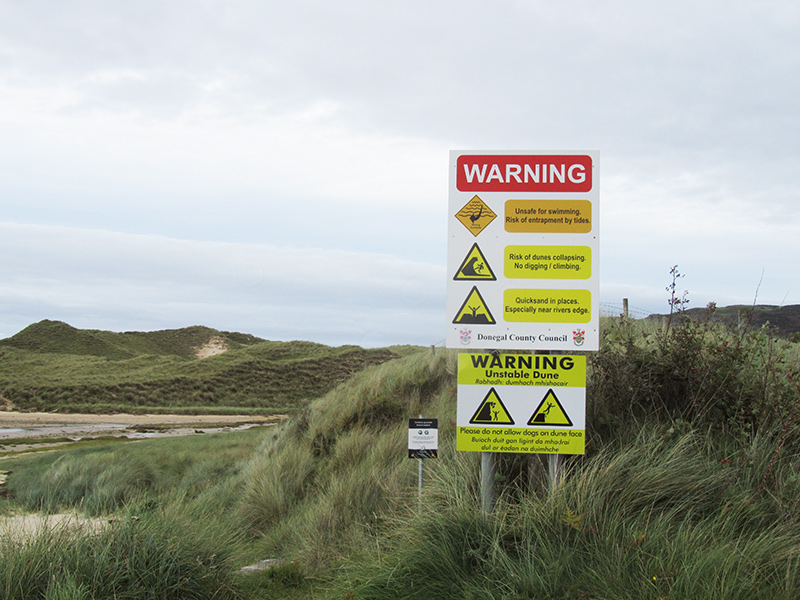 14 Sep 19
Ballycramsy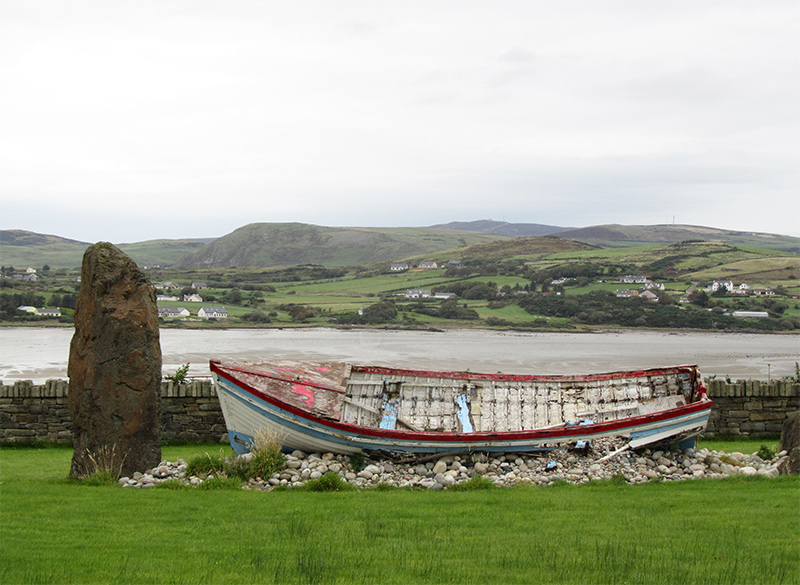 14 Sep 19
Rashenny and Trawbreaga Bay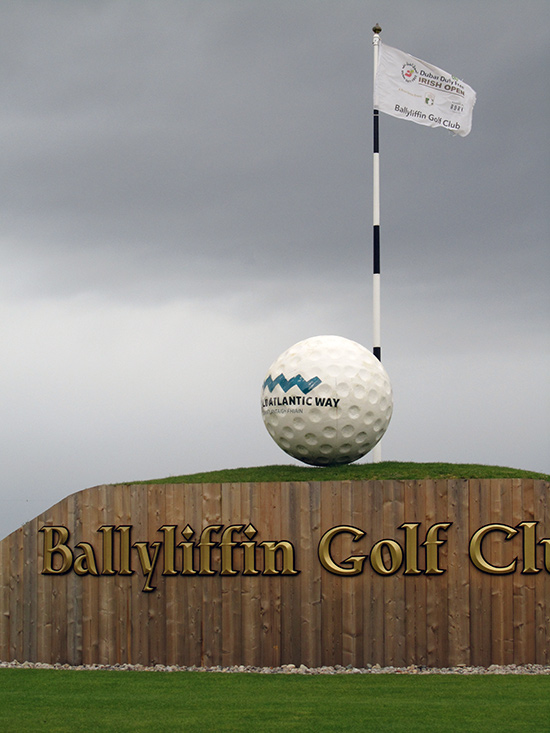 14 Sep 19
Ballyliffin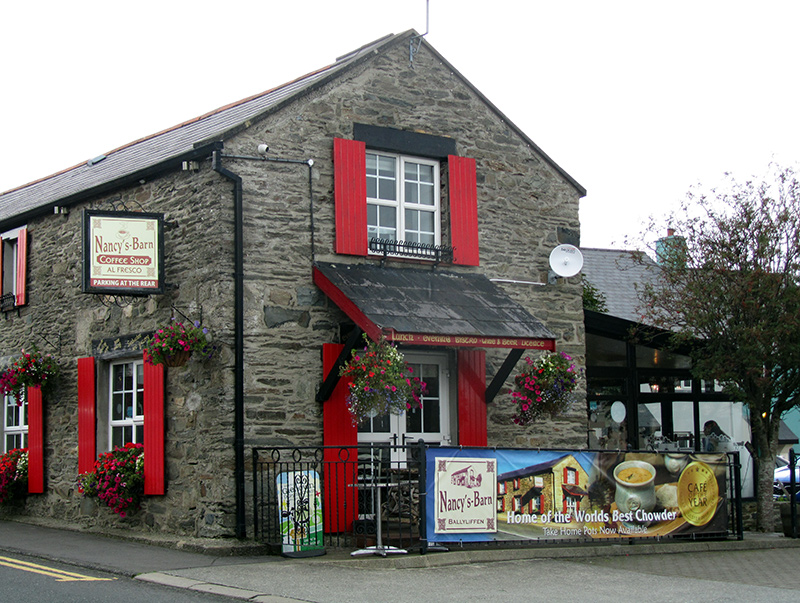 14 Sep 19
Nancy's Barn
, Ballyliffin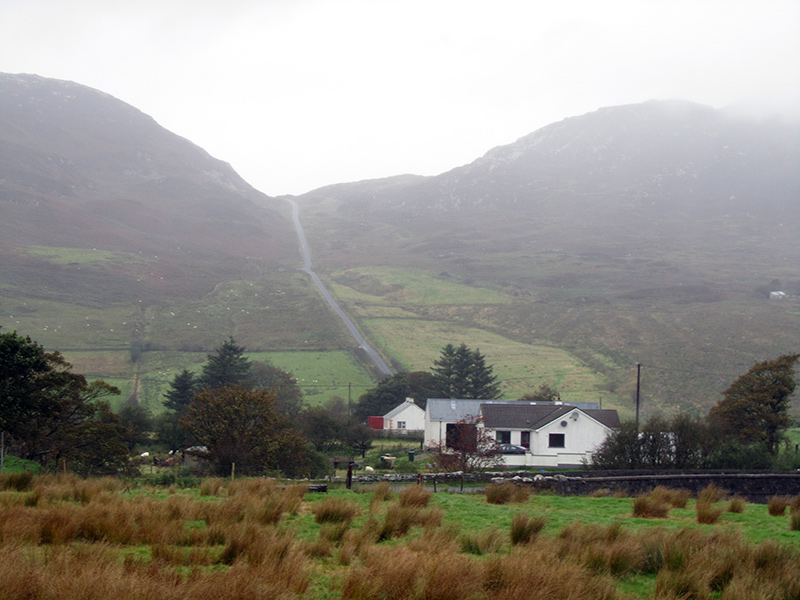 14 Sep 19
Mamore Gap, 248 m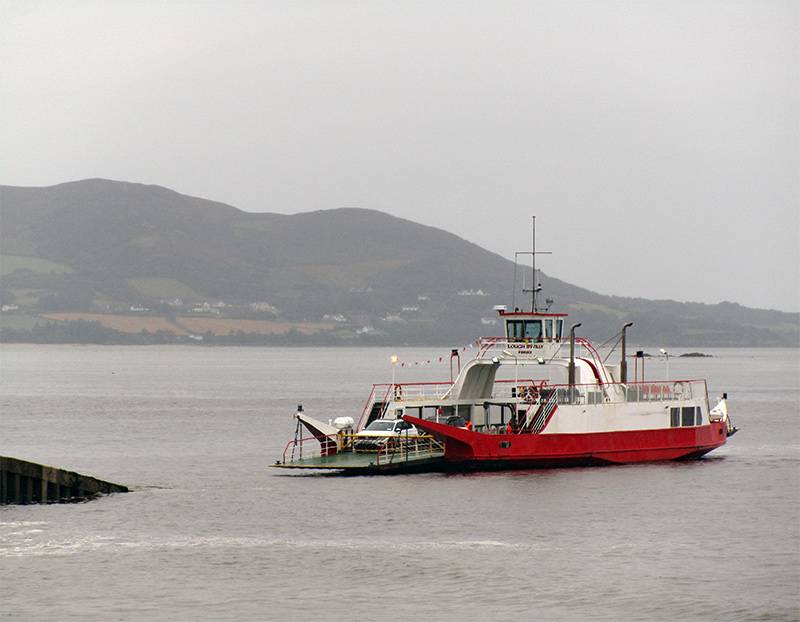 15 Sep 19
Lough Swilly Ferry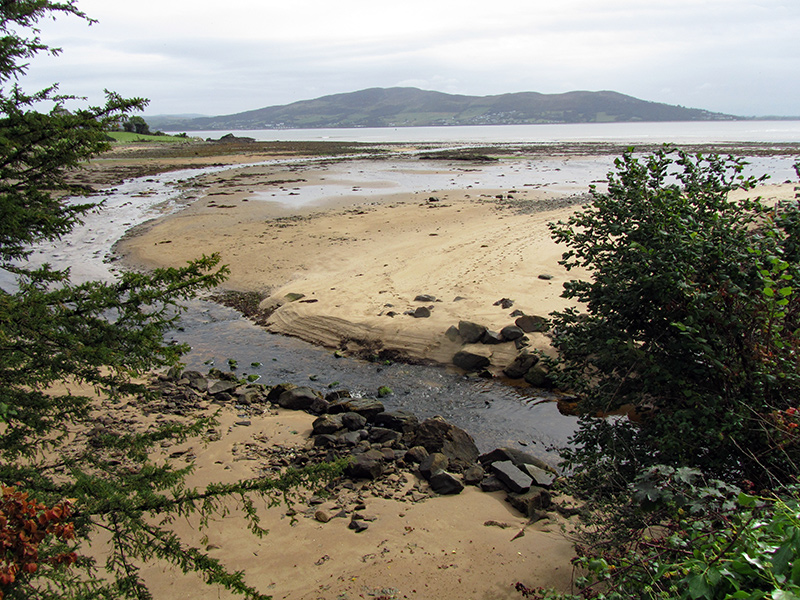 15 Sep 19
Gortflugh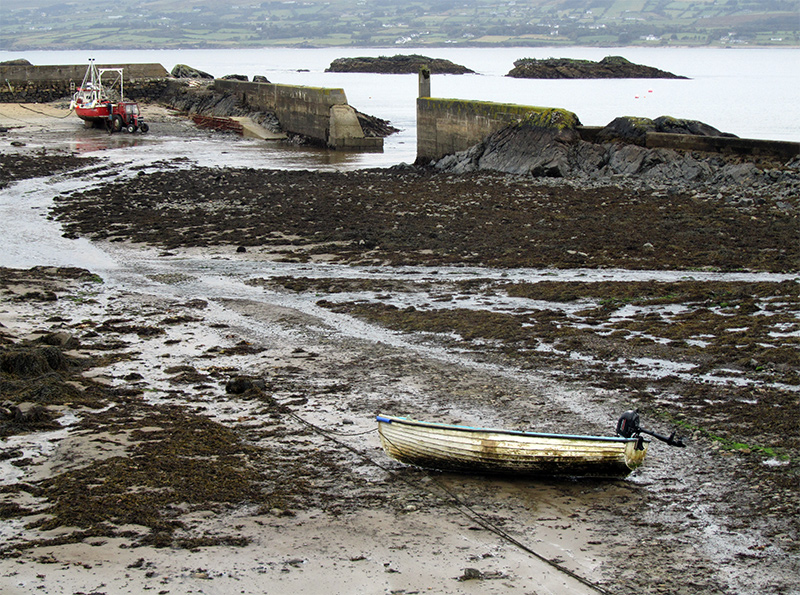 15 Sep 19
New Bridge Bay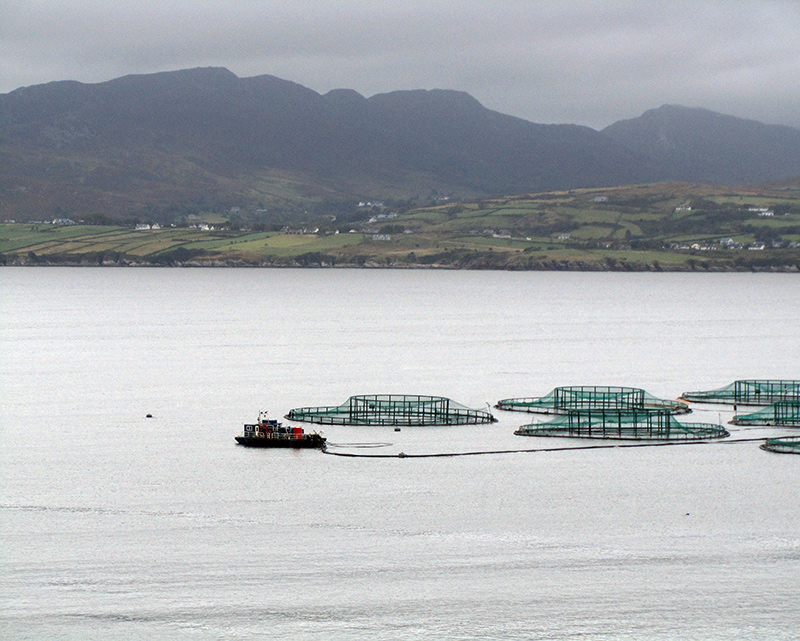 15 Sep 19
Mowi
salmon farm, Scraggy Bay, Bunnaton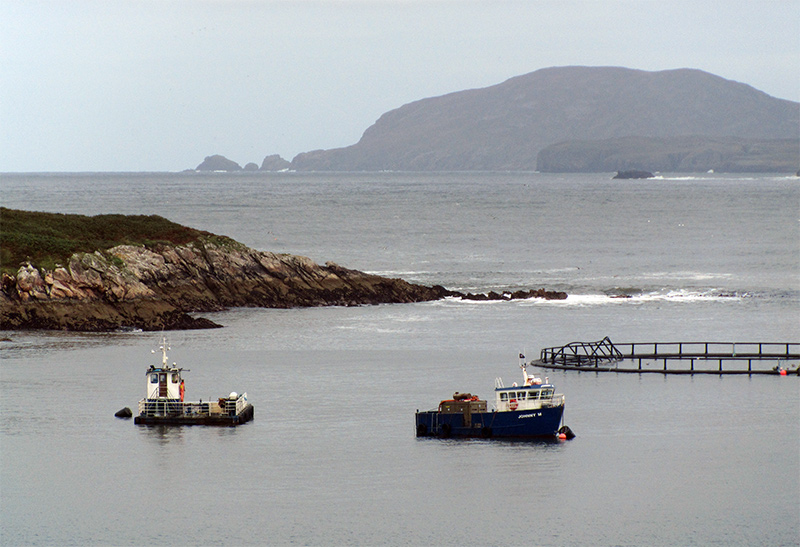 15 Sep 19
Mowi
salmon farm, Scraggy Bay, Bunnaton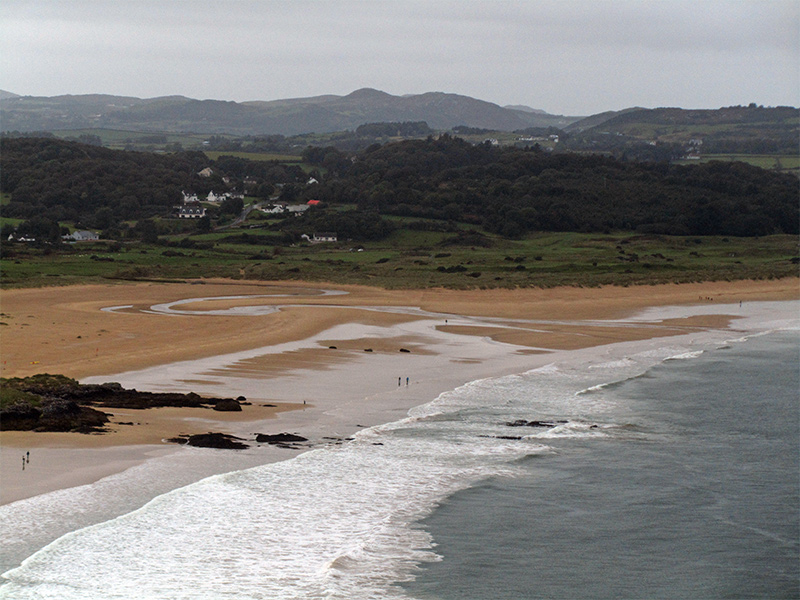 15 Sep 19
Portsalon Beach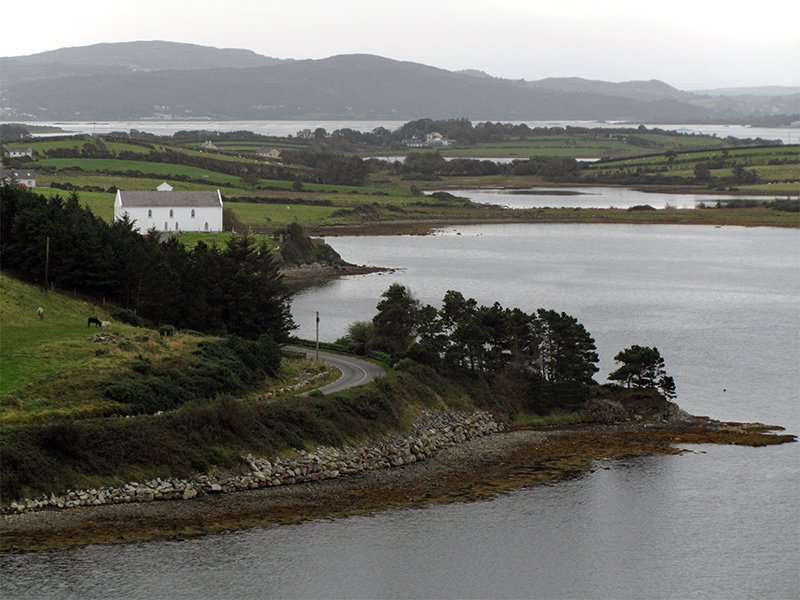 15 Sep 19
Broad Water, Fanad
15 Sep 19
Kindrum Lake, Fanad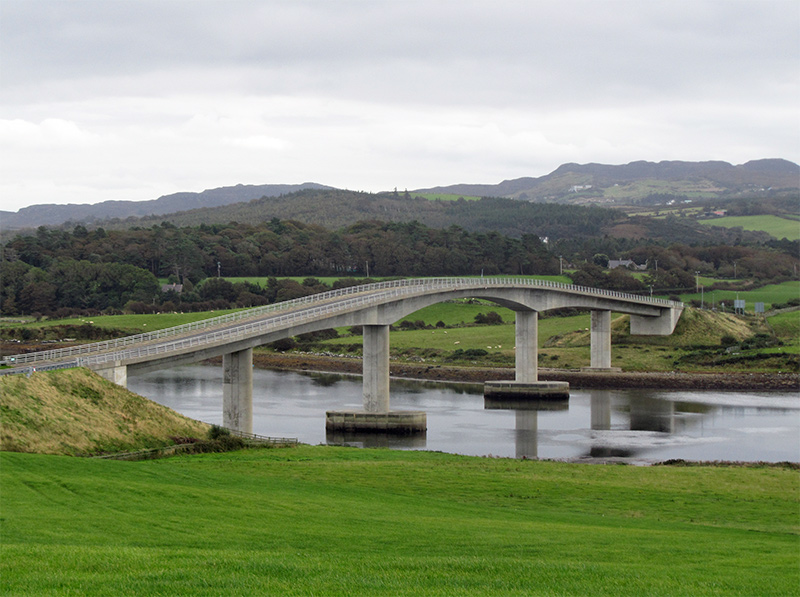 15 Sep 19
Harry Blaney Bridge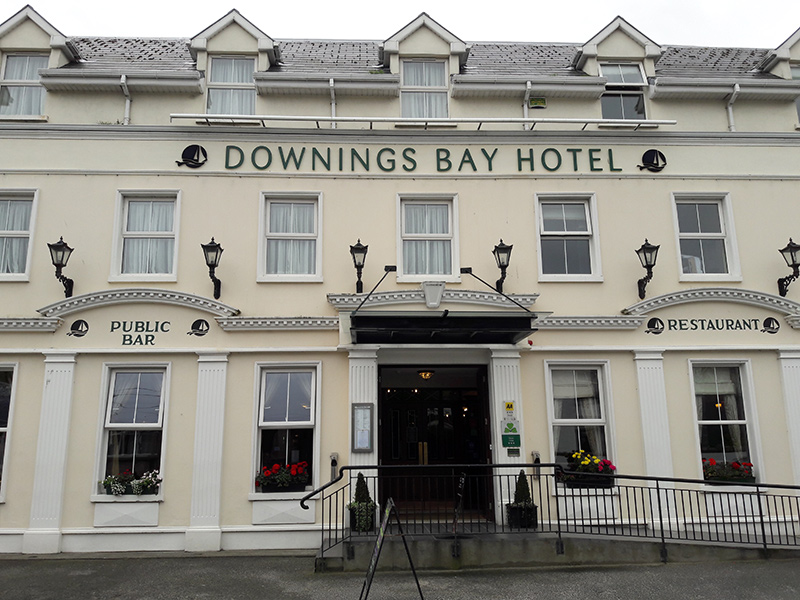 16 Sep 19
Downings Bay Hotel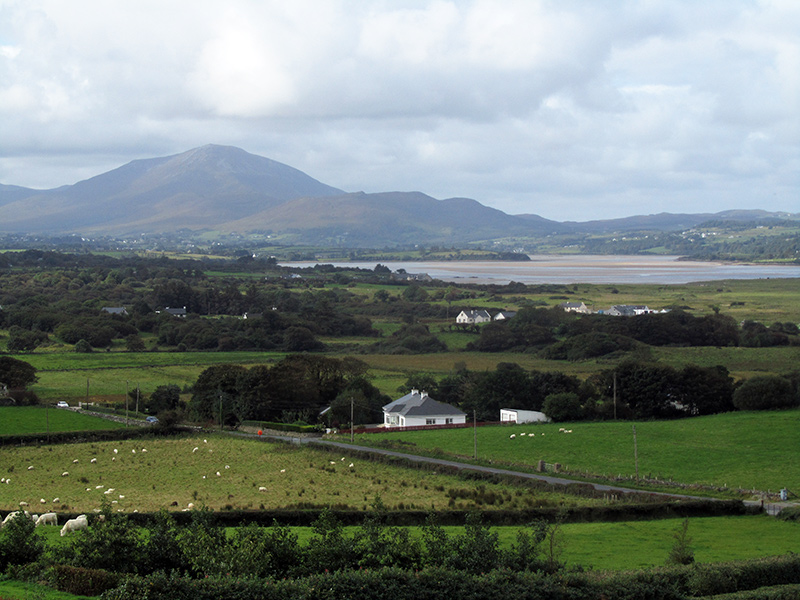 16 Sep 19
Muckish, 667 m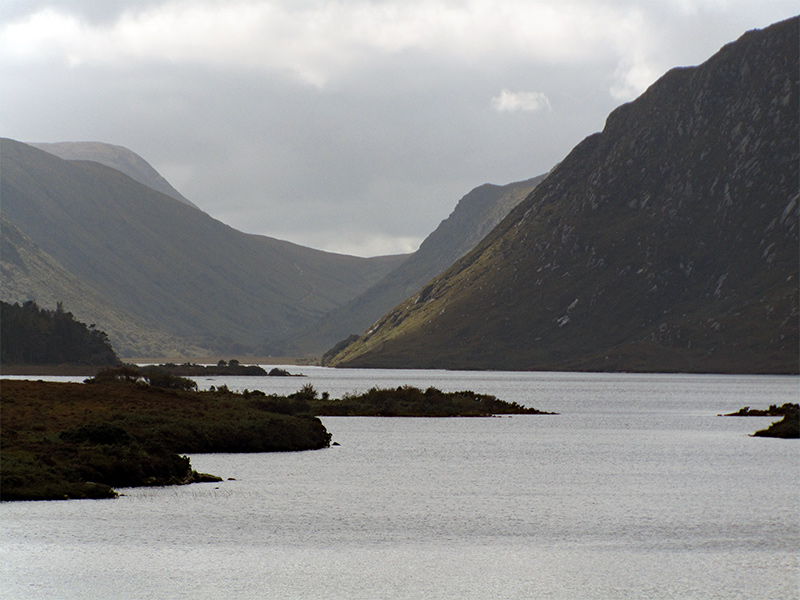 16 Sep 19
Lough Beagh, Glenveagh National Park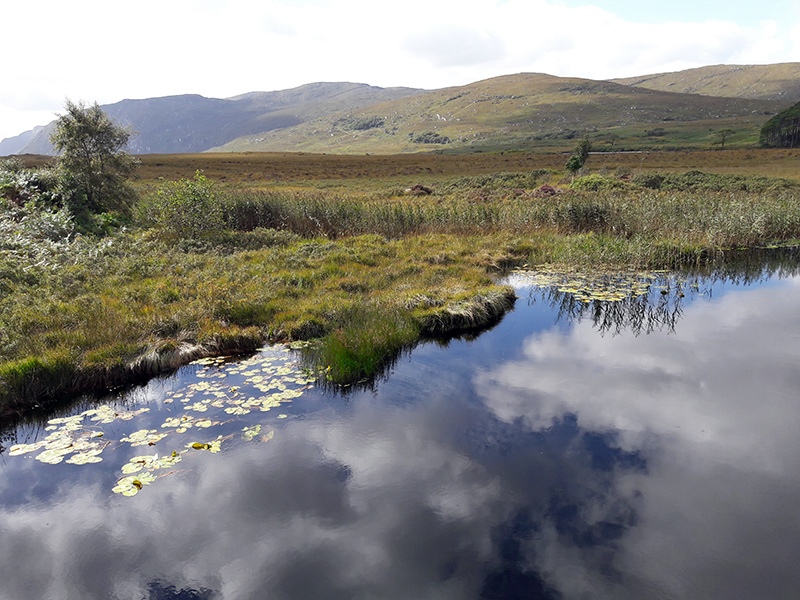 16 Sep 19
Glenveagh National Park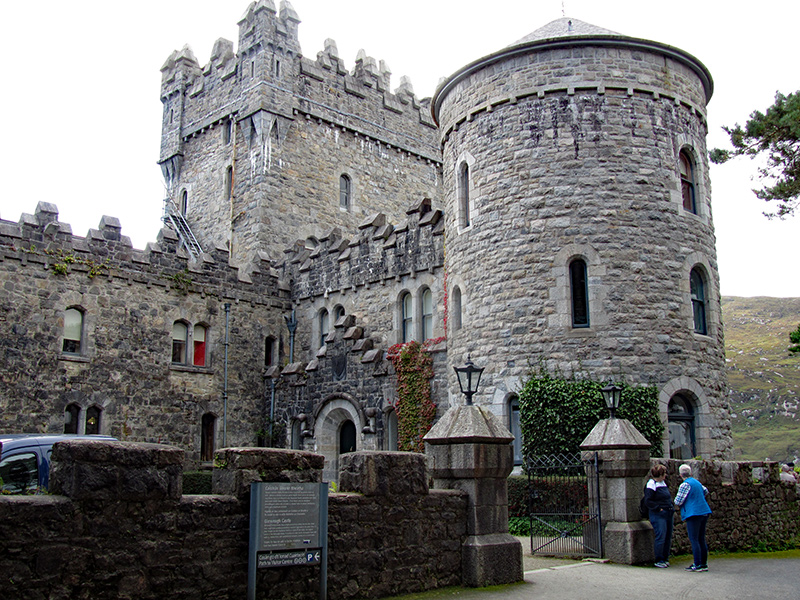 16 Sep 19
Glenveagh Castle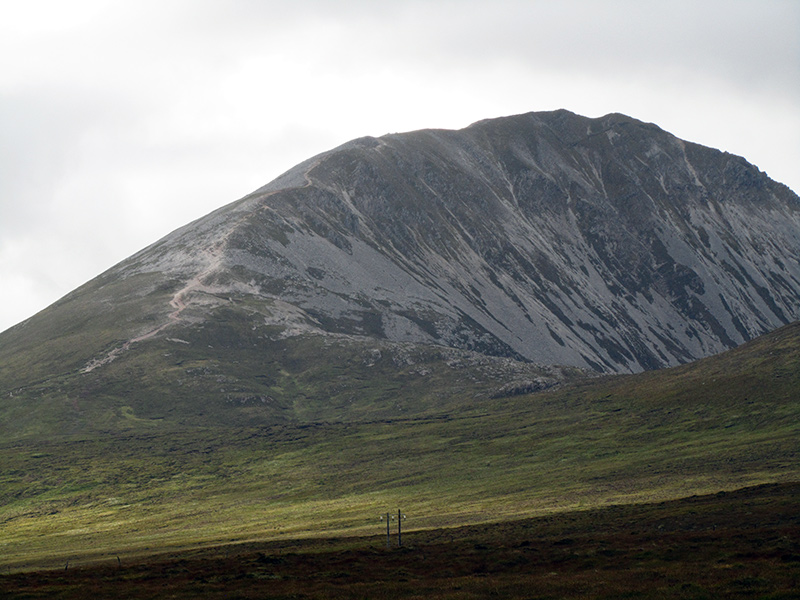 16 Sep 19
Errigal, 751 m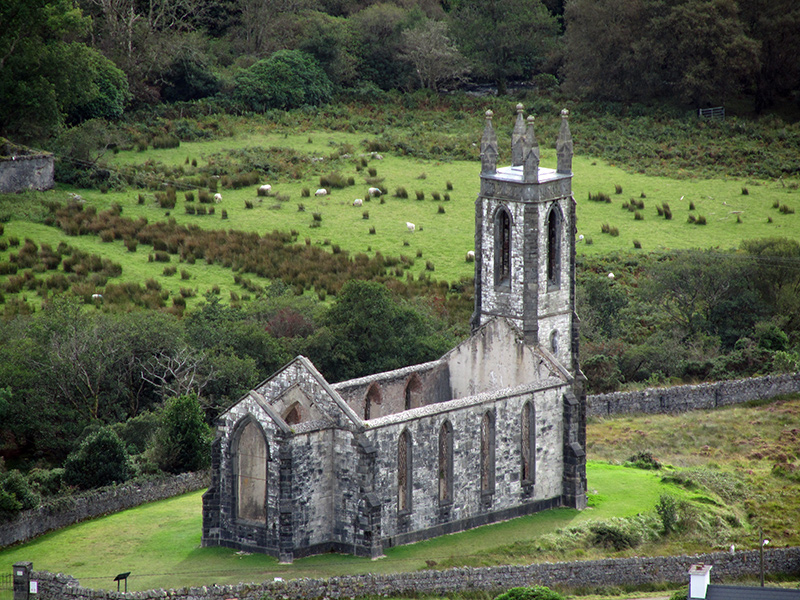 16 Sep 19
Dunlewey Church, Poisoned Glen
16 Sep 19
Errigal Hostel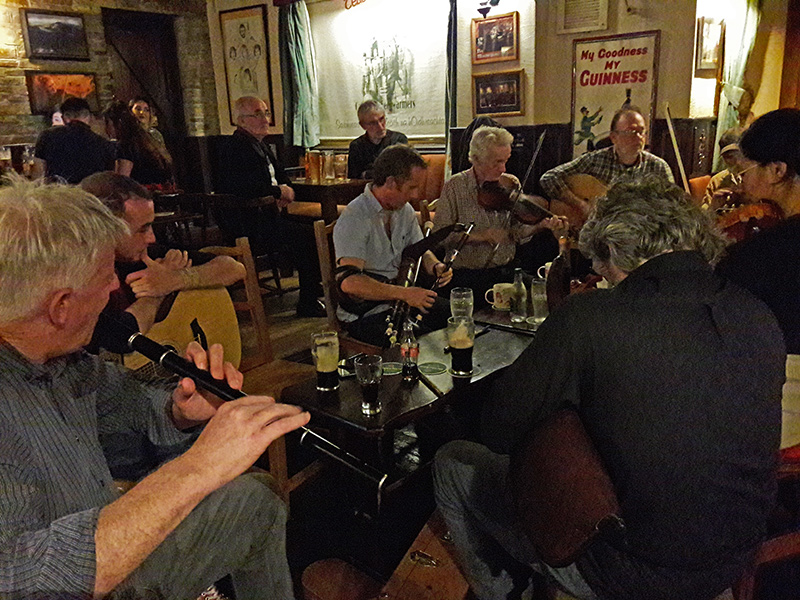 16 Sep 19
Teach Hiúdaí Beag
, Bunbeg, Gweedore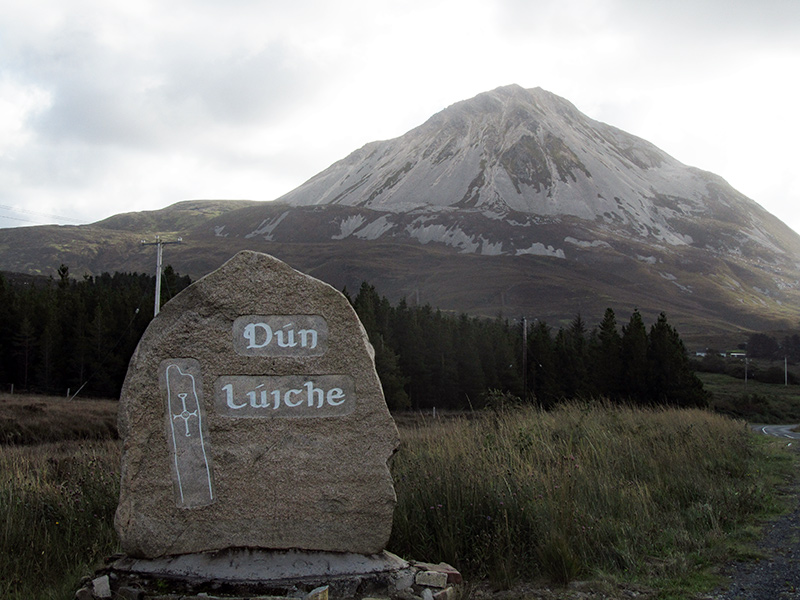 17 Sep 19
Errigal, 751 m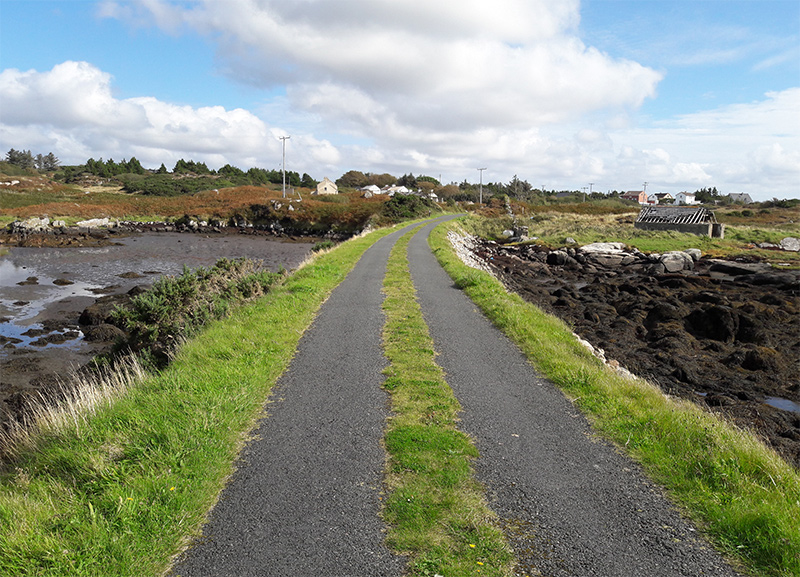 17 Sep 19
Approach to Burtonport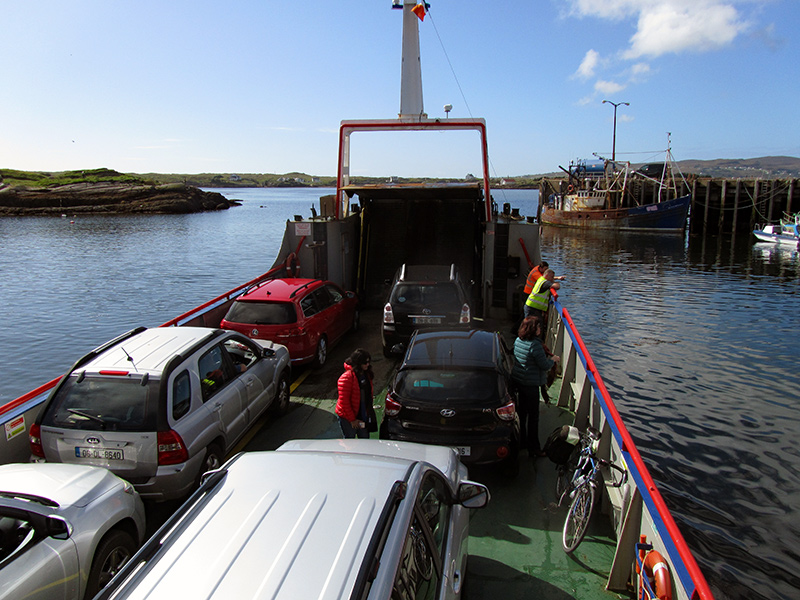 17 Sep 19
Departing Burtonport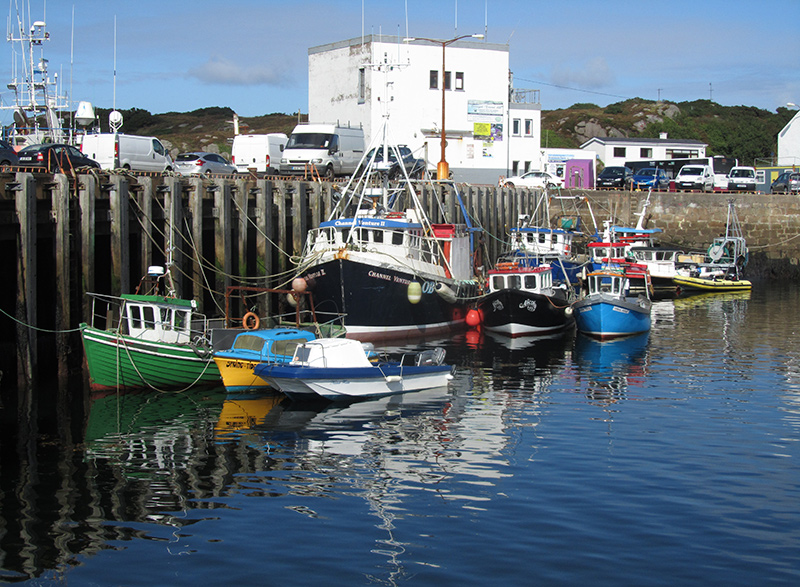 17 Sep 19
Burtonport Harbour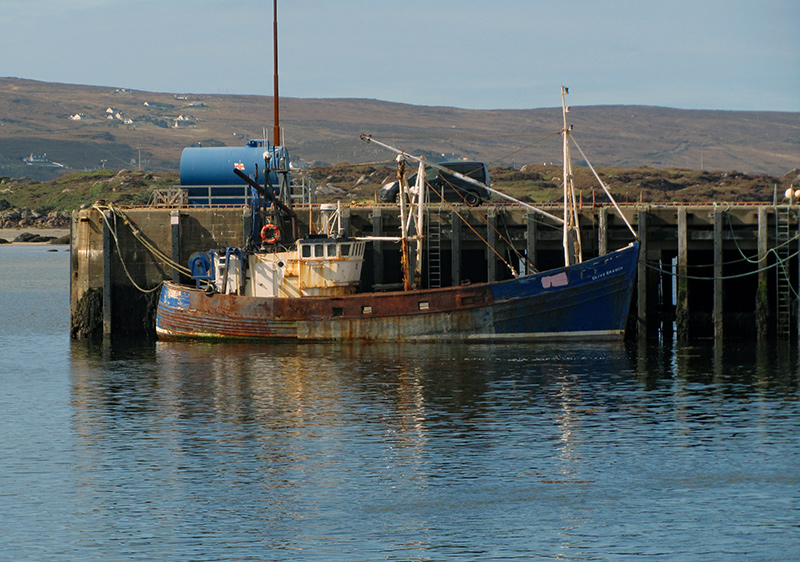 17 Sep 19
Burtonport Harbour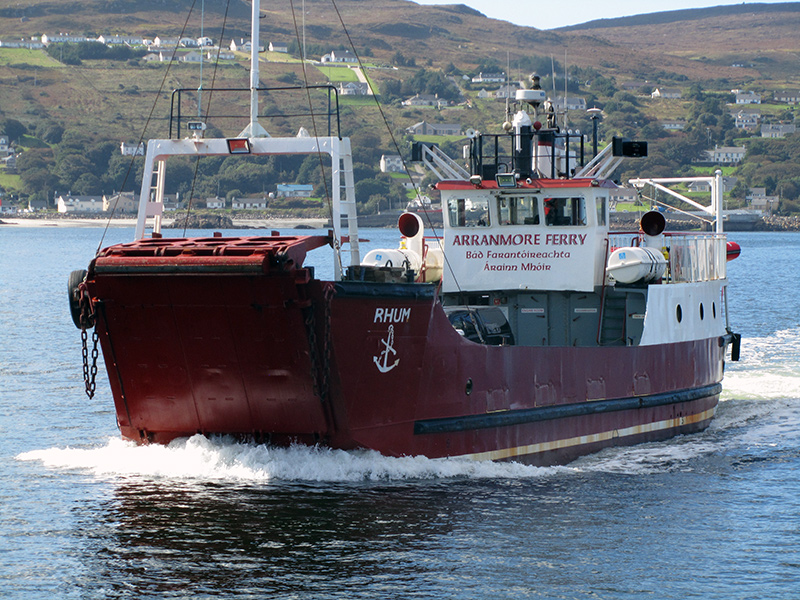 17 Sep 19
Red
Arranmore Ferry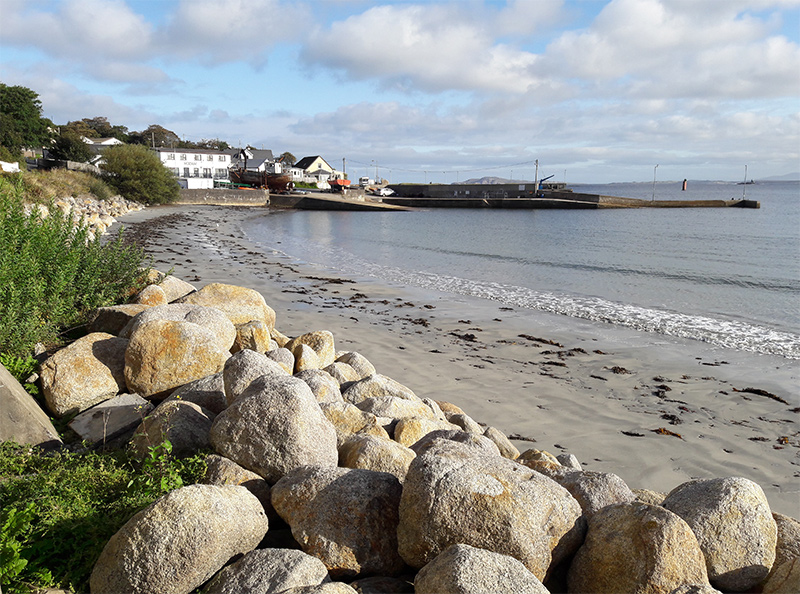 18 Sep 19
Leabgarrow, Arranmore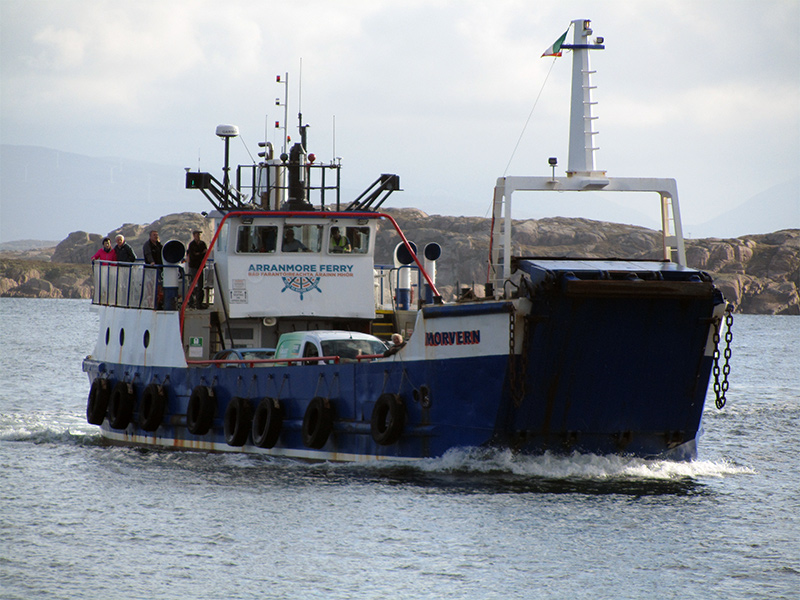 18 Sep 19
Blue
Arranmore Ferry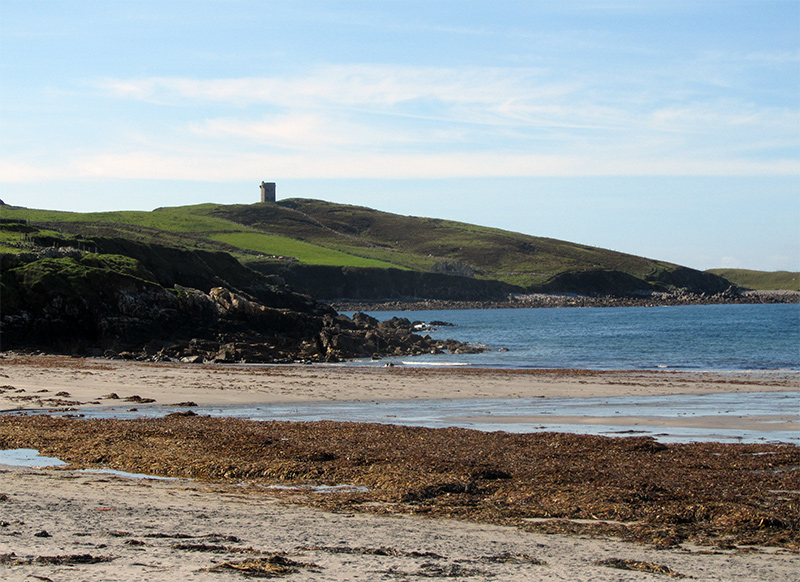 18 Sep 19
Maghery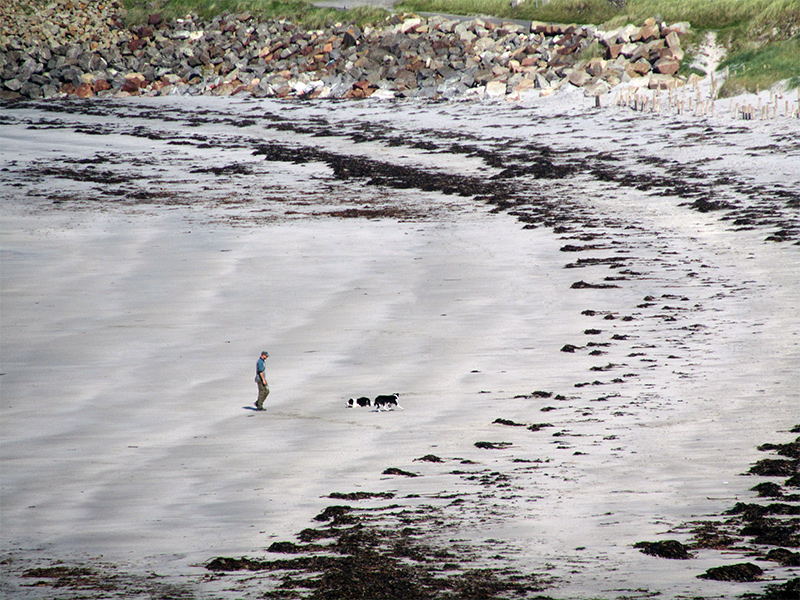 18 Sep 19
Maghery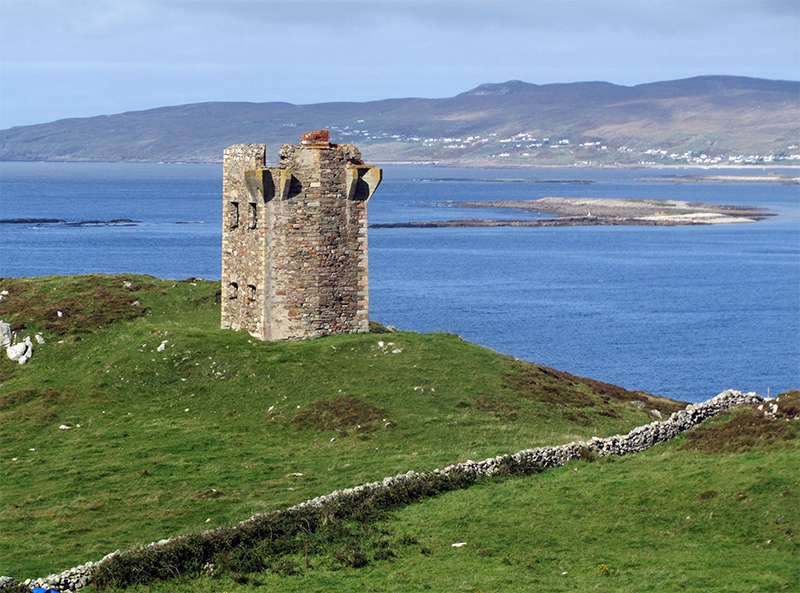 18 Sep 19
Crohy Head Signal Tower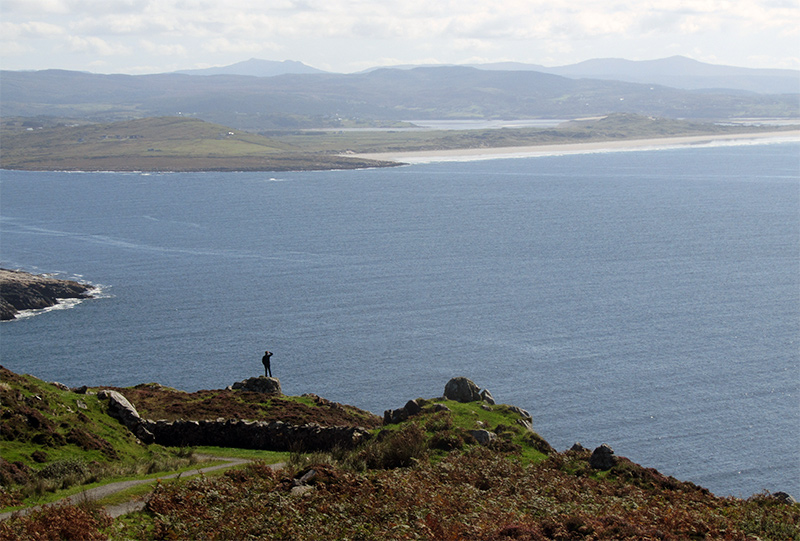 18 Sep 19
Meenacross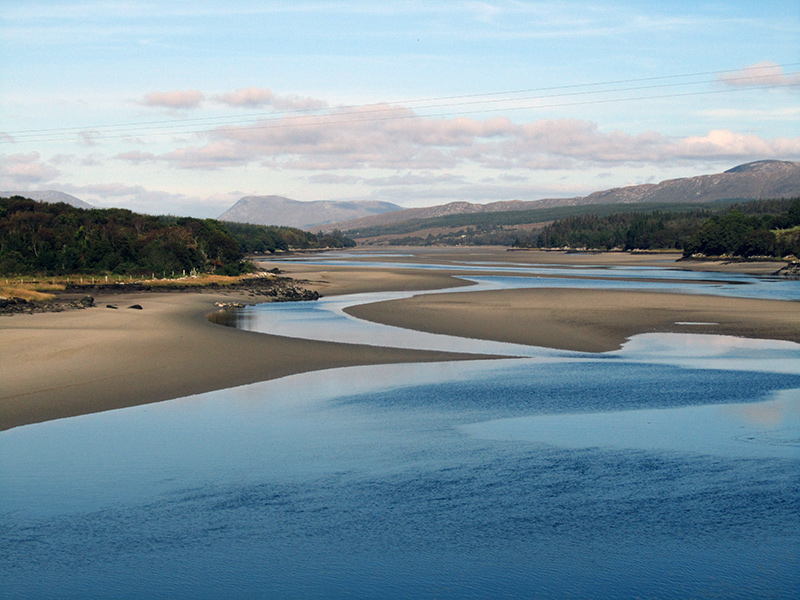 18 Sep 19
Lettermacaward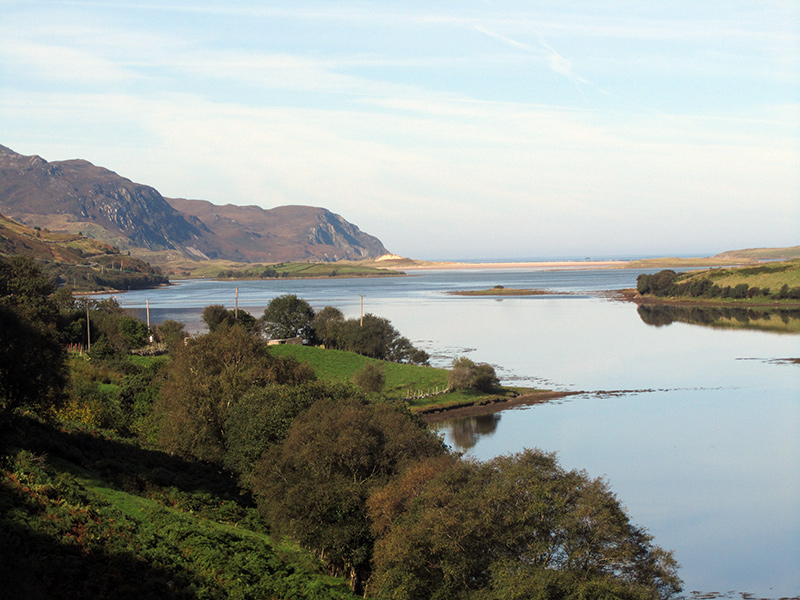 19 Sep 19
Gweebarra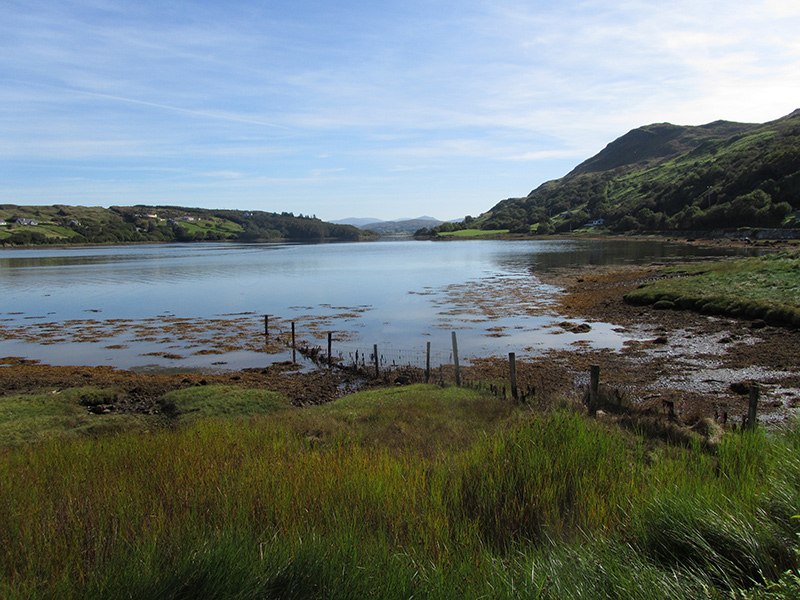 19 Sep 19
Gweebarra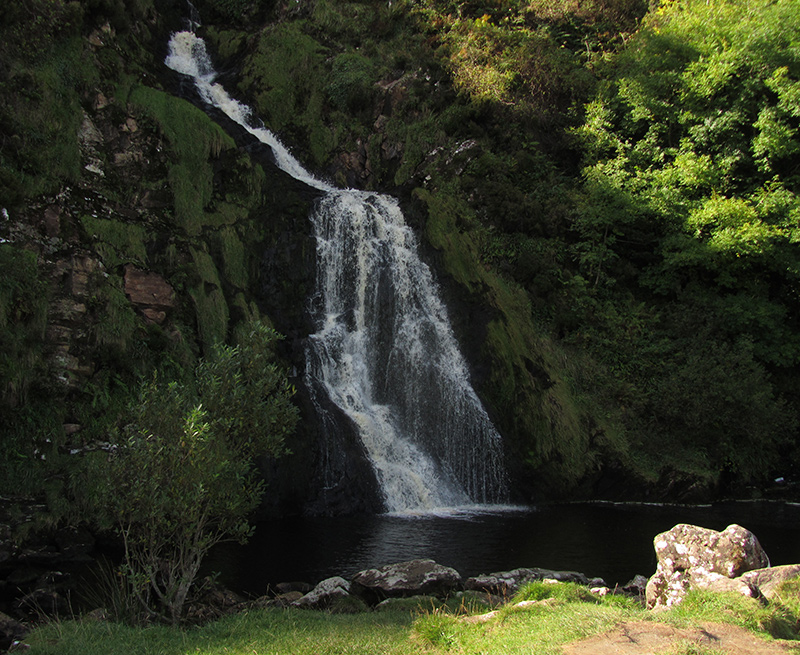 19 Sep 19
Assaranca Waterfall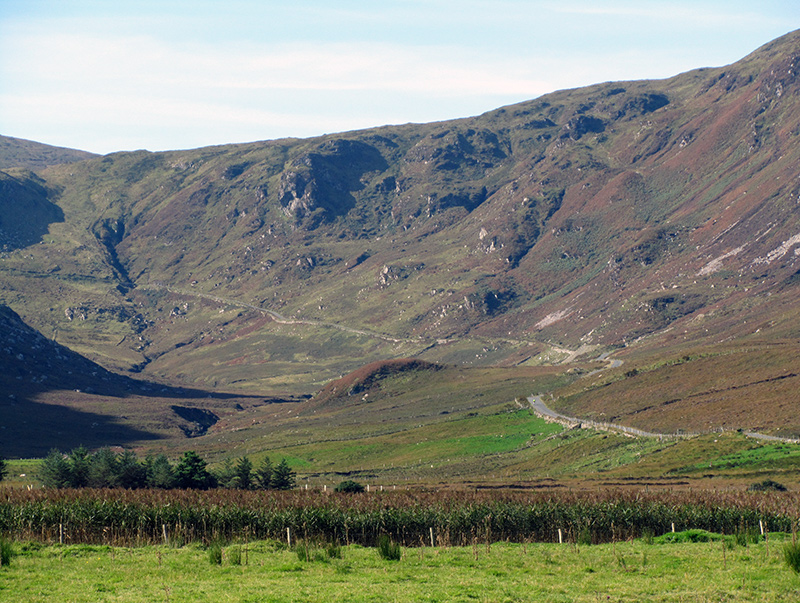 19 Sep 19
Maghera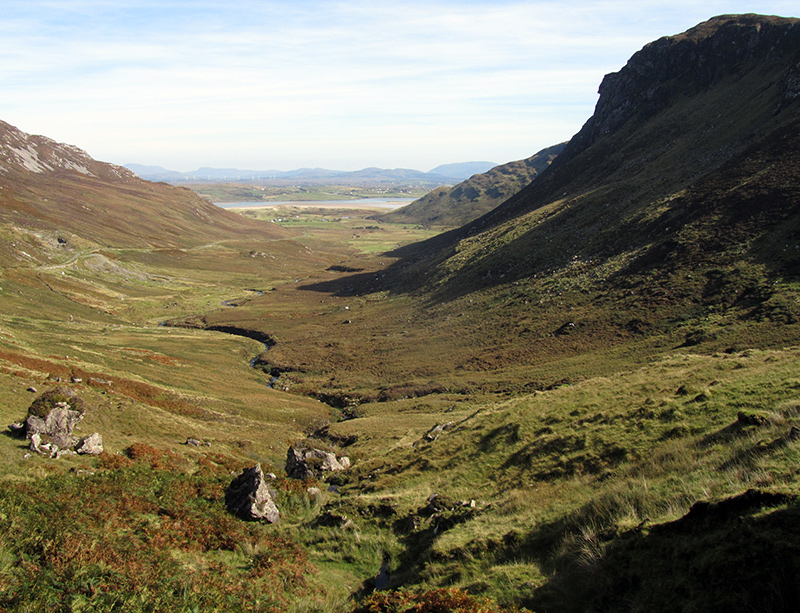 19 Sep 19
Maghera
19 Sep 19
Carrigan Head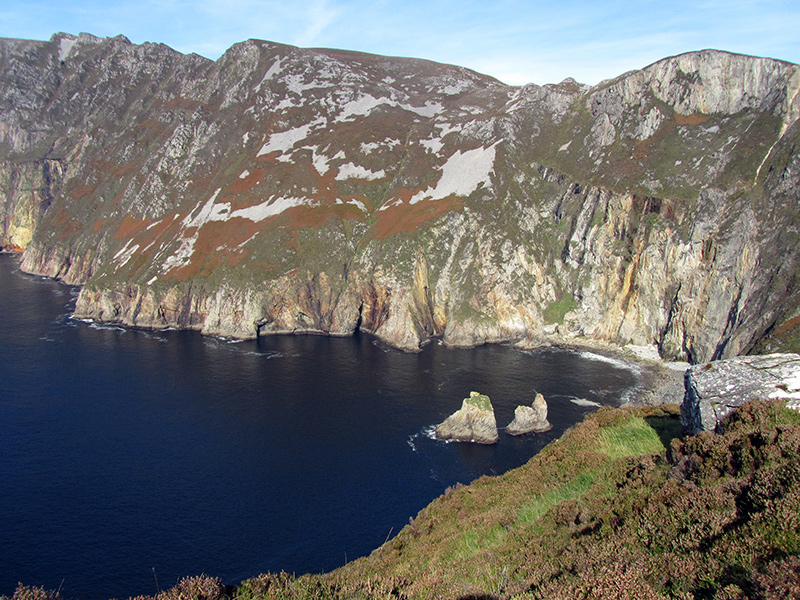 19 Sep 19
Slieve League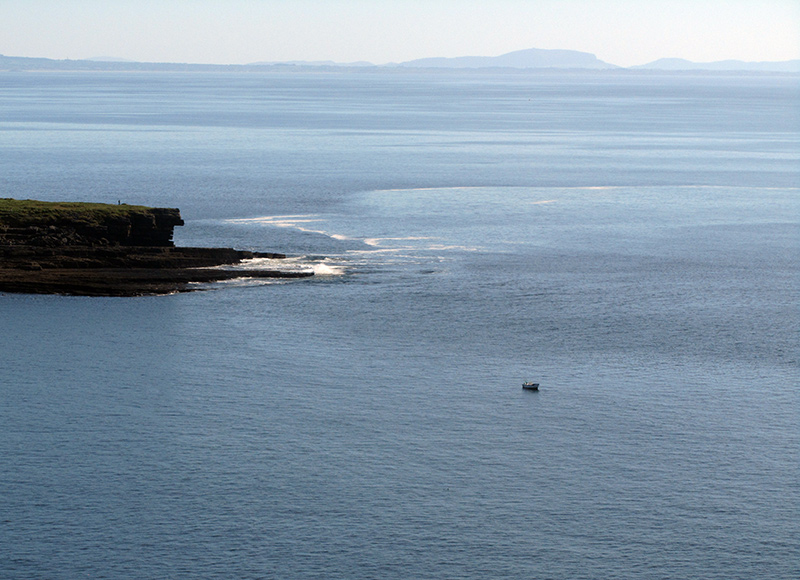 19 Sep 19
Muckros Head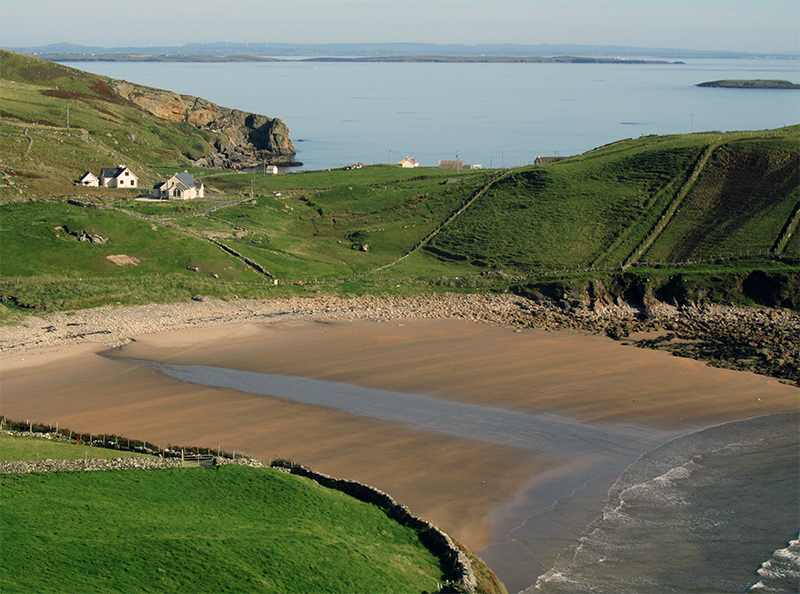 19 Sep 19
Muckros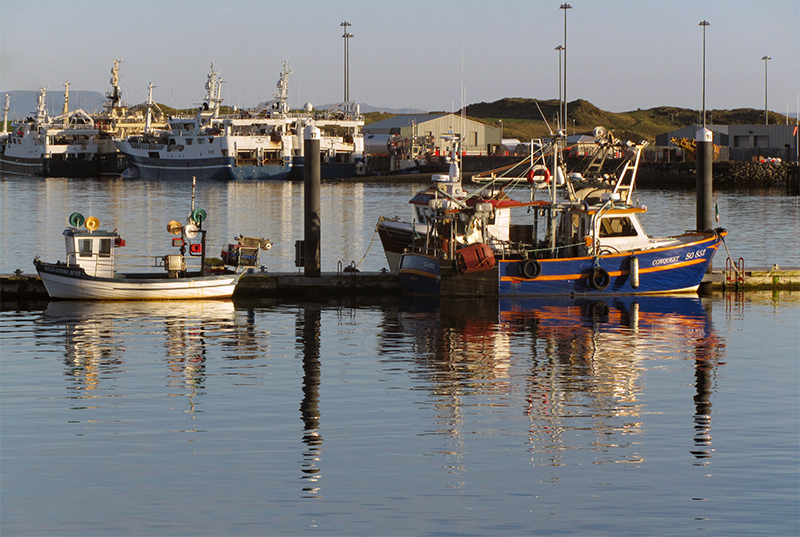 19 Sep 19
Killybegs Harbour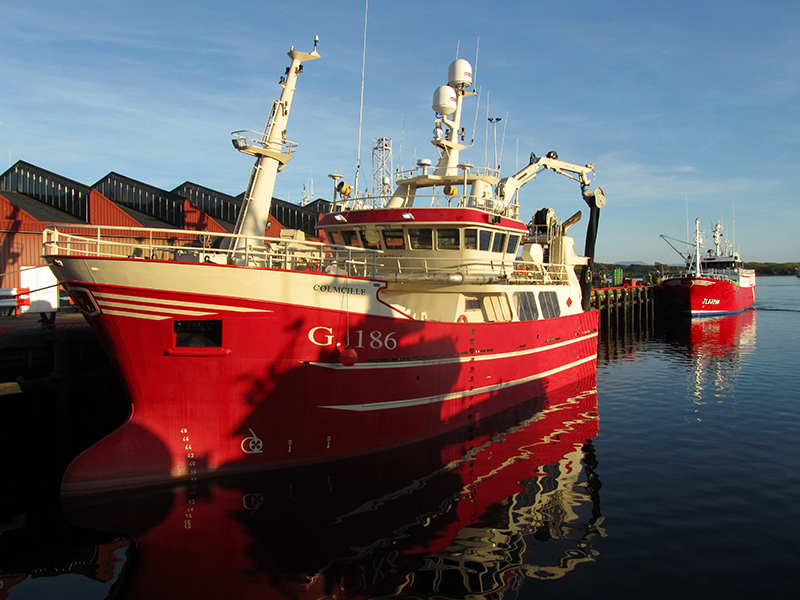 19 Sep 19
Killybegs Harbour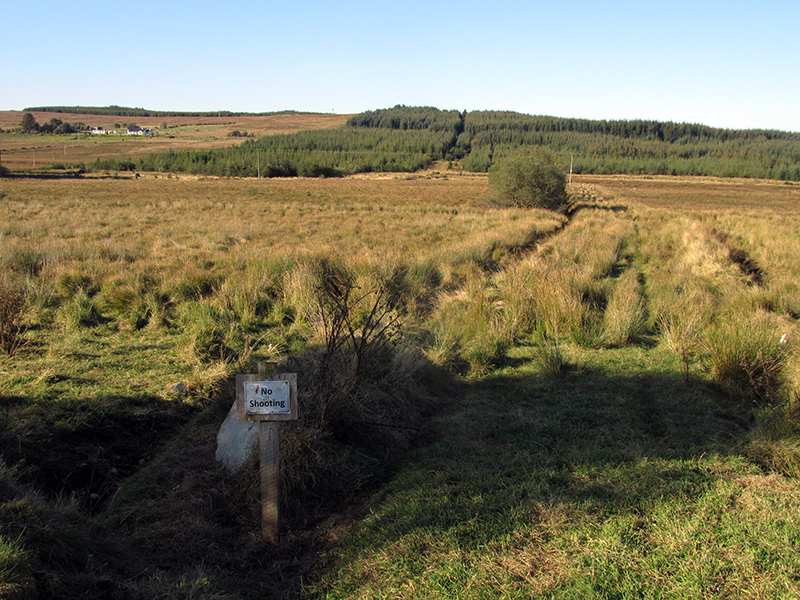 20 Sep 19
Meenbog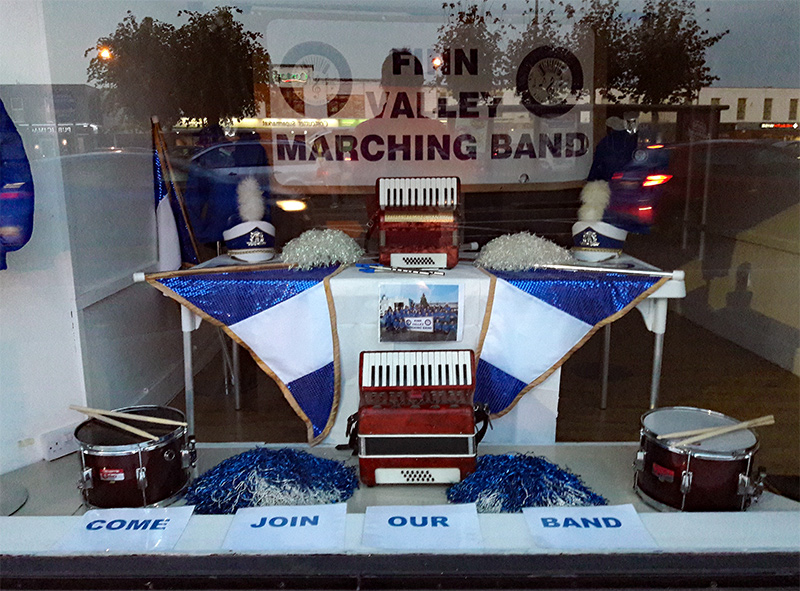 20 Sep 19
Ballybofey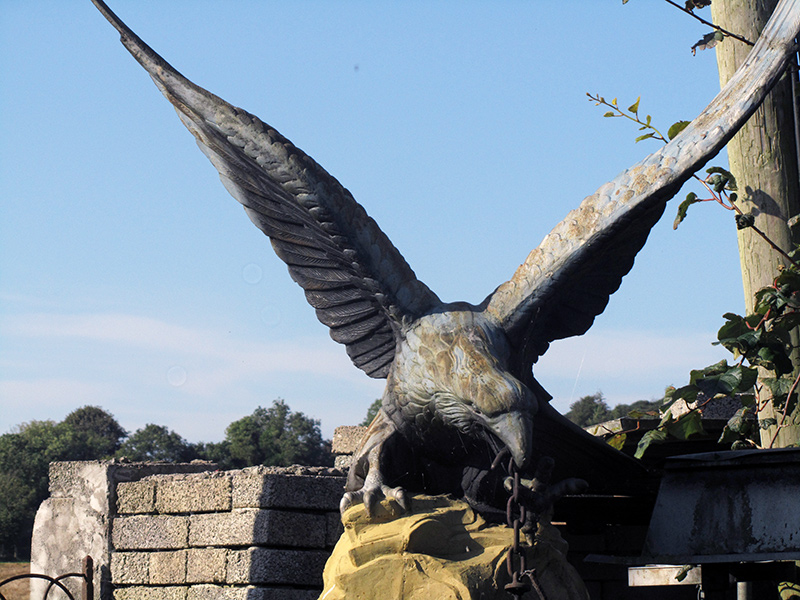 21 Sep 19
Legnabraide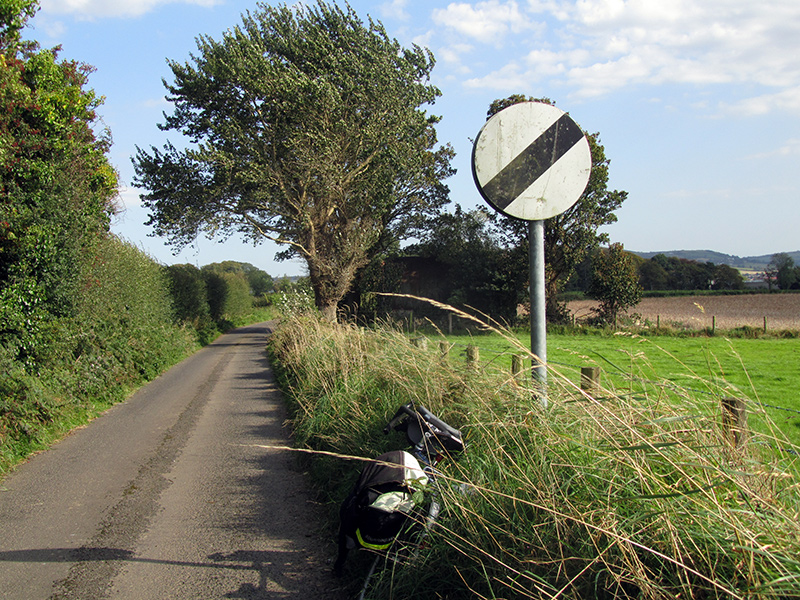 21 Sep 19
UK border, Newtownhamilton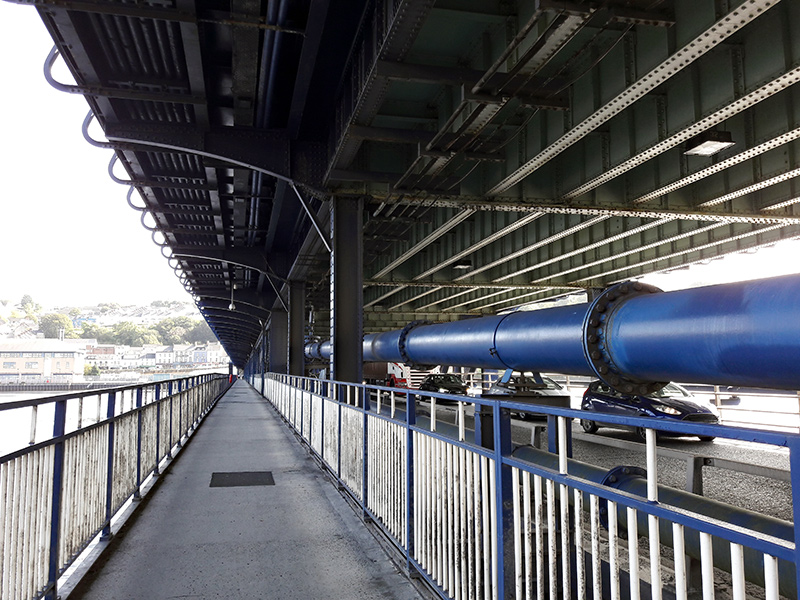 21 Sep 19
Craigavon Bridge, Derry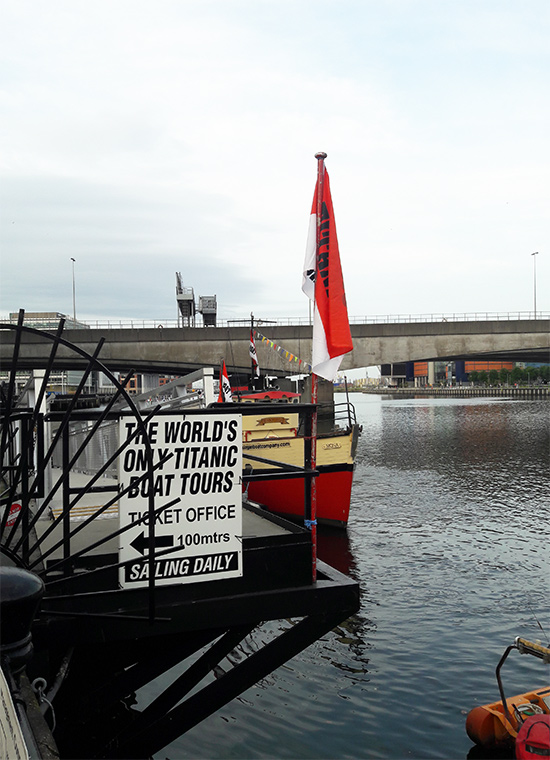 21 Sep 19
Belfast
×
>
<