Greece
A few days exploring the Mani Peninsular, in the Peloponnese, after attending Philip and Thalina's wedding in Athens, May 1994.
I took the ferry from Pireás to Monemvasia and the next day shared a taxi to Githio. There I hired a moped and headed south, at some point meeting up with Rob Hodgson (also from the wedding). Upon returning to Githio I caught a bus back to Athens and the flight home.
Return to home page.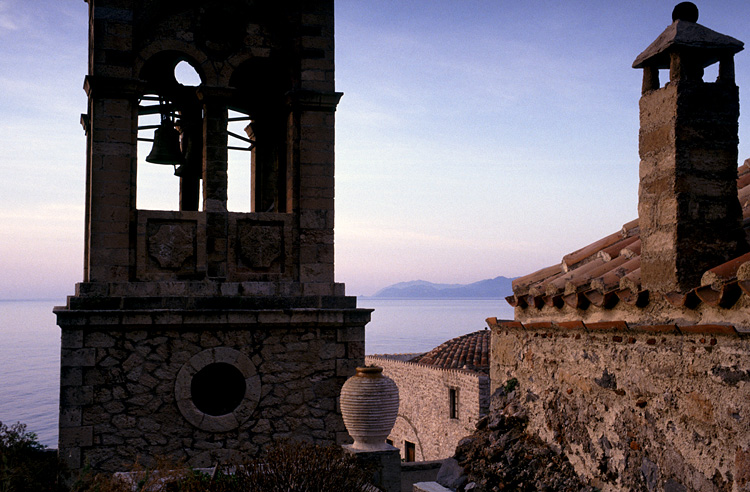 May 94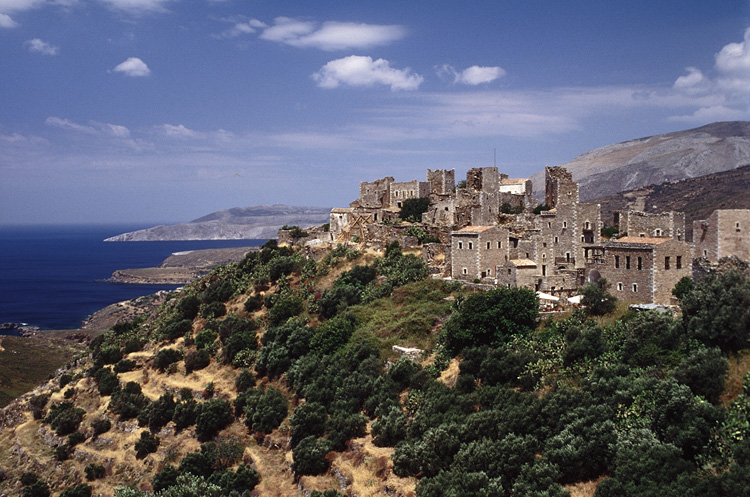 May 94
Vatheia (Βάθεια)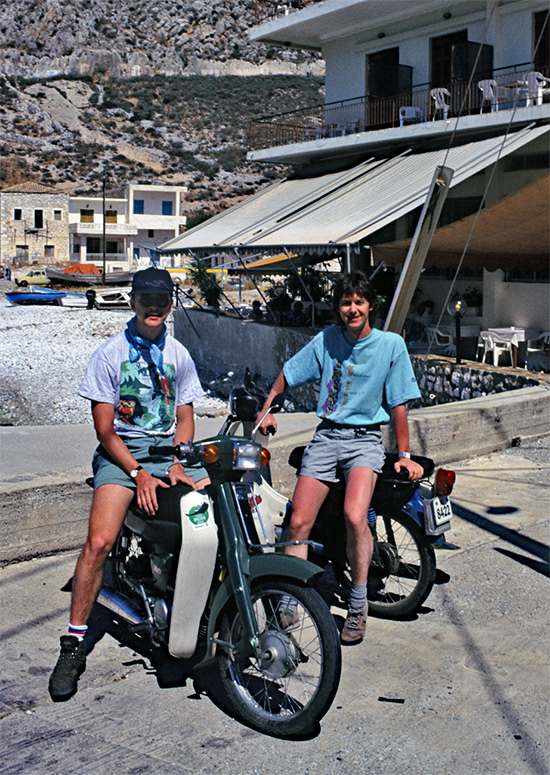 May 94
To Akroyiali
, Gerolimenas (Γερολιμένας)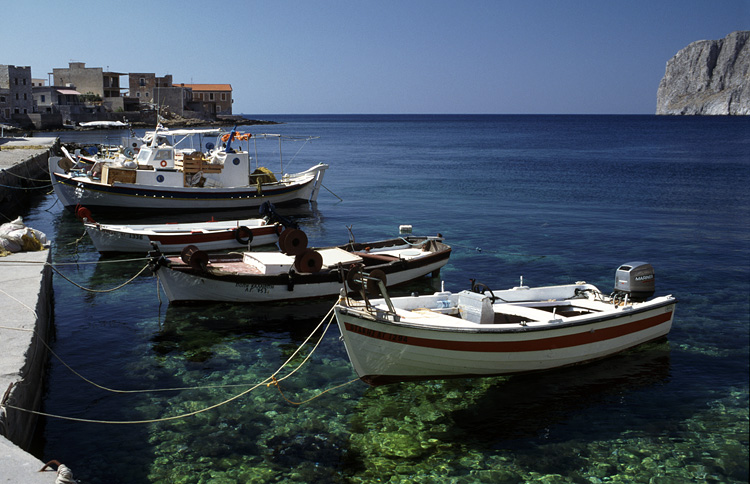 May 94
Gerolimenas (Γερολιμένας)