Northumberland
Easter 2003
A short tour of Northumberland with Worcs CTC during Easter 2003. We stayed at Greenhead Youth Hostel, Byrness Youth Hostel, Bondgate House, Alnwick and the Queens Head Hotel, Berwick-upon-Tweed. We finished by catching the train to Newcastle and back to Greenhead.
All photos by Graham Nevett
Return to home page.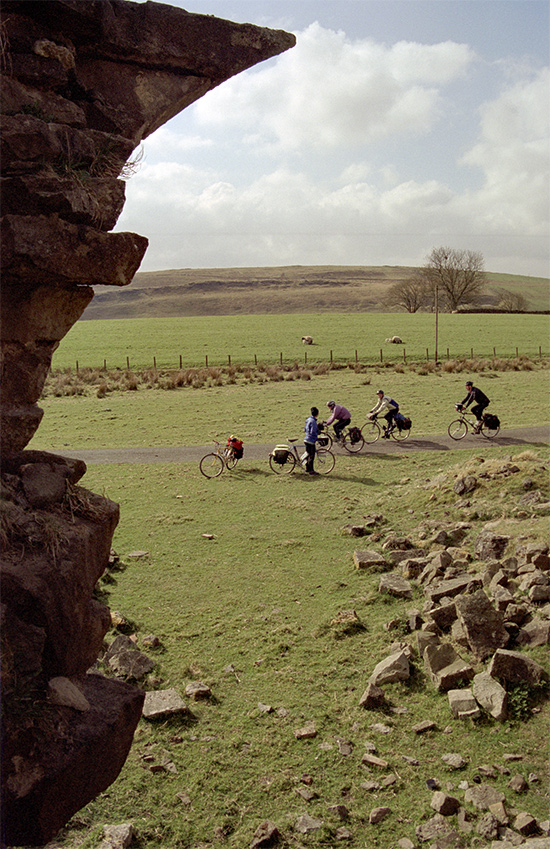 19 Apr 03
Lowtown, near Hadrian's Wall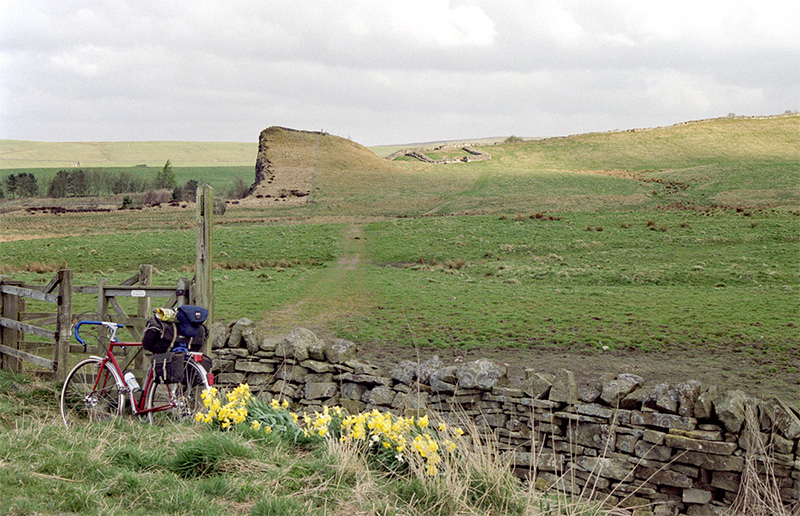 19 Apr 03
Milecastle 42, Hadrian's Wall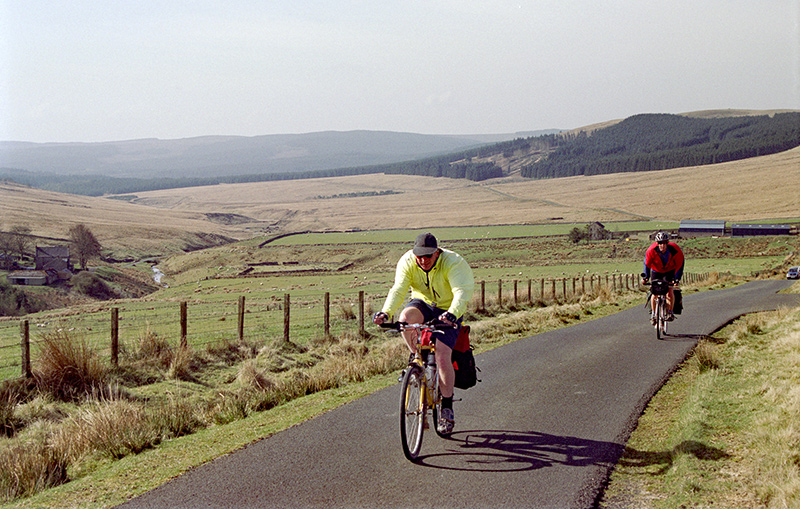 20 Apr 03
Cottonshope, near Byrness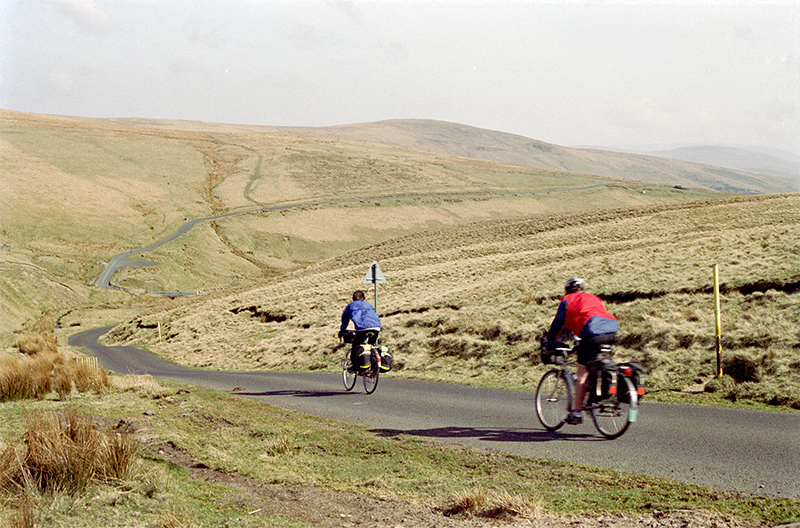 20 Apr 03
Chew Green, Upper Coquet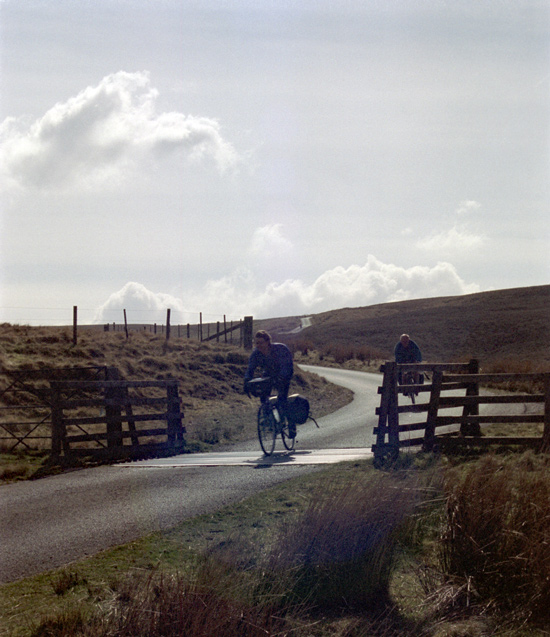 20 Apr 03
Upper Coquet Valley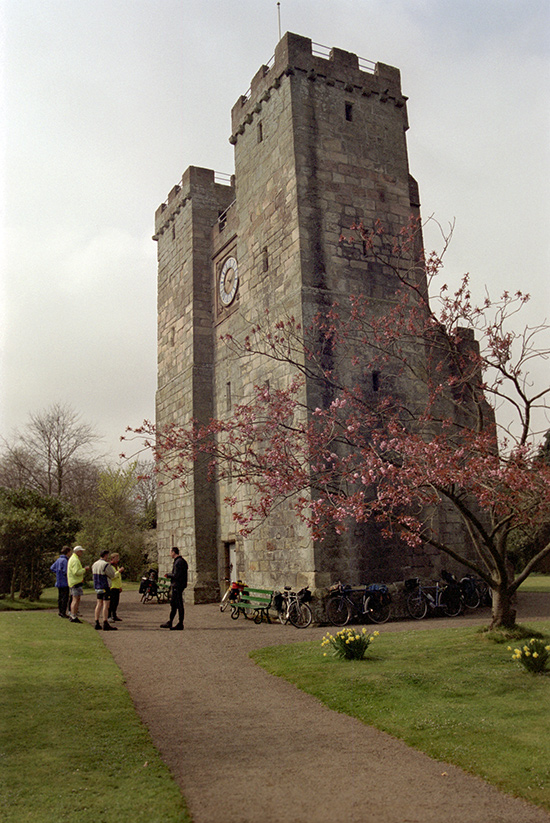 21 Apr 03
Preston Pele Tower
21 Apr 03
Seahouses Harbour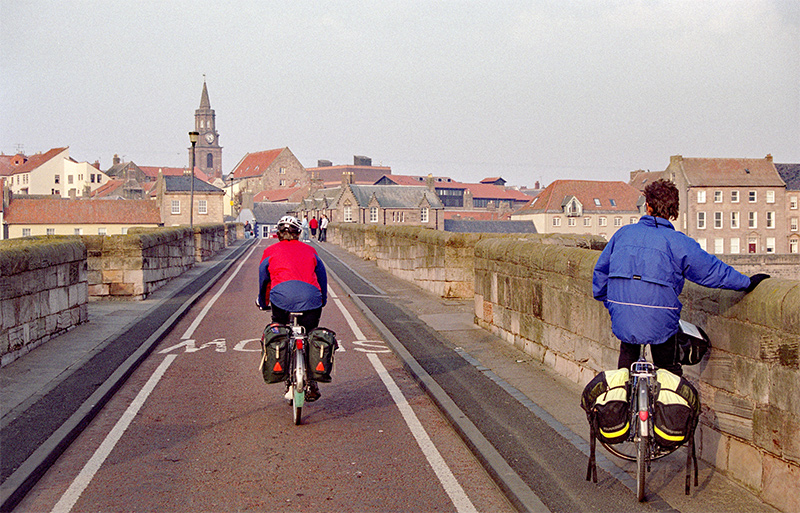 21 Apr 03
Berwick Bridge, Berwick-upon-Tweed
×
>
<