Scottish Borders
August 1980
A cycling trip to Melrose in the Scottish Borders for the 1980 CTC Birthday Rides. Starting from home, I stayed at Bellingham Youth Hostel on the way there and back and at the Youth Hostel in Melrose. I rode a total of 547 miles over 10 days.
The photos were taken on a Kodak Instamatic 126 camera.
Return to home page.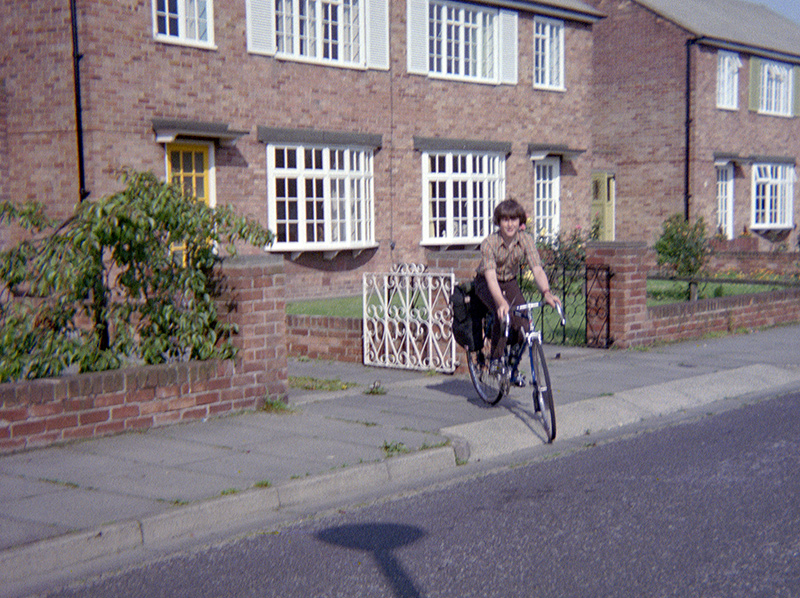 1 Aug 80
Setting off from home, in Cullercoats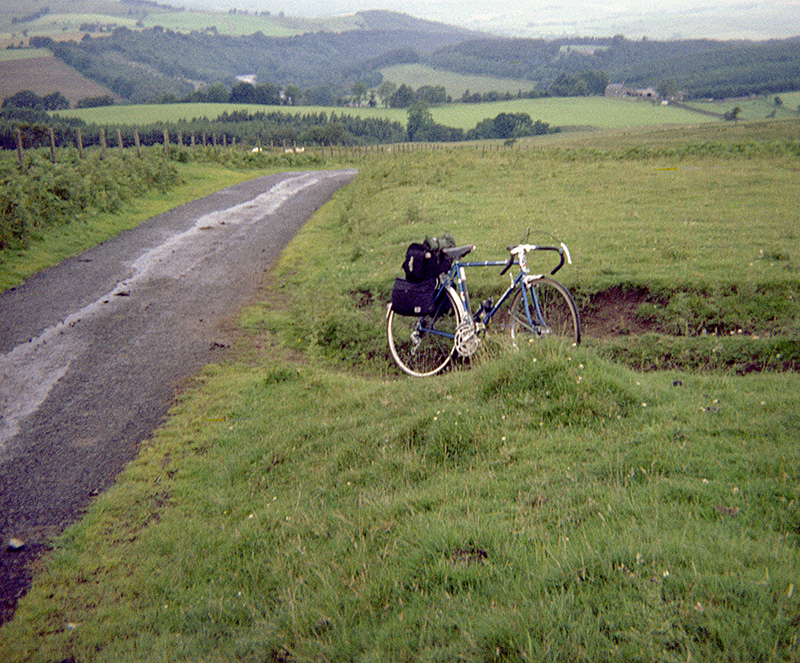 2 Aug 80
nr Belligham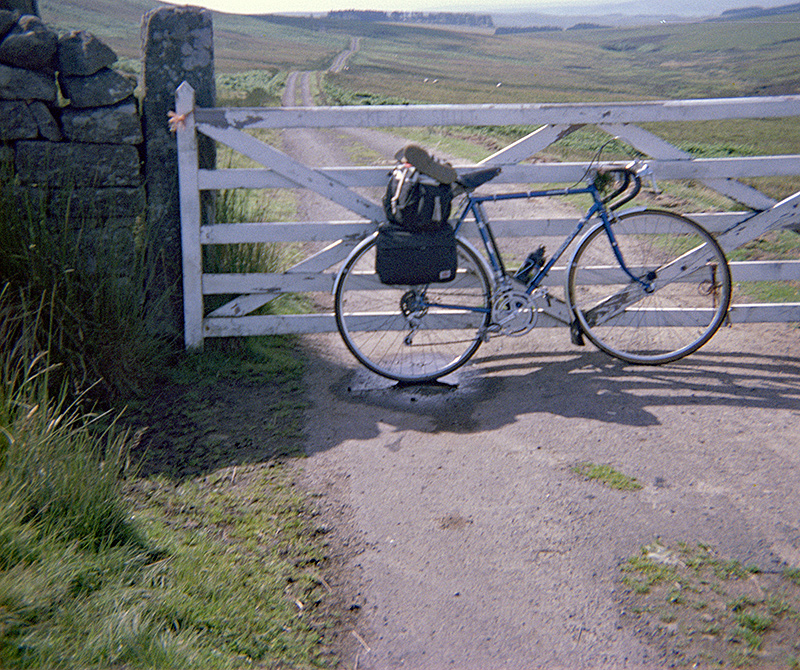 2 Aug 80
Blackburn Common, nr Belligham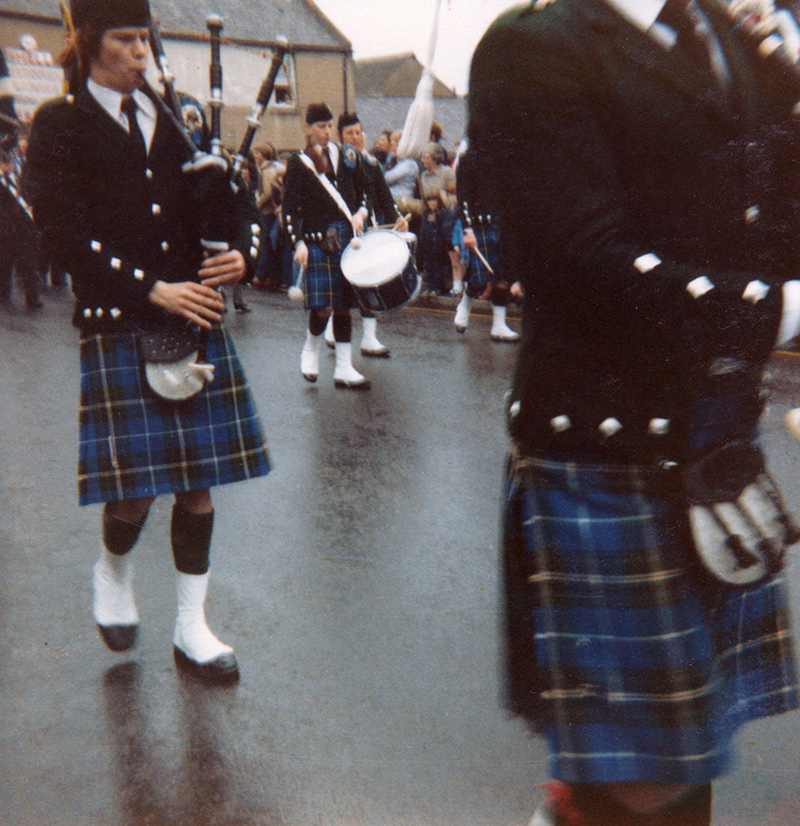 3 Aug 80
Coldstream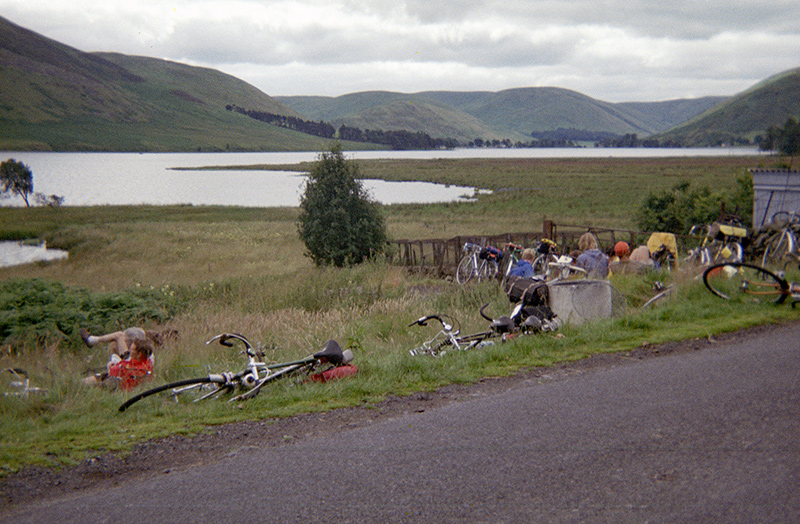 4 Aug 80
St Mary's Loch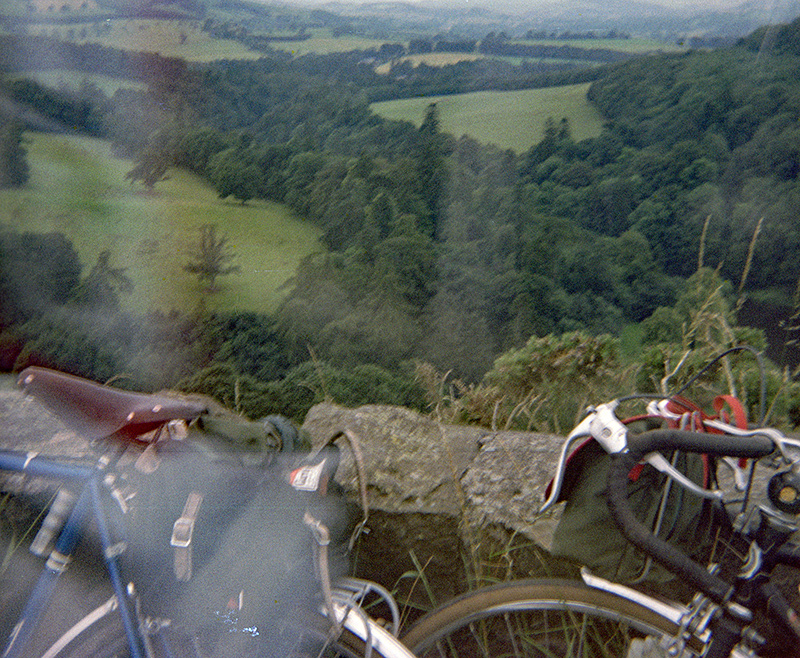 6 Aug 80
Scott's View, above Tweed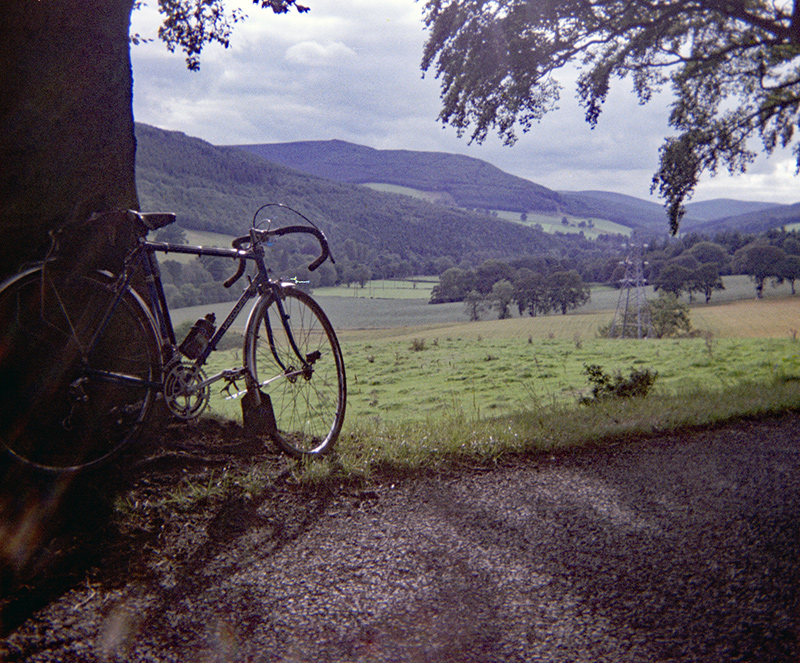 8 Aug 80
Tweed Valley on the B7060
×
>
<