Scottish Borders
November 2018
I spent six days cycling around Northumberland and the Scottish Borders in late November 2018.
I started and finished in Cullercoats and stayed at Battlesteads Hotel, Wark; The Grapes Hotel, Newcastleton; The Tushielaw Inn, Ettrick Valley; Mill House B&B, Kirk Yetholm and The Queens Head Hotel, Rothbury.
Return to home page.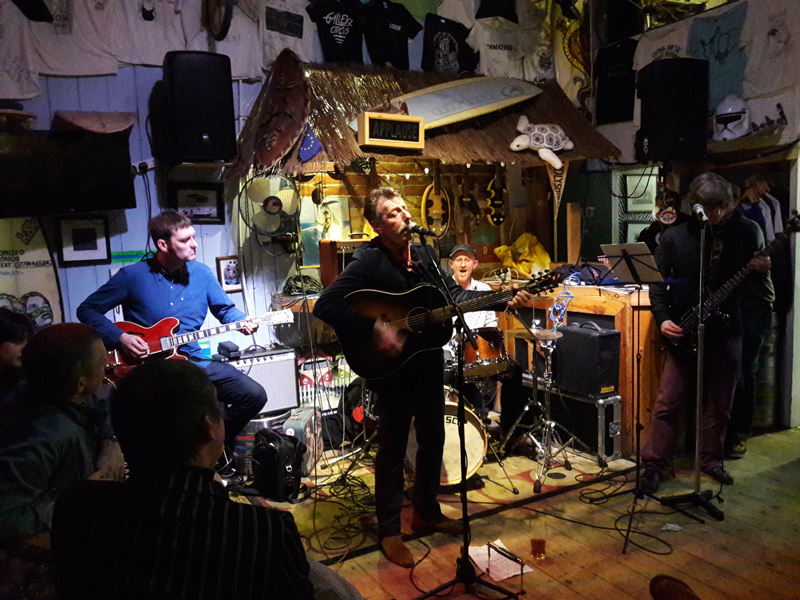 18 Nov 18
Zu Zu Cats,
Surf Cafe
, Tynemouth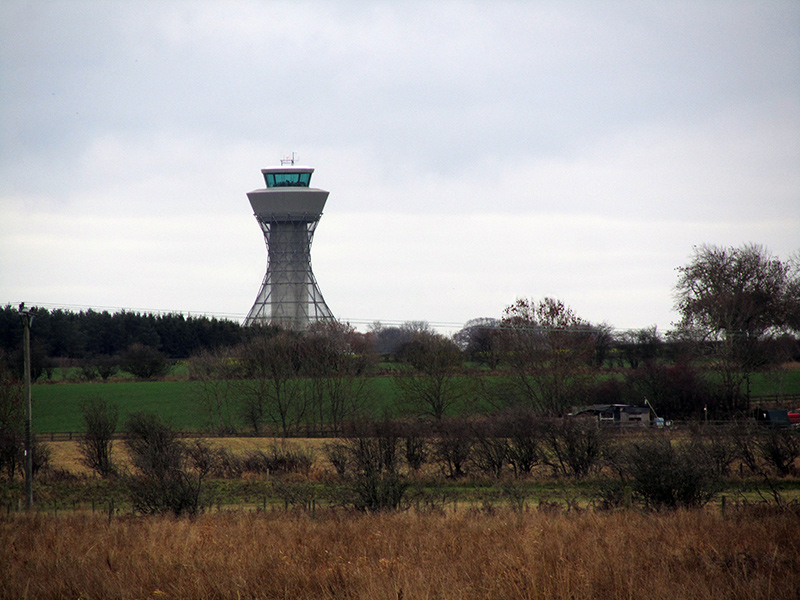 19 Nov 18
Newcastle Airport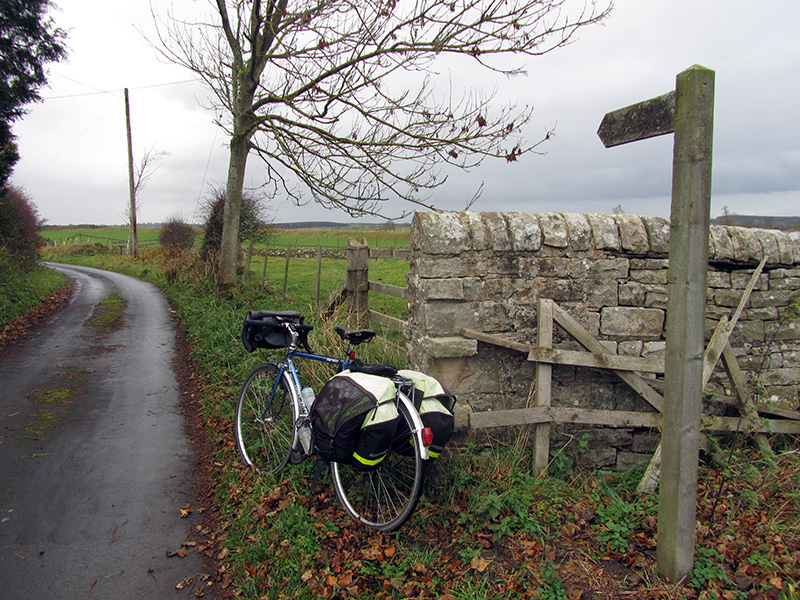 19 Nov 18
Heugh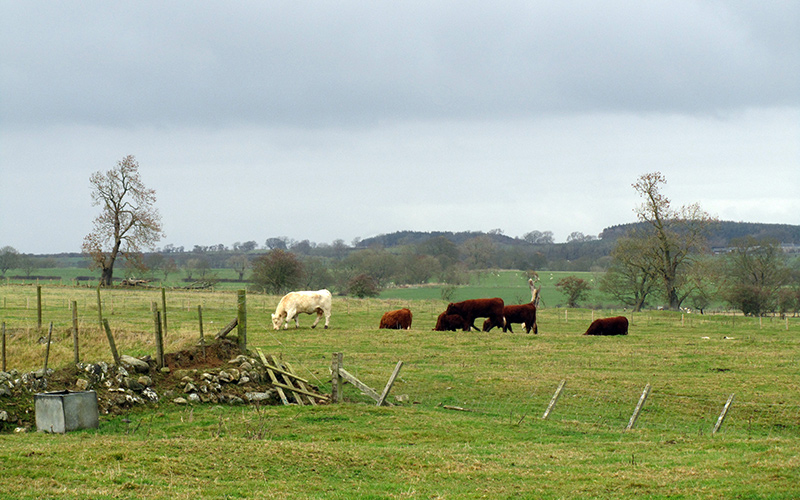 19 Nov 18
Heugh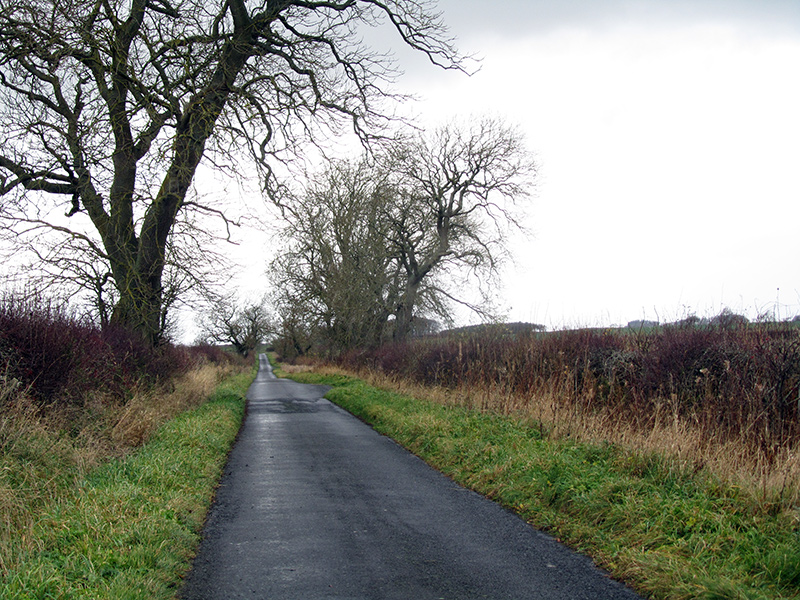 19 Nov 18
Fenwick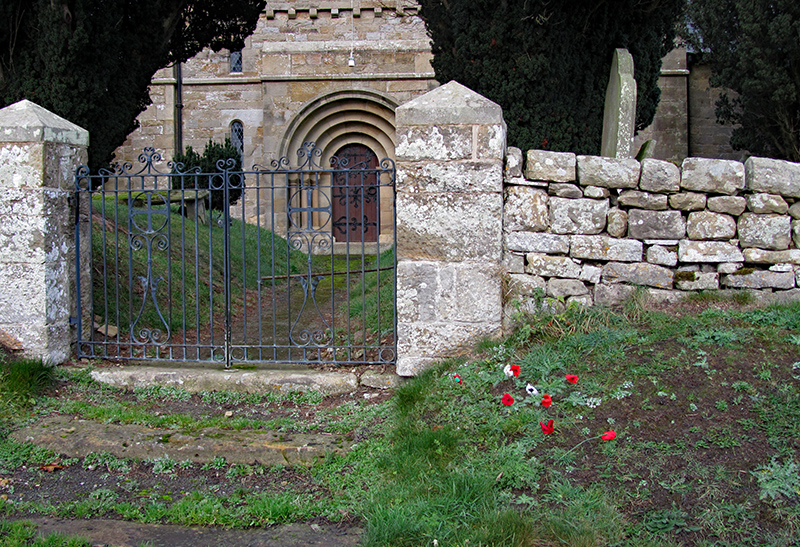 19 Nov 18
All Saints Church, Ryle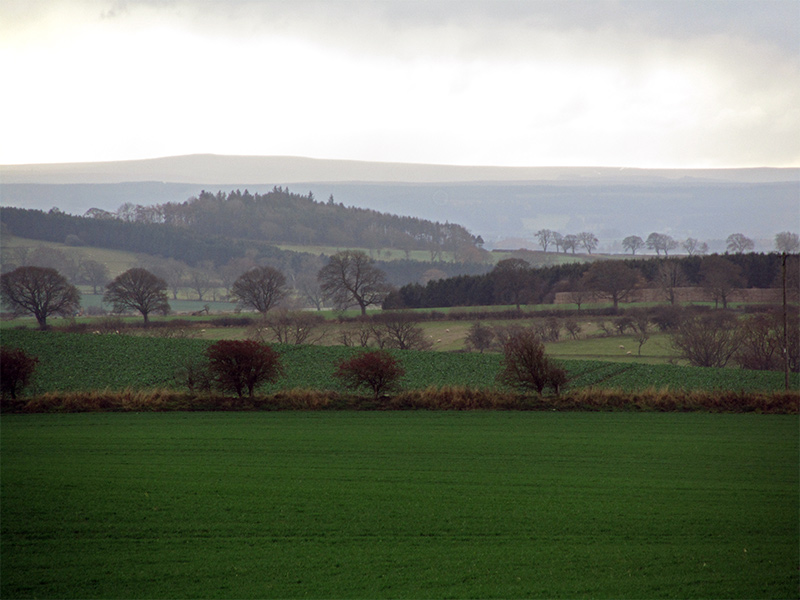 19 Nov 18
Ryle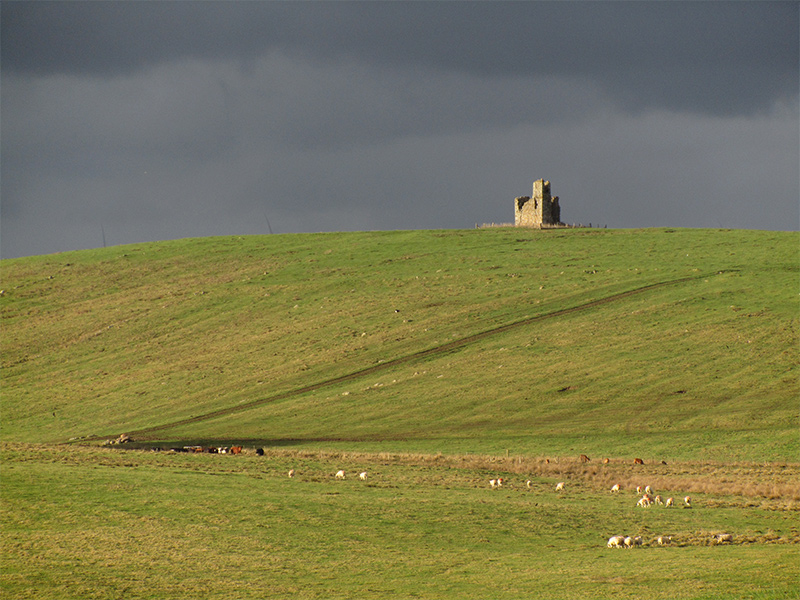 19 Nov 18
Homilton Dovecote, Bavington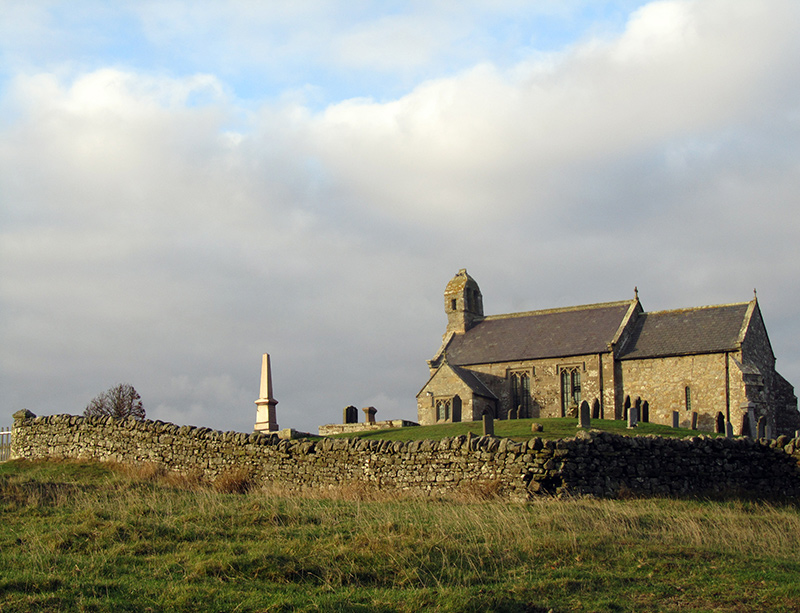 19 Nov 18
St Aidan's Church, Thockrington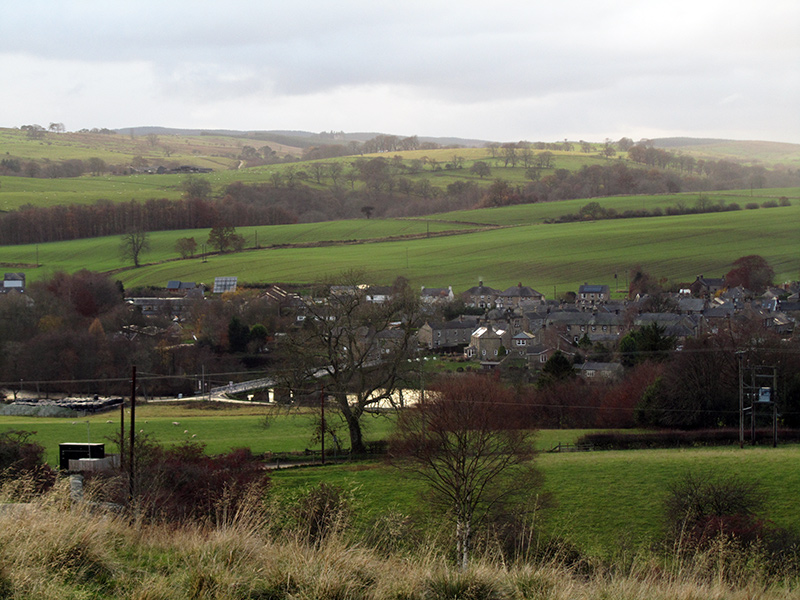 19 Nov 18
Wark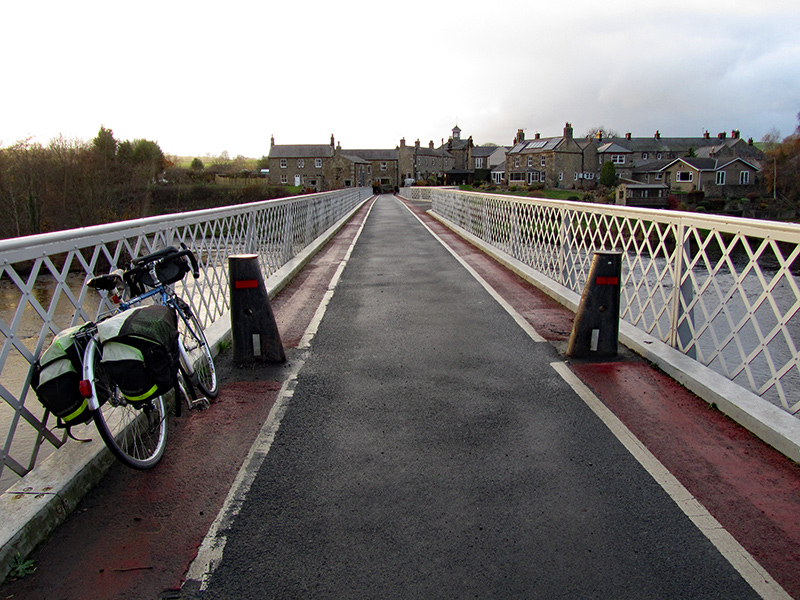 19 Nov 18
Wark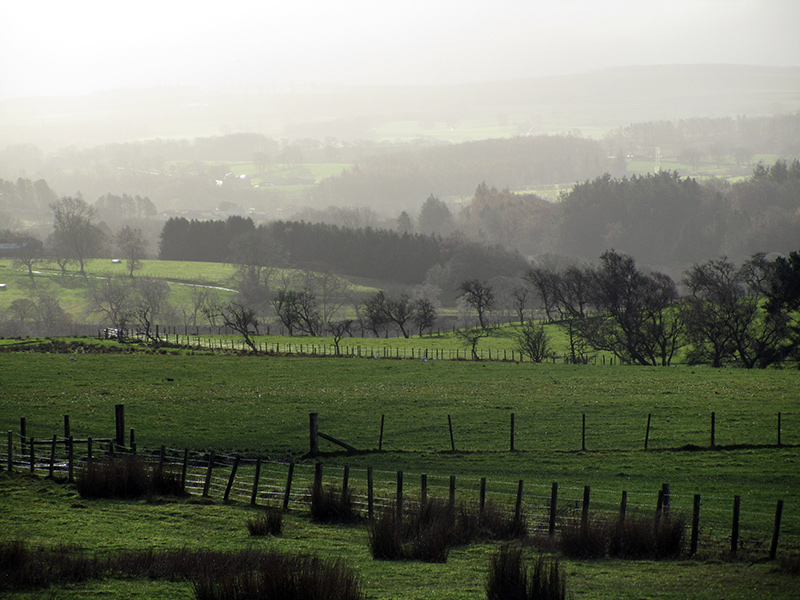 20 Nov 18
North Tyne Valley, nr Bellingham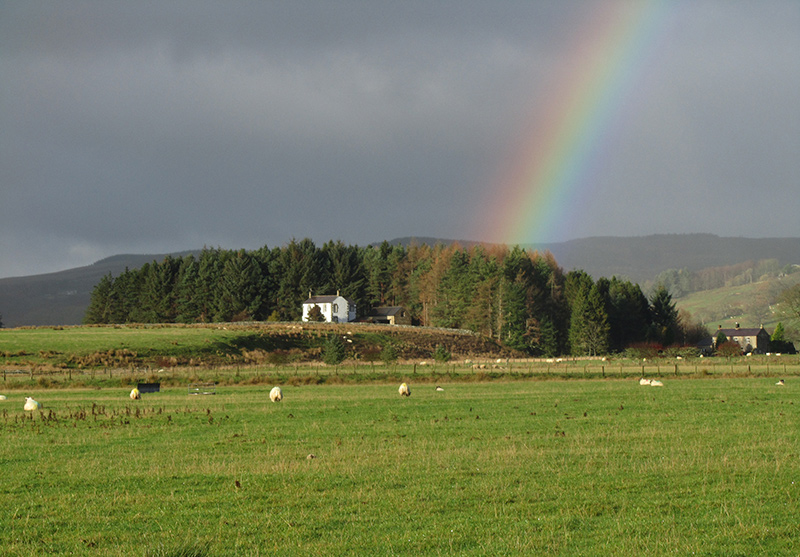 20 Nov 18
Bent House, Greystead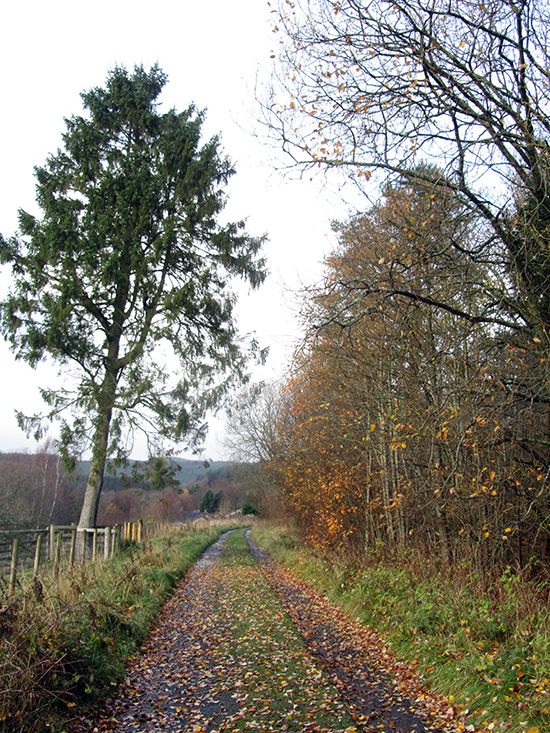 20 Nov 18
Falstone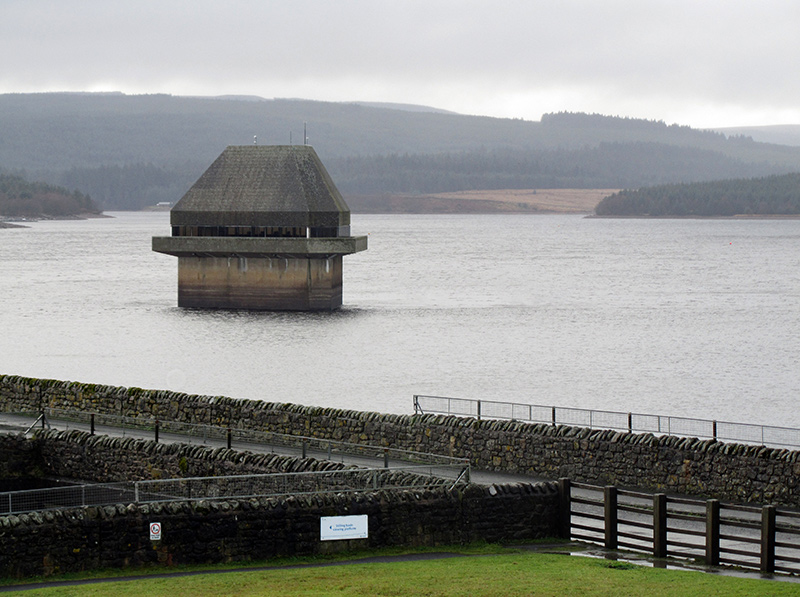 20 Nov 18
Valve Tower, Kielder Reservoir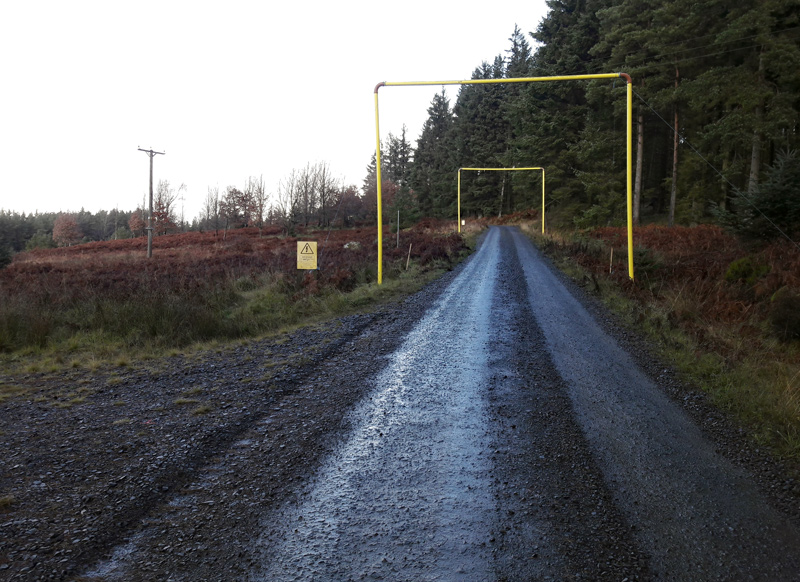 20 Nov 18
North Haul Road, Kielder Forest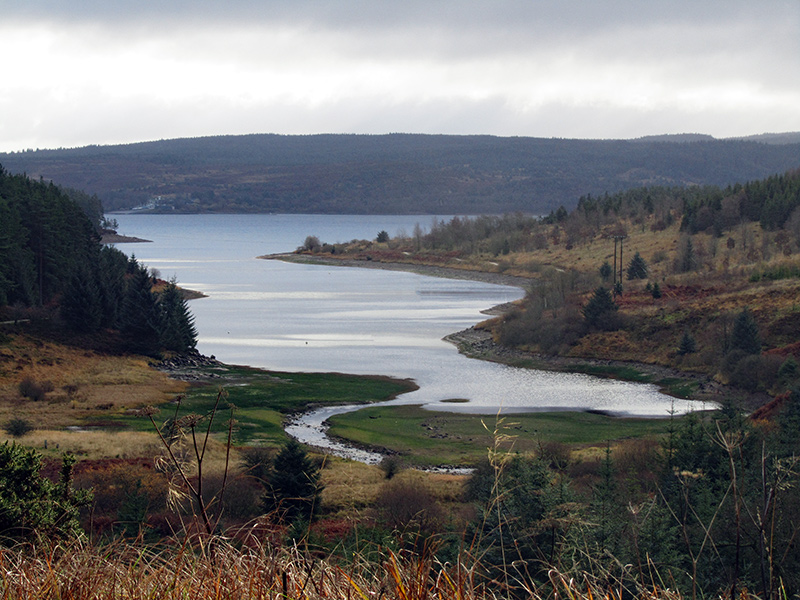 20 Nov 18
Kielder Reservoir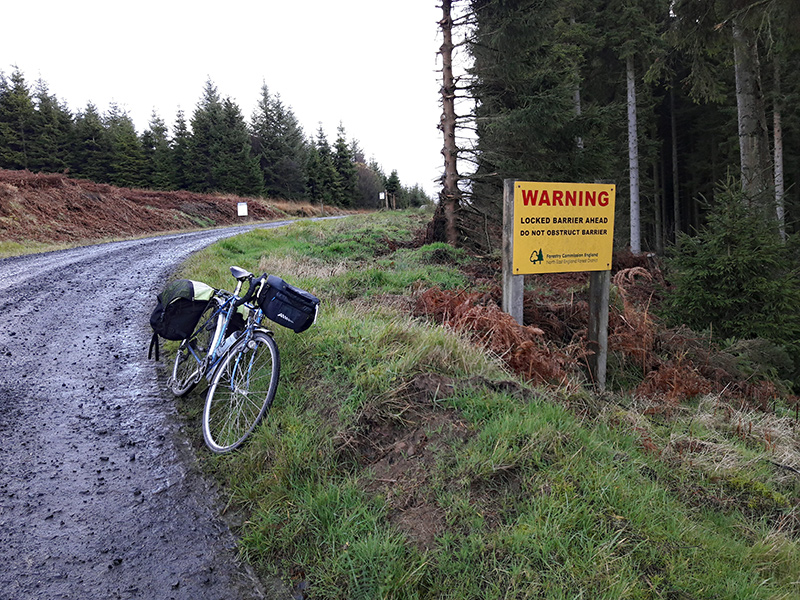 20 Nov 18
North Haul Road, Kielder Forest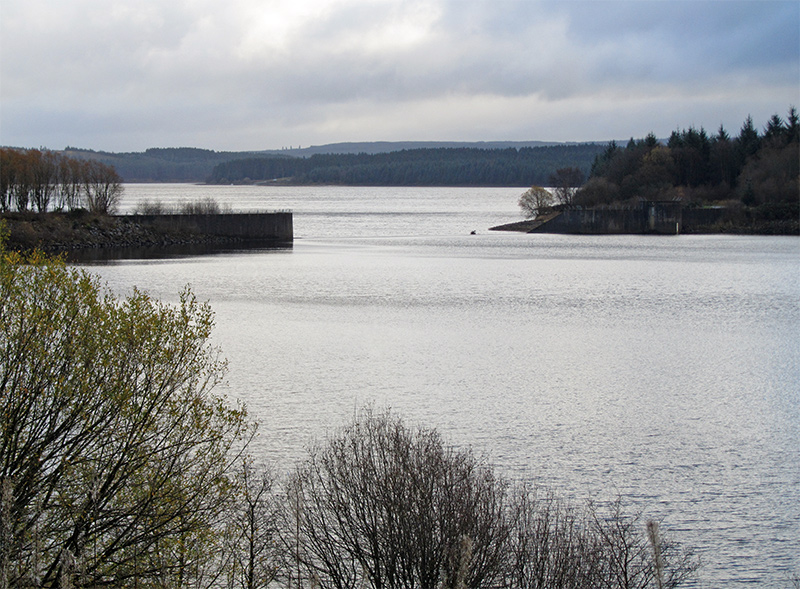 20 Nov 18
Bakethin Reservoir, Kielder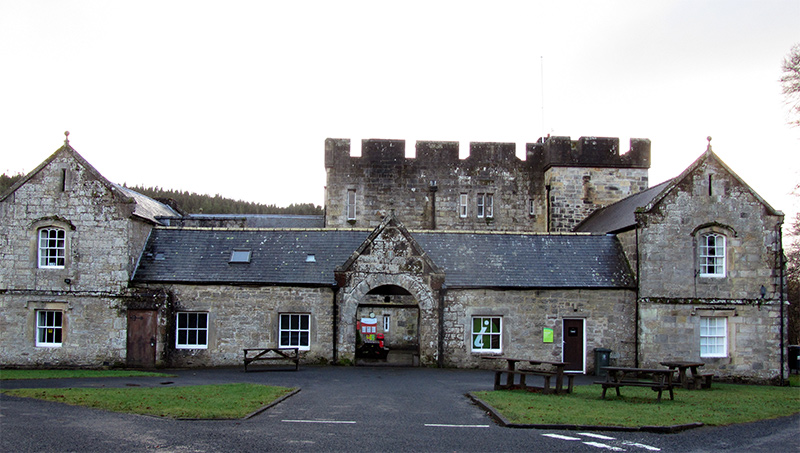 20 Nov 18
Kielder Castle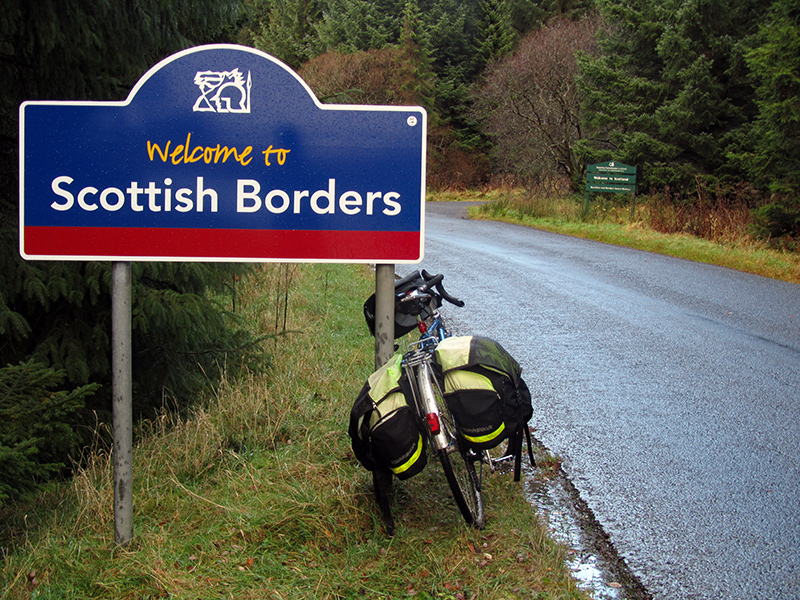 20 Nov 18
Deadwater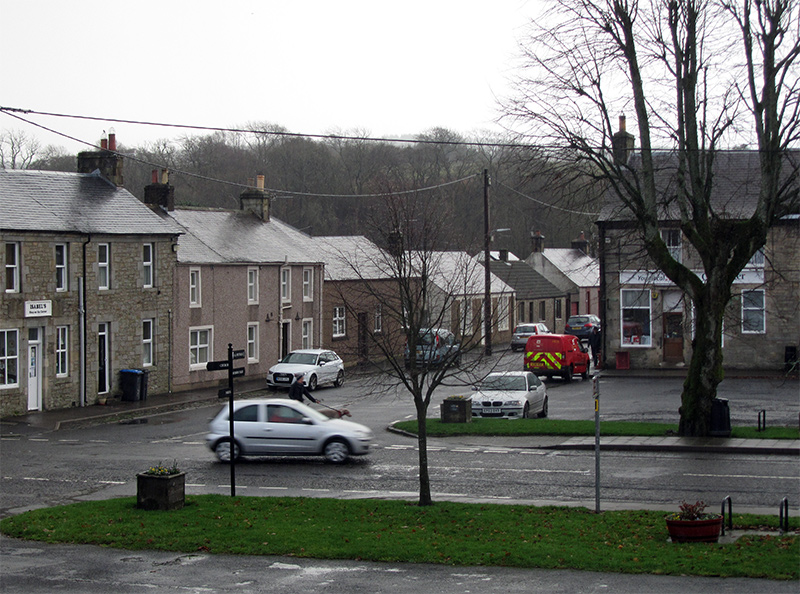 21 Nov 18
Newcastleton
21 Nov 18
Blackburn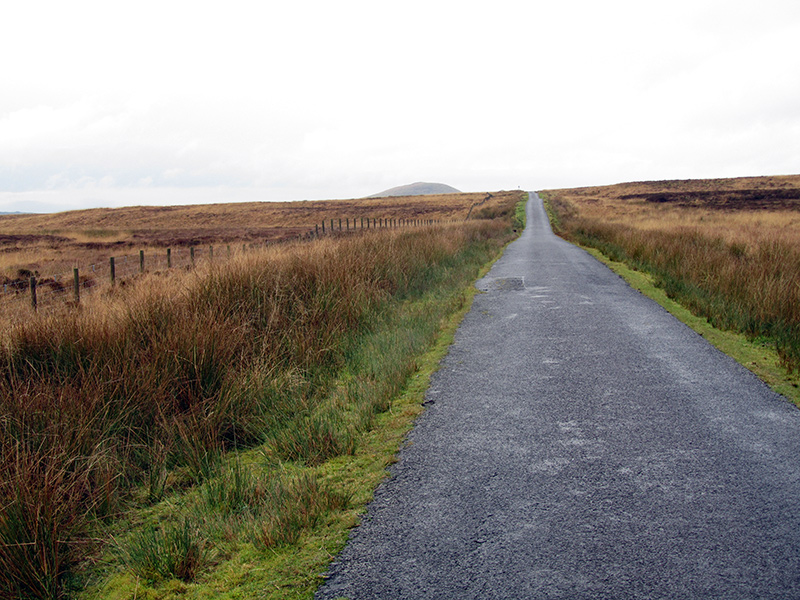 21 Nov 18
Newcastleton to Langholm road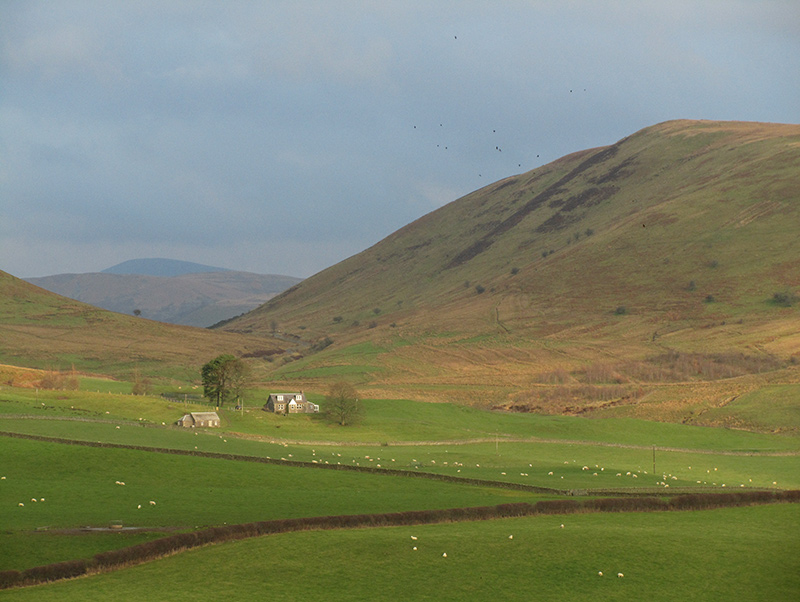 21 Nov 18
Henwell, Eskdale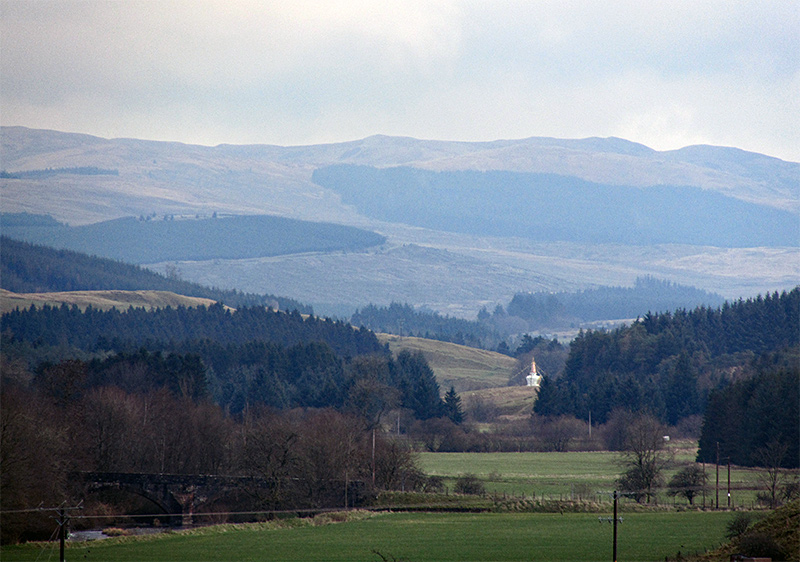 21 Nov 18
Samye Ling Stupa, Eskdale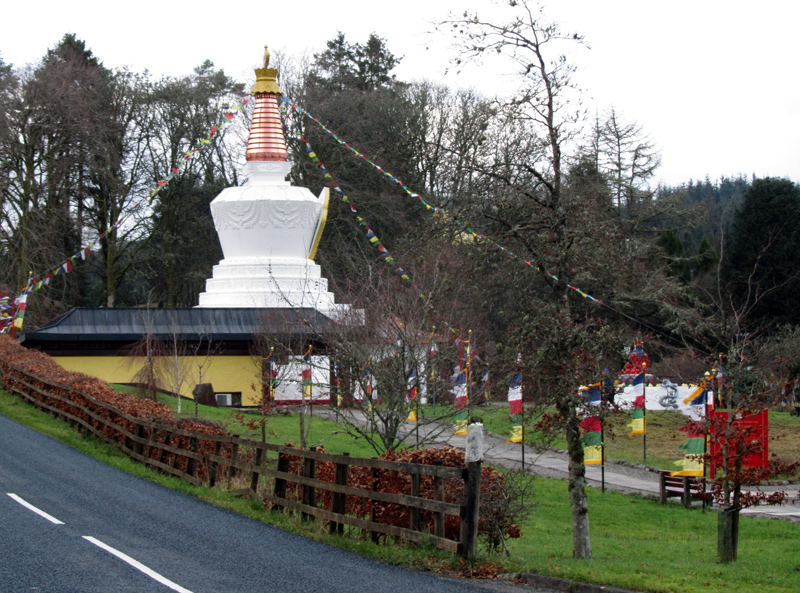 21 Nov 18
Samye Ling Stupa, Eskdale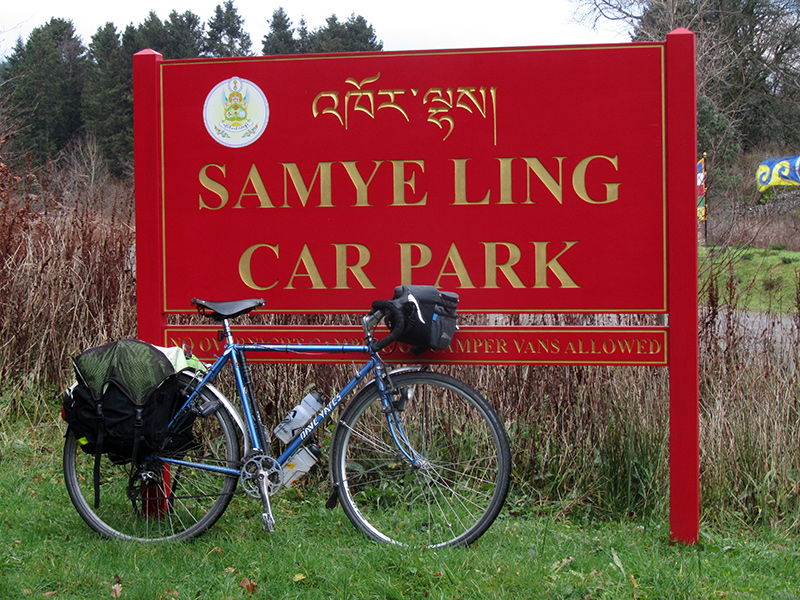 21 Nov 18
Samye Ling
Tibetan Buddhist Monastery, Eskdale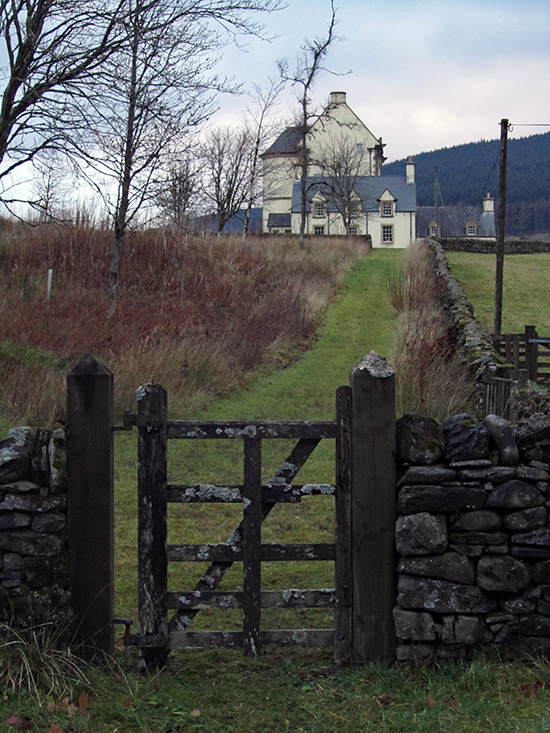 21 Nov 18
Over Dalgliesh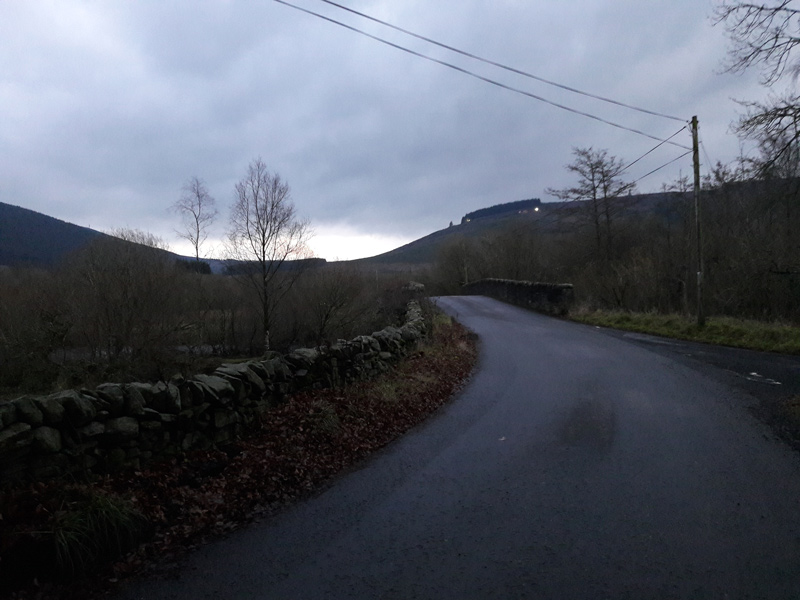 21 Nov 18
Logging on Mid Hill, above Ettrick
21 Nov 18
Tushielaw Inn
, Ettrick Valley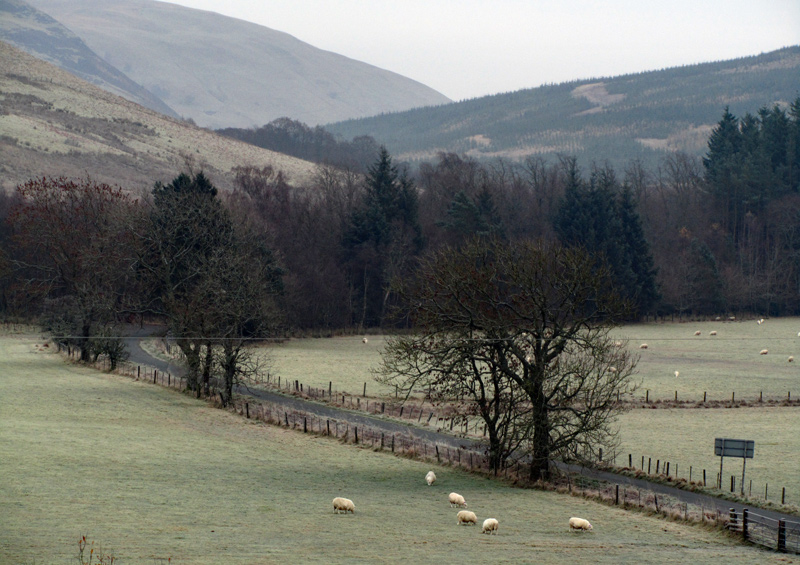 22 Nov 18
View from Tushielaw Inn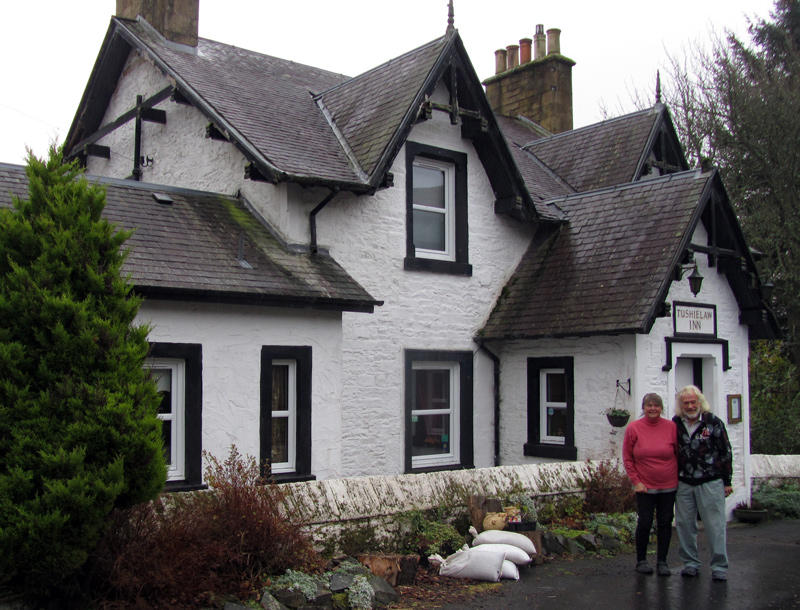 22 Nov 18
Gail & Rab,
Tushielaw Inn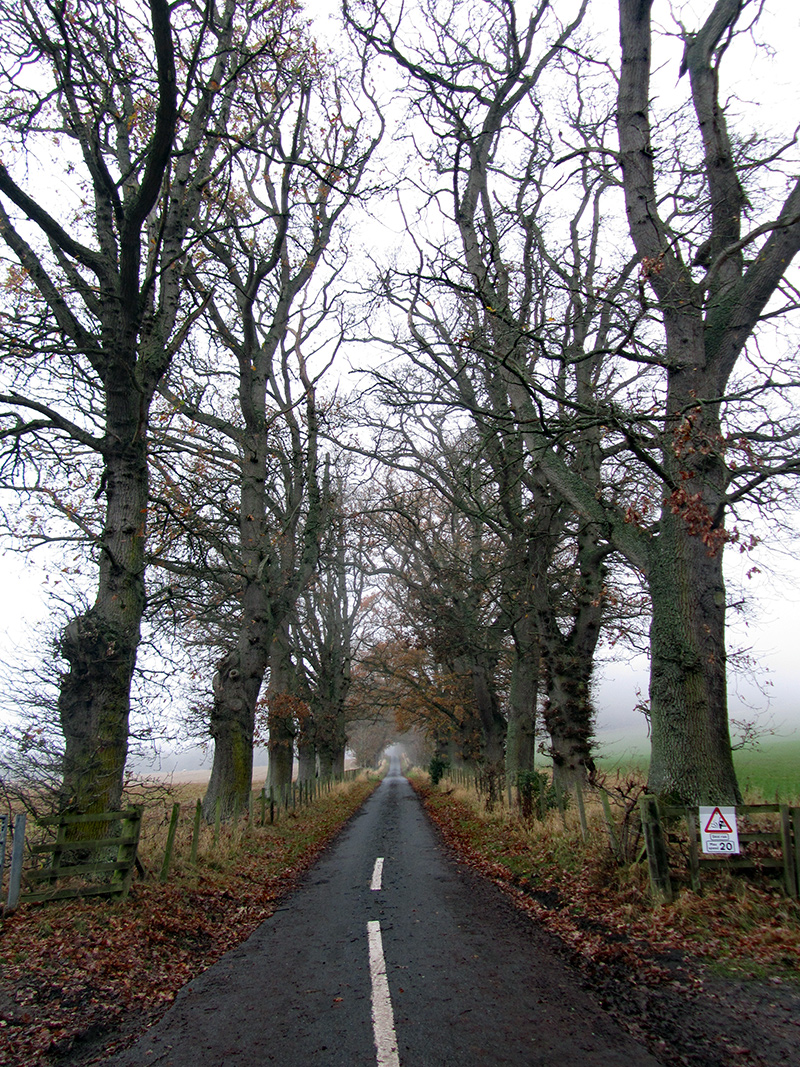 22 Nov 18
Woodside, Teviotdale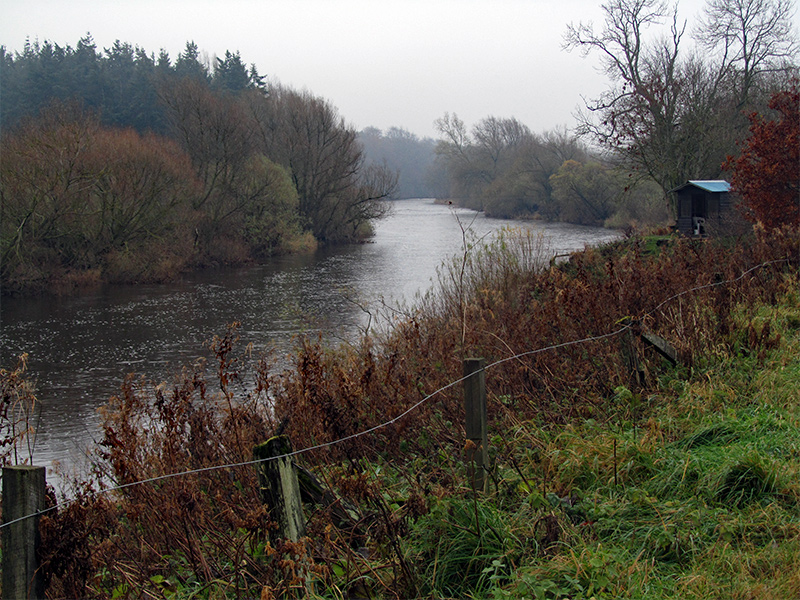 22 Nov 18
River Teviot, Ormiston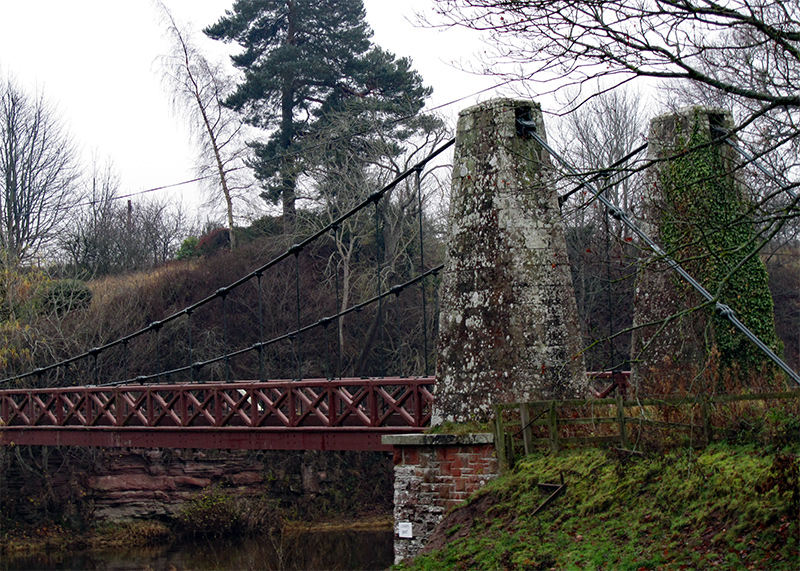 22 Nov 18
River Teviot, Kalemouth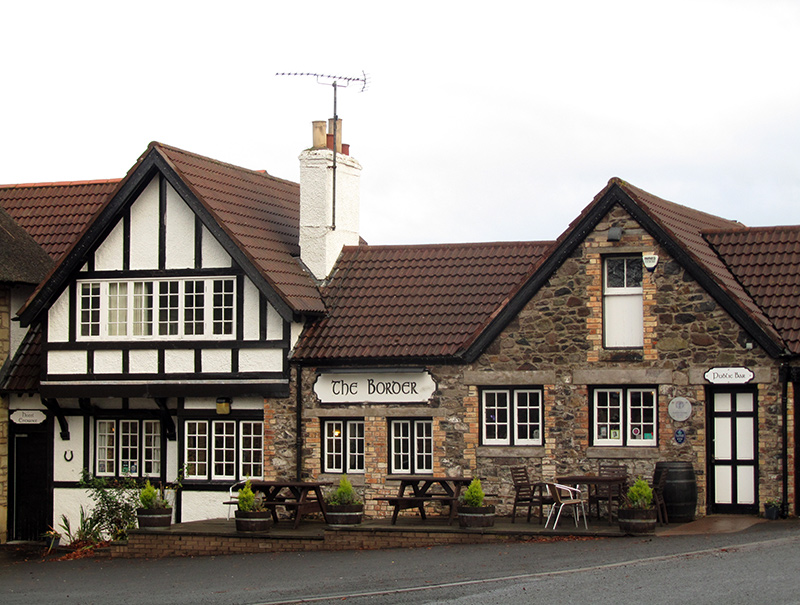 23 Nov 18
The Border Hotel
, Kirk Yetholm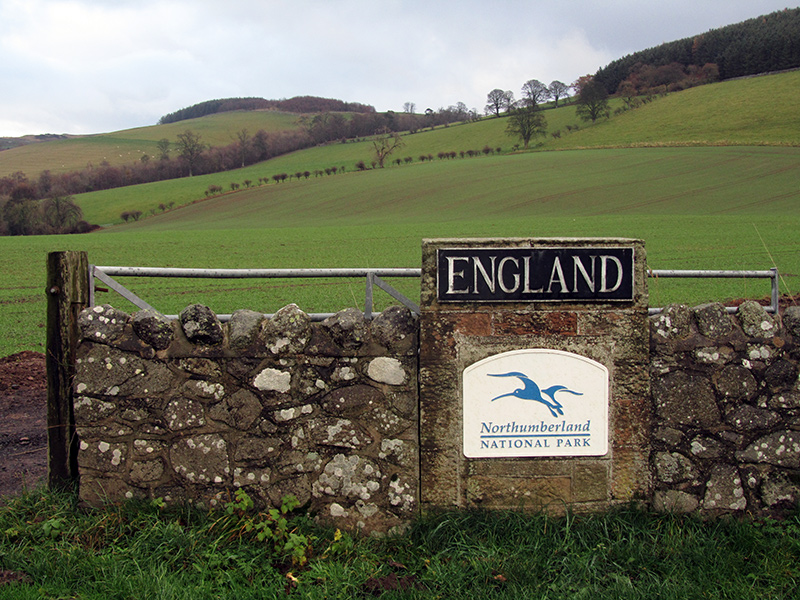 23 Nov 18
The border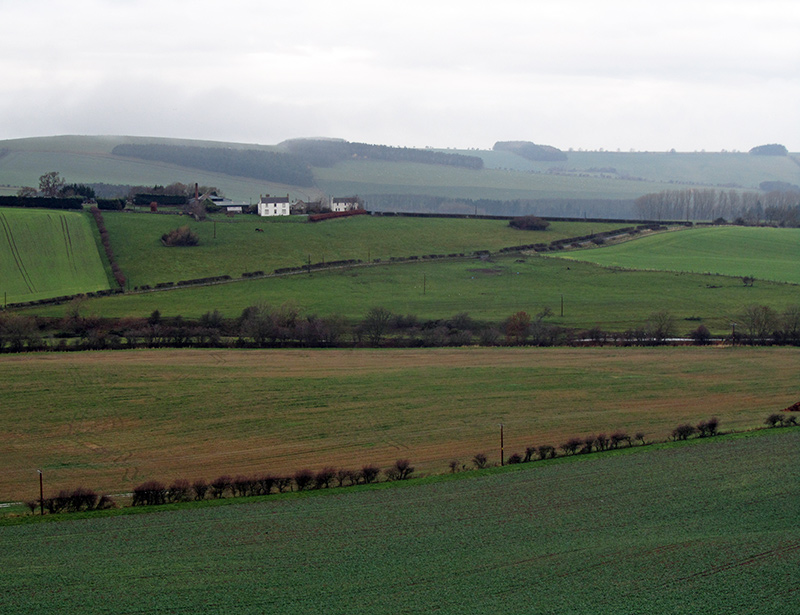 23 Nov 18
Bowmont Hill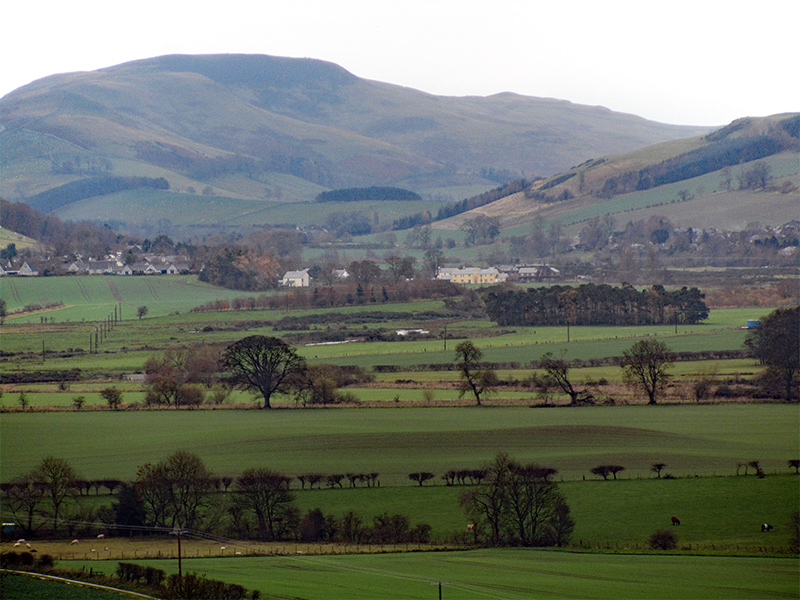 23 Nov 18
Yetholm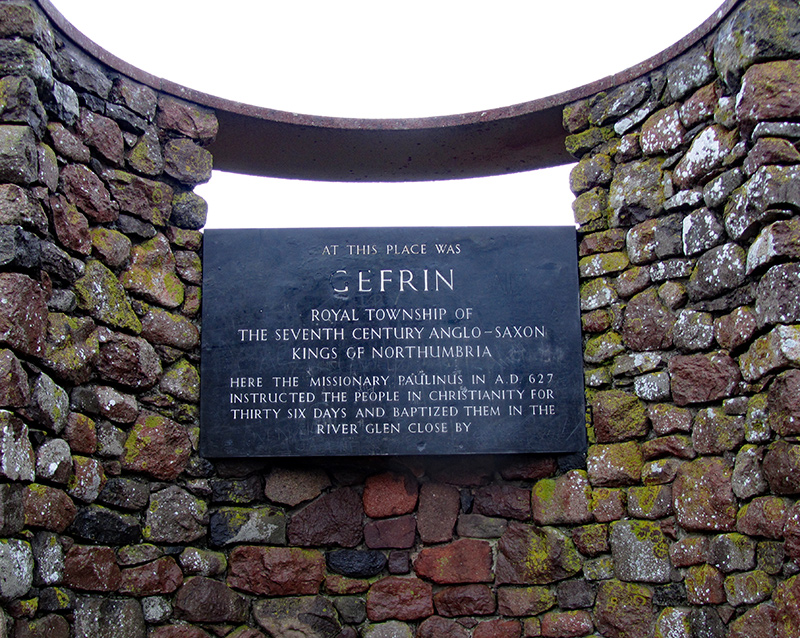 23 Nov 18
Gefrin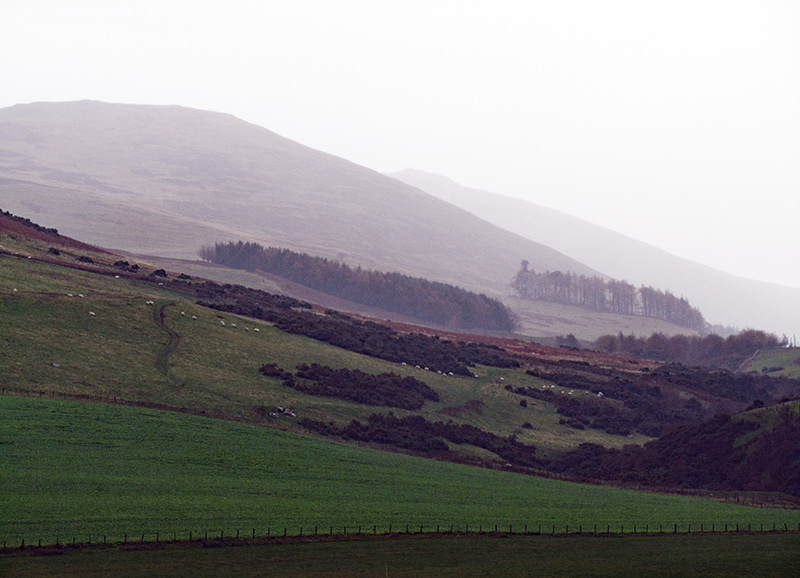 23 Nov 18
Yeavering Bell, 361 m
23 Nov 18
Happy Valley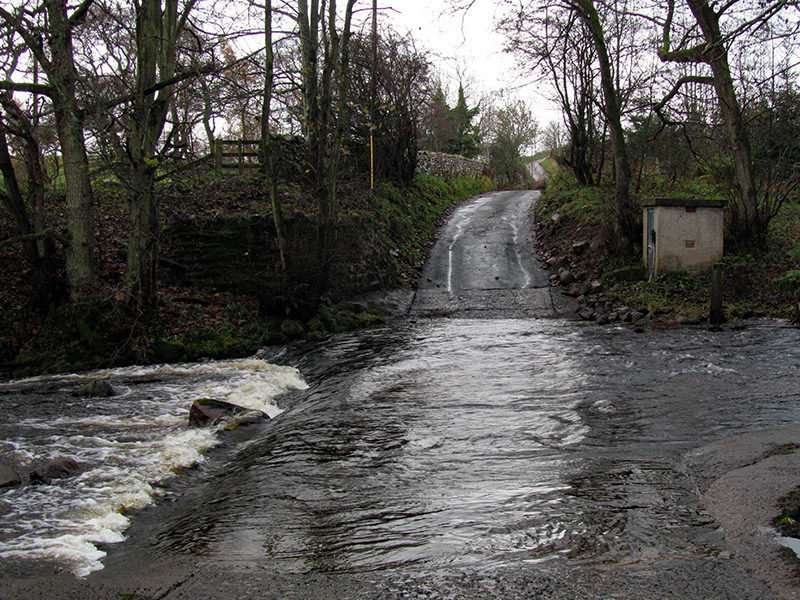 23 Nov 18
Happy Valley ford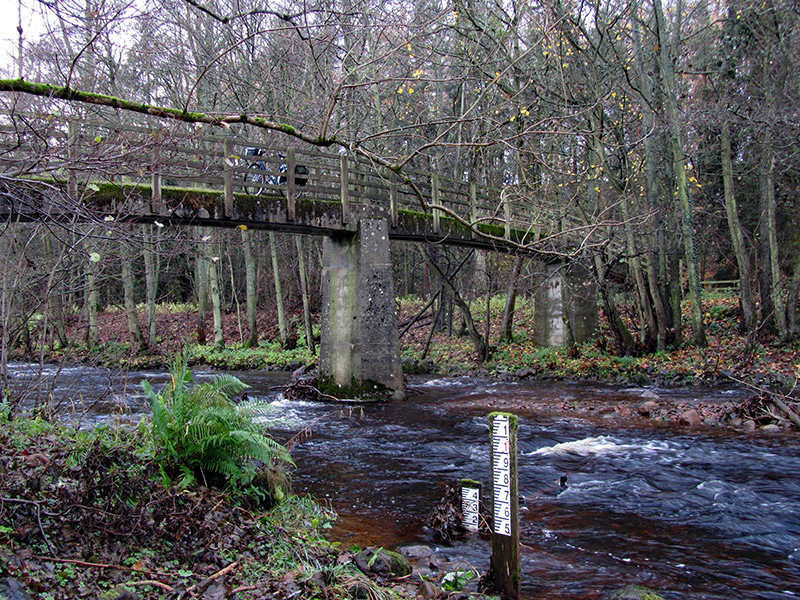 23 Nov 18
Happy Valley ford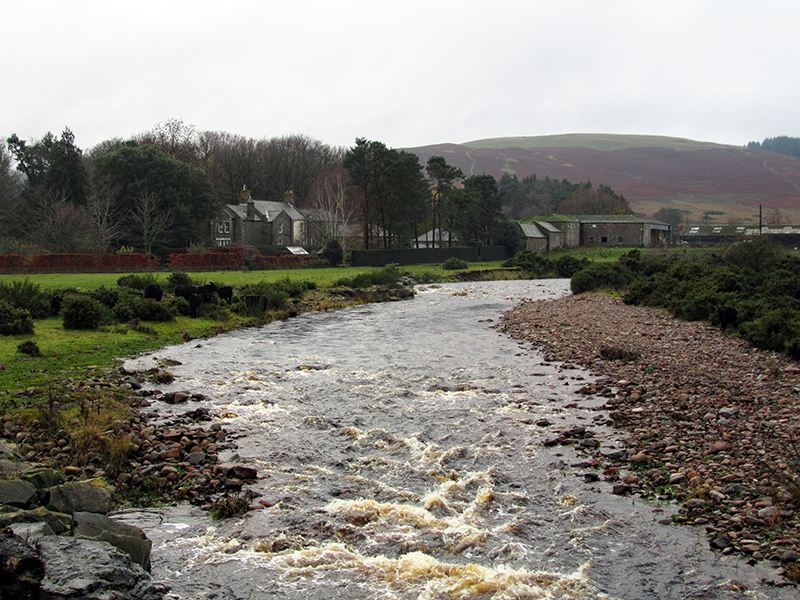 23 Nov 18
River Breamish, Ingram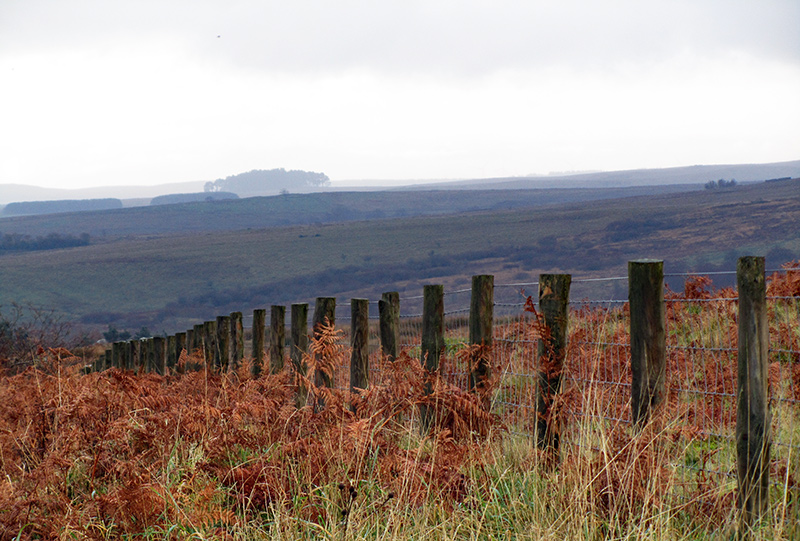 24 Nov 18
Simonside Hills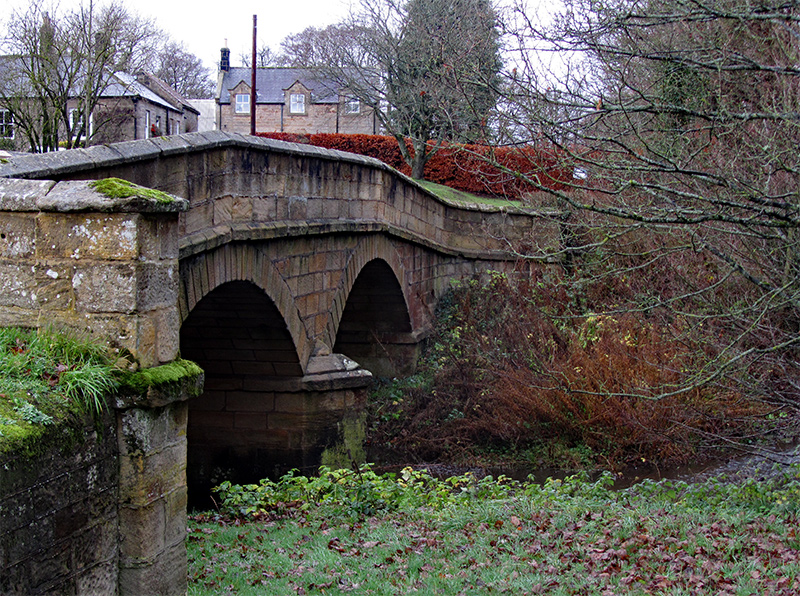 24 Nov 18
Nethrwitton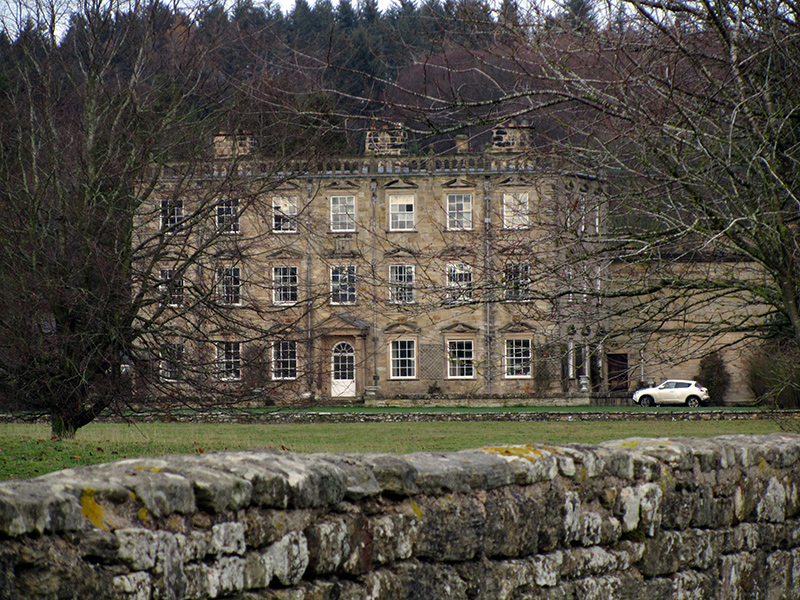 24 Nov 18
Nethrwitton Hall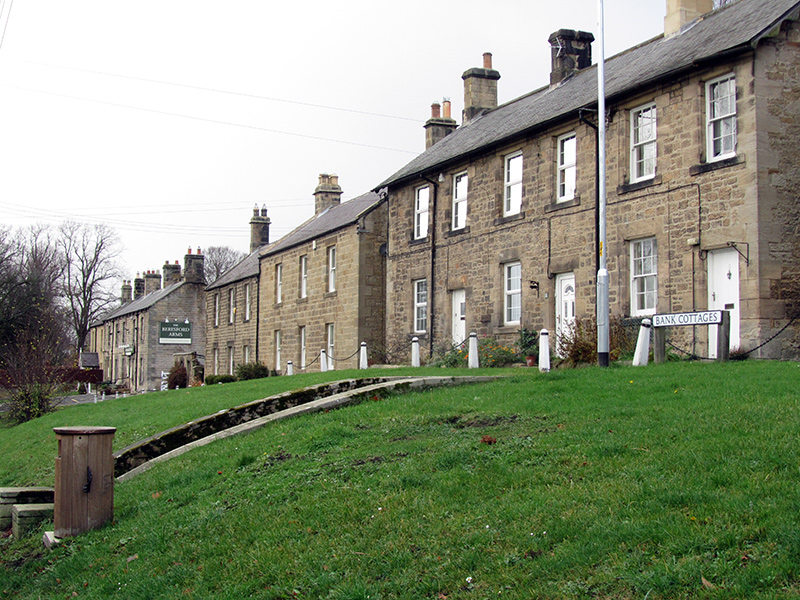 24 Nov 18
Whalton
×
❯
❮